I took the time to write this Yanagiya Hair Tonic review because I've witnessed some mystery going on with the product, primarily, does it really work? I've been heavily relying on Yanagiya Hair Tonic for nearly half a year now hence I thought I'll be able to give a brief yet constructive review on how it has been helping me. 
In this Yanagiya Hair Tonic Review, I will be explaining why I chose this hair tonic; how I use it; what I use it for; and finally my personal experience. Read on, my fellow friends!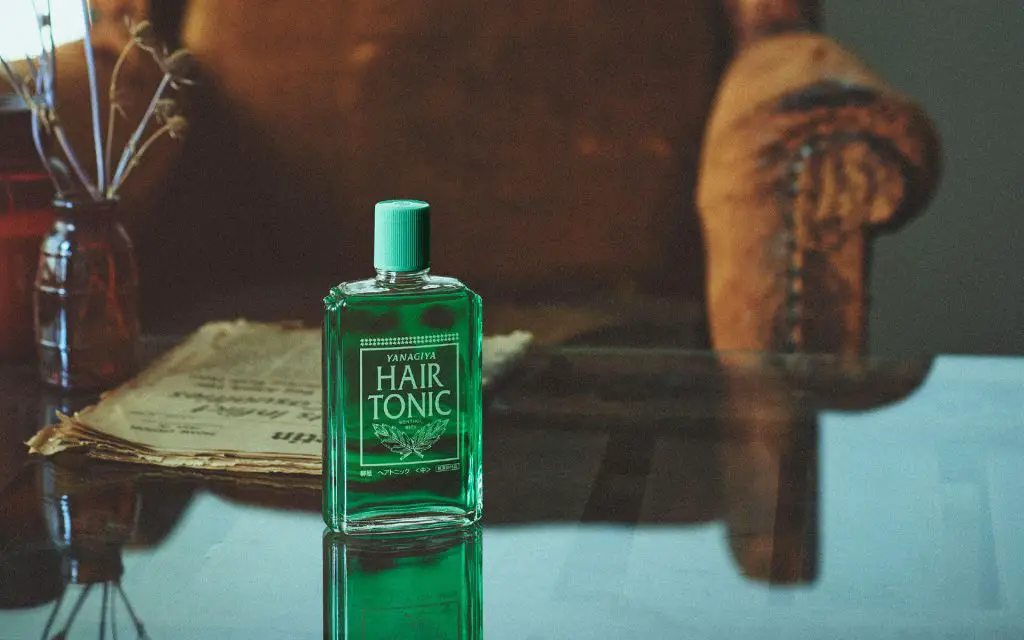 Established in 1948, Yanagiya hair tonic was formulated with medicinal properties and plant-based natural remedy extracts to promote scalp health and hair growth. It is powered by the mission to solve hair problems many people struggle with such as hair loss, dandruff, thin hair, and itchy scalp. 
Some of the commonly utilised medicinal and natural ingredients used in their products are : ginseng, rabdosia japonica, Swertia japonica, and Sophora flavescens. While these may be jargons to you and I, they are plants that are recognised for their effectiveness in tackling hair loss.
Why I Opted for Yanagiya Hair Tonic?
My hair care regime emphasises scalp care. My scalp has long been secreting more sebum than my counterparts and at times, it may evolve from oily into dry scalp unprecedentedly. 
All in all, I was not looking for a hair growth formula but a hair tonic that helps maintain a healthy scalp. On top of that, I yearned for something with excellent moisturising strength for my dry scalp.
After pinpointing my scalp type, choosing a functional hair tonic has been easier thus settling for Yanagiya. The brand's long history indicates that its formulation has been perfected and persisted for centuries, hence one you can rely on. They have also garnered a good reputation online with mainly positive reviews for users with dry and sensitive scalp. The moisturising effect I was seeking is there, and I need not worry about its gentleness on skin. Since then, Yanagiya Hair Tonic benefits never cease to amaze me.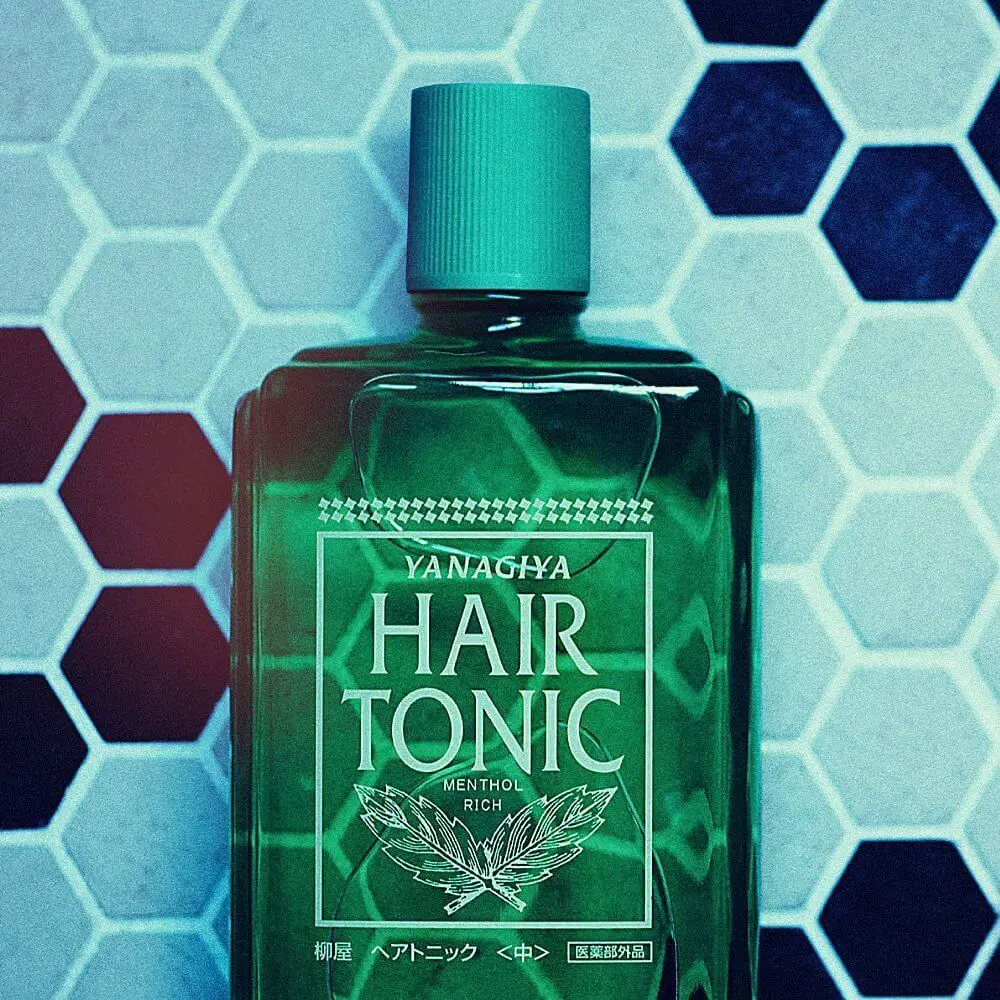 How to Use Yanagiya Hair Tonic?
As mentioned continuously, I wasn't looking for a hair growth formula, and the Yanagiya Hair Tonic is not about that. I wanted something that would help maintain my scalp health and eventually improve my scalp condition. The essence we use for that matter, is our knight in shining armour to stimulate hair growth. While I don't give full credit to the product for the maintenance of my scalp health, it certainly worked in synergy with other products in my hair care regime. 
Step 1 
Simply pour an appropriate amount of the hair tonic onto your palms and rub them together. 
Step 2
Gently massage it onto your scalp using the fingertips.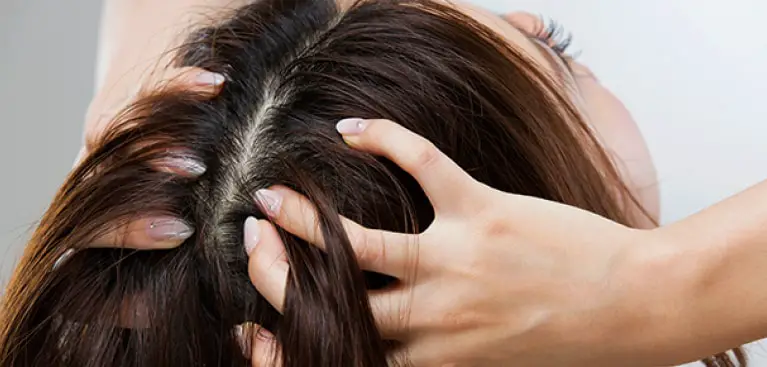 If you're planning to use the hair tonic after shampooing your hair, remember to dry your hair thoroughly prior to the application to prevent the product from diluting. You want to make full use of the product!
I personally am against using it before bed as it leaves your hair wet. 
It is recommended to use the product 2 to 3 times daily to achieve more desired results.
My Personal Experience with Yanagiya Hair Tonic
There are days when my scalp itches due to dryness. When I used this product for the first time, it relieved the tingling sensation on my scalp. It could be just the cooling effect Yanagiya Hair Tonic has, so I continued on using it for weeks, which turned out to be months. You can take my words when I say I am seeing and feeling a healthier scalp today!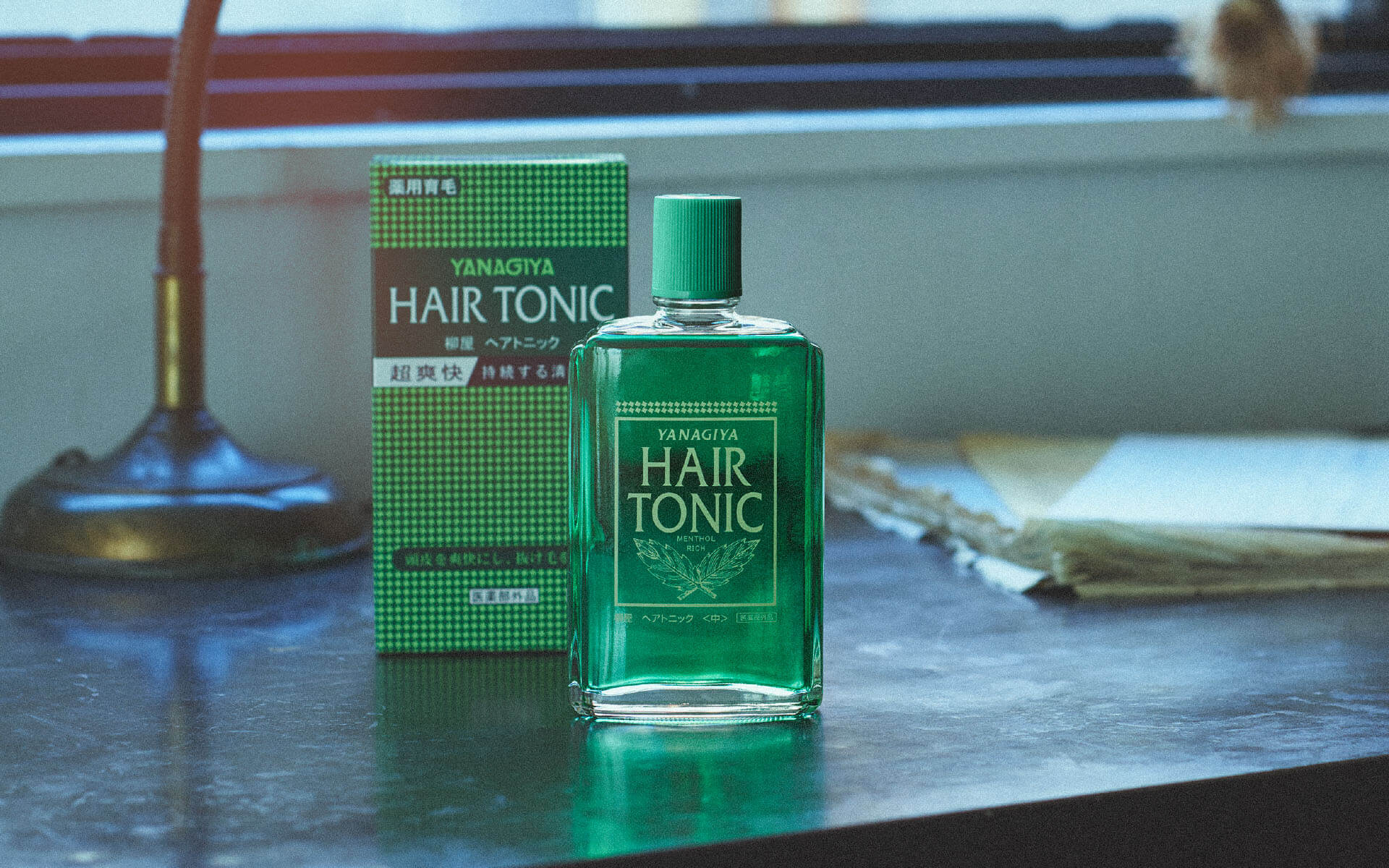 I want this review to be constructive and I am telling you that this product isn't as life-changing as you expect it to be. Rather, I would like to give credits to my entire hair care routine than just one product. Nevertheless, it is one effective item that boosts my hair care routine. The low-cost and lasting use of this product makes it an affordable and effective option for those who don't wish to break their banks like me. 
You may be worried about the product's "grandmother scent" many people are talking about, but it disappears approximately 10 minutes after my use, and you wouldn't even realise it. It isn't that bad after all.
The Answer is Yes, You Should Definitely Invest in Yanagiya Hair Tonic
While not life-changing per se, this hair tonic has surely left a positive effect on my oily and dry scalp. Due to its price, it makes the hair tonic a highly accessible product for many. You may be slightly turned off with its scent but this formula is what prepares your scalp for a successful hair growth. Affordable, long-lasting and one that delivers its promises, this hair tonic surely merits your consideration. With that, I conclude my Yanagiya Hair Tonic review, and suppose you'd like to take a further look at other hair tonic products to step your game up, you may find this article useful.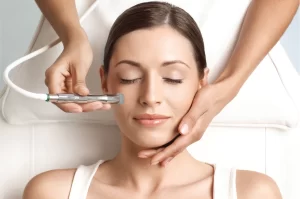 Skin Care
Editor's Choice Microderm Glo Mini Diamond Microdermabrasion and Suction Tool Latest price 2nd Best Choice
Read More
Subscribe to our newsletter