Hair loss can affect both your scalp or the entire body, and it can be temporary or permanent. In fact, it can be the result of heredity, hormonal changes, medical conditions or a sign of ageing.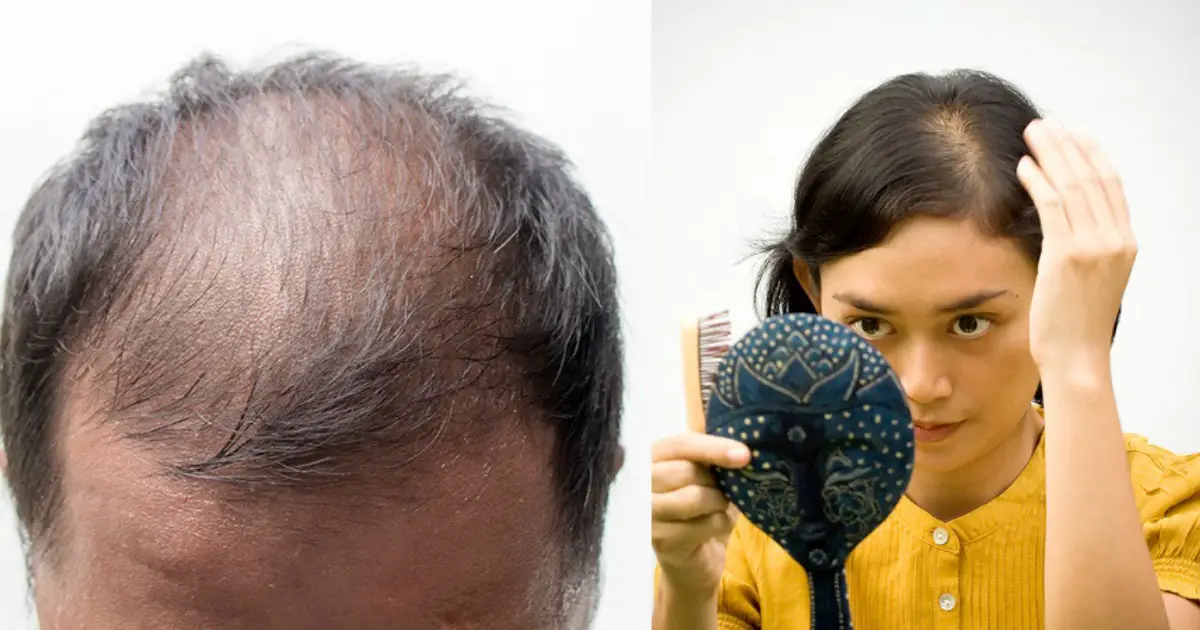 Baldness refers to the excessive hair loss from the scalp. Hereditary hair loss with age is the most common cause of baldness. Some people prefer to go with the flow and let their hair loss run its course untreated and unhidden. Others may choose to cover it up to boost their self-esteem. Either way, opting for available treatments to prevent further hair loss or restore growth is the most viable option. 
This Growell Minoxidil review will introduce Growell scalp lotion with Minoxidil, a clinically established hair loss treatment, how to use it, its possible side effects, and some testimonials. If you have been facing hair loss for awhile now, you might find this useful. Read on and take some notes.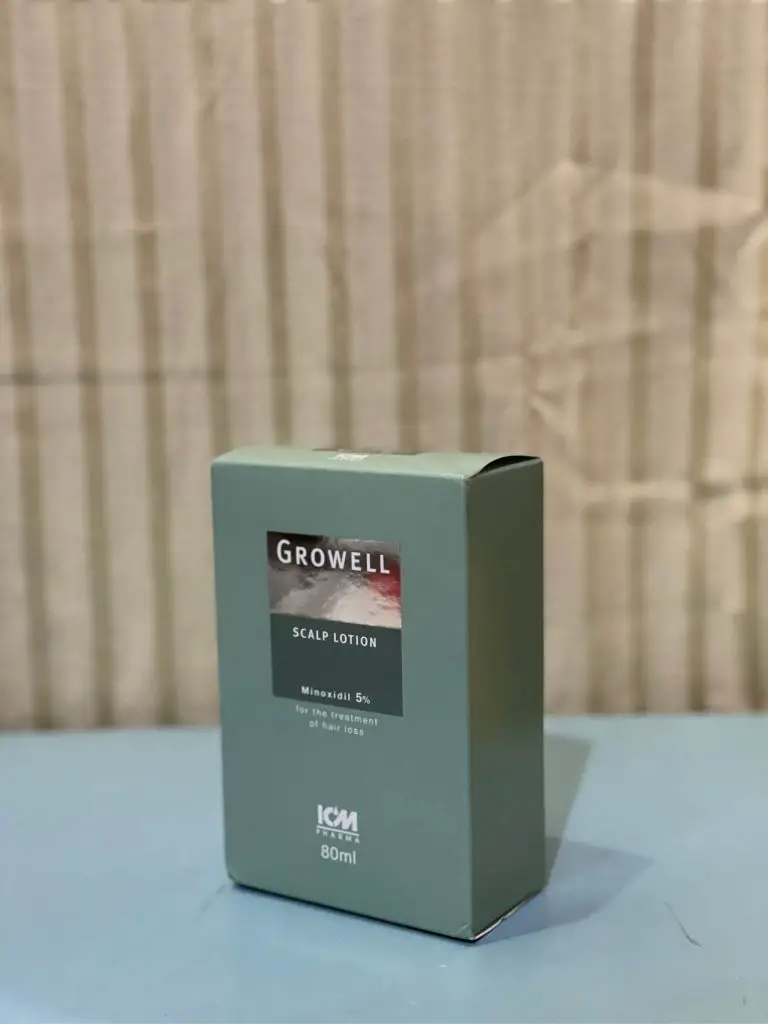 About Growell Scalp Lotion Minoxidil 5% 80ml
Amongst the best selling hair loss treatments in Singapore, Growell 5% scalp lotion is ideal for both men and women in tackling baldness. It contains "Minoxidil", the only scientifically proven topical treatment thus far for hair loss that is truly effective. It works by rejuvenating and enlarging miniaturised hair follicles, and stimulating hair growth. All in all, it helps maintain newly grown hair and hinder hair loss. 
How to Use Growell Minoxidil Scalp Lotion?
Step 1
Apply 8 sprays (1ml) twice daily on the affected area. If you happen to miss an application, do not apply more of it to make up for the missed dose and just resume your normal schedule! On a large area, kindly use the Existing Pump Spray and massage the scalp gently with fingertips. On a smaller area, use the Extended Spray Tip and massage the scalp gently with fingertips.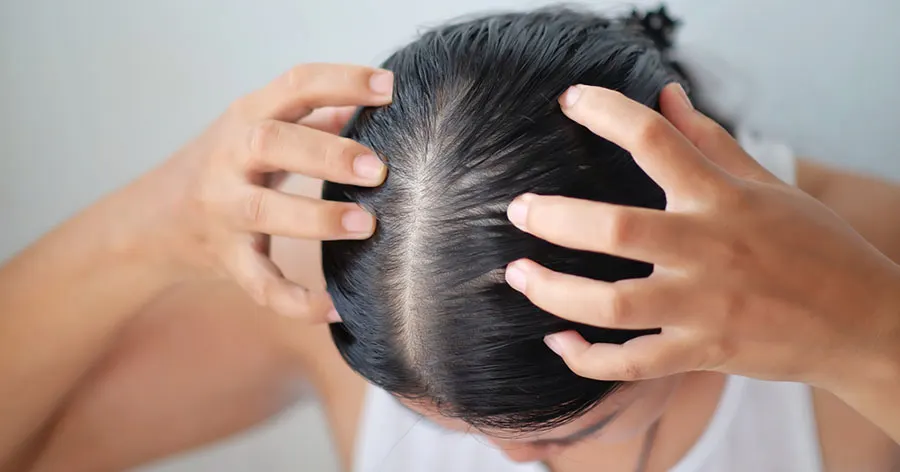 Step 2
Wash your hands thoroughly afterwards. 
The recommended dose is 2ml maximum per day. Suppose you wish to use hair products like colourants during your Growell therapy, you may continue to do so; however, it is advisable to stop using Growell for a period of 24 hours before the hair treatment process to avoid complications and reduce effectiveness. 

What is Minoxidil? And How Effective It is?
Minoxidil is applied onto the scalp to accelerate hair growth and to stop balding. It thickens hair strands and lengthens the growing phase of the hair. 
The improvement rate varies depending on people. The results are apt to occur for a minimum of 3 to 6 months and lasts throughout the therapy for male or female pattern hair loss. The hair loss nevertheless, will return within a few months after the minoxidil treatment is stopped.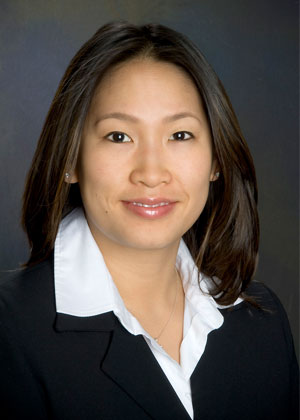 Dermatologist at Brigham and Women's Hospital in Boston Clarissa Yang said that Minoxidil will only work if your hair loss is a result of male or female pattern baldness and not some other condition. 
In general, hair grows about half an inch per month. Each strand of hair grows for up to six years, then it stops growing, and finally, falls out and is replaced by new strands of hair that continue to grow for six years. Suppose your hair is growing the way it is supposed to, about 85% of it is growing at any given time whereas 15% of it is resting. 
Having said that, if you are facing male or female pattern baldness, your hair follicles minimise overtime. The smaller they are, the shorter the amount of time your hair grows. Finally, when strands of hair fall out, they're not replaced with normal thickness, new hair, but thinner, finer strands of hair.
Growell Minoxidil 2% or 5%?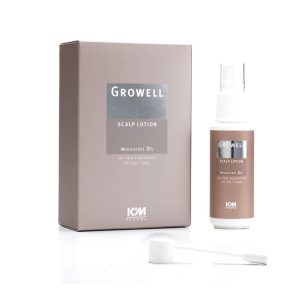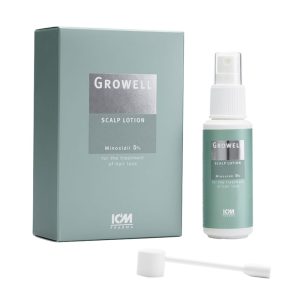 The 2% and 5% minoxidil formulations are equally effective to get the job done when you're looking to patch up the thinning or balding spots of your hair.
Typically, women are recommended to use minoxidil 2% whereas men can opt for the 5% formula.
As always, it's rational to check in with a certified healthcare professional to explore which percentage of concentration suits you best. 
Growell Minoxidil Side Effects
It Can Cause Unwanted Hair Growth
Some users may experience exponential facial hair growth when they are using minoxidil. That often happens if the medication trickles down onto your face or simply as a side effect of minoxidil. The risk is lower for those using 2% concentration of the drug, in contrast with the 5% concentration that's designed for men.
It Can Cause More Hair Loss In the Beginning
You may notice an increase in hair loss during the first two to four weeks of your minoxidil treatments. That happens because some of the older strands of hairs are being pushed out by the new ones.
It Can Irritate Your Skin
You may experience a certain degree of irritation, flaking, and redness.
Growell Minoxidil Before & After
It definitely isn't easy knowing you may never have the same long tresses or hairstyles you had when you were in your prime but Growell Minoxidil Scalp Lotion is a relatively easy and safe alternative to fight your hair loss. Give it a try and see how it works for you! 
With that, I conclude my Growell Minoxidil Scalp Lotion review, and suppose you'd like to take a further look at other hair tonic products to step your game up, you may find this article useful.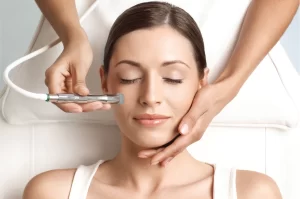 Skin Care
Editor's Choice Microderm Glo Mini Diamond Microdermabrasion and Suction Tool Latest price 2nd Best Choice
Read More
Subscribe to our newsletter