Do You Need a License to Do Cavitation? We're Listing Out the Laws & Regulations You Need to Know Of
Are you planning to open an ultrasonic cavitation clinic but hesitate because you're not a professional? Are you clients going to count on you without a license? No, they simply won't. According to the laws of where you're residing, you may be required to carry a license for cavitation. Otherwise, you'll be in trouble. 
The concept of eliminating unwanted fats from the body has become mainstream in countries such as the United States. The reason behind its popularity is its painless, non-invasive procedure. It involves the use of ultrasonic waves to remove extra fats to achieve one's ideal body shape. That said, it's mandatory to get it done by a licensed professional. You can't open a cavitation clinic without a license anyways, especially if you're residing in the United States.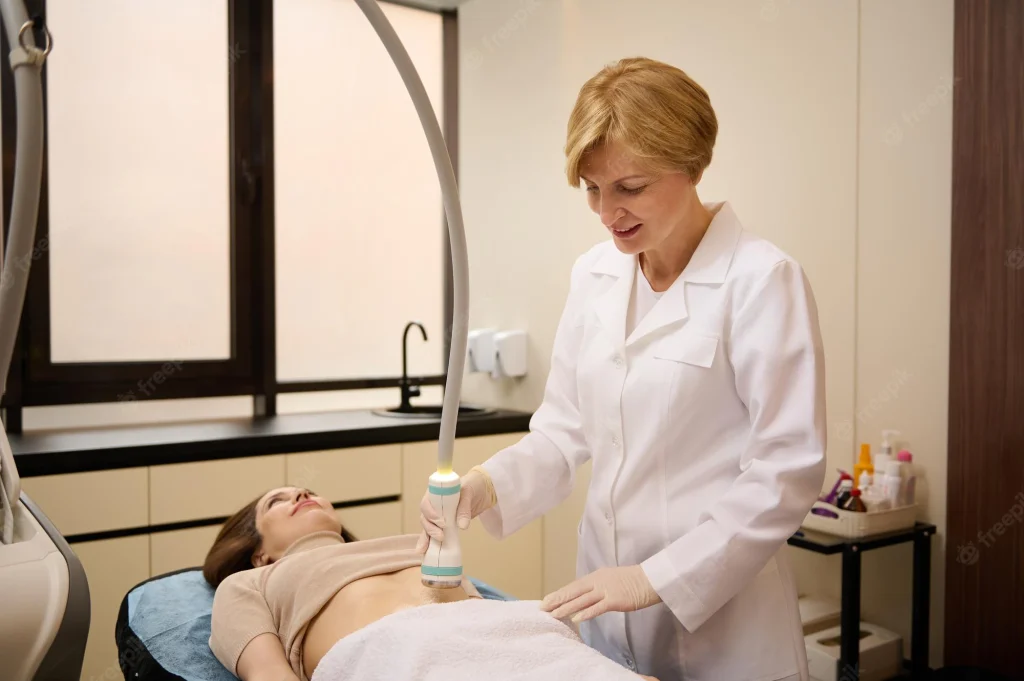 License Requirements in the United States
Different countries and states have their own rules and regulations concerning obtaining a license or permits for cavitation, each of which comes with its own requirements. In certain states, the license doesn't matter much to the government but the clients. Other states nevertheless, adhere to strict rules and regulations on cavitation and other procedures alike. 
License Requirements in Different States
Obtaining a cavitation licese in Texas is comparatively easier than doing so in other states because an ultrasonic cavitation doesn't involve surgery or operation. Rather, it's an aesthetic, non-invasive procedure any trained nurse can perform. To answer the question " Do you need a license to do cavitation?", yes, as the license functions as a vote of confidence for your clients. Whether in Florida or Texas, having a license is always ideal for your rapport. 
How to Use a Cavitation Machine at Home
Ensure to go through all the risks, rules and regulations regarding the process should you be undergoing a cavitation process at home. It's recommended that you possess a decent amount of knowledge regarding the procedure. Performing a cavitation may come in handy for people with busy schedules but it does pose certain risks. Read our article to find out how you can correctly use a cavitation machine at home in the safest way possible.
How to Obtain an Ultrasound Cavitation License
Institutes offering cavitation training can help you get a license—choosing a reputable institution is important in proving the credibility of your license.
Enroll in one of those training classes to learn about the procedure and implement it into your practice. 
Upon completion of the training, you can proceed to apply for an ultrasound cavitation license. 
Different cavitation machines may require different training, so it's crucial to identify which one you will be working with in your clinic.
Are Licensed Cavitation Technicians Worth Trusting?
The answer is yes. Licensed professionals are the most ideal candidate when it comes to performing a cavitation. They know best which method or technique to apply in order to achieve the best results, such as the amount of sensation needed on a specific area of the body. 
Benefits of Getting an Ultrasound Cavitation Done by a Professional
Professionals focus on hygiene and cleanliness, such as wearing gloves, thoroughly cleaning the probe before and after the procedure, as well as cultivating a safe and comfortable environment.
You may notice quicker, more effective results as they are experts in targeting ultrasonic sensitive areas.
Expert technicians will inform you on the potential risks associated with an ultrasound cavitation. For example, pregnant women, patients with heart disease or other serious illness should avoid the cavitation process at all costs.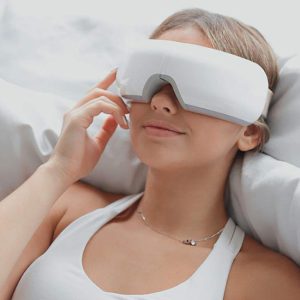 Skin Care
Editor's Choice Worxvell Eye Massager Latest price 2nd Best Choice SereneLife Eye Massager Latest price
Read More
Subscribe to our newsletter