Whether you are heading to a special event or simply need an extra oomph to your overall look, hair extensions are your lifesaver. Though your hair stylist would probably know their way around hair extensions, it doesn't mean you can't DIY them at home.
With plenty of options in the market, you can complete your look without the hassle of heading to the salon. Take Vario hair extensions as an example. Those who have done their research would realize that Vario hair extensions have been highly recommended by many customers.
If you're wondering whether Vario hair extensions are worth the purchase, here's our version of a Vario hair extensions review for you to decide!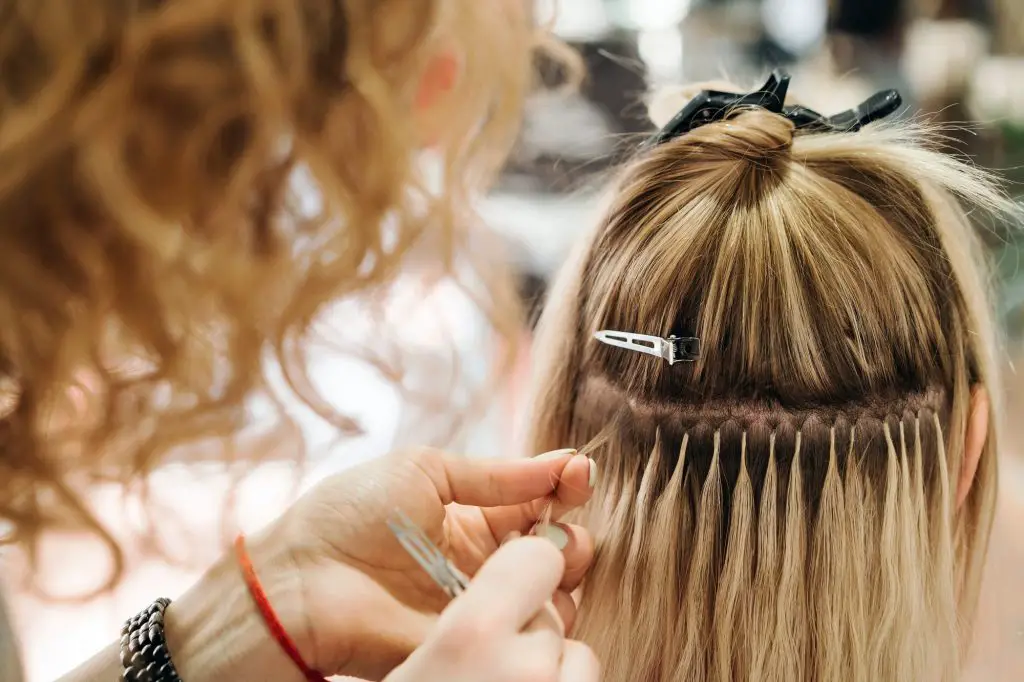 What Are Vario Hair Extensions?
Vario hair extensions are made out of 100% Remy human hair. For the uninitiated, Remy hair is actually the hair's cuticle, which is the outer protective layer. It is super easy to install and remove too. The Vario hair extensions are free from harmful chemicals which would not cause any damage to your hair. Besides, each of the clips are silicon-coated to make it more comfortable and prevent it from slipping off while it sits on your head.
The Vario hair extensions comes with up to 6 holes for you to link the hair extensions on the clips. As for the hair extension length, they offer 15inch, 18inch, 20inch and 22inch. As for the shades, there are roughly six natural shades, six highlighted shades, as well as five ombre shades. More than enough to look for the shades that is suitable for your hair!
However, if none of the shades matches your hair, you could always taking it to your hair stylist and get them to dye it to the appropriate hair colour. But bear in mind, it is not recommended to dye it yourself because it would affect the cuticle of the hair extensions. The best way is to seek help from a professional so that you do not damage your hair extensions and make them last longer too.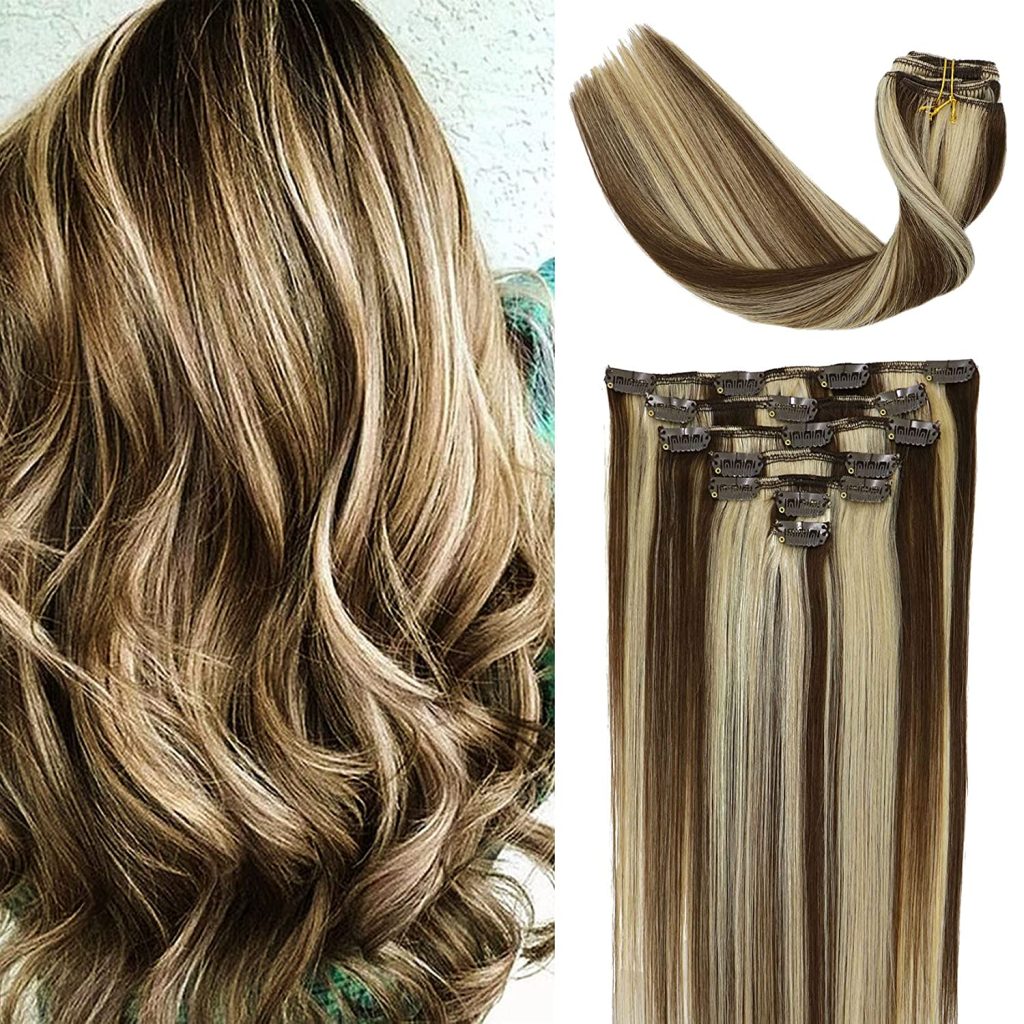 Each Vario hair extension comes in different lengths and shades so you could choose the one that's best for your hair length and colour.
You could use the Vario hair extensions for up to 12 months. The best part of these Vario hair extensions? You get up to 17 clips a pack, making it worth the price!
It is pretty easy to use the Vario hair extensions. All you have to do is create separate sections consisting of a thin layer with a hair clip. Then, take your hair extension clip which the length is suitable and measure it so that it fits accurately into the hair that you've sectioned off.
After you've successfully applied all the clips on your hair, brush your hair and check the mirrors to ensure that each hair extension is secured tightly. Be sure to adjust appropriately whenever necessary. Then, you're all done!
Taking care of your Vario hair extensions are a breeze as well. Since the hair extensions, just like normal human hair, you would encounter split ends. It is recommended to trim them every once in a while too.
Vario Hair Extensions Review
You'll be amazed by the quality as customers mentioned how Vario offers the best hair extensions in the market! The quality is so natural, many don't even notice that they are not the customer's real hair because it resembles exactly like their actual hair.
Among the Vario hair extensions reviews, customers have said the feeling is somewhat lightweight despite it being really thick. The texture of the hair extensions are soft and easy to manage well, as smooth as a baby's hair. When you clip it on, you won't feel like an added extra weight to your existing hair. You can even say goodbye to endless tangling thanks to the smoothness of these hair extensions.
When washing them, most customers share how easy it is to wash and keep it clean by simply using shampoo in the sink or while showering while still being clipped on.
If you're the type to curl your hair, you won't have any problem using a curling iron or any heating tools with the Vario hair extensions. The curls would last for several hours too.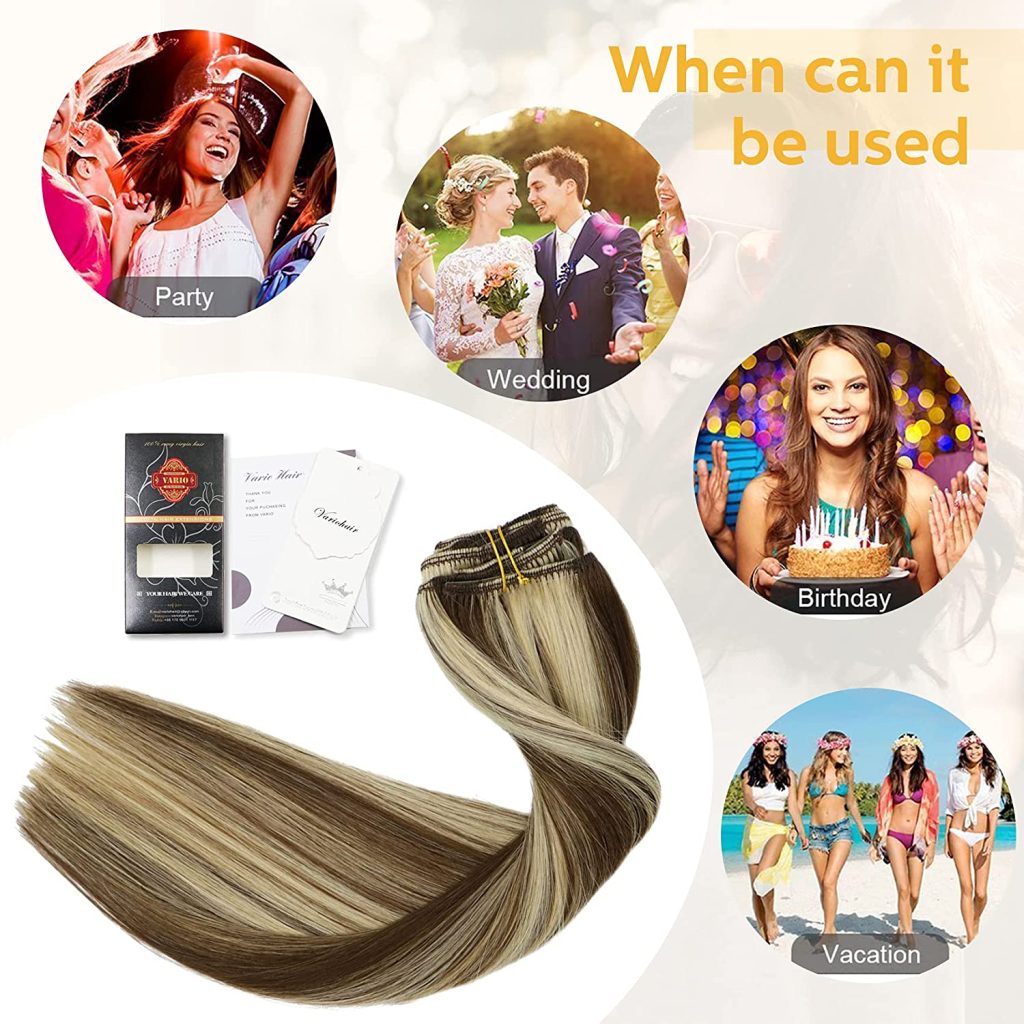 Vario Hair Extension Price
Most of the customers mention how extremely affordable and essentially, for its price, you'll be getting the best bang for the buck.
Essentially, you'll be getting 7 pieces and 17 clips for only a rough price of $39.79. For the superb quality, many customers could attest to how it is worth the price.
So if you have the urge or need to get hair extensions, Vario hair extensions are worth the purchase. No matter where you are – at the gym or a special event, these babies are known to stay in place all day long!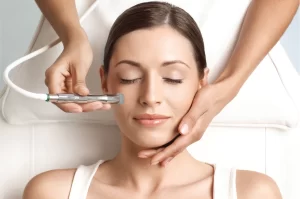 Skin Care
Editor's Choice Microderm Glo Mini Diamond Microdermabrasion and Suction Tool Latest price 2nd Best Choice
Read More
Subscribe to our newsletter