You probably have curly hair and stumbled upon this article while searching for Kinkistry hair reviews, right? When you have thin hair or perhaps experience hair loss as you get older, you might have considered getting hair extensions to build up your confidence. Don't be shy if you have to rely on hair extensions to add some volume or texture to your crown, because it is actually normal for women to make use of hair extensions to improve their overall physical appearance. But if you have curly hair, you might struggle to get the right hair extensions that match your natural hair texture. 
With their motto 'No Curl Left Behind', it's safe to say that Kinkistry is your go-to brand for curly hair extensions, something which not every hair brand offers in the market. Let's get down to the real deal and what makes Kinkistry special so that you can decide whether you should invest in their hair extensions or not!
What makes Kinkistry special?
Curated by the hair brand Kinkistry which is founded by Angela Fité, their ultimate mission is to spread awareness on producing hair extensions for curly hair. If you noticed, most of the hair extensions available in the market are either straight or slightly wavy. That's because the founder is actually African American, so she understands the struggle to emphasize your natural beauty.
But those with curly hair have different types of patterns, which is quite difficult for them to find a suitable hair extension.
Kinkistry hair extensions are particularly unique because they actually cater to the type of curls that most hair brands in the beauty industry tend to ignore. For instance, Kinkistry offers up to 4 types of hair patterns and up to 7 textures (3a to 4c).
The best part that makes Kinkistry stands out is how they offer personal texture matching so that you are able to get the right texture upon your first order! Therefore, no time will be wasted to get the suitable texture by testing and trying out each style. How this works is that the customers are required to upload a picture of their natural hair. After successful upload, the image will undergo an analysis process to identify the clip-ins which are the most suitable for your hair.
Kinkistry Hair Extensions Reviews
Kinkistry offers wefted hair & closures, clip-ins, ponytails and even wigs. Based on the customer Kinkistry hair reviews, the Kinkistry Hair clip-ins are said to be extremely soft and thick. You can pretty much do anything like you would do with your normal, natural hair. Some customers mentioned how there was little to no chemical smell at all upon receiving the package too.
Plus, many emphasized on the fact that the texture of these hair extensions matches their natural hair really well, with no problem passing off as their natural hair. They even receive compliments on how their hair looks totally natural – can't tell the difference that it is hair extensions! Besides that, customers don't experience any tangles and only encounter minimal shedding. If you have to dye your hair extensions, it shouldn't be a problem too.
You won't find them complicated to use and apply as well. But if your hair is too fine or not thick enough, you might need two packs instead of one.
Love to curate specific hairstyles such as twist outs or braids? Thankfully, you can do all kinds of hairstyles with these hair extensions!
It's safe to say there are not many cons when it comes to Kinkistry hair extensions as the majority of the customers are quite satisfied with their purchase. Furthermore, if you experience any trouble at all with your purchase, the customer service is pretty top-notch and handles all enquiries within 24 hours with follow-up emails included.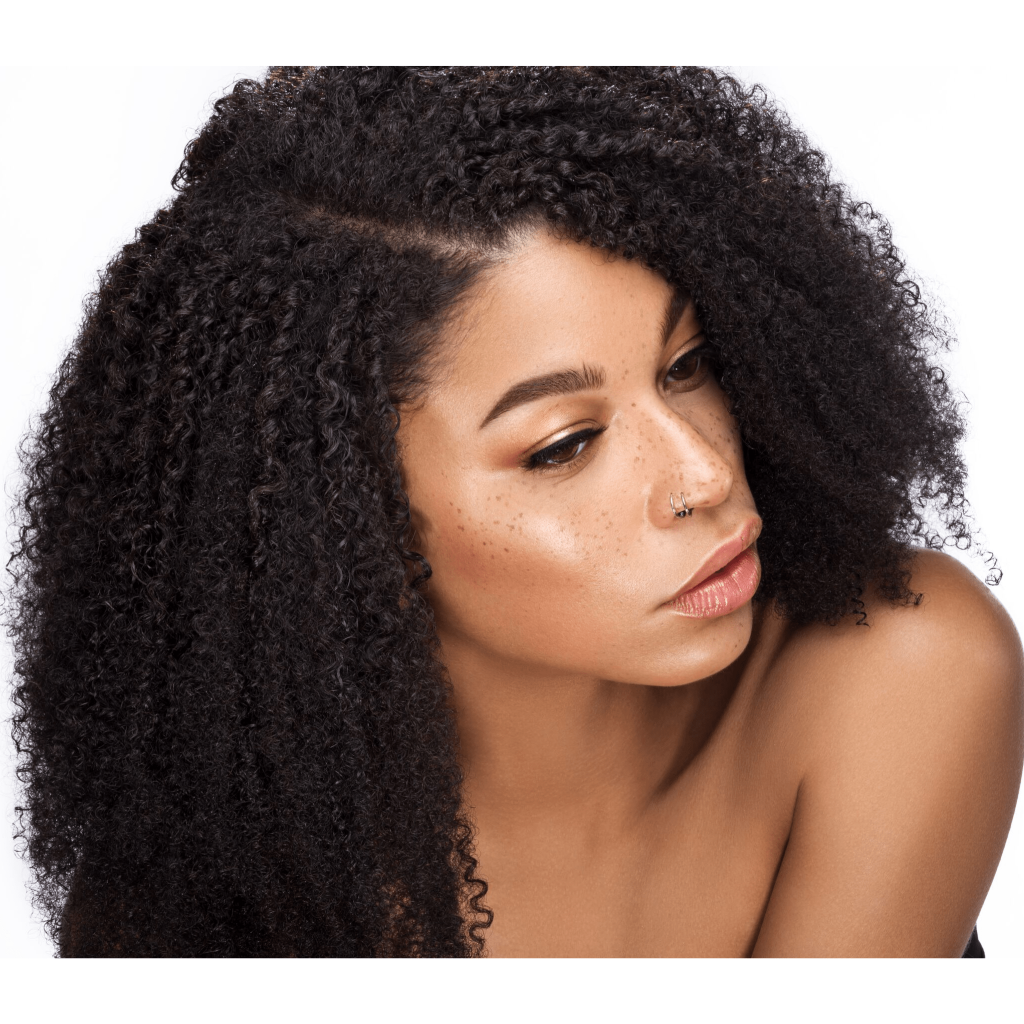 Kinkistry Hair Extension Price
The whole idea of starting Kinkistry hair extensions is to offer an affordable option in the market, which is highly saturated with over-the-price options. For instance, the standard seven pieces of clips from Kinkistry would cost up to $170. Other hair extension brands would cost up to $249. Compared to Kinkistry, the other brands offer fewer hair lengths and types too.
Kinkistry hair extensions could last up to 1 year or so with proper care. So you can keep using them as often as you'd like and only need to purchase another pack after 1 year.
After reviewing Kinkistry hair reviews, for those who have intense curly hair, you won't regret purchasing their hair extensions due to the overwhelming positive responses from customers all over the world.
Each purchase made has been the best investment they have ever made when it comes to beautifying yourself! The best way to combat insecurities and build up your self-esteem would be hair extensions, and rest assured Kinkistry is here to help you increase your confidence improving your physical looks.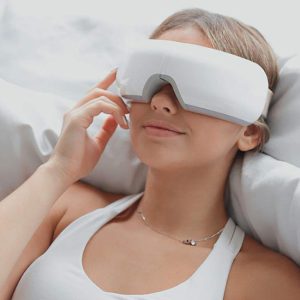 Skin Care
Editor's Choice Worxvell Eye Massager Latest price 2nd Best Choice SereneLife Eye Massager Latest price
Read More
Subscribe to our newsletter