We emphasize of taking good care of our health, but many of us tend to neglect our body. When researching about what are the things we can do to have better health, probiotics would come into the picture. Despite many food and beverages that contains sufficient amount of probiotics in them, many people tend to resort purchasing supplements instead such as Garden of Life probiotics.
If you're thinking of investing in probiotics and are looking at Garden of Life products reviews, we break down the important details you need to know about Garden of Life probiotics below!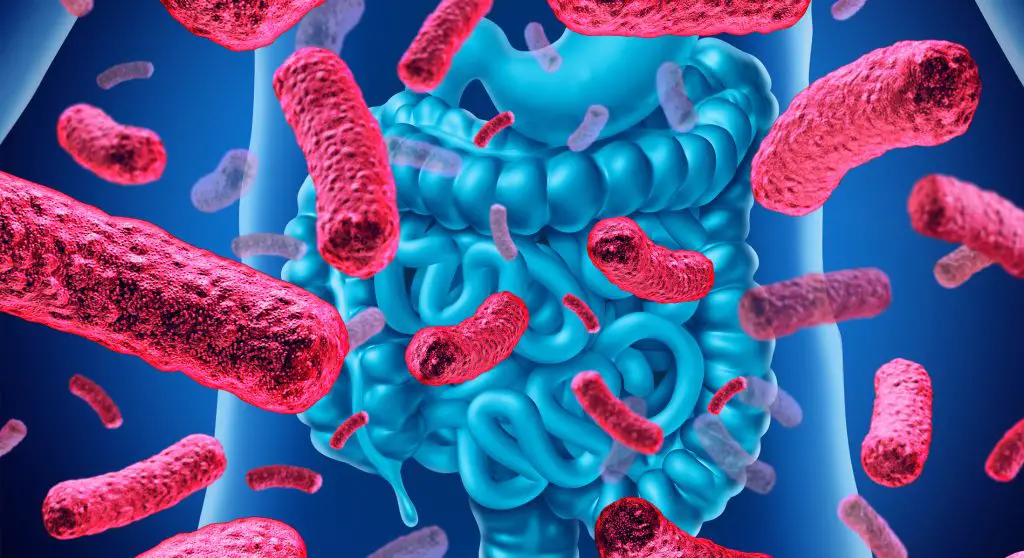 For those who are clueless, probiotics are basically yeasts or live bacteria that are known to be healthy and good for your body. Probiotics are widely known to improve your digestive system. In our body, generally, there are good and bad bacteria. Hence, we need a handful of good bacteria in order to maintain a healthy gut or disgestive system.
If you're not sure how many CFUs you need to consume on a daily basis, the amount of CFUs in an individual dose starts from 1 to 10 billion but it could go up to 50 billion CFUs or more. Though the higher the number of CFUs doesn't necessarily mean it's better, what matters is the live microorganisms that are formulated inside.
Probiotics in the body works by stimulating the growth of bacteria, interacting with other types of microorganism and inhibiting the growth of bacteria in our microbiome (our gut). In other words, probiotics modulate our microbiome by affecting the growth and activity of the bacteria found.
Probiotics also work by providing the necessary vitamins and short chain fatty acids which our body requires to maintain good health.
Note: Microbiome is basically our gut which consists of a vast amount of collective genome of microbes such as viruses, bacteria and fungi.
What is inside the Garden of Life Probiotics?
In each bottle, there are about 100 billion of CFU (live cultures) as well as up to 34 raw bacteria strains including the good, common ones such as bifidobacterium lactis, lactobacillus paracasei and lactobacillus acidophilus.
Besides that, the Garden of Life Probiotics also contains the clinically studied Replenish Blend which is known to restore the good bacteria that gets lost from your body overtime. Each capsule is formulated with Bulgarian yogurt, clinically studied probiotic strains, Eastern European wild kefir, protein-digesting enzymes as well as fruits and vegetables.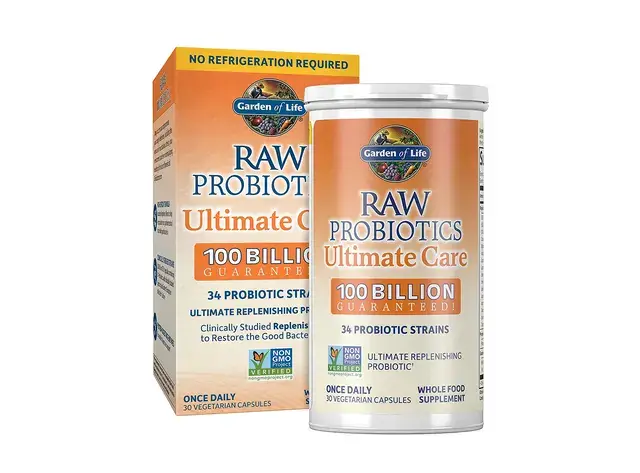 What makes Garden of Life Probiotics special?
It is formulated with raw whole food. All of the capsules are infused with real fruits and vegetables such as green peas, red bell peppers, cherries as well as plums. With their philosophy 'Whole Food Probiotic', rest assured Garden of Life Probiotics are as close to nature as possible. Hence, you won't find any fillers, binders or carries which are unnecessary for our body.
Furthermore, you only need to consume one capsule a day and it's really easy to swallow so you won't find it a hassle to take it on a daily basis. This probiotics is also NSF Certified Gluten Free and Non-GMO Project Verified, if you're particular about these factors when it comes to taking supplements and if you are vegan.
Garden Of Life Probiotics Review
Based on majority of the customer's Garden of Life probiotics review, it has helped many of them with their immunity or digestive issues. Within a few days, you'll be able to see results and feel your stomach getting better.
If you are prone to getting UTIs (Urinary Tract Infections), it has been said based on one Garden of Life probiotics review that it as helped her tremendously to cure the infection. In fact, she never experienced UTI again after taking this probiotic every single day! Aside from that, another customer mentioned how it helped eliminate heartburn as well as bleching issues.
The shelf stable potency enables customers to store this probiotic supplement in the cupboard or a cool, dry place instead of the usual refrigerator. This is because the bacteria in the probiotics are known to stay alive while being refrigerated, but with the Patent Pending Shelf Stable technology, the bacteria and everything else infused in the formula will remain alive. Hence, it makes it easier for customers to take it wherever they are at instead of having to rely on keeping it in the refrigerator.
A little over a month, you'll definitely see the difference to your gut health. However, bear in mind, you might experience bloatedness or some sort of gas in your stomach for the first few days, especially if it's your first time taking probiotics. It might take a while for your body to adjust. Within a week, you'll feel less bloated as your digestive system gets used to it.
Garden of Life Women Probiotics Benefits & Review
Aside from the Raw Probiotics from Garden of Life, they also offer a product specifically for women which is the Women Probiotics. The benefits of the Garden of Life women probiotics is that it is formulated with L. reuteri and L. fermentum which is essential for vaginal health, as well as offer digestion support and constipation relief with the help of Bifidobacteria and Lactobaccilus acidophilus.
The formula is also packed with up to 50 billion CFU and 16 types of probiotics which is sufficient to improve the immune system. Much like the Raw Probiotics, it is still gluten-free which is suitable for vegans.
Based on reviews, this probiotic helps aid their digestive system to reduce bloating and constipation while combating most health issues such as vaginal infections. But it may take some time for the probiotics so do its' job, don't expect immediate results.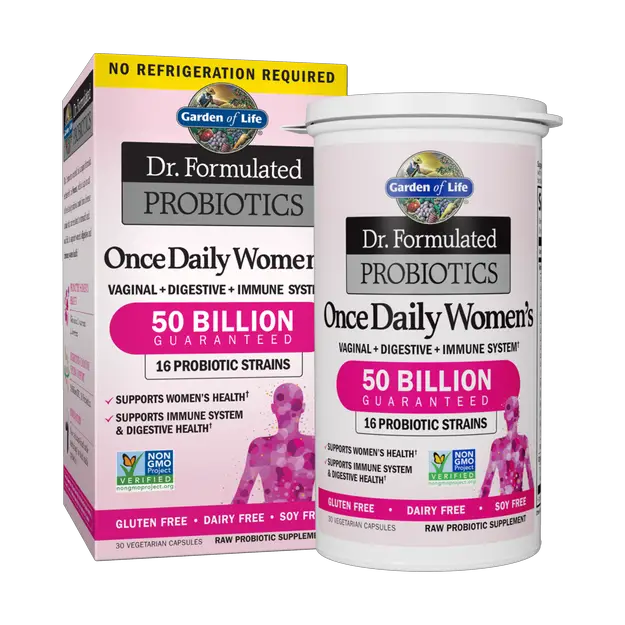 All in all, the Garden of Life probiotics are worth the investment based on positive customer experiences. If you're a woman looking to purchase probiotics for women, you can definitely give the Garden of Life Women Probiotics a try. Otherwise, you can also go for the regular Raw Probiotics which is beneficial for your health too.
Subscribe to our newsletter