Ah, it's that time of the year again when everyone is keen to try something completely new. Not to mention creating the endless list of new year resolutions which most of us struggle with! But this year, if you're bored of your hairstyle and getting a new haircut is part of your new year resolutions, say no more – we got you with some shaggy pixie cut recommendations! This haircut has been tried and tested by many women. Read on if this haircut is something you're considering in 2023!
What is a shaggy pixie cut?
A shaggy pixie cut is basically a super short haircut that is made to be textured and has choppy layers. Not to be confused with long pixie cuts! This particular hairstyle would work great if your hair is quite thin and want to make it appear thicker. Plus, if you have curly or naturally wavy hair, then a shaggy pixie cut could suit you really well!
If you're ready to try out something new and start 2023 with a bang, here are some of the best ideas for a shaggy pixie cut 2023!
Top 17 Shaggy Pixie Cut Ideas in 2023
You can go for the classic pixie to keep a timeless look. You can never go wrong with it and you can even consider trying out a new hair colour to go with your new haircut!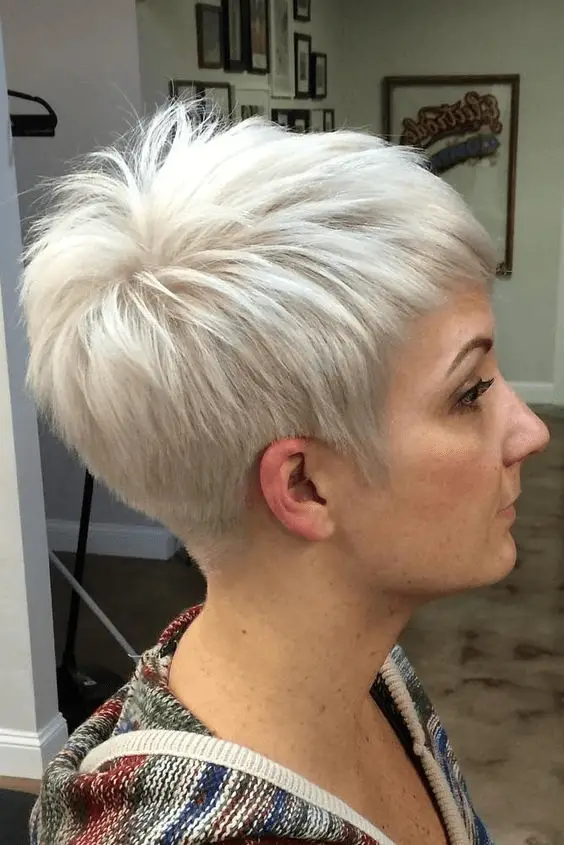 2. A Shaggy Pixie Cut with Long Bangs
If you're one of those who loves a soft pixie look, try a shaggy pixie cut with long bangs! The gorgeous layers would help to add some volume to your thin hair.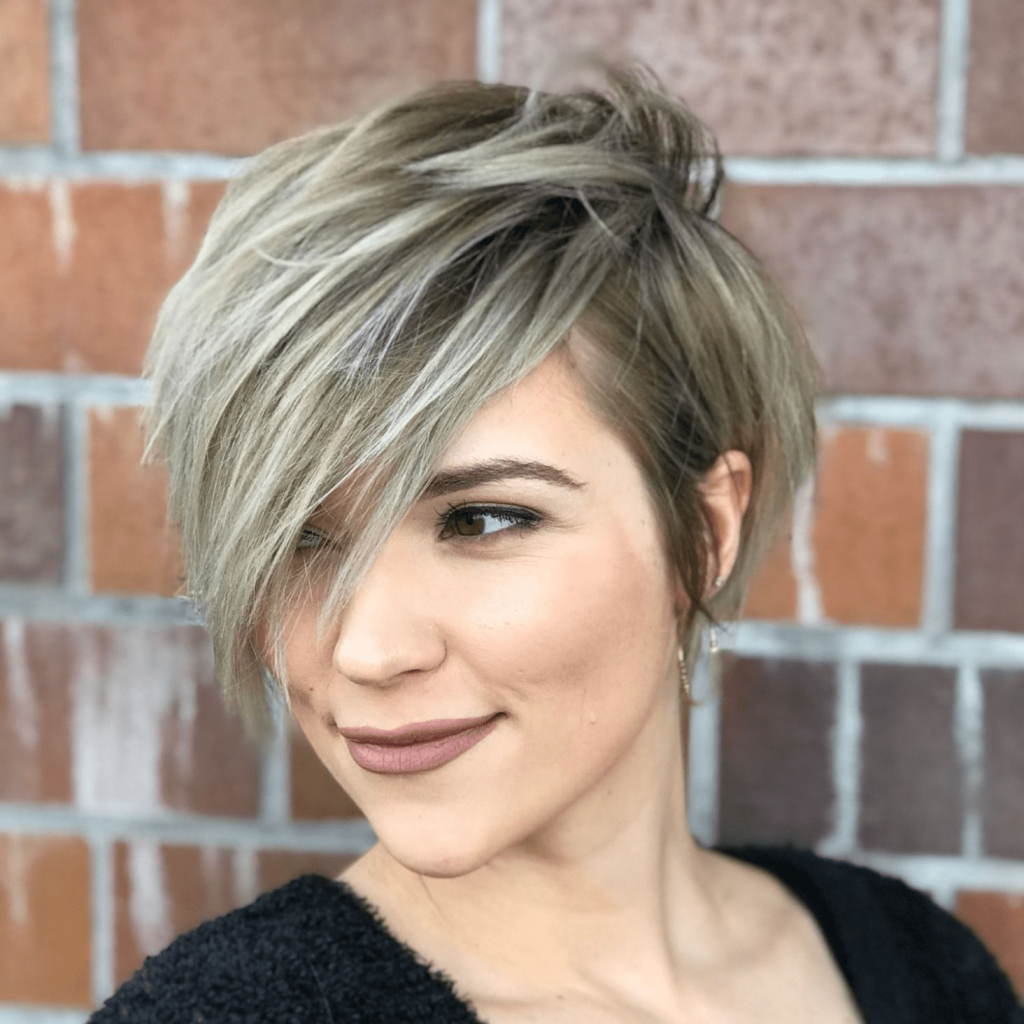 3. Curly Shaggy Pixie Cut
Fancy a haircut to flaunt your natural curls? Consider this adorable short shaggy pixie cut which brings an overall texture and volume to your curly hair! Add some sea salt spray to make your curls bouncier.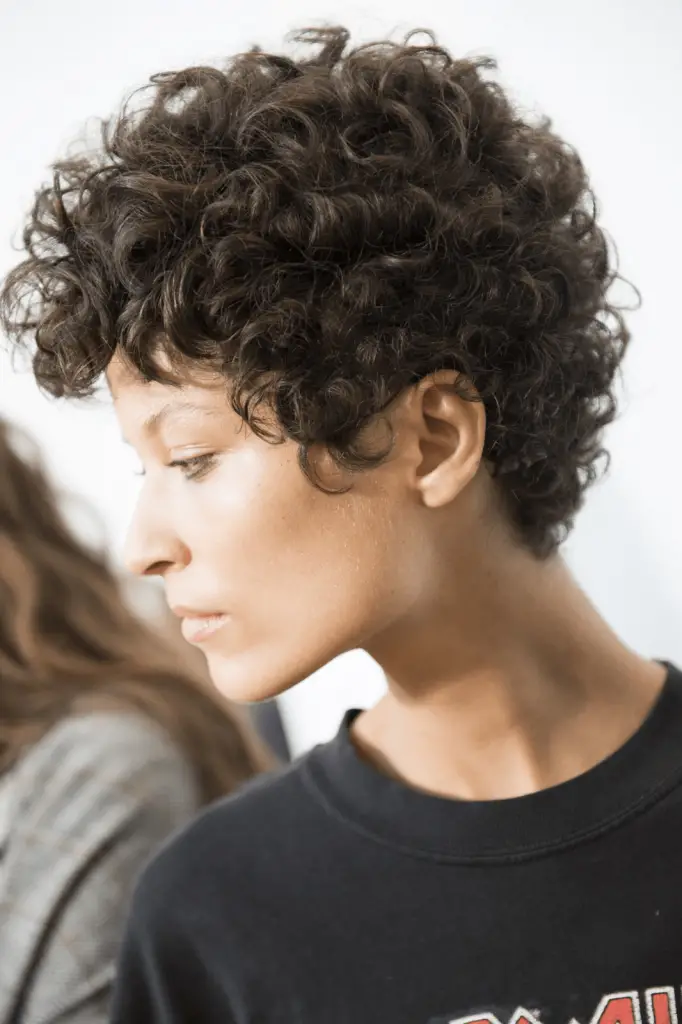 4. An Edgy Messy Shaggy Pixie Cut with Undercut
For a more messy type of shaggy pixie cut, you could go for a mixture of an undercut, you could have a mixture of different lengths all across. If you have fine hair, this would be the more suitable option for you.
5. A Shaggy Pixie Cut with Long Hair
A great option for those who have medium to thick hair, instead of having short layers, you can opt for longer layers instead.
6. A Short Shaggy Pixie Cut with Balayage
For the uninitiated, a balayage is actually a french word that stands for 'sweeping'. Meaning, sweeping from a lighter colour in order to create highlights. It creates a soft, natural gradient from the top to the bottom of your hair. Getting a short shaggy pixie cut with a balayage would be a great new look to try in 2023!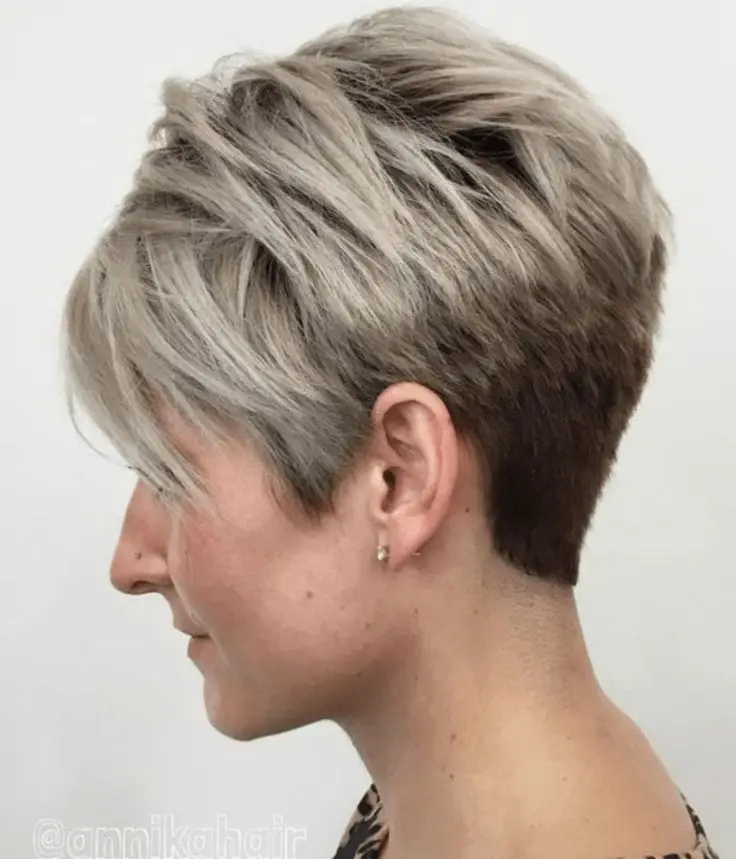 7. A Shaggy Pixie Cut with Curtain Bangs
If you happen to be looking at the shaggy pixie cut for thin hair, getting this hairstyle with curtain bangs would create more density and volume. The layers which are choppy makes it more volumize and look thicker as well. Besides, when you have those curtain bangs, you can hide your big forehead (if you have it!) or potential acne!
8. A Shaggy Pixie Cut with Side Swept Bangs
Looking for a more messy, easy-going kinda look? Pair your shaggy pixie cut with some side swept bangs! Those who have tried this look mentioned how it made them look more youthful and elegant. You don't have to worry too much about styling it too because all you need to do is blow it with a hair dryer. Get this look if you want to have a slimmer face appearance.
9. A Shaggy Pixie Cut with Baby Bangs
Katy Perry's look is one of the best shaggy pixie cut 2023! She looks totally flawless, and you might want to try out in 2023 if you are in need of a fresh look. This look requires you to brush your bangs forward while the sides are tapered. Consider going blonde to really pull off this look!
10. A Shaggy Pixie Cut with Tousled Layers
Ditch the plain look and go for a messy style! This look requires you to texturize the layers with mousse to achieve the flawless tousled style. You'll get an overall edgy vibe when you flaunt this hair style.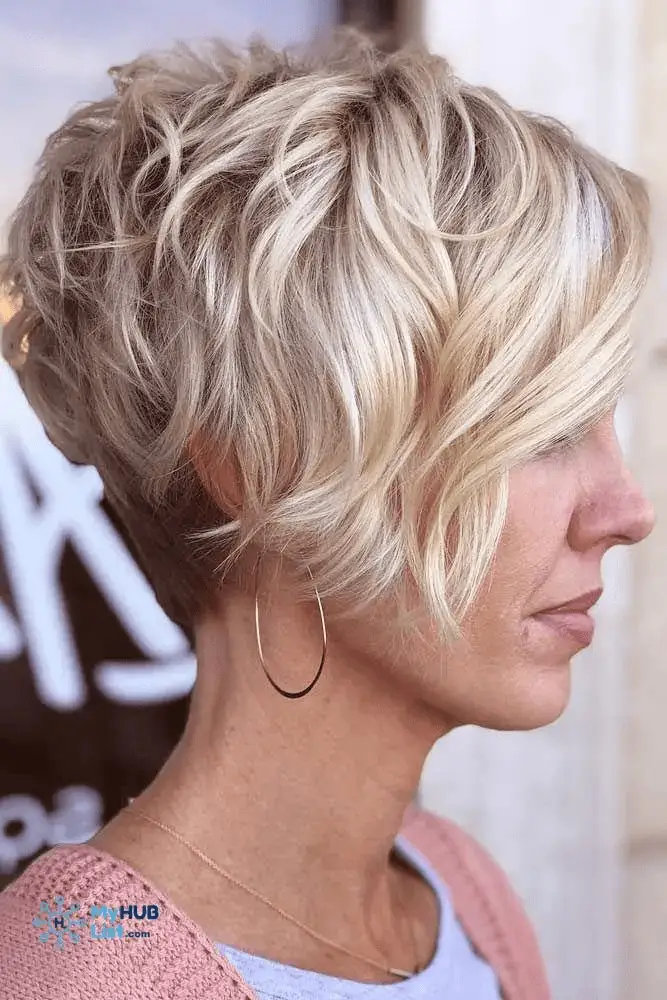 11. The Asymmetrical Shaggy Pixie Cut
Nothing screams rock vibes than this asymmetrical shaggy pixie cut! Make your hair style pop even more by dyeing it with a light colour or extra texture to the layers by using a hair spray!
12. Short Shaggy Pixie Bob
Are you one of those funky women who love to stand out? Dye your hair pink and pair it with a short shaggy pixie bob to appear more sophisticated!
13. Stacked Shaggy Pixie Cut with V-Cut Nape
The ultimate edgy look to go with your shaggy pixie cut! You might find the V-Cut nape a little masculine but it actually looks quite attractive on a woman. Plus, it brings some attention to your shoulders and neck.
14. Bright Crimson Red Shaggy Pixie Cut
We all know how ravishing red coloured hair cuts look like – and pair it with a shaggy pixie cut to completely turn heads! If you've never tried this kind of shade before, why not take the leap and try something out of your comfort zone this year? This crimson red matches the shaggy pixie cut really well while giving off a brighter, cool appearance.
15. Lavender Shaggy Pixie Cut with Fringe
Go out of your comfort zone once again with a unique, dazzling colour such as lavender to go while you rock your shaggy pixie cut! Tell your hairstylist to leave some fringe as well so that you can make other people swoon over your attractive look!
16. Reverse Grey Ombre Shaggy Pixie Cut
Okay – grey hair isn't just a sign that you're getting old. This hair colour, especially a reverse ombre style, would look extremely attractive! If your natural hair colour is black, you could simply leave it as it is at the bottom and only dye the top part of your hair with grey hair dye.
17. Undercut Shaggy Pixie Cut with Dark Roots
Whether you let your natural hair colour be at the bottom or dye a dark colour, the undercut shaggy pixie would make some sort of depth to the hair while creating some volume at the same time. This look would work great during summer days while you're out at the beach!
With that being said, we all know our hair is also known as our crown. Our top picks for the best shaggy pixie cut 2023 would help you make the right decision! But remember to take your time before taking the plunge on a whole new look because once you cut your hair short – it'll take some time to grow it back! We know you wouldn't want to regret a decision by acting on an impulse and straight away decide to cut your hair completely short.
The best part is that some of these hair cuts will always be in trend no matter what year it is. Therefore, refer to this article whenever you're in need of a new haircut!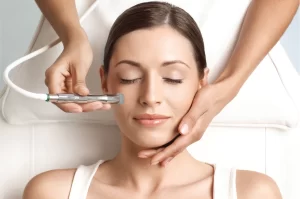 Skin Care
Editor's Choice Microderm Glo Mini Diamond Microdermabrasion and Suction Tool Latest price 2nd Best Choice
Read More
Subscribe to our newsletter