Natureland Spa Review : All You Need to Know About this Tranquil Retreat in Singapore
Natureland spa is amongst the best wellness centres in Singapore that houses an extensive range of services from full body to foot massages, slimming to prenatal massages, and tui na to gua sha, all of which are priced competitively! Operating in more than 8 branches strategically across Singapore, this spa is helmed by local and foreign masseuses with years of experience under their belt coming from neighbouring countries like Malaysia, China and Thailand.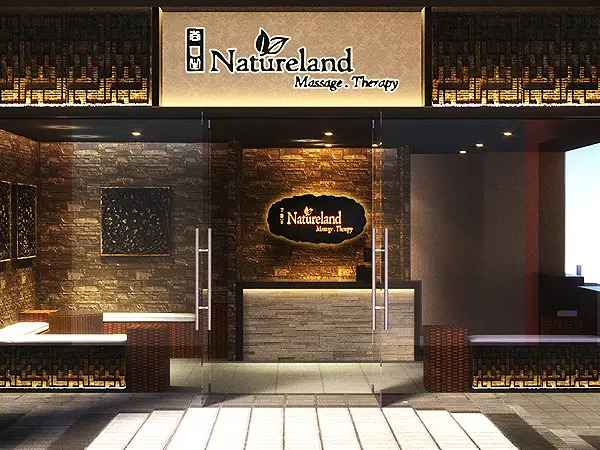 The Exterior & Interior
Setting foot into the outlet, your senses are instantly welcomed by the therapeutic scent of lemongrass, the kind of scent in the air you get from Bangkok massage parlours. The environment is curated in such a way that transports you to a comfortable and relaxing villa somewhere out of Singapore, as though you've entered into a completely different dimension.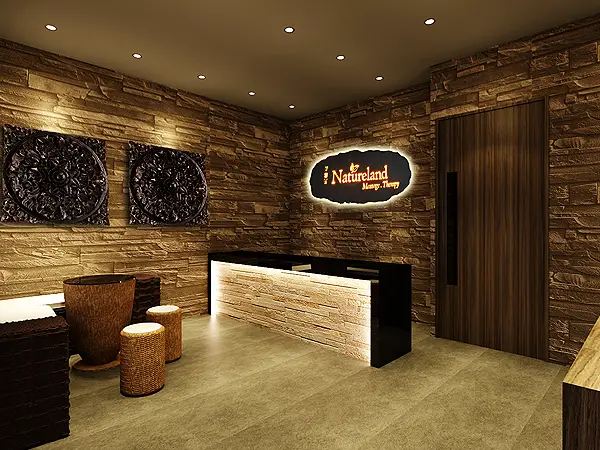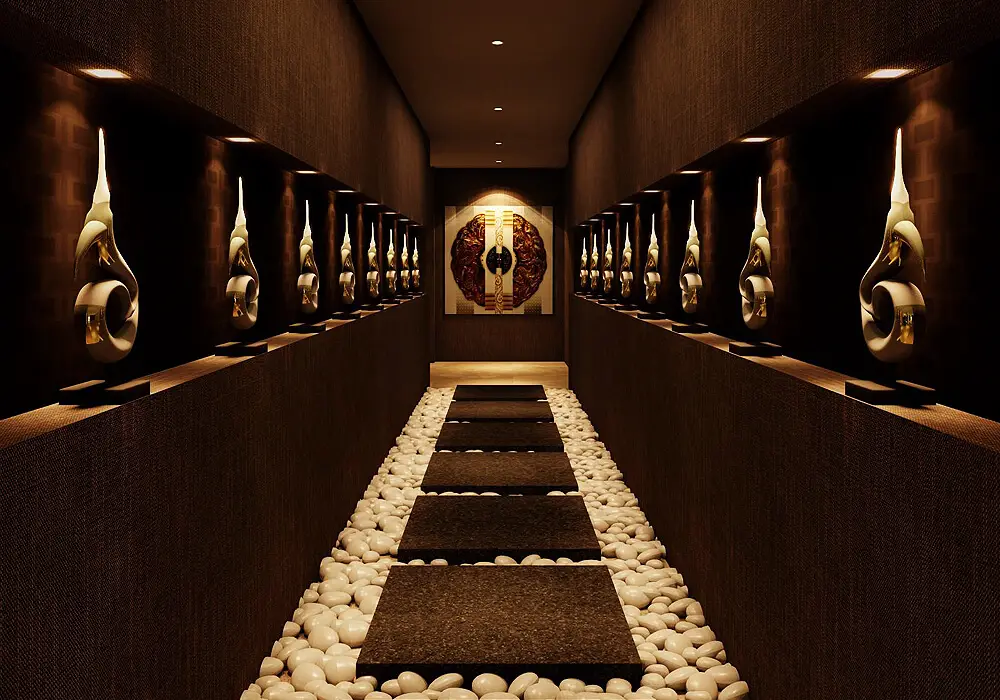 Their spiral staircase and fountain are what caught our attention. Situated in the corner is a peaceful resting area for guests anticipating their timeslot or for them to relax after an intense massage session. Feel free to treat yourself with a cup of complimentary hot ginger brown sugar tea while you're there.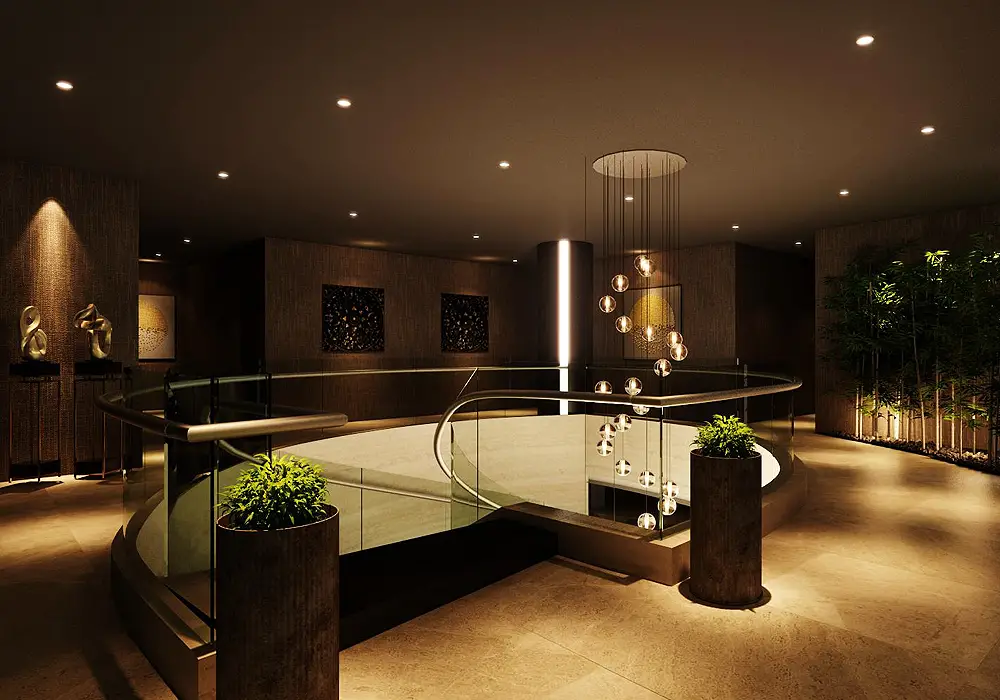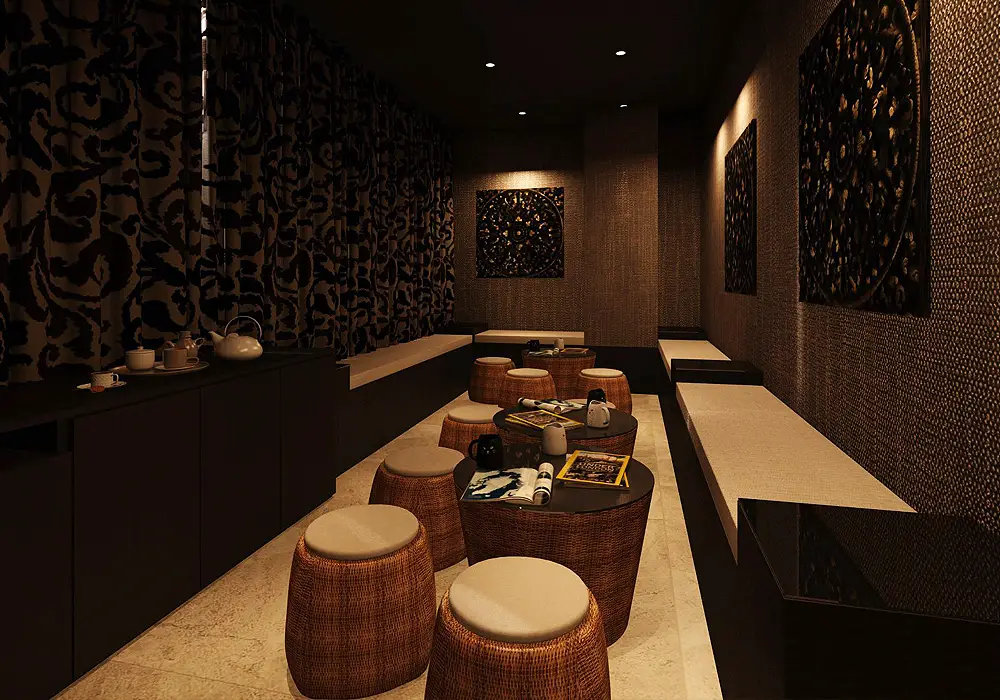 All of Natureland Spa's outlets feature a small area dedicated to displaying some of their signature facial and spa products as well as their ginger tea. 
Surrounded by deep brown, warm tones and cosy orange lightnings, expect to have your stress thrown behind the whole time you're there. 
What to Expect Upon Arrival
You begin with the standard operating procedure of filling up forms at the reception. Note that some of the services available at certain outlets may not be available at the other, kindly liaise with the receptionist for that matter. 
You'll be led to your appointed spa room once it's your turn. Treatment rooms for body massages, couple rooms for couple spa treatments, massage rooms if you opted for their foot reflexology service, and a sitting massage chair at the private corners of the outlet for head and shoulder massages. 
Their couple rooms feature an en suite bathroom for a post-massage quick rinse. Their foot massage area especially, is to die for! Filled with 4 to 8 huge comfy armchairs like those you can find in premium movie theatres, it makes the perfect setting for a group of companions to chill out and relax. If you're visiting by yourself, no worries, there are also singular sofas available. 
Natureland Spa Menu 
Their foot reflexology starts from $37.10 and $32.10 for members. Full body therapy priced from $72.76 and $64.20 for members. 
Treat yourself to their professional slimming/ prenatal massage that starts from $83.46 and $72.76 for a good 60 minutes. Do note that this massage is recommended to be done between 16-35 weeks of your pregnancy. 
If you haven't been getting a good sleep for as long as you can remember, opt for their tui na massage. Great in reducing stress and improving one's sleep quality, this massage is also ideal for those suffering from chronic pain caused by musculoskeletal and nerve issues. Starting from as low as $77.04 and $69.55 for members, you may choose for this massage to last for a great 60, 90 or 120 minutes.  
At this point, you might as well subscribe to their membership program to be notified first hand of any natureland promotion. 
Click here to find out more on natureland massage price and their services. 
Some Bonus Points
We love a washroom without ungodly scent, which Natureland has successfully delivered. Brightly lit and well-maintained, there is an auto changing toilet seat cover that prevents your skin from directly touching the seat. Literally a haven for germaphobe!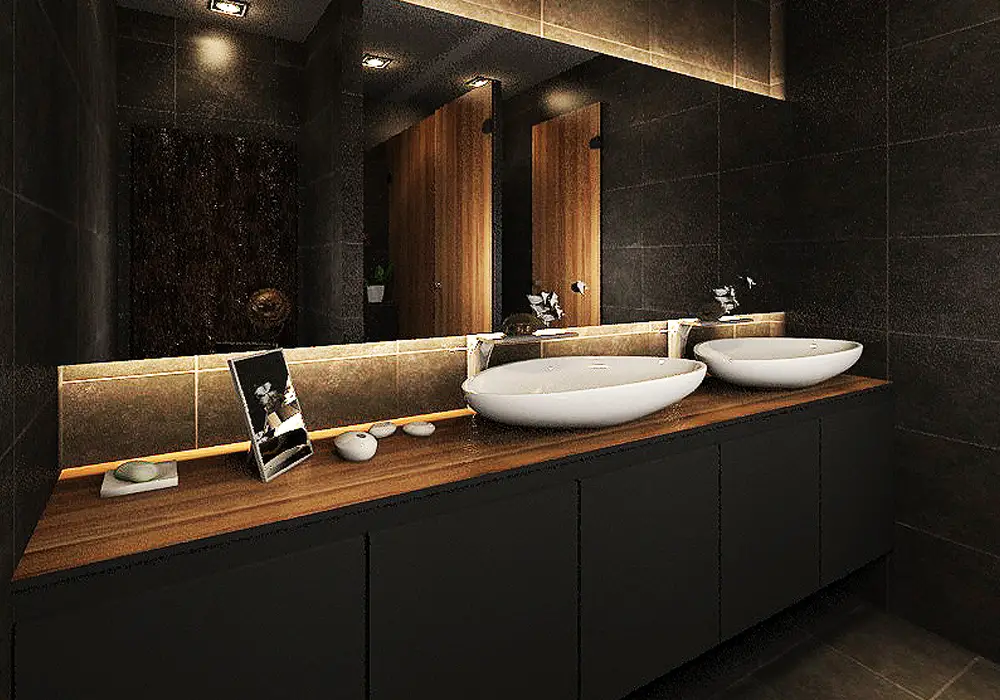 Moving on to their foot massages, you'll be starting off with a traditional herbal foot soak to relieve all the tiredness your feet are bearing. Fret not if you're wearing jeans because you'll be provided a set of loose, comfy clothes to change into. How thoughtful? 
While being fully-conditioned, their massage beds are warm and heated so don't worry about freezing when receiving a full body therapy. 
Being helmed by professionals from different countries, do expect a vast variety of massage techniques. If you're satisfied with your masseur, make sure to note their name and book your slot with them in the future. 
Our Final Verdict 
Once and for all, your experience at Natureland Spa Singapore will definitely set the bars high. Professional masseuses, clean and comfortable environment, affordable prices, why travel to Bangkok or Bali when you can easily obtain the same spa experience at Natureland Spa Singapore? 
Make sure you book your slot days in advance to avoid disappointment, they tend to get extremely busy during hours. Head over to their website, pick the outley you wish to visit and you're set!
To widen up your options, check out these 17 best affordable couple spas in Singapore approved by insiders.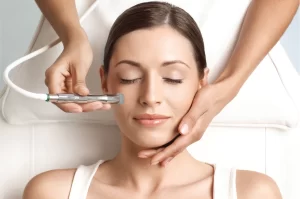 Skin Care
Editor's Choice Microderm Glo Mini Diamond Microdermabrasion and Suction Tool Latest price 2nd Best Choice
Read More
Subscribe to our newsletter