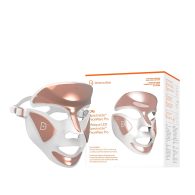 Dr. Dennis Gross DRX SpectraLite FaceWare Pro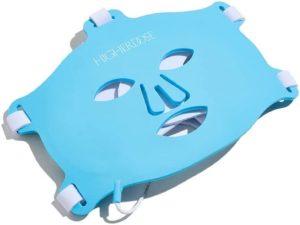 HigherDOSE Red Light Therapy Mask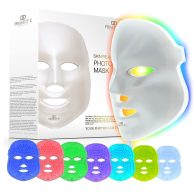 Project E Beauty Wireless LED Light Skin Rejuvenation Therapy Mask
The practice of placing a futuristic-looking light over your face has been around for decades, and researchers have proven that LED (light-emitting diode) or red light therapy (RLT) can indeed, help with combating wrinkles, redness, acne, inflammation, and other skin woes when used regularly. Thanks to its abundance of benefits, it quickly became a favourite staple amongst dermatologists and skincare experts.
Before this, it was merely an in-office treatment. Today, various LED face masks mimic professional-calibre tools, and you can use them at the convenience of your own home. They function by sending different wavelengths of light deep into the layers of your skin to trigger changes at the molecular level. 
In contrast to traditional face masks, FDA-approved LED face masks are a rather cutting-edge device you can wear for 10 to 20 minutes at a time to achieve brighter complexion. They are also painless, and require zero downtime. To provide you with the scoop on the best LED face masks, we looked at their wearability, LED strength, and session duration.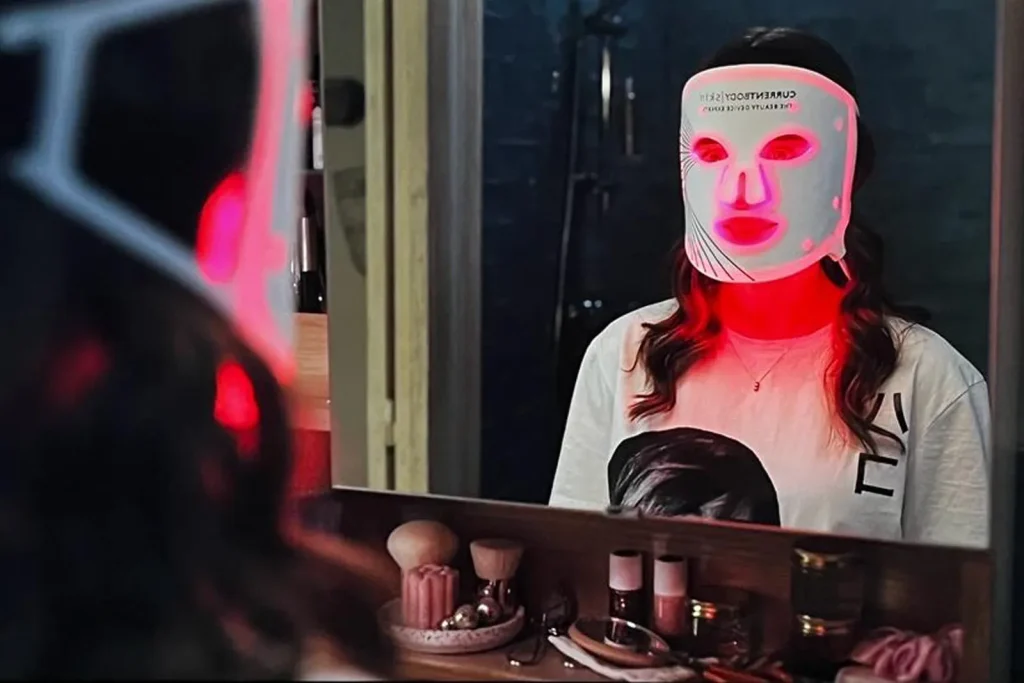 How to Choose an LED Face Mask
When it comes to choosing an LED face mask, think about what you're looking to treat. Say you're acne-prone, blue light is your best bet. However, if you're more concerned with anti-aging or psoriasis, red-light therapy will do the job for you; and those experiencing hyperpigmentation or minor scarring can opt for green light. Bear in mind that you should ideally use the mask three to four times a week to yield the best results. During your period of LED treatment, avoid using harsh or over-exfoliating products; instead, reach for gentler, moisturizing skincare products. While some of you might feel intimidated by the advanced LED lights, light therapy is considered safe with very minimal risk of overdoing it. Opt for the best FDA-approved led face mask, follow its instructions and keep an eye out on signs of irritation. 
10 Best LED Face Masks Recommended for all Skin Types
1. Dr. Dennis Gross DRX SpectraLite FaceWare Pro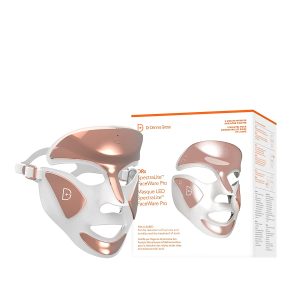 The Dr. Dennis Gross' DRx SpectraLite FaceWare Pro is the best LED face mask that is FDA-approved on our list. With regular use (three-minute treatment), it can help improve signs of aging, acne, redness and skin texture. This patented device harnesses the power of 100 lights in red mode and 62 lights in blue to stimulate collagen production and destroy pore-clogging bacteria. This is a rechargeable, cordless LED face mask and its short treatment time makes incorporating it to your skincare routine a breeze. 
FDA-approved LED face mask with 100 lights in red mode and 62 lights in blue mode to promote collagen production.
2. HigherDOSE Red Light Therapy Mask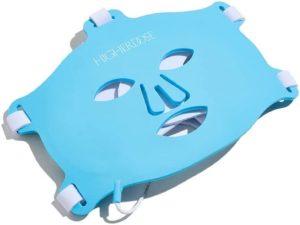 For a mask that you can wear as you perform your chores, try out this silicone option from Higher Dose. Our second best LED face mask is made of medical-grade silicone that flexes with your natural face shape and comes with two innovative head straps for an easy fit. This pick uses red light therapy with far infrared heat, which can help boost collagen and elastin production to fade fine lines and rejuvenate your skin. Not to mention the silicone material makes wiping down easier in between sessions. 
Silicone red light LED face mask with two head straps.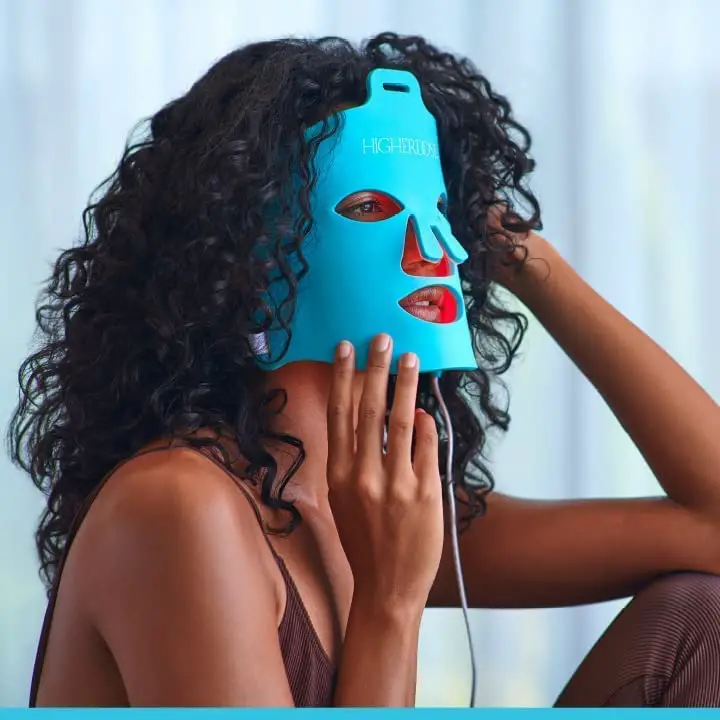 3. Project E Beauty Wireless LED Light Skin Rejuvenation Therapy Mask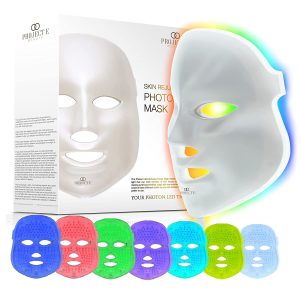 Our third best LED face mask by Project E Beauty is a wireless mask featuring seven different color options that address every issue possible on the face: red and blue (the usual skin concerns) along with green (to tackle discoloration), yellow (to treat fine lines and wrinkles), purple (to reduce scars), light blue (to soothe acne), and while (to tighten and penetrate deep into the skin). Not to mention it also comes with a bonus attachment that helps treat skin problems on the neck, arguably the most neglected part of skincare routines.
Wireless LED face mask with seven color options for different skin issues.
4. SolaWave Advanced Skincare Wand with Red Light Therapy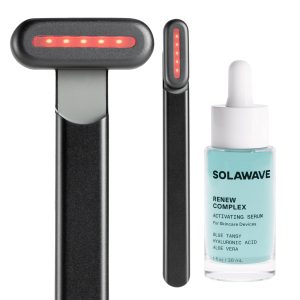 This is definitely not a face mask, but we'll let it pass. While it's also not conveniently hands-free like the other products on this list, this skincare wand from SolaWave is suitable for those who want to reap the benefits of red-light therapy, microcurrent or even a warm facial massage, but in targeted areas. Simply glide it across your skin back and forth for five minutes wherever you wish to reduce the appearance of fine lines, dark spots and other blemishes alike to see the best results.
Skincare wand that includes red-light therapy and microcurrent treatment.
5. Hime Sama LED Skin Mask-CE Cleared Pro 7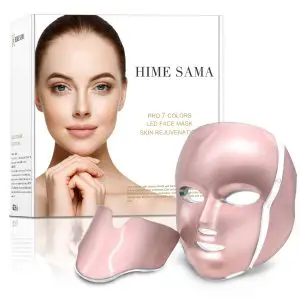 This LED face mask by Hime Sama comes with two separate attachments to treat your face and neck. The good thing doesn't end there—this mask features five levels of seven different color lights to choose from. Firstly, there's red light to boost blood flow and collagen production, next, blue light to calm and tighten, green to treat pigmentation and fine lines, yellow to smooth and reduce redness, purple to relax, light blue to soothe, and lastly, white to accelerate tissue metabolism.
FDA-cleared LED face mask with seven different color lights in five levels.
6. Revive Light Therapy Lip Care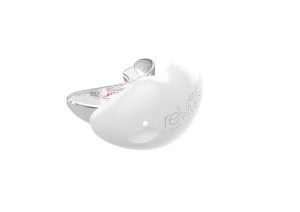 Ever dreamt of having fuller, smoother lips? This LED light device by Revive is made just for the lips. Red lights trigger collagen production in the lips to increase elasticity and blood circulation, treat fine lines and wrinkles on the lips and increase its firmness. Its brillant design is hands-free, as you can keep it in place with a gentle bite. 
LED red light lip mask for natural, fuller lips.
7. Aphrona Halo LED Facial Glowing Mask
The Halo LED facial glowing mask by Aphrona is a clinically-proven device that integrates three different LED lights: 269 red, 269 orange and 269 blue inside its silicone frame. The red and infrared LED lights can help soothe and heal skin, stimulate collagen production, and promote skin elasticity all with no downtime whatsoever. On top of that, it comes with a patented protective eye cover that protects your eyes from the LED lights as well as a patented  neck cover with magnets to secure the face mask so it doesn't move around.
LED face mask with 807 LED lights in 3 different colors: red, orange and blue.
8. MZ Skin Light Therapy Golden Facial Treatment Device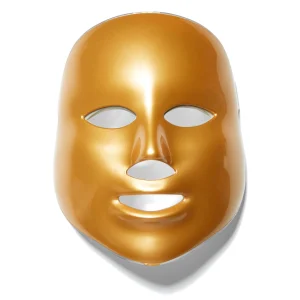 Another best LED face mask by MZ Skin offers five LED light modes to use individually or in combination to treat your skin concerns, together with several settings to modify time, intensity and light. It has the red and blue light we've talked so much about, a green light for discoloration, yellow light for redness, and white to soothe sensitivity. If you're a beginner to the world of LED light therapy, fret never as it comes with thorough instructions on how to yield the best results out of your treatment.
LED face mask with five LED light modes either to be used individually or in combination.
9. The Light Salon Boost Advanced LED light Therapy Face Mask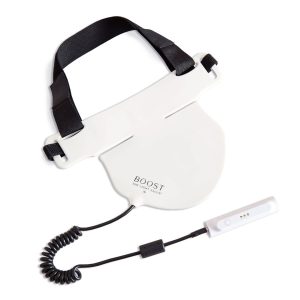 This compact and flexible LED face mask features optimized red and near-infrared waves to reverse signs of aging and regenerate skin. We are obsessed with its flat-lay compact design that is suitable for travel, and the fact that you can use this device up to five times a week. The result? Your complexion will look brighter with visibly improved smoothness.
LED face mask with a unique flat-lay compact design.
10. CurrentBody Skin LED Light Therapy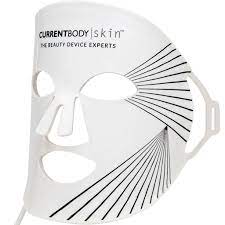 This LED light therapy from CurrentBody is made of a patented flexible silicone which wraps around your face. Not only does it make the whole experience more comfortable, but it also ensures your skin is more evenly targeted by the LED light itself—in this case, a combination of red and near-infrared light to target signs of aging. The best thing is that you only need to use it about three to five times per week for the best results.
LED face therapy made with a patented flexible silicone for a more comfortable experience.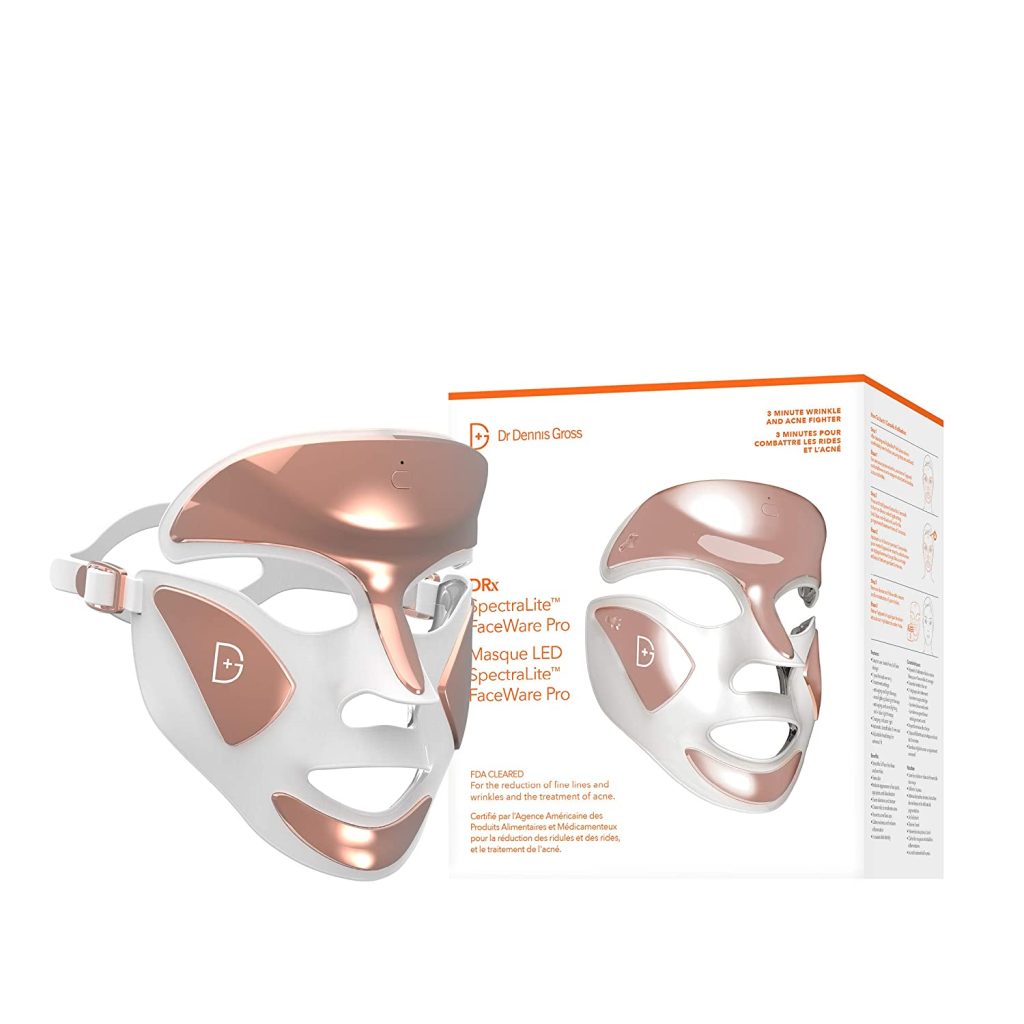 Dr. Dennis Gross DRX SpectraLite FaceWare Pro
This LED face mask can help improve signs of aging, acne, redness and skin texture. It harnesses the power of 100 lights in red mode and 62 lights in blue to stimulate collagen production and destroy pore-clogging bacteria. This is a rechargeable, cordless LED face mask and its short treatment time makes incorporating it to your skincare routine a breeze. 
Skin Care
Editor's Choice PMD Personal Microderm Classic Latest price 2nd Best Choice Dermaflash Dermapore Ultrasonic Pore
Read More
Subscribe to our newsletter