Spas in Singapore have been busy serving crowds ever since their reopening on 19 June 2021. It isn't the easiest to secure an appointment within a couple of days of calling as many spas were fully booked and confirmed that they are operating at full capacity. This is perhaps due to their wide range of promotions set to attract customers, which seems to be working at this point. 
Tucked away on the Paragon's expansive rooftop, hides this prestigious and urbanised spa, Adeva Spa Singapore is a tranquil alternative to the others situated in the hustle and bustle of the city. The environment is nothing but serene with minimalistic yet functional furniture.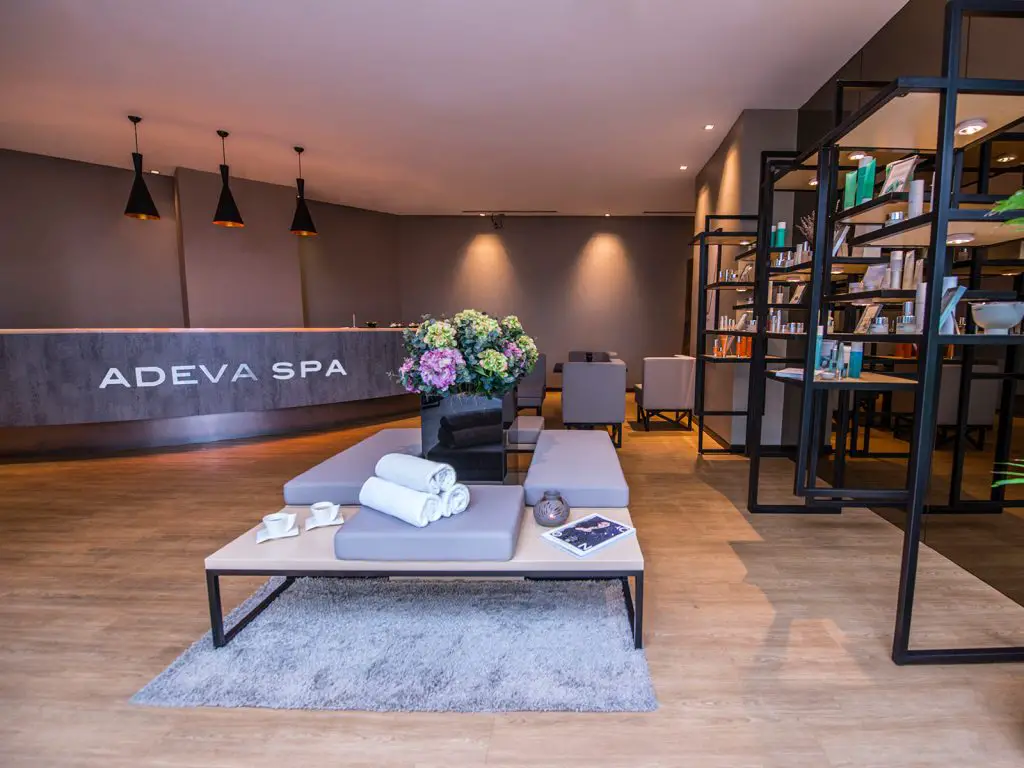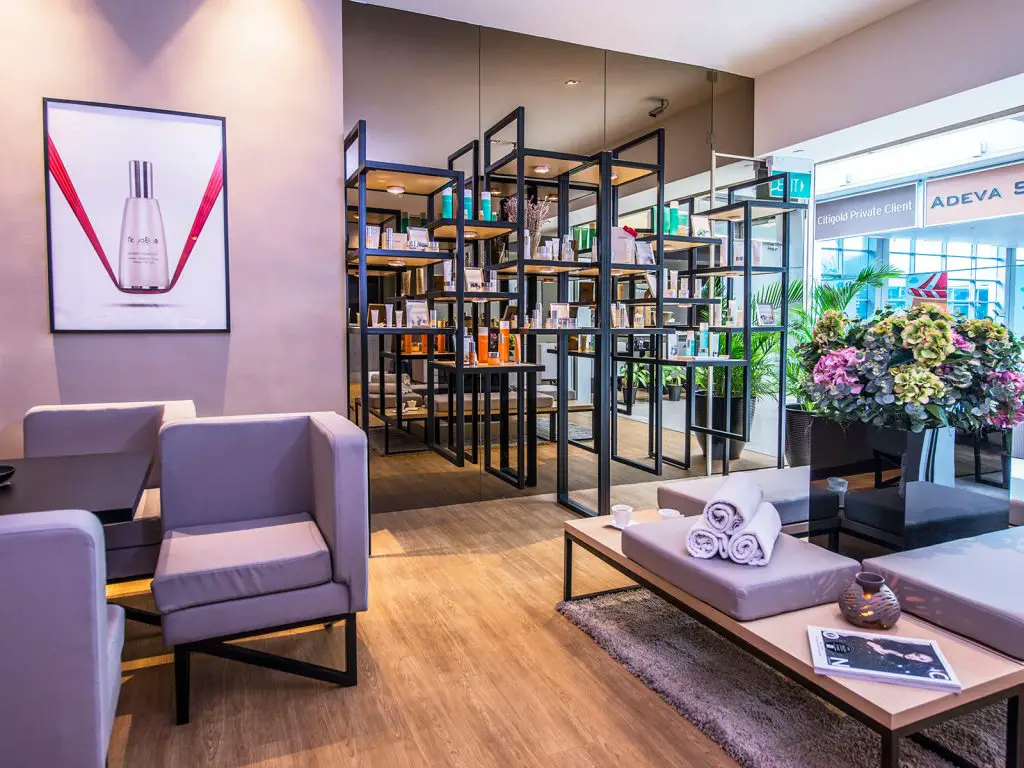 What to Expect Upon Arrival?
You will be given some profiling sheets to fill in. Unlike other spas, the forms in Adeva Spa Singapore features a section specifying your preferred area of focus. Shoulder blades, neck, lower back, simply tick on your desired option and allow the staff to take care of it. You will also be served a cup of warm water before being guided to your room. How thoughtful! 
How is the Room Like?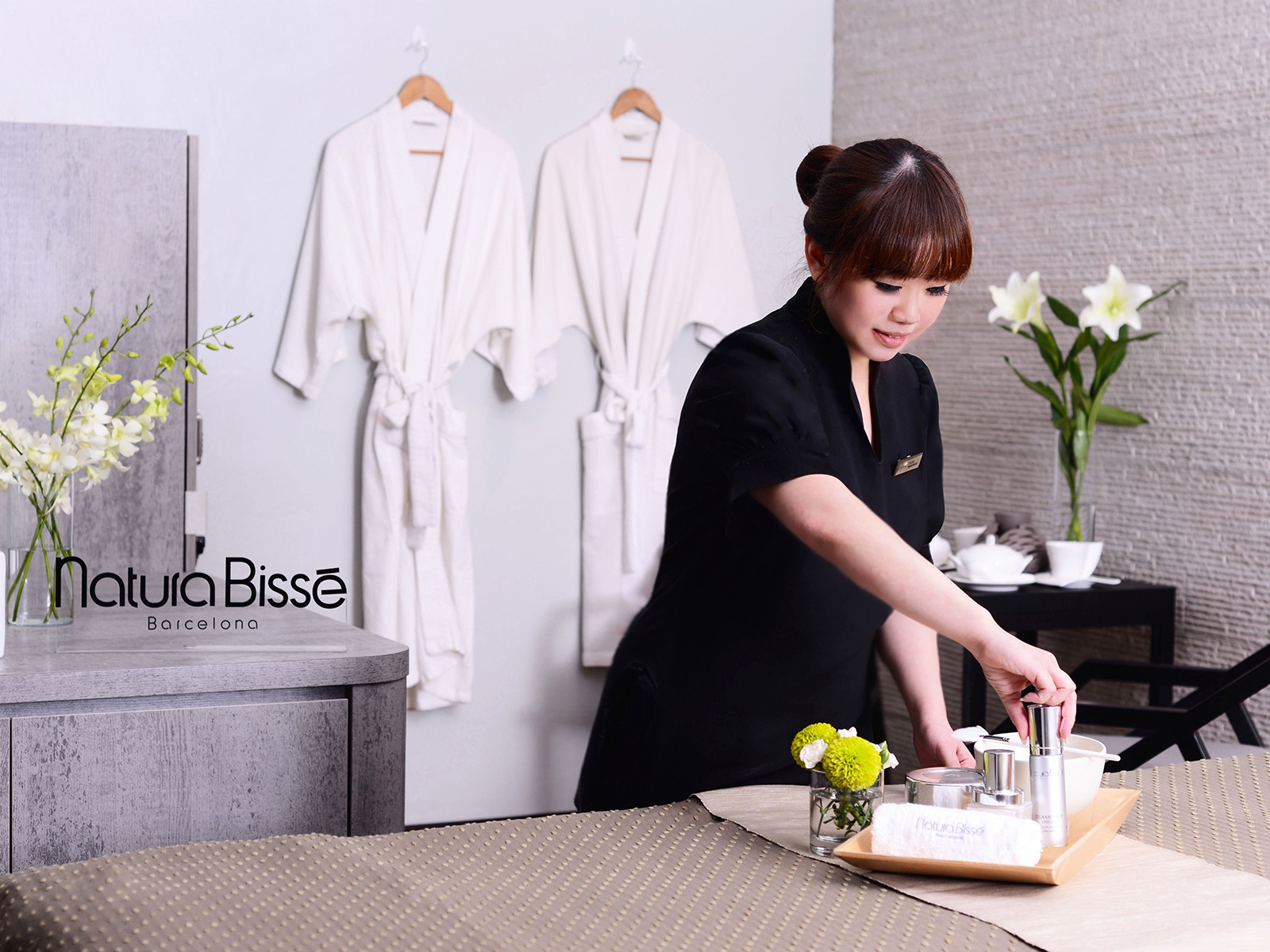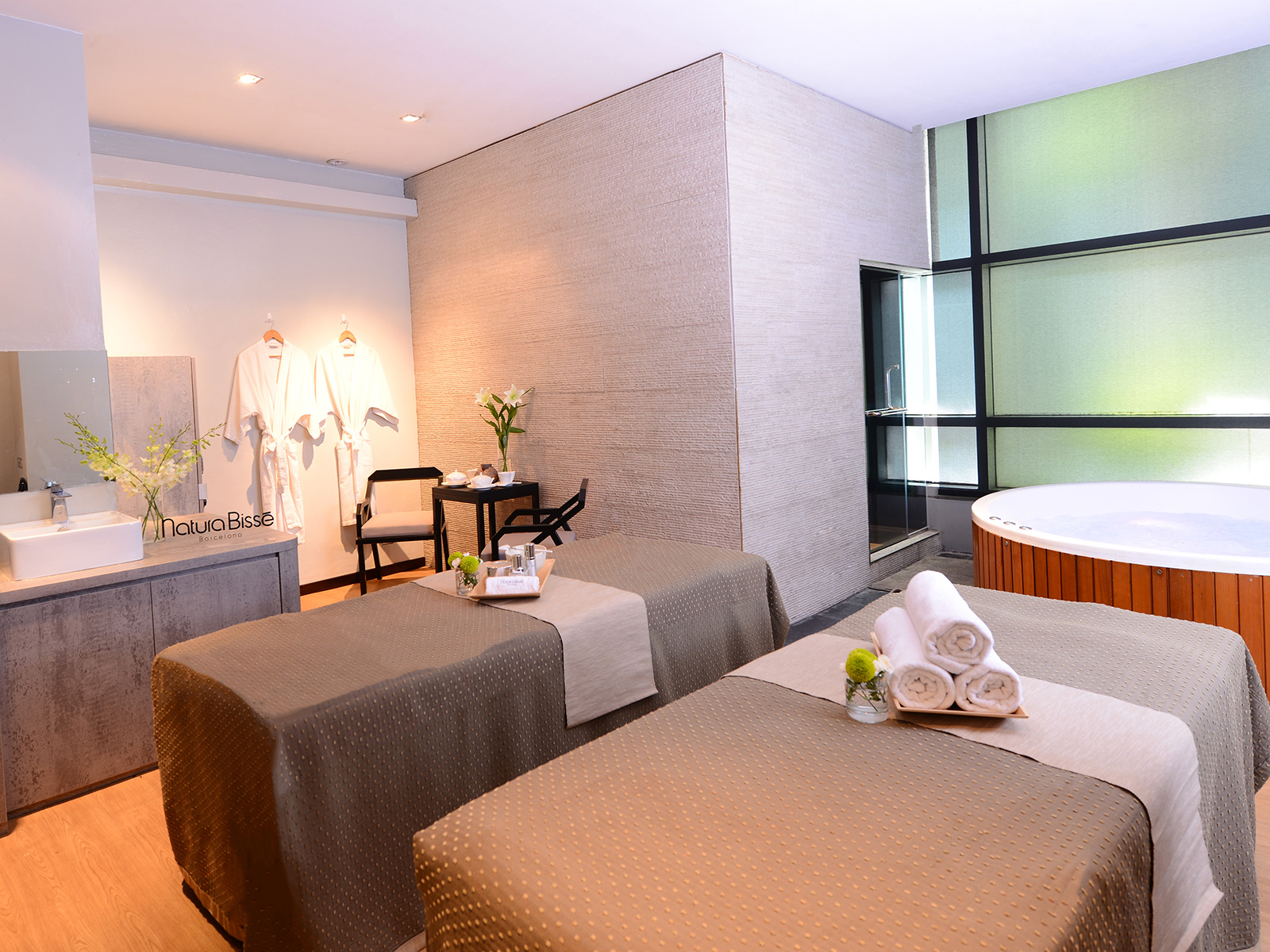 The room is rather minimalistic and dim. Nothing too fanciful but there will be soft, relaxing music playing in the background to help release your tension. You will be given a set of disposable clothes and a towel. If you choose to take a quick rinse after the spa, there is a shower room for guests, so make yourself at home!
One of Singapore's Top Spa Havens with Several Prestigious Spa & Beauty Awards
Adeva Spa Singapore has earned its reputation for providing the 'best spa massage' in many popular magazines such as Harper's BAZAAR, The Women's Weekly, Cosmopolitan and Her World. With 9 distinctive spa and massage options, you will definitely find out what they are renowned for. Relax and unwind on their heated massage chairs and forget about work temporarily as the professional therapists work their magic. 
Chic & Stylish Healing Sanctuary with Award-Winning Skincare Products 
Inspired by the interiors of opulent 5-star hotels, this modern urban oasis never ceases to amaze! From the moment you set foot on Adeva Spa Singapore, be ready to experience ultimate relaxation and luxury. They boast a polished, glistening surrounding, plush couches and incredibly modernised facilities and amenities. 
Spa Menu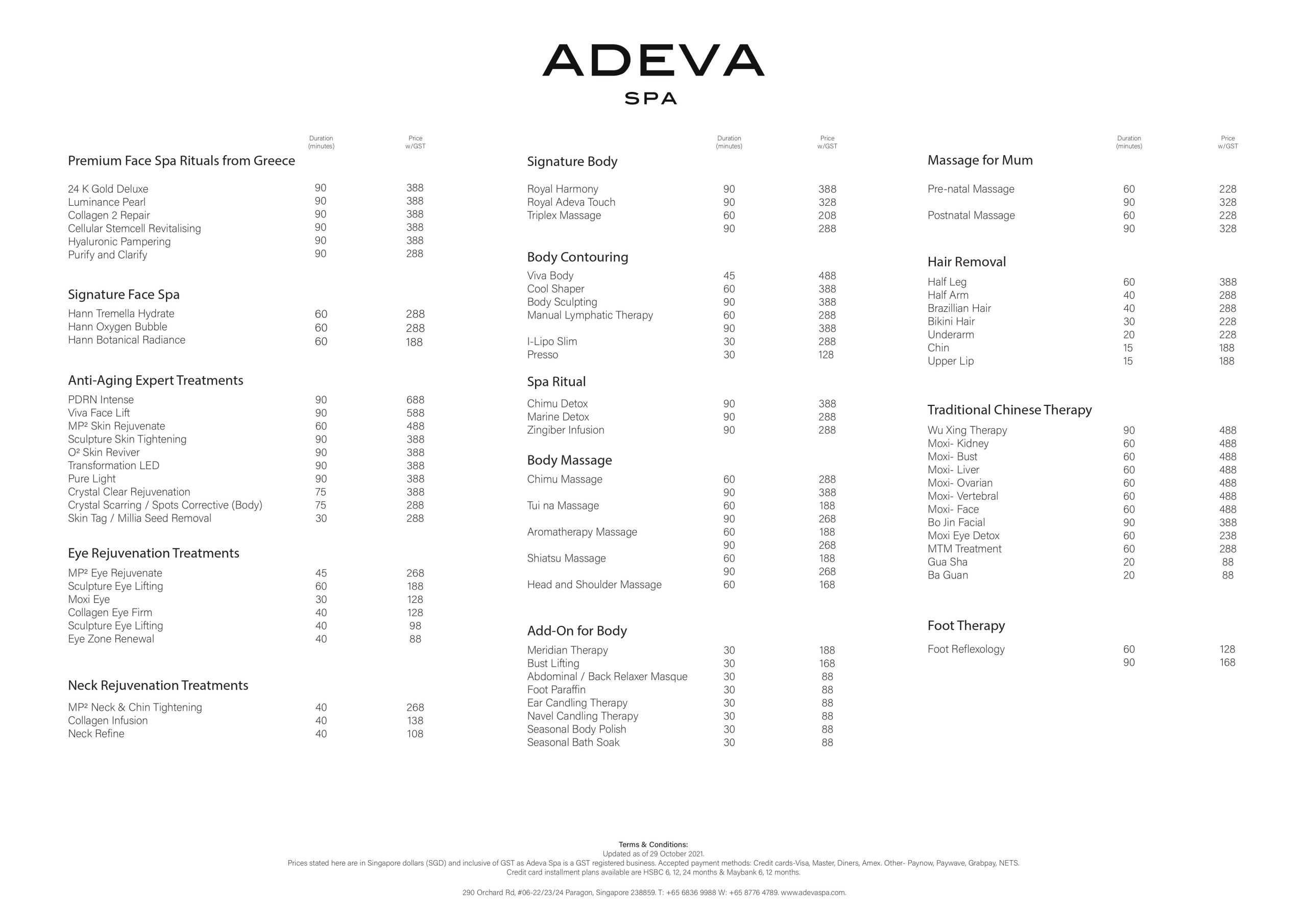 Sign up for Aveda Spa Singapore's membership to be noticed first hand of any of their spa packages. Apart from receiving special perks, you will also be served detoxifying ginger tea and delicious red bean soup after the massage! Hospitality is at its finest here!
Make An Appointment 
Contact Number : +65 6836 9988/ +65 8688 2863 (WhatsApp only)
Location : 290 Orchard Road, #06-22/23/24, Singapore 238859
Operating Hours : Mon-Sun & PH (10am-10pm)
Be sure to book your appointment at least 2 to 3 days in advance to secure your slot and obtain that rejuvenating and memorable experience only at Aveda Spa Singapore.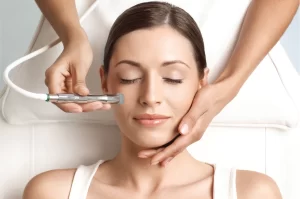 Skin Care
Editor's Choice Microderm Glo Mini Diamond Microdermabrasion and Suction Tool Latest price 2nd Best Choice
Read More
Subscribe to our newsletter