Ikeda Spa Bukit Timah Review : Your Ultimate Tranquil Escape from the Hustling & Bustling of Singapore's Cities
Yearning for an escape amidst Singapore's urbanity without actually leaving the country? Why not take a day off work down to one of our favourite spas; Ikeda Spa Singapore. This spa will bring you straight to the heart of Japanese culture and massage techniques. Since their launch in 2009, Ikeda Spa Singapore has garnered a liking amongst the Westsiders. Beauty Signal Lab walks you through the nuts and bolts of this award-winning spa and shows you why we are fond of it.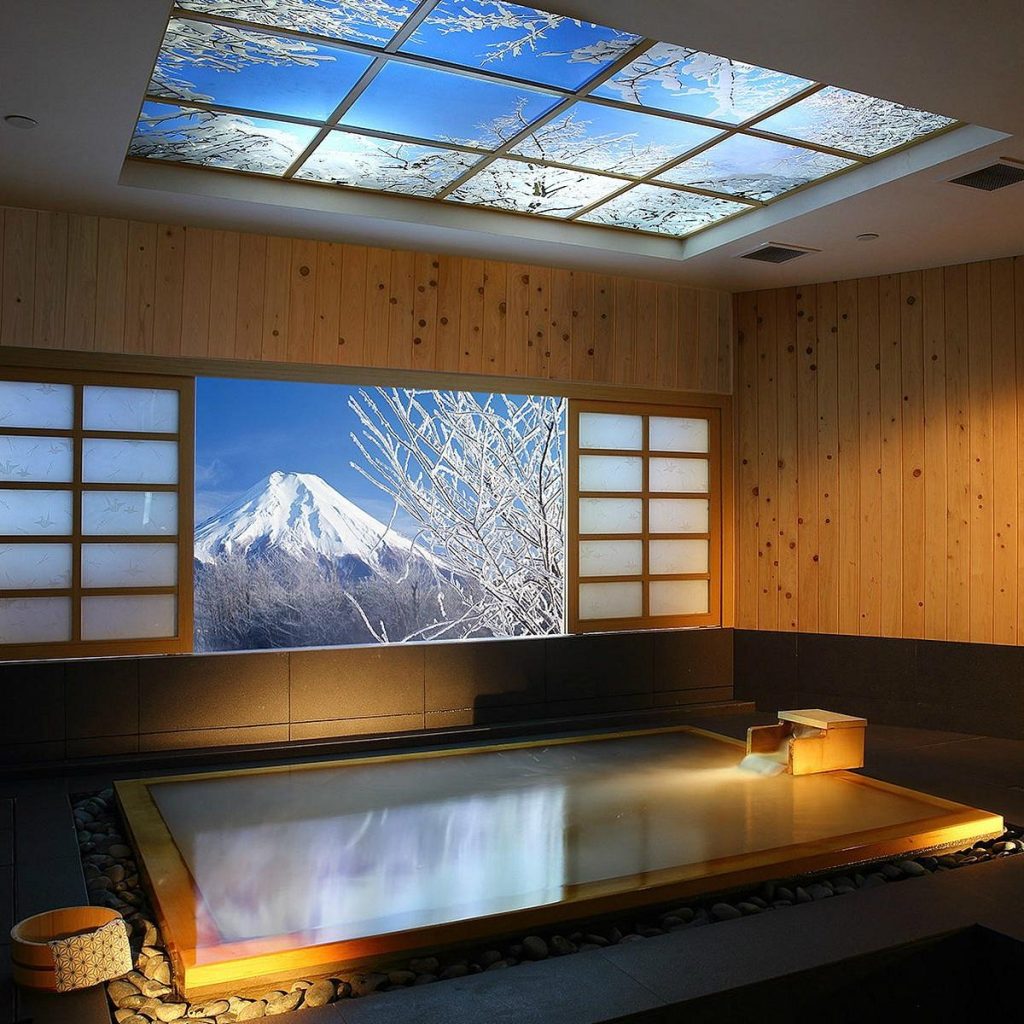 A Pleasant Spa Atmosphere Influenced by Japanese Elements
Be ready to find your zen the moment you set foot into this luxurious spa packed with peaceful Japanese melodies. The welcoming ambience at Ikeda Spa Singapore makes you feel right at home and rejuvenates from within. This spa has a vast range of treatments and services you can pamper yourself with from head to toe. You may opt for their spa packages that come with their own curated treatments.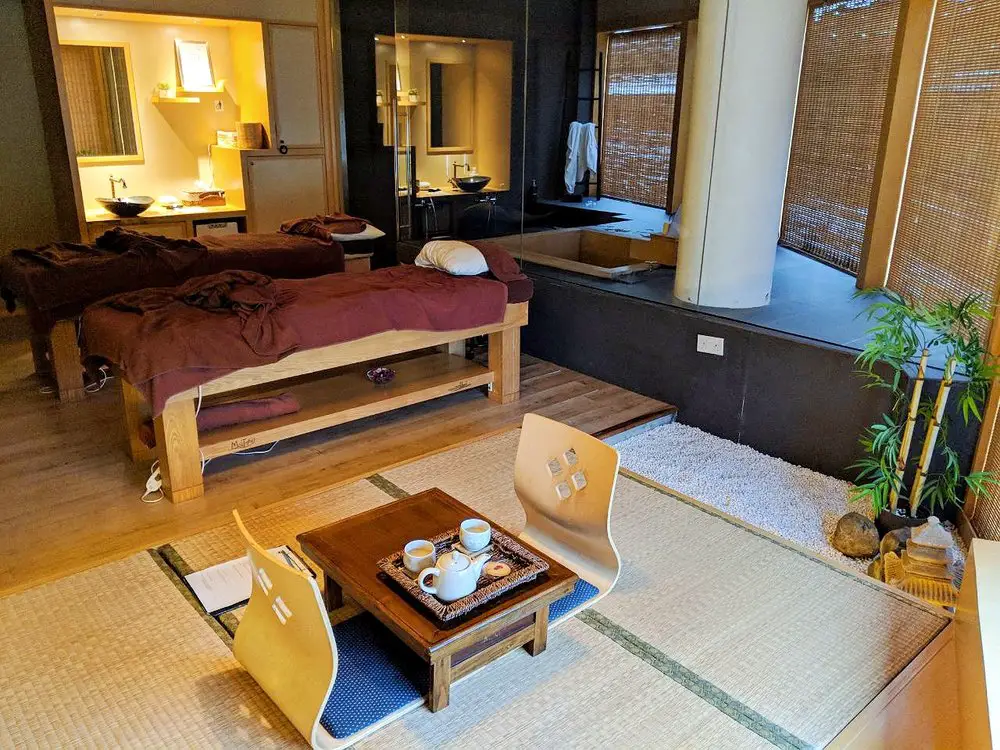 The facilities in Ikeda Spa Onsen are similar to the ones in Japan where it is divided into two by gender so you set aside your comfort issue. Having said that, if more privacy and intimacy are what you are looking for, you may opt for their private couple onsen. 
Ikeda Spa Onsen – The Hinoki Onsen Bath
Ikeda Spa Singapore's Hinoki Bath utilises 'hinoki' wood, a specialty wood reserved for royalty in the ancient days. This rejuvenating treatment makes you your own royalty and promises to revitalise your body from head to toe. Filled with milky water packed with negative ions, hinoki bath is a one-of-a-kind experience set to ignite your senses and launch your calm escape. 
If that doesn't suffice, you may choose from eight different bath salts to add to your unique onsen experience. Remember to take a cold shower before entering the onsen to ensure the cleanliness of the baths and facilities. 
Make sure to also take a cold shower after your onsen bath to get the heat off your body.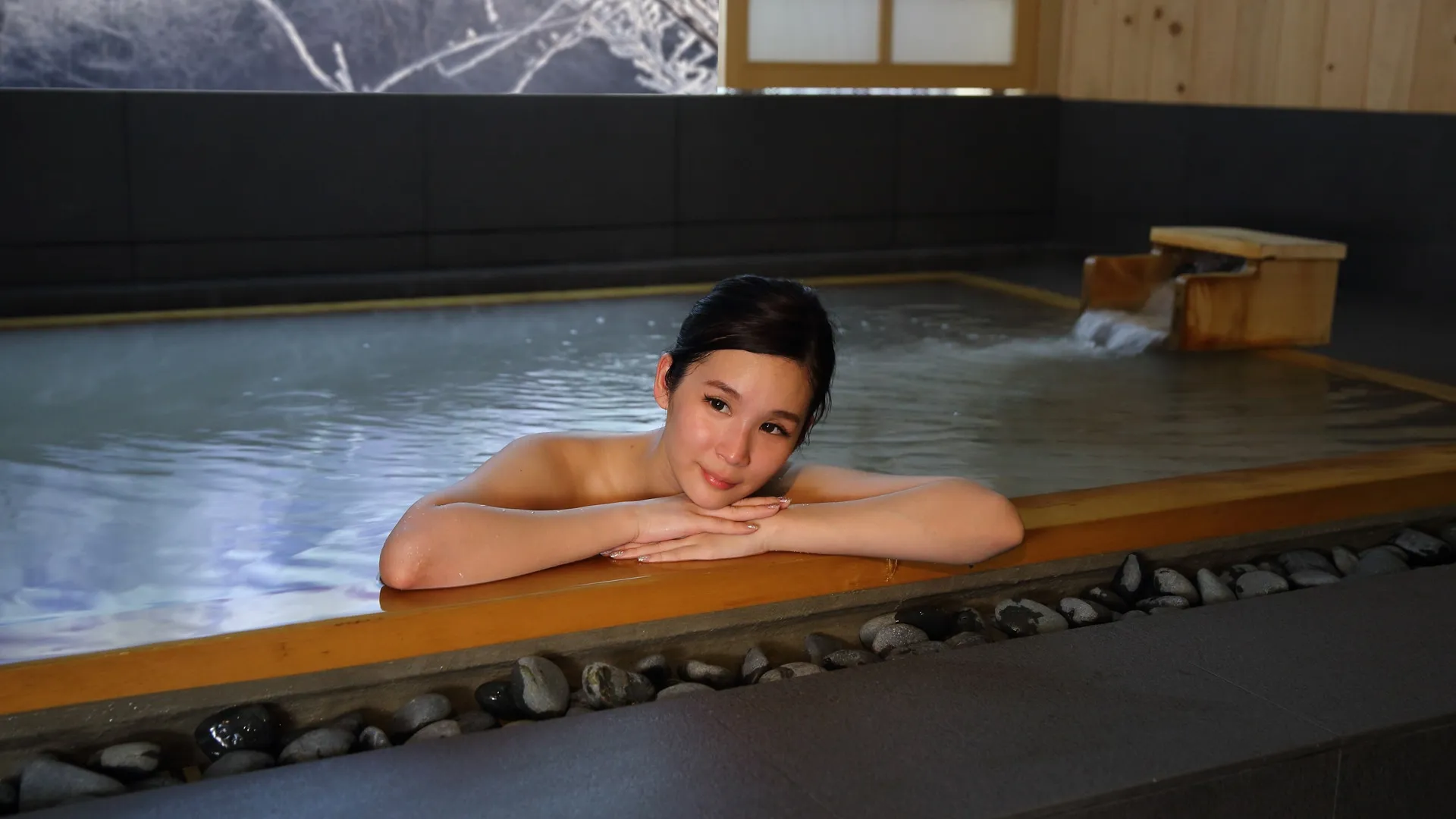 The Embellir Anti-Aging Facial Treatment
This all-inclusive anti-ageing facial is suitable for customers of all ages. The price for Embellir Anti-Aging facial treatment starts from $310 and lasts 90 minutes and you can expect a brighter complexion and more moisturised skin afterwards. 
This treatment uses a perfect blend of red and black Reishi mushrooms; natural ingredients all of which consist of high antioxidant properties that detox and repair the skin whilst promoting new cell growth.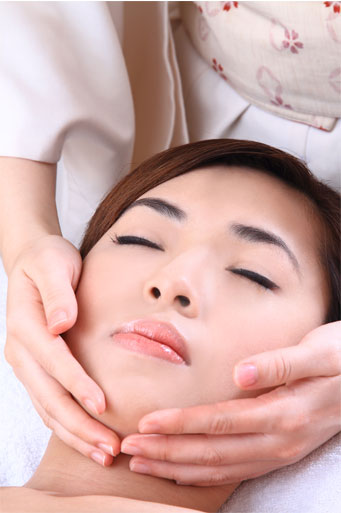 Special Spa Perks & Other Facilities
Ikeda Spa Singapore offers a myriad of other treatments to complete the ultimate self-pampering session you have been longing for. Whether you are looking to get rid of the soreness around your neck or relieve stress, the spa has you covered with their wide range of nationally acclaimed massage treatments. 
Therapeutical, heat-infused and remedial massages are some of their highly sought-after treatments. Using only high quality Japanese ingredients, Ikeda Spa Singapore emphasises a holistic approach to treat chronic conditions relating to stress and tension. Helmed by professional masseuses, you can rest your mind knowing that your body and wellness are in good hands.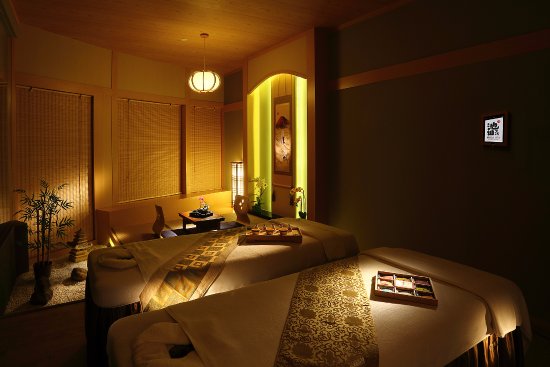 Why Settle for Less when You Deserve the Best?
Spice up your experience by adding on massage services that target your area of focus. Each additional onsen spa is $80+ and you will have to top up an a-la-carte pricing for the main massage service of your choice. Ikeda Spa Singapore offers affordable body scrub and body wrap for $100+ (60 mins) and $80+ (30 mins) respectively. 
Make an Appointment 
Contact Details : +65 6469 8080
Locations : 787 Bukit Timah Road, Singapore 269762
Operating Hours : Mon-Sun (1:30pm-10:30pm)
Book your visit to this luxurious sanctuary today to avoid any disappointment!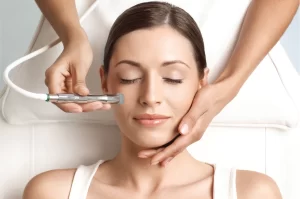 Skin Care
Editor's Choice Microderm Glo Mini Diamond Microdermabrasion and Suction Tool Latest price 2nd Best Choice
Read More
Subscribe to our newsletter