After less than a year, Met Gala 2022 is back in the game with A-list celebrities gracing the red carpet of this theme party. Despite past few years' themes have been enthralling us with some breathtaking beauty looks, the level of ethereal beauty seen on the red carpet in New York City on May 2 2022 is not one to be compromised on.
This year's theme, In America: An Anthology of Fashion takes its inspiration from New Yor's Gilded Glamour Age. The Marie Antoinette film that starred Kirsten Dunst from 2006, Amy Adams in Enchanted, and the entirety of Bridgerton — that's what the overall vibe is that night. Sky-high curls, beauty marks and more blush than you've ever seen before!
Beauty Signal Lab has been on the lookout throughout the night for some of the best Met Gala 2022 looks.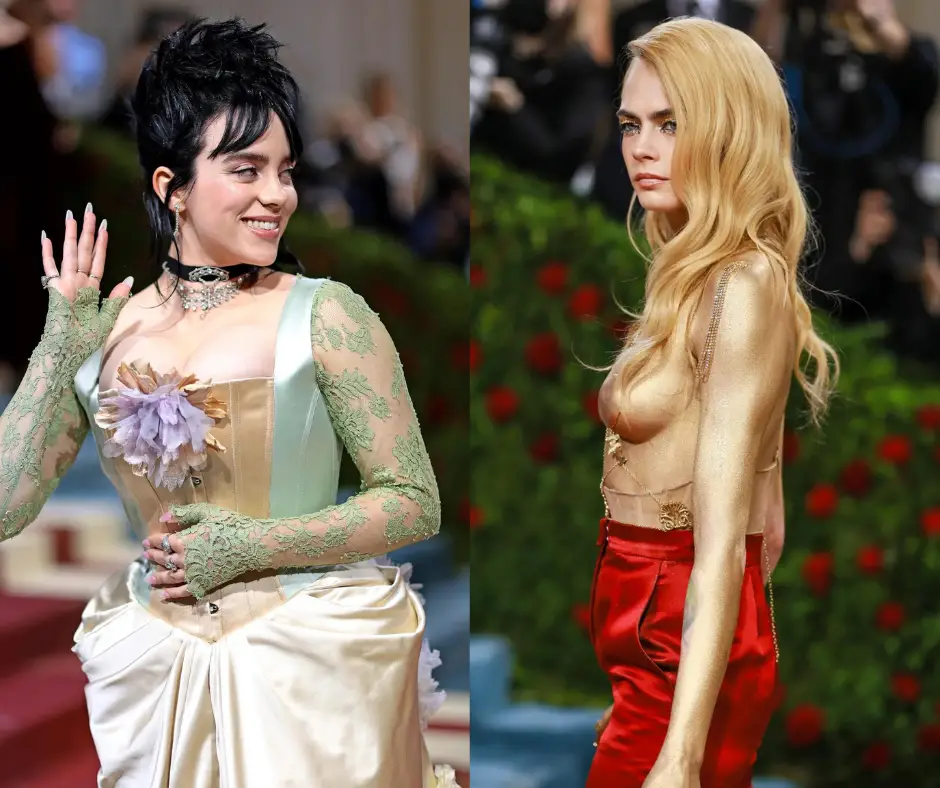 Vanessa Hudgens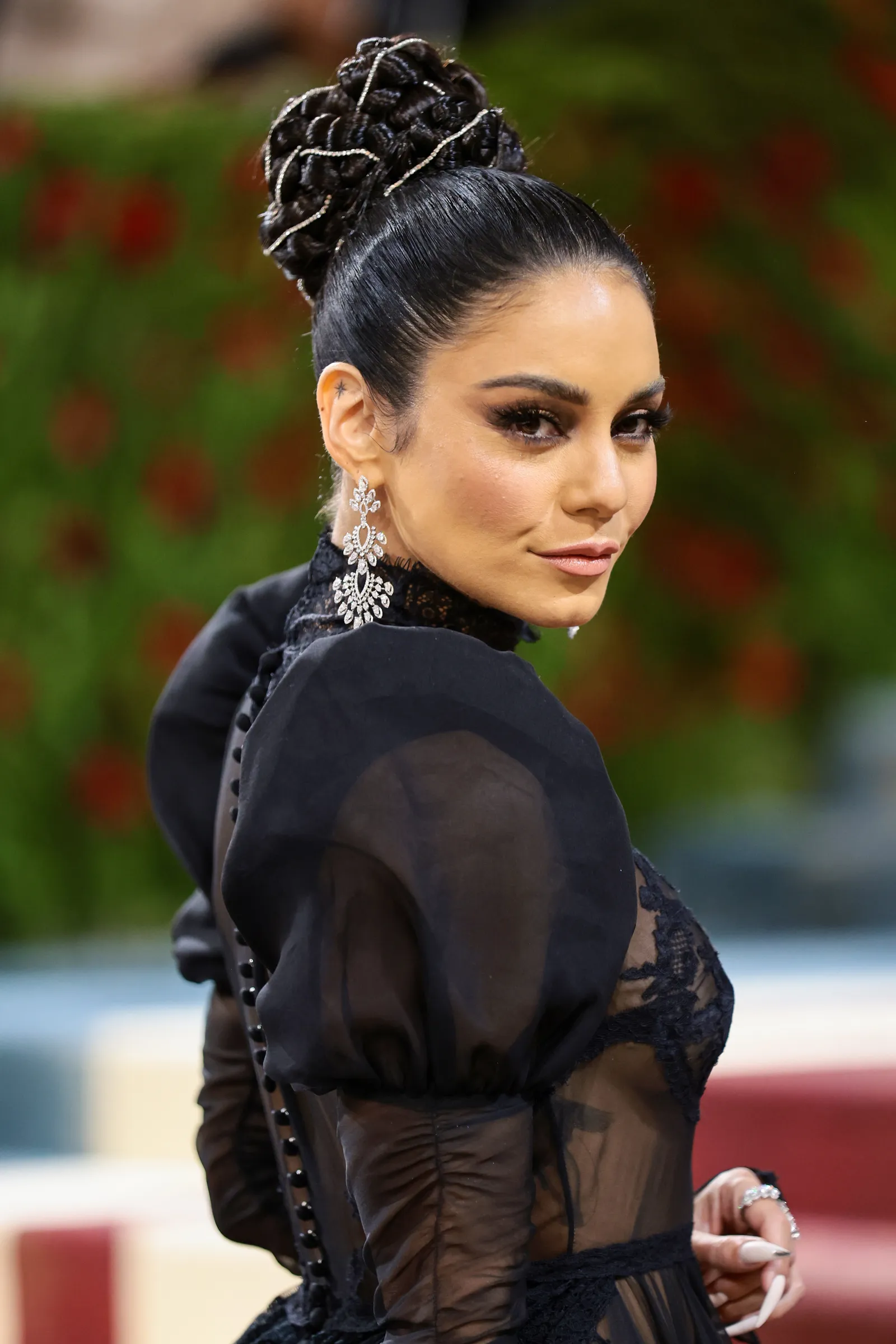 Our Coachella queen, Vanessa Hudges was amongst the first to walk the red carpet, gracing our eyes with one of the best Met Gala 2022 looks. A long-sleeved, floor-length black gown with LOTS of lace and mesh detailing. Her neutral, soft-glam makeup was incredibly alluring. Thanks to her hairstylist Danielle Priano, Hudgen's braided, twisted updo was also one we can't bring our eyes away from.
Emma Chamberlain
We love blush as much as Emma Chamberlain. Her makeup has always been on point: gilded eyeshadow, soft pink lip and high blush placement that are set to complement her glittering tiara. This look is to die for!
Lala Anthony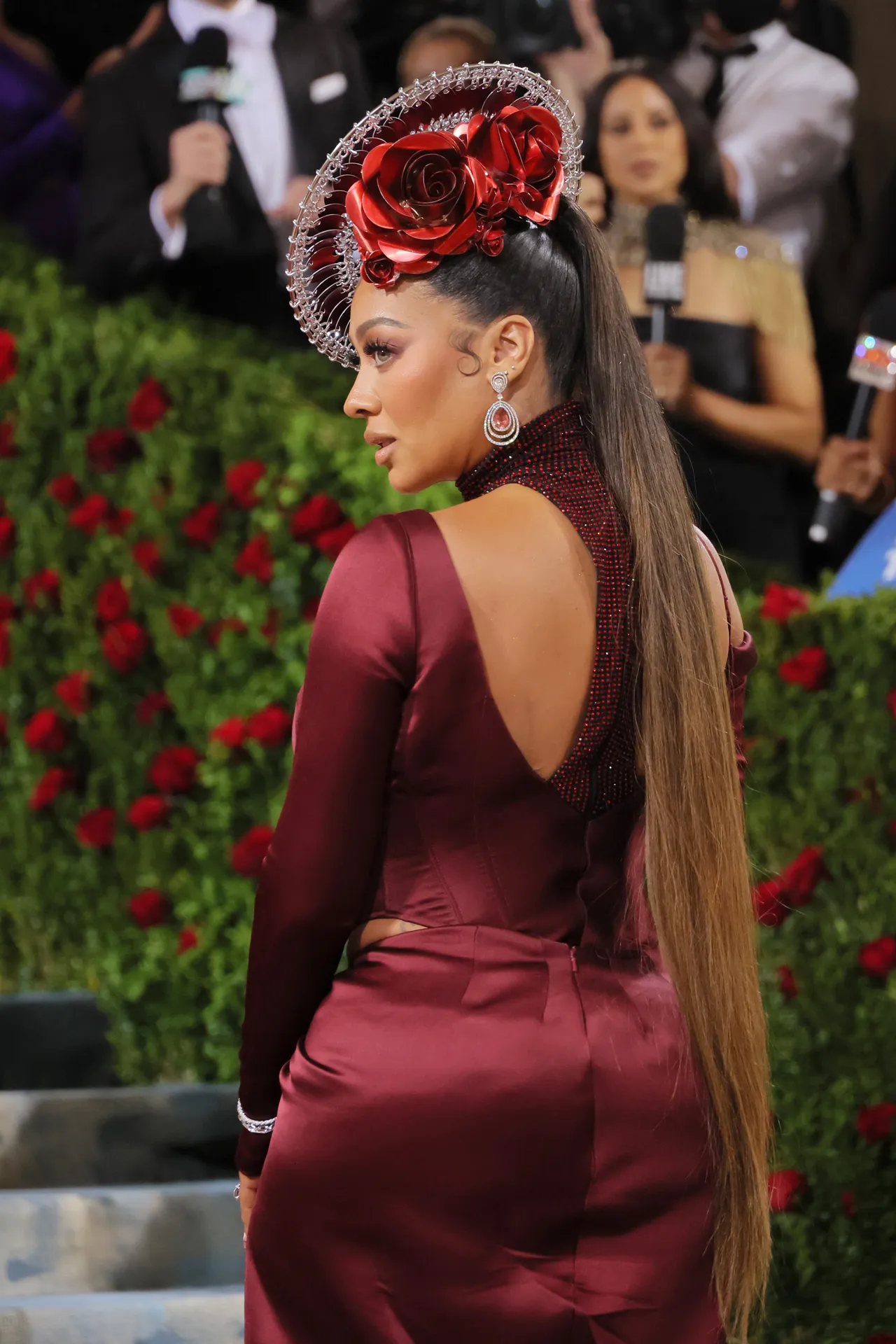 Ponytail can never go out of date, even better when it's longer than a CVS receipt — and that's precisely what Lala Anthony has for us at the red carpet, accompanied by a tilted headpiece punctuated with huge, metallic roses. 
Kacey Musgraves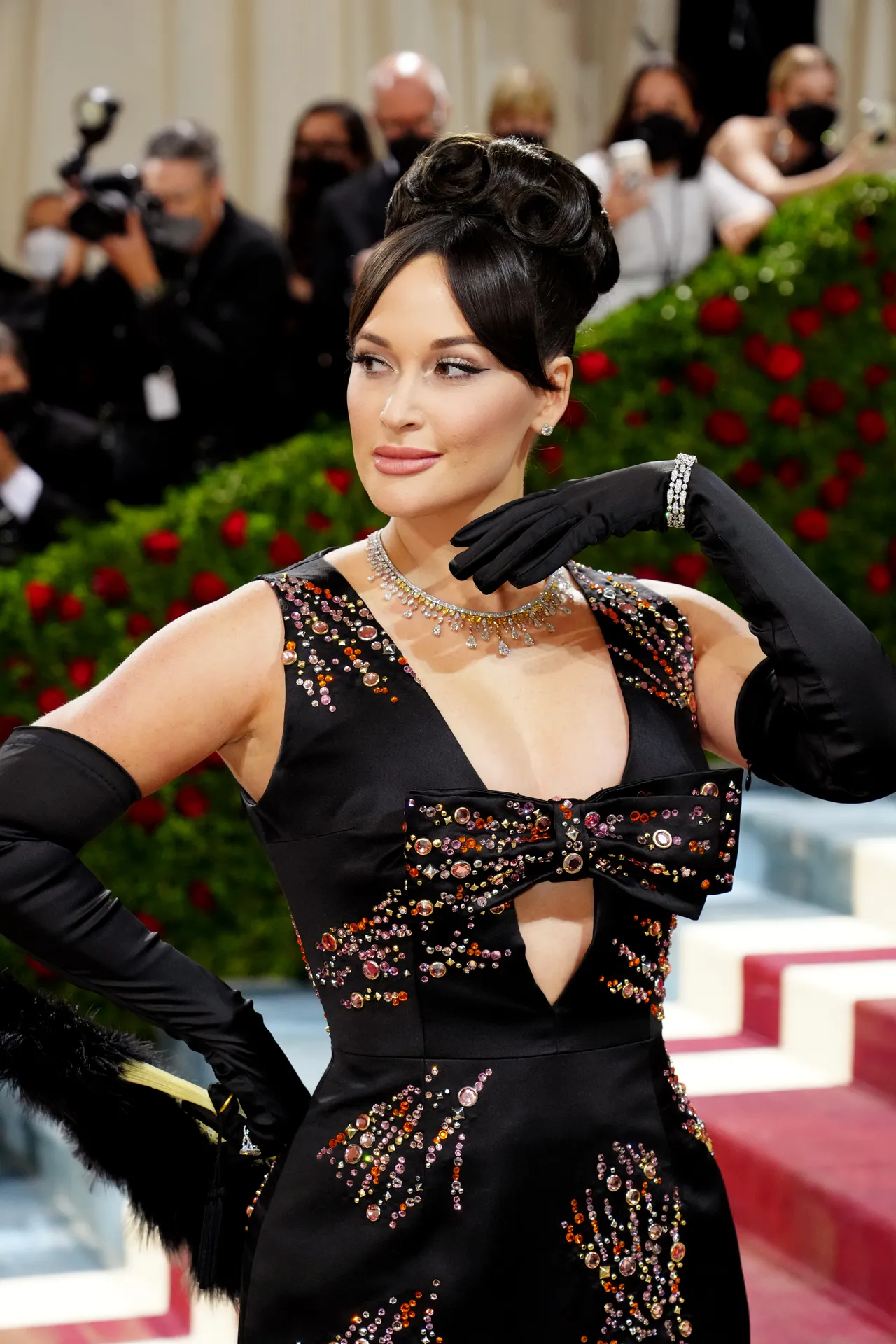 Delivering yet another loopy, swoopy updo, singer Kacey Musgraves boasts winged eyeliner and a sharp contour, credits to her makeup artist Moani Lee. One more thing, we love her fuzzy black fan, the breeze from which we can practically feel from here.
Janelle Monáe
We are unsure as to where to look first when Janelle Monáe enters with her Met Gala Look — rusty red lip or the monochromatic, striped manicure that accentuates her glittering dress and jewellery to a tee. Her glowing skin is also one that keeps us getting side-tracked.
Kaia Gerber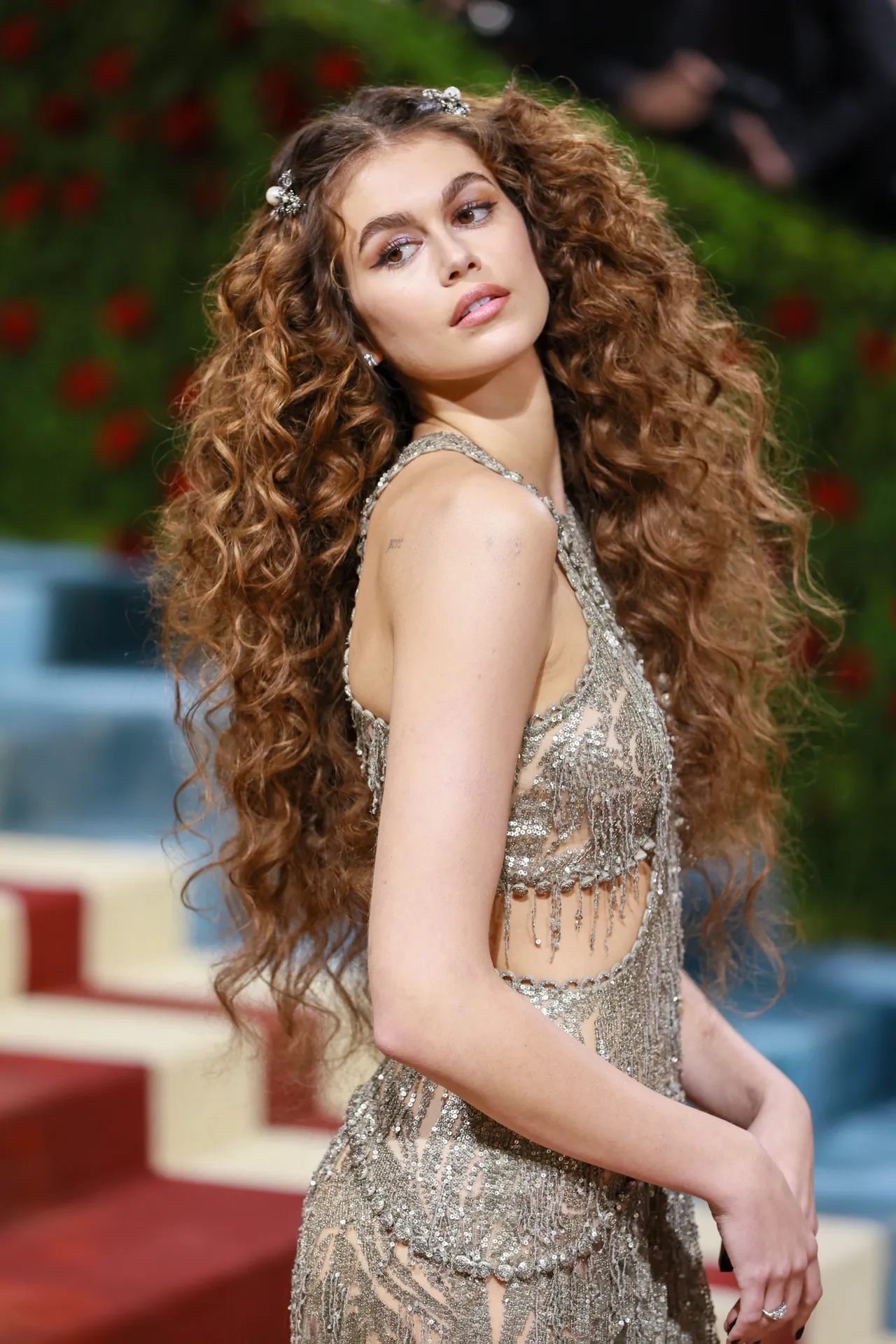 Let's talk about Kaia Gerber's massive, waist-length curls; hands down the first jaw-dropper of the night. We don't know just yet the hairstylist responsible for these amazing tresses, but when we find out, we'll be giving them the biggest credit they deserve behind one of the best Met Gala 2022 looks. 
Isabelle Boemeke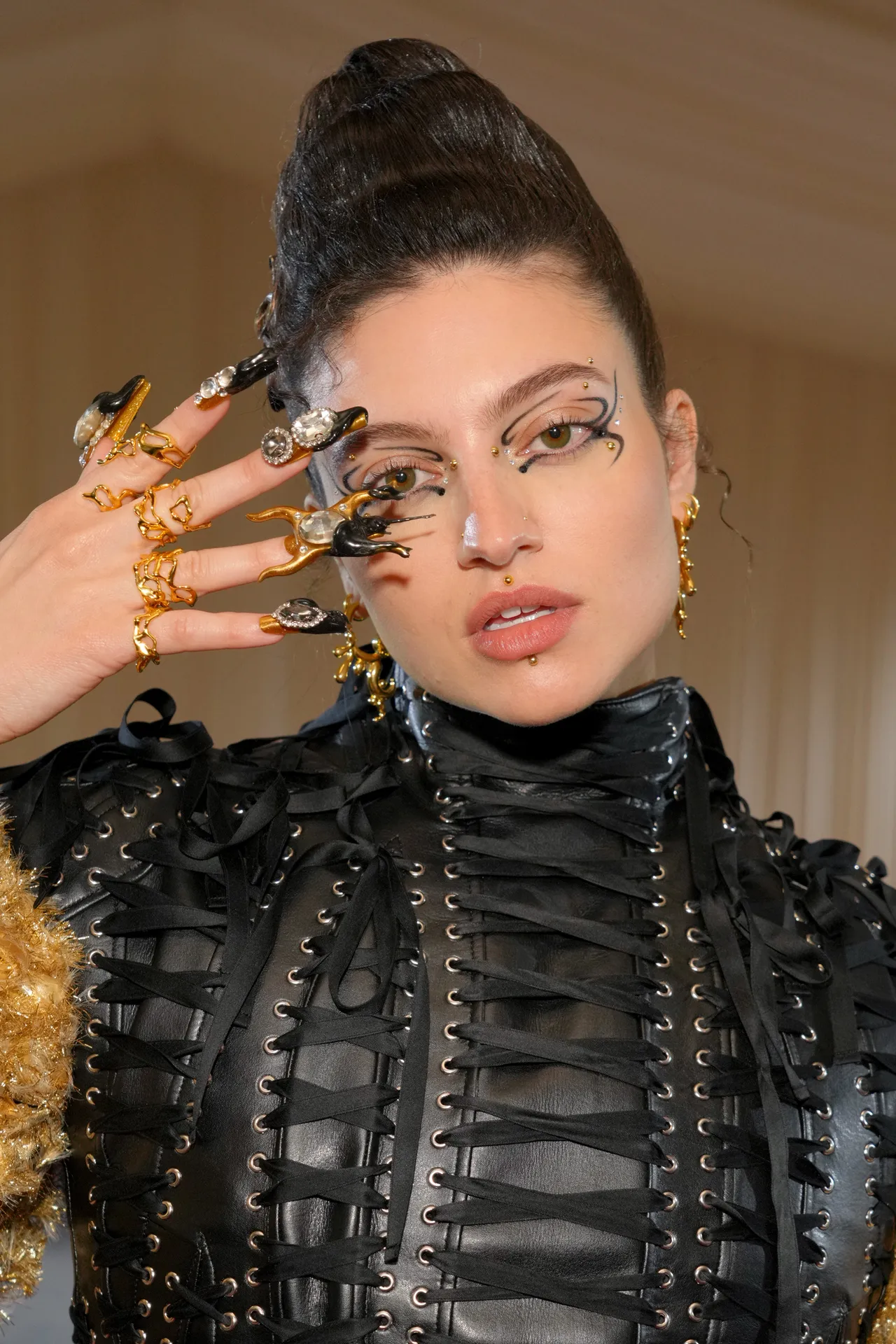 Supermodel Isabelle Boemeke presents what is arguably amongst the most detailed looks at the Met Gala with this extravagant graphic black eyeliner and manicure top with jewels,  baubles and structured gold drips. 
Quannah Chasinghorse
When you see Quannah Changsinghorse, that's when you witness beauty at its finest. This model and activist complements her tulle, baby-blue gown with eyeshadow to match, smeared across her eyelids and up to her eyebrows. We are obsessed with this wonderful contrast against her deep black lashes. 
Chloë Grace Moretz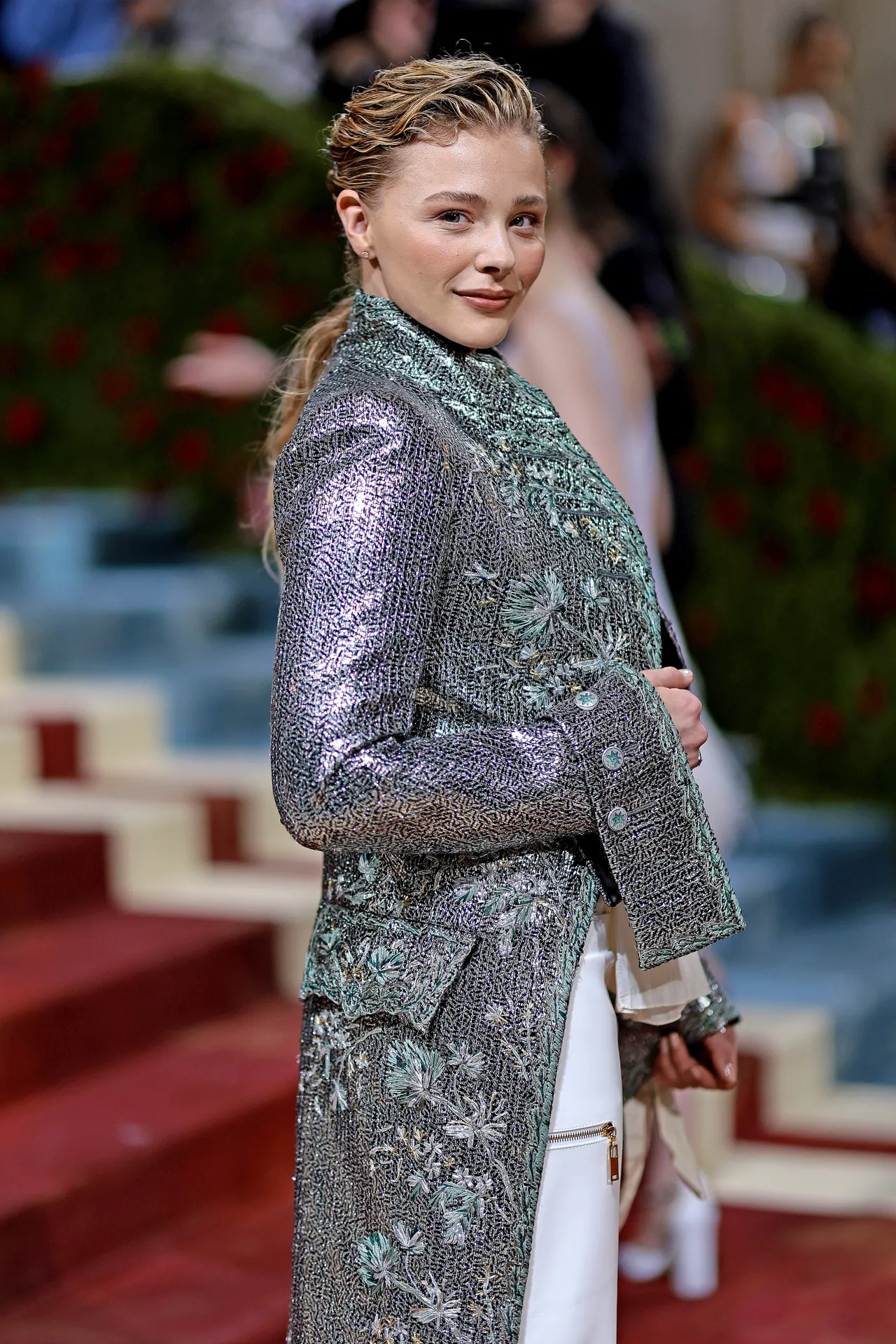 At our first glance, we were convinced that Chloë Grace Moretz had her hair cut into a pixie for the night. When we took a closer look from the side, we realised she didn't. Rather, she is preparing for the Revolutionary War. This battle-ready look couldn't have looked better with a low ponytail hairstyle, courtesy of hairstylist Greogry Russell.
Teyana Taylor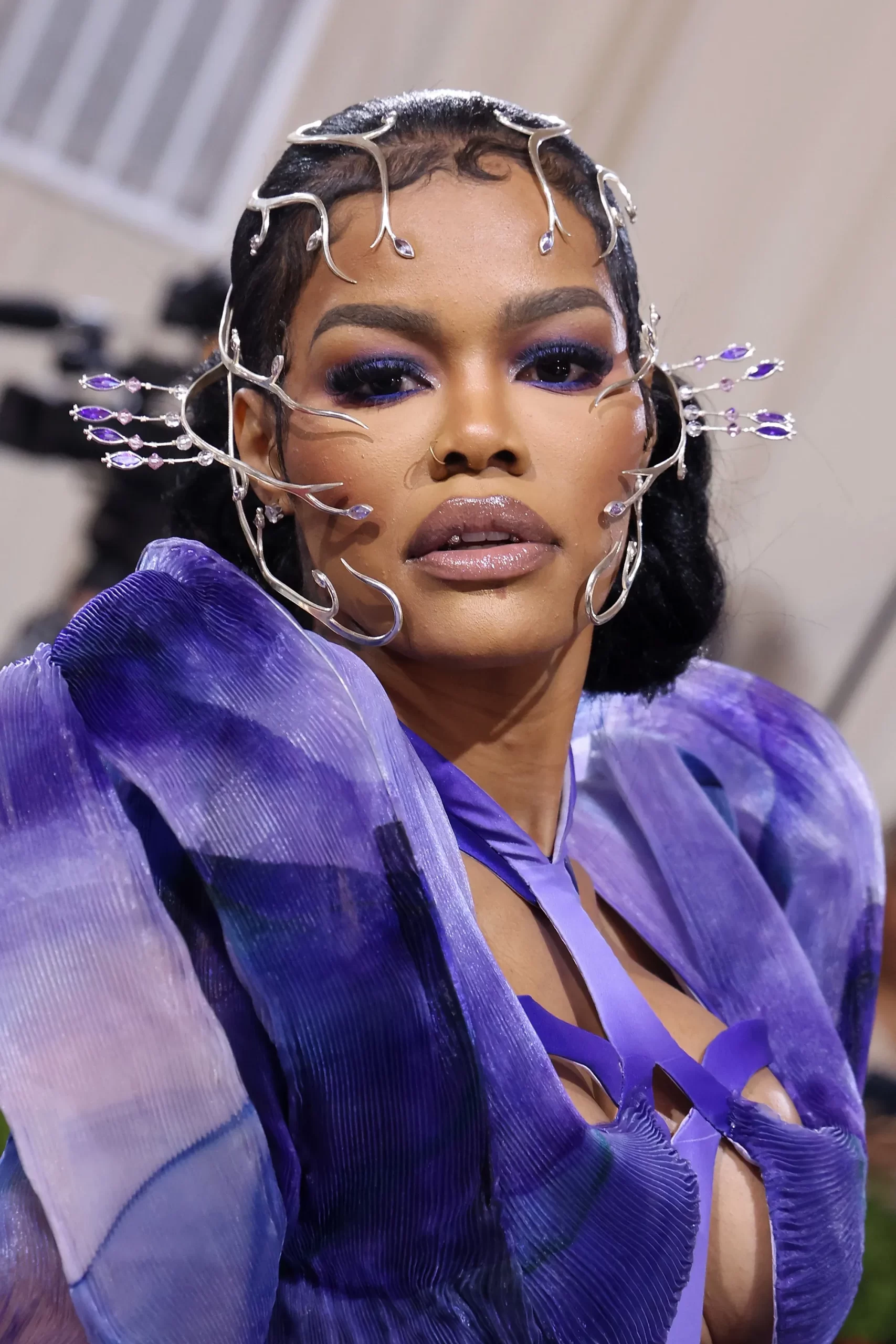 We don't know what more to say when Teyana Taylor's monochromatic purple moment on the red carpet took our breath away. Even if she didn't put on this futuristic, alien-like headpiece, we'd still be obsessed with that colourful eyeshadow and glossy lip. Definitely one of the best Met Gala 2022 looks!
Billie Eilish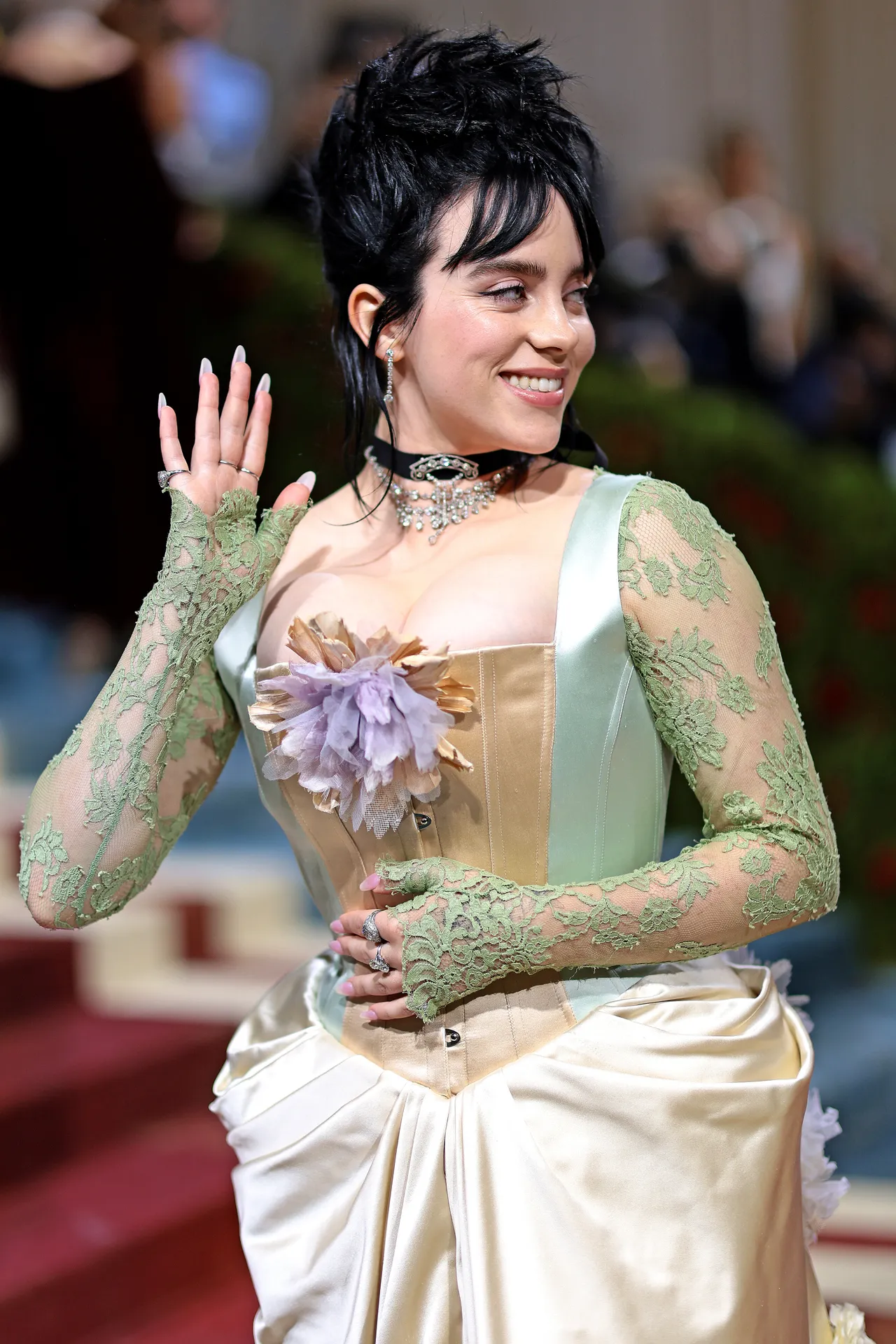 Billie Eilish never ceases to amaze us. This year's Met Gala, she wore a slightly softer take on the updo with something similar to a fauxhawk, definitely a star contrast to her pastel Victorian-inspired gown.
Normani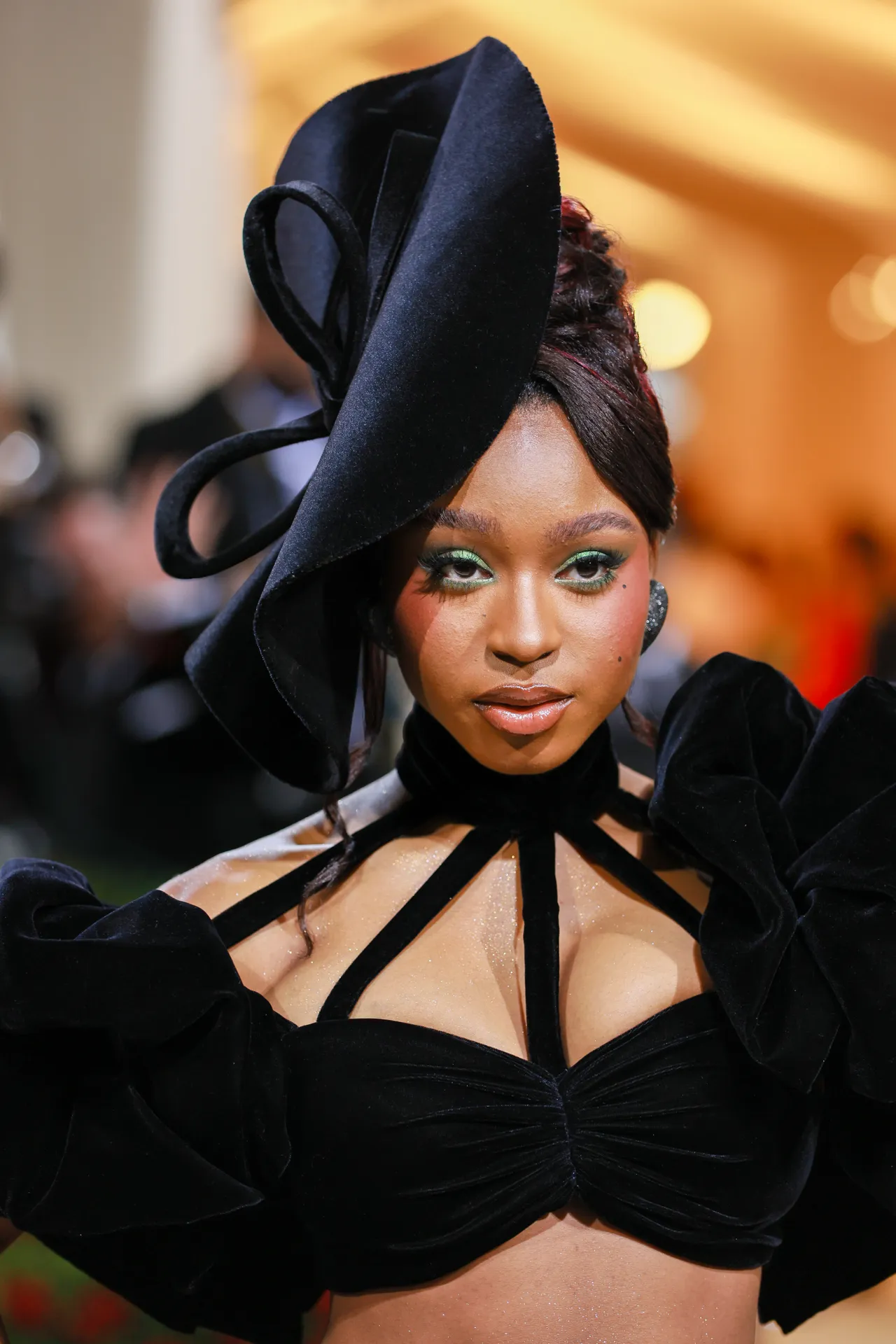 Normani understood the assignment, she just gets it better. Her extreme blush, beauty marks, and dramatic green eye makeup is one prime instance. Plus, the body, where can we get it?
Kris Jenner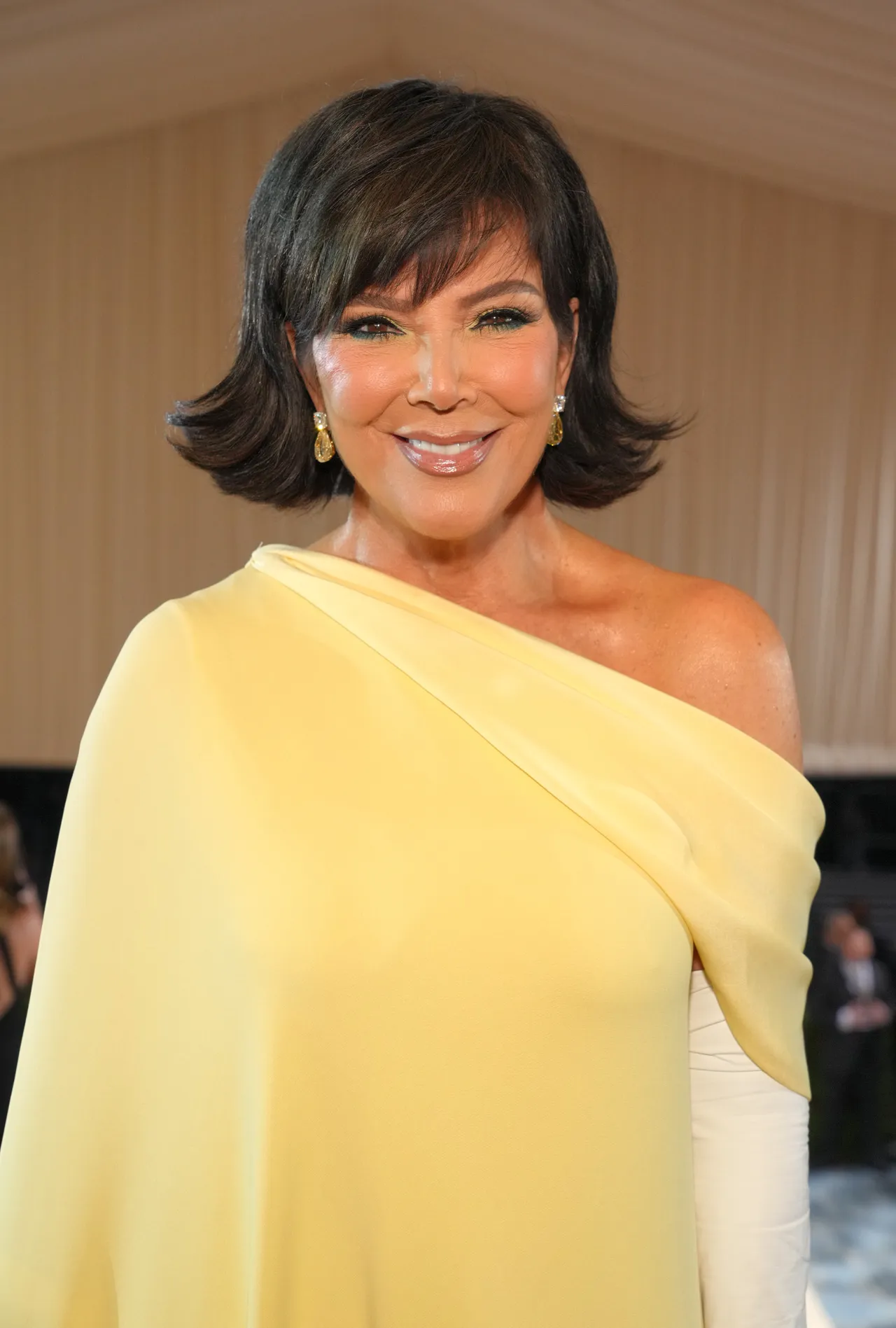 The Kardashian matriarch delivered the Met Gala with even more length on her new bob since the last we saw her. What's not to like about that dark, flippy mane paired with bright canary yellow? Then, there's that splash of green eyeshadow to match, nicely done by makeup artist Etienne Ortega.
Naomi Campbell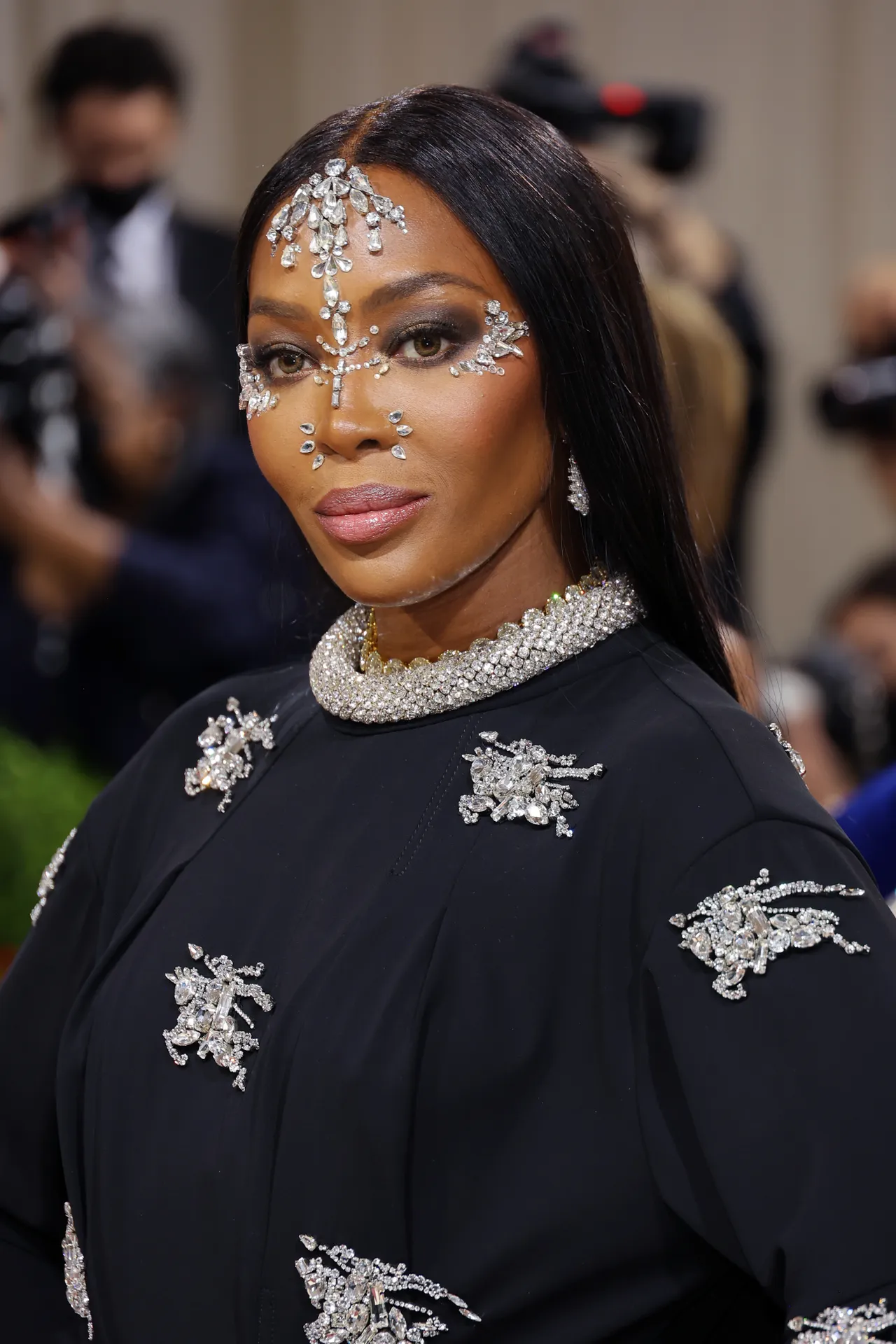 Naomi, naomi, naomi, we are loving everything about her. Delivering one of the best Met Gala 2022 looks, she and her set of dazzling face gems are something else to be obsessed with on top of her virtually flawless skin. 
Megan Thee Stallion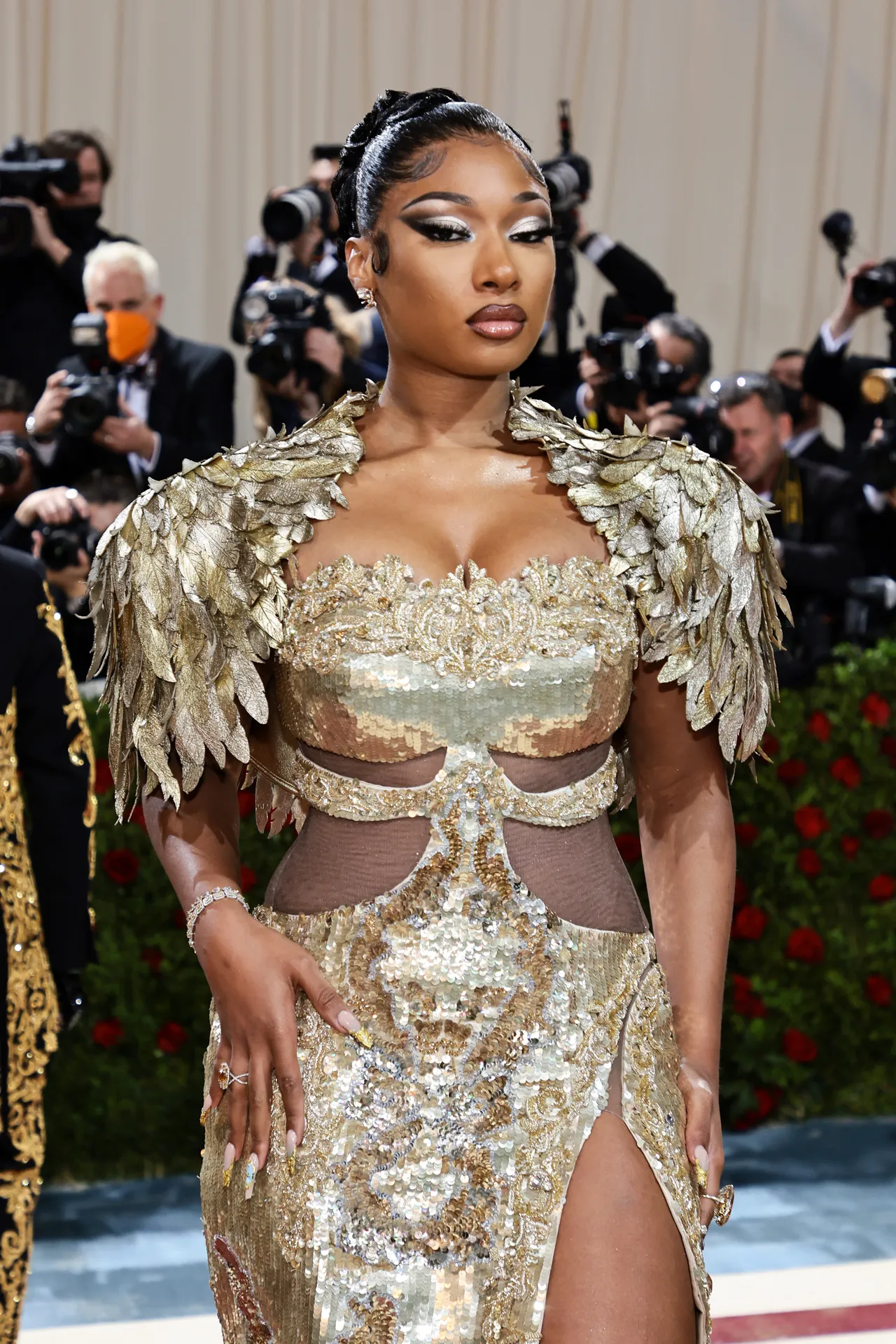 Stunning, smooky, cut-crease cat-eyes, Megan Thee Stallion once served again! She paired this high-contrast white and black eye makeup with a glossy nude lip and a bold lip line, courtesy of makeup artist Lauren Child. Moreover, her long square French manicure with gold, pink and blue embellishments are to die for!
Kendall Jenner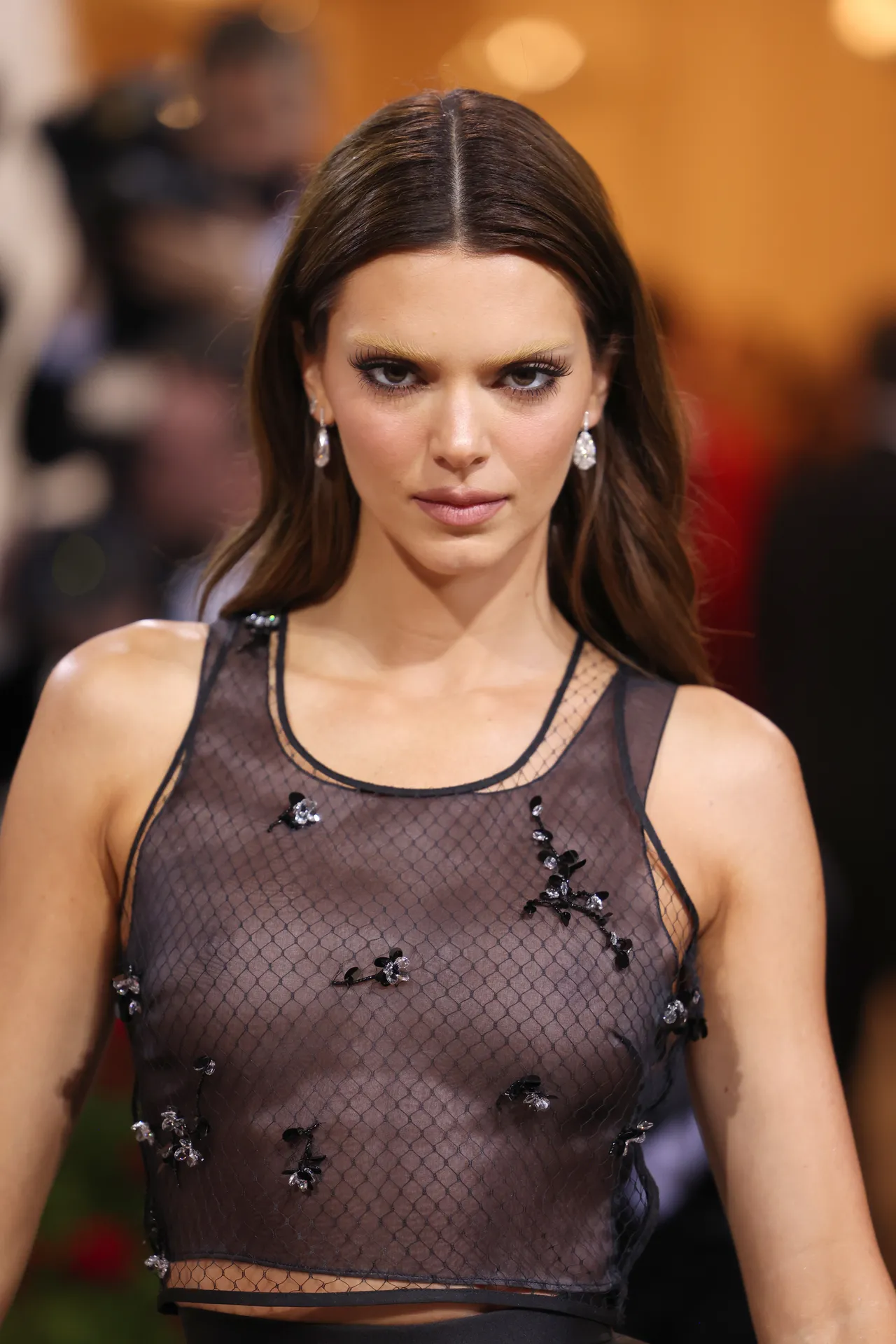 One of the boldest Met Gala 2022 looks, Kendall Jenner was bold enough to bleach her eyebrows just for this occasion. We have no clue as to whether this dye job is temporary or real, but what we truly know is that makeup Mary Phillips is the one behind that fluffy, pushed-up effect. 
Cara Delevinge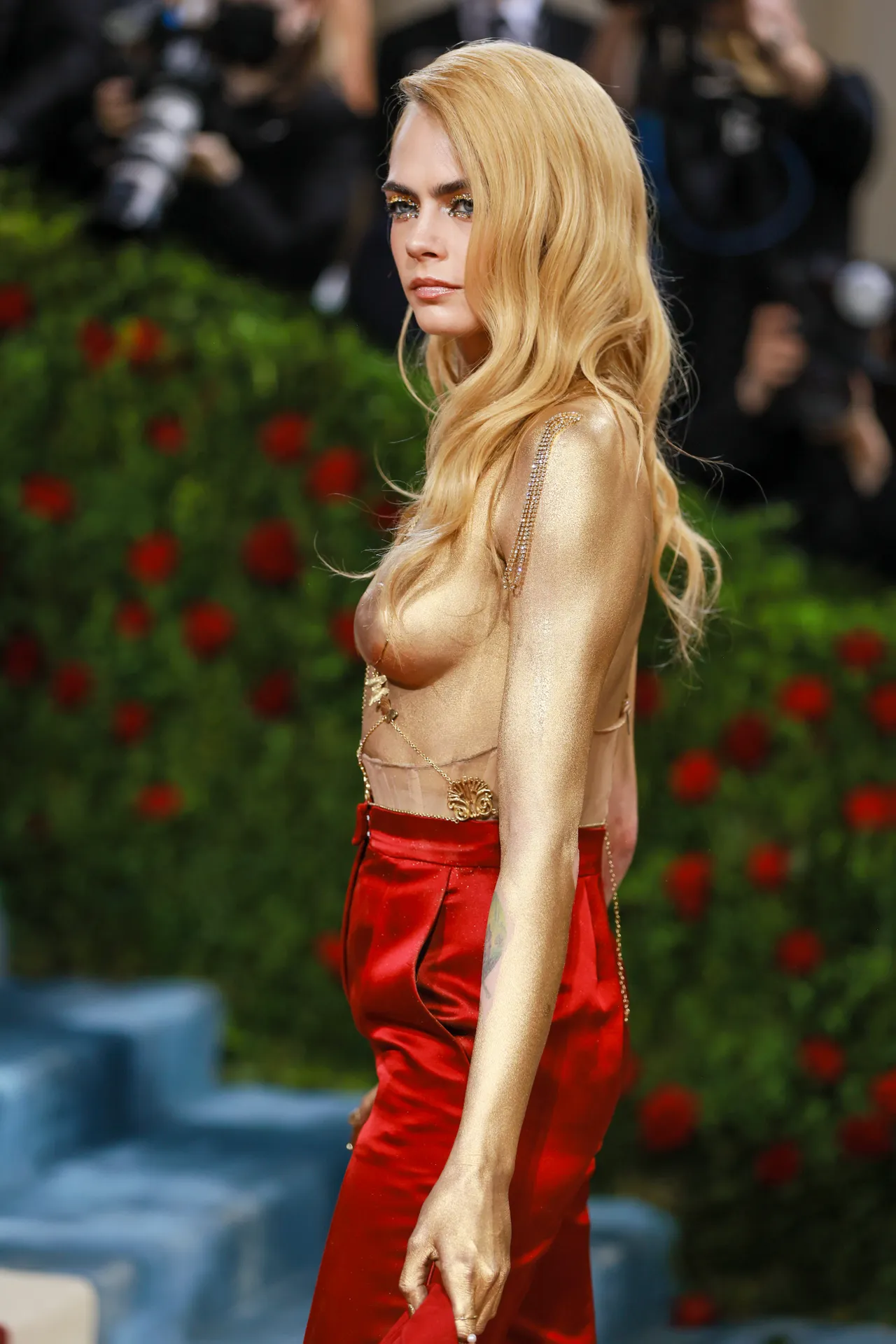 Seems like Cara Delevinge took the theme of this year's Met Gala literally. This can be seen by the gold-painted skin she donned beneath her slid ret suit. It's gilded and glamorous. She definitely understood the assignment.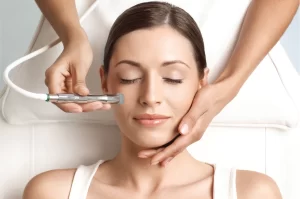 Skin Care
Editor's Choice Microderm Glo Mini Diamond Microdermabrasion and Suction Tool Latest price 2nd Best Choice
Read More
Subscribe to our newsletter