It is almost that time of the year where we get to be different, one-of-a-kind, but most of all, we want to earn a little head turns, don't we? When it comes to prom night, we tend to go all out just to look absolutely ravishing and even if it means just for that one night, it is worth every time and penny spent. The best way to make your eyes pop on a prom night is by amping them up with some fake lashes. A little drama is a spice for life. Fake lashes can sometimes be a pain in the neck to put on, but fret no longer as I have simplified the steps all for you to easily apply your fake lashes for prom night!
When it comes to false lashes, you are given multiple options. You can either go with the full set of lashes or the smaller clusters of individual lashes. The balls are in your court. Feel free to trim the lashes to your desired length if they are too long for you, but attempt to cut at various lengths so they appear more natural. Bear in mind that you should always save the longest lashes for the outer corners of your eyes.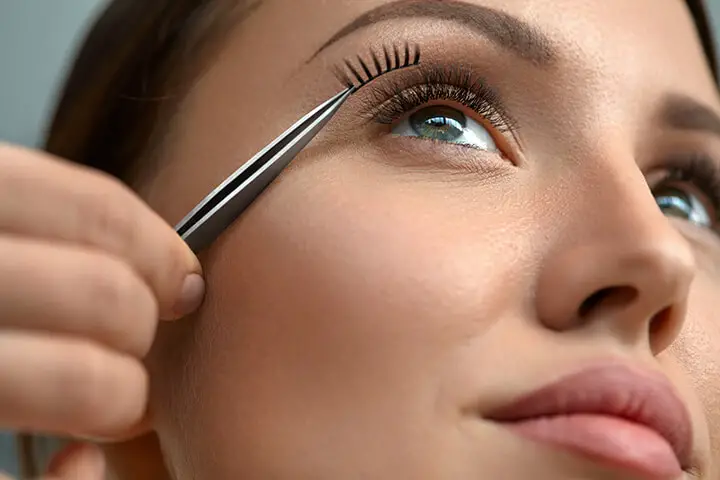 How to Apply Fake Lashes for Prom Night without it Turning into a Hot Mess?
Prep yourself for the application of the lashes by ensuring that your eyelids and natural lashes are clean of makeup. Remove any makeup residue, debris, oil if there is any.
Suppose you are putting on individual lashes, put a few drops of lash glue on a solid surface and leave it to dry on its own until it becomes tacky. Rely on a set of tweezers to pick up the lashes and dip the root in the glue. If you are using a full set of lashes, apply a thin strip of glue along the base of the lashes with a toothpick. Avoid using your fingers if you don't want to end up with a sticky mess! Now, wait for a few seconds for the glue to dry.
When applying individual lashes, always start at the outer corner of your eyes. Place the lash root into the base of your natural lashes and hold them for a few seconds for it to dry. If you are applying a full lash set on the other hand, use your fingers to hold the lashes and gently apply onto your eyelid as close to the roots as possible from the outer corner of your eye. You may use a Q-tip to press the lashes into place. 
Once the lashes are applied and positioned, let them dry for a few minutes. Now you can proceed with the rest of your makeup application. Line along the root of the lashes to conceal any evidence of the fake lashes if any and apply some mascara to blend in the lashes even more, making them look as natural as possible. 
What Lashes for Prom Night to Opt for?
I have also compiled a list of lash styles from Lady Lashes with makeup looks that will go well together.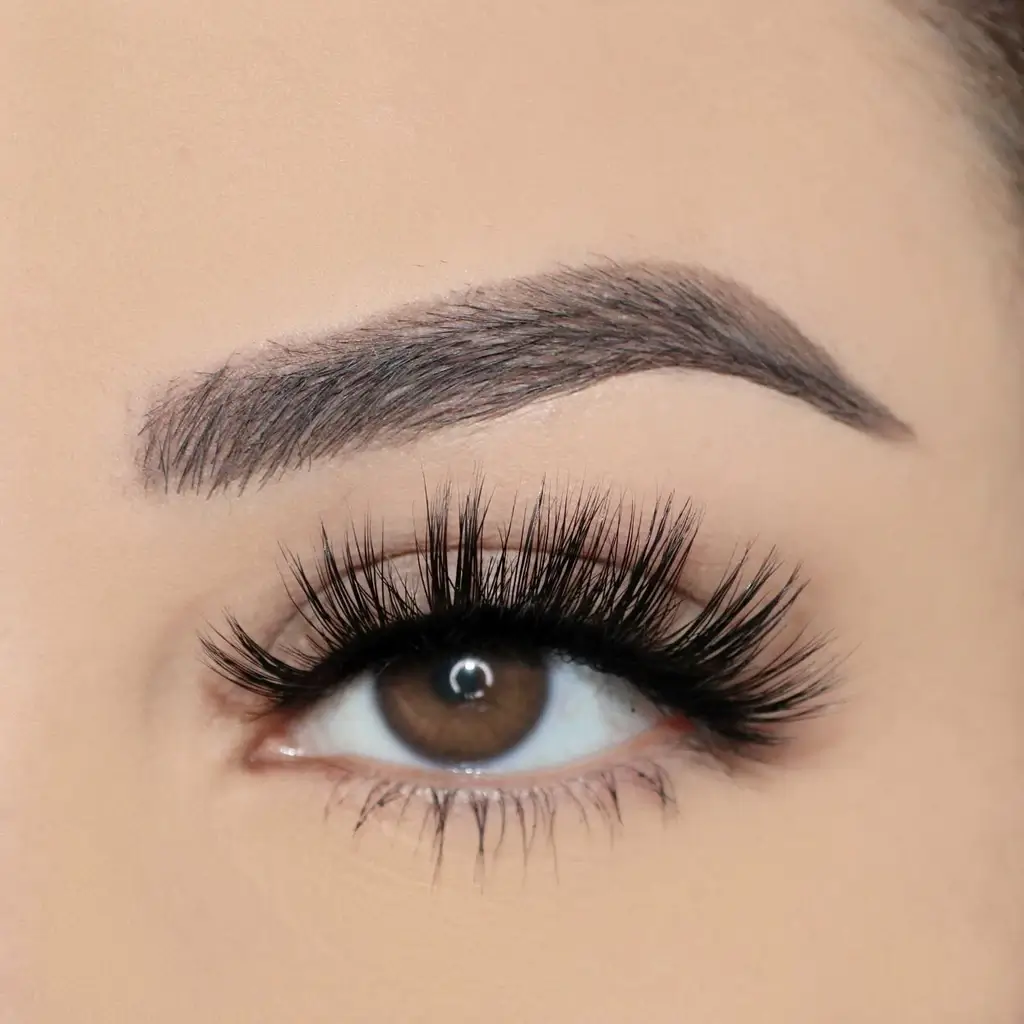 My top pick for the day would be hands down, the 'Belle' lashes. This is because it goes extremely well with all eye shapes. The fact that it is a light-medium density lash, it gives off a rather natural eye look regardless of the eye makeup. Depending on your eye shape or the way you wear it, it can easily make your eyes pop and stand out. 
If you think 'Belle' is a little too much for you, you may opt for 'Queen' as she is slightly shorter in length and is tapered at the ends, making it more ideal for a smaller eye shape. It may be less flare compared to the other but she still stands out!
Recommended eye makeup : soft glam, natural smokey eye, full smokey eye and glitter eye  look.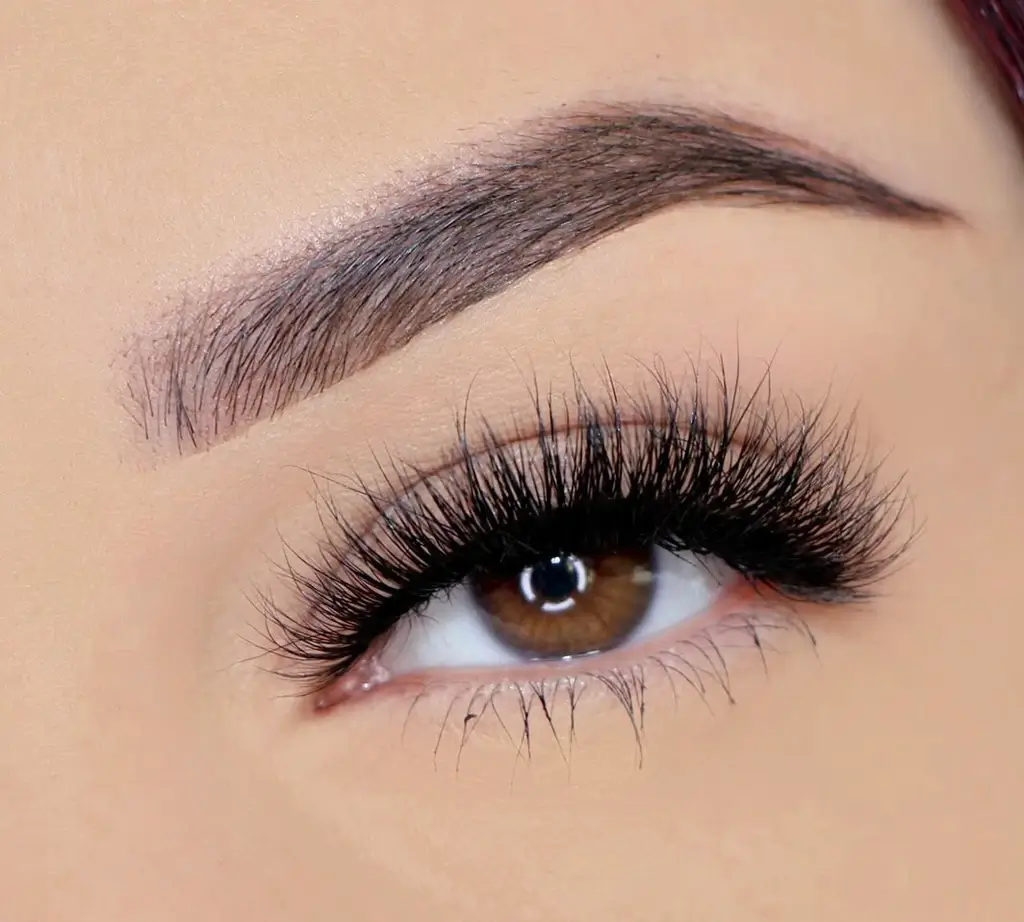 My next pick would definitely be the 'Diva' lash. She is simply ravishing, everyone loves her. Its unique lash style will definitely make your eyes appear unique too! She is slightly longer in the middle and tapered on the sides to draw attention to your eyes, not forgetting to mention it can also make them appear rounder! These are a great pick for ladies with smaller eye shapes who love lengths without it drowning out their small, adorable eyes. 
Recommended eye makeup : soft glam, natural smokey eye, and dark smokey eye.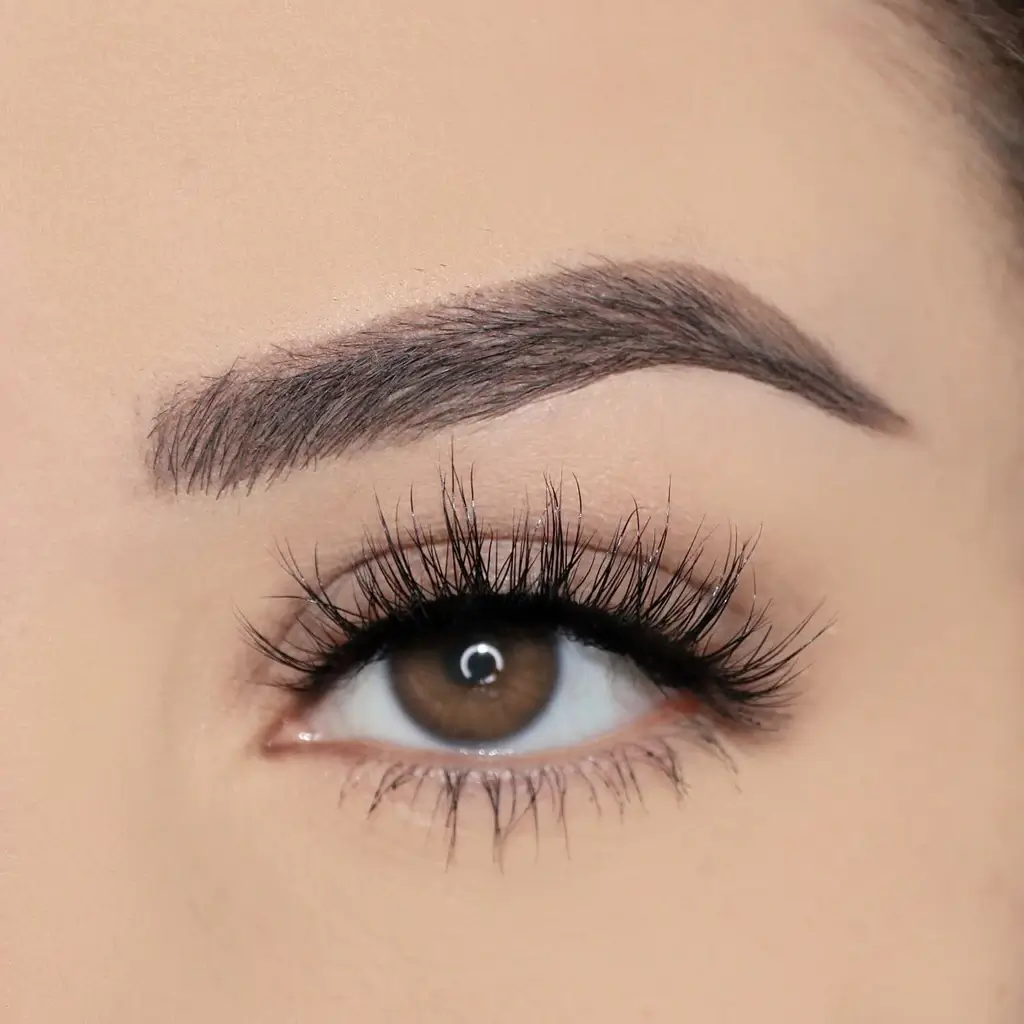 My final pick for the day would be the 'Princess' lash. Light and is considerably long, she may come across as a little flirty but it goes absolutely great with any eye look. She is the perfect lashes for a newbie. If you are looking to apply false lashes for prom night but this is your first time, opt for 'Princess'. She would make a great companion for someone who is used to wearing lashes everyday. I chose her because she is simply glamorous and you can really play around with any eye look with her and she will not take it away. Your eye makeup will stand out and she will help accentuate it. 
Suppose you are looking for a more natural, almost a 'no fake eyelashes' look, I highly recommend 'Dame' as she is the most natural amongst all the other lashes. You can easily go with a mascara and it will stand out, but in the humblest way possible. She almost always goes undetected. 
Let's admit the truth, everyone at prom is going to be incredibly beautiful and glamorous. As such, the best way to stand out at your prom night is to relax your muscles, be confident, and have fun! Doing this will ensure you are radiating a happy, positive energy that never ceases to draw people in. 
All in all, I hope you find this guide helpful in applying and choosing the perfect lashes for prom night at your specific comfort levels. Meanwhile, you may check out the best magnetic lashes this 2022 as you explore the fun in makeup. Go have an awesome night and make some great memories!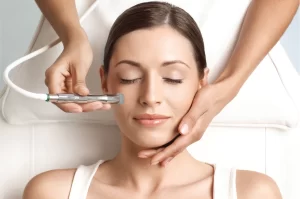 Skin Care
Editor's Choice Microderm Glo Mini Diamond Microdermabrasion and Suction Tool Latest price 2nd Best Choice
Read More
Subscribe to our newsletter