Some people are bestowed with good genetics to look gorgeous with bronze, porcelain skin while others are naturally pale. Rather than exposing themselves to harmful UV rays, they resort to tanning beds,  spray tan machines to achieve that sunless, just-off-the-beach glow, or use self-tanners. 
The only problem with most self-tanners on the market is that they are extremely difficult to apply—you either look splotchy afterward or your skin itches like never before. If these are some of the concerns holding you back from getting a spray tan done, let us tell you that there is power in the preparation and aftercare. Prepping your skin to undergo a spray tan is the best way to achieve an even glow and thorough aftercare is the best way to ensure your tan fades without appearing blotchy. Take notes as we share the best spray tan tips for dark skin tones, fair skin tones, and everything in between to ensure you step out of your technician's salon looking fabulous!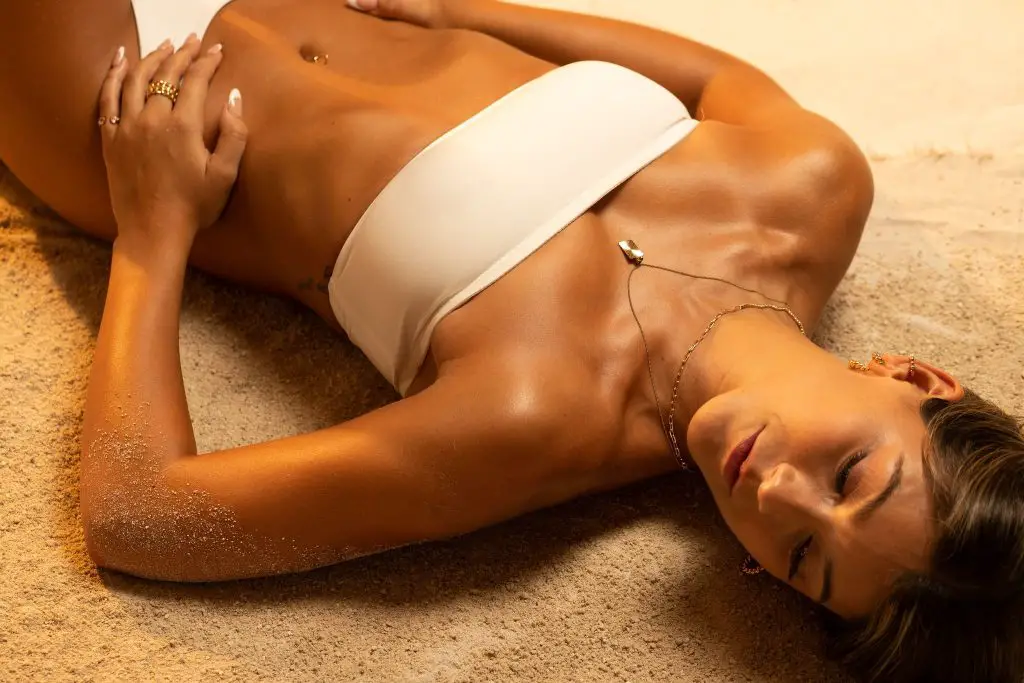 How to Prepare for a Spray Tan the Right Way
The right preparation is to first, ensure that you get a good spray tan because it decides how your aftercare is like. Once you have achieved your dream faux-bronzed glow, the right aftercare is what prolongs your tan and fades it evenly. To keep your body fully covered during every step of the spray tan process, follow our tips below.
1. Shave, Exfoliate and Moisturize Pre-Tan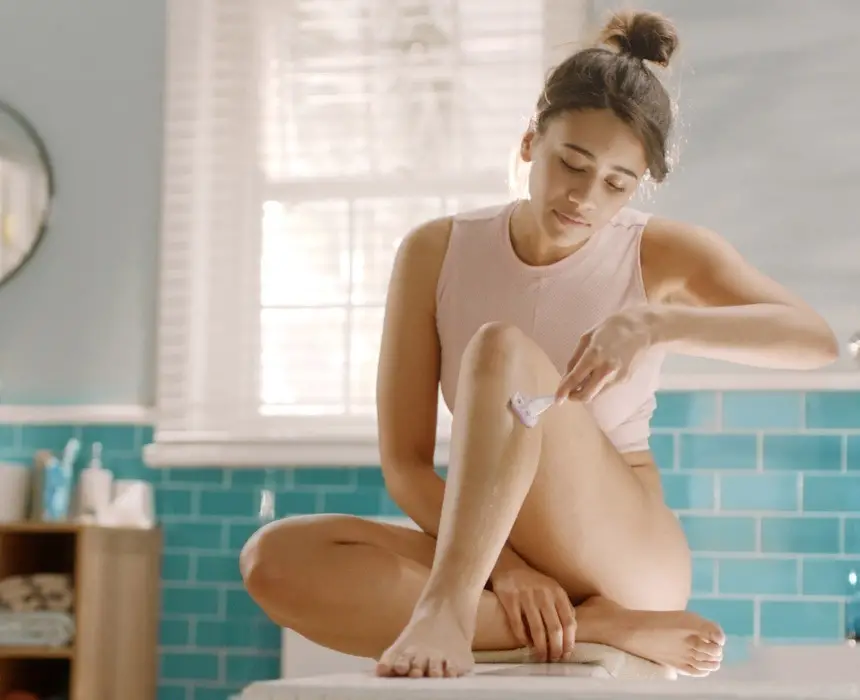 As mentioned earlier, the proper prep is key to achieving flawless, sunless, and natural-looking tan. The most integral part is shaving beforehand. Shaving after your spray tan will cause the tan to look blotchy and fade even quicker. Another crucial step is to perform a head-to-toe exfoliation, which can either make or break your spray tan. 
Dead skin cells build up on our skin over time, say you decide to exfoliate prior to your spray tan, you will more likely end up with a patchy, uneven tan. 
The final step is to hydrate your skin with a rich moisturizer because you don't want any dry patches where your tan can cling onto.
Here is a general rule of thumb: prep your skin the day before your spray tan appointment. On the morning of your tan, only moisturize areas that are drier in nature such as your elbows and feet. Moisturizing the rest of your body before a spray tan doesn't bode well for its lasting effects and will very much result in a lighter tan.
2. Do Your Mani/Pedi in Advance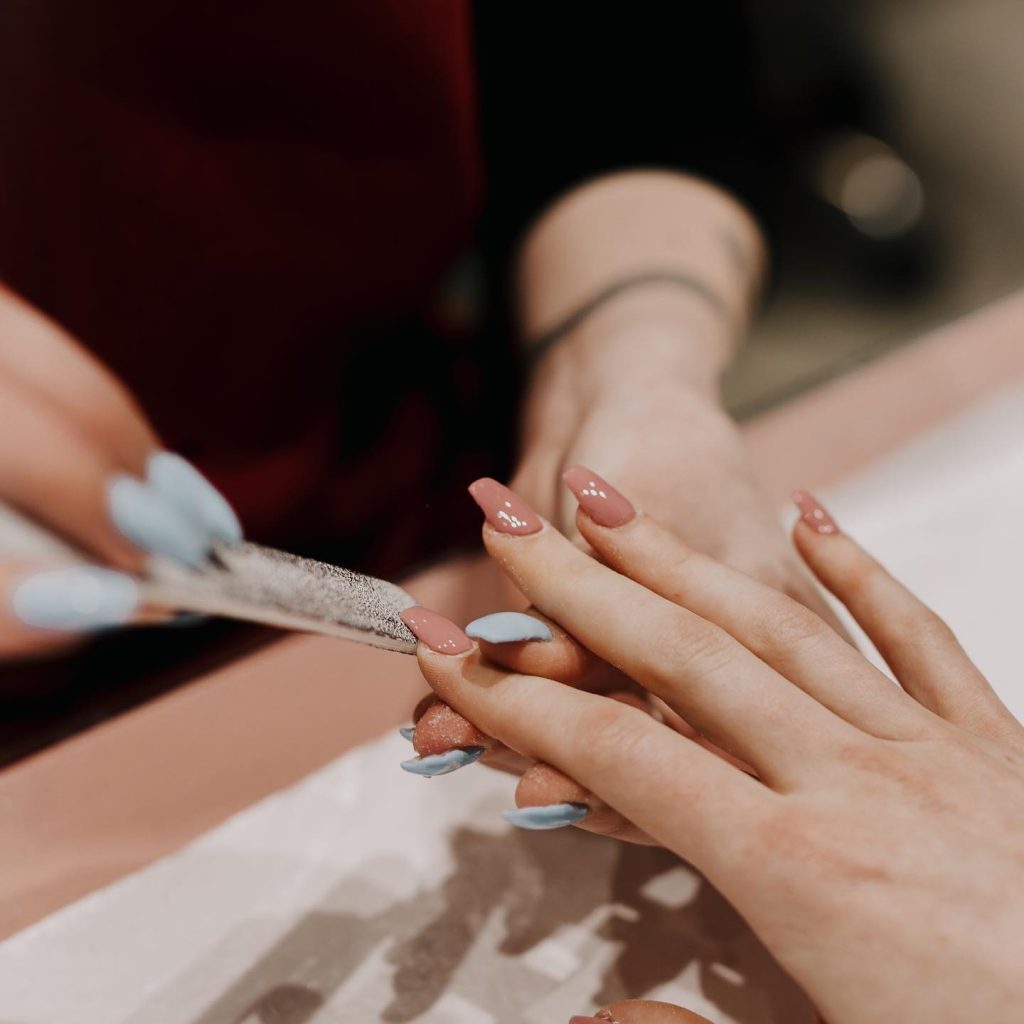 Avoid doing your nails after your spray tan by all means. Both of these services involve soaking your fingers and using nail polish remover, among other procedures that can cause your spray tan to become patchy or fade prematurely at your hands and feet. Therefore, always schedule your nail appointment before your spray tan.
Gentle reminder: If you have a light-colored manicure or pedicure, remember to remove them after your spray tan because your nail polish may stain.
3. Pay Attention to What You Wear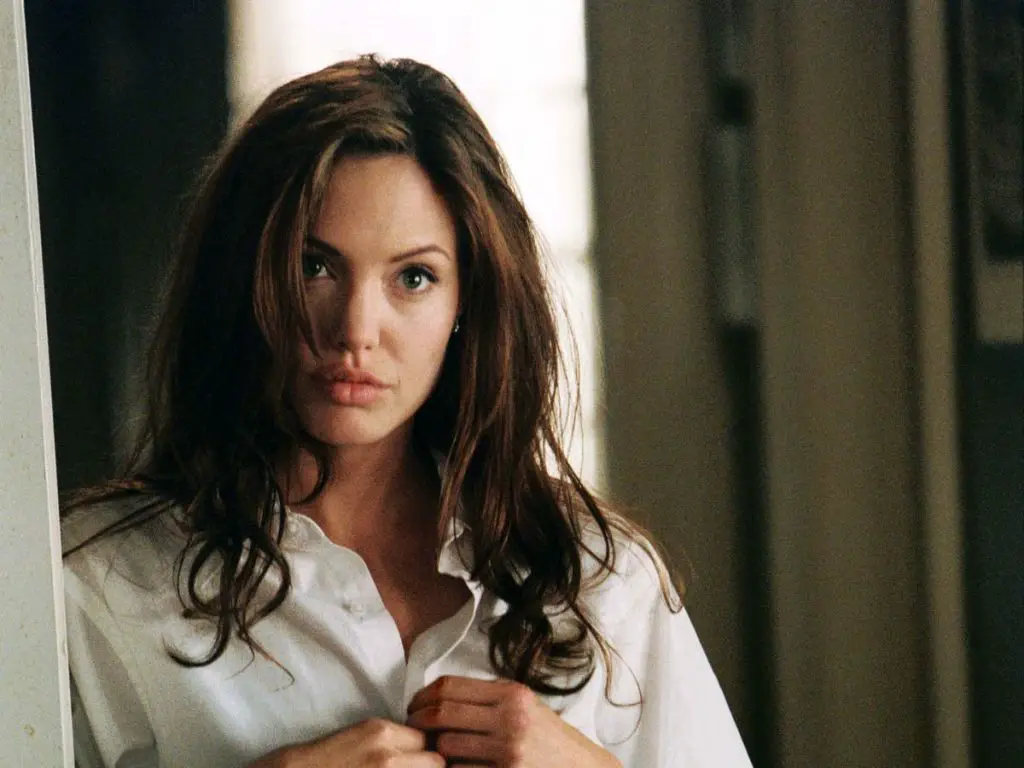 Avoid wearing any jewelry that can leave you with funky tan lines. After your spray tan, make sure you wear only sport dark, loose-fitting clothing. This will prevent any staining and also keep your clothes from rubbing against your freshly-applied tan, which can cause uneven patches and blotchy spots if it didn't have enough time to set.
4. Avoid Makeup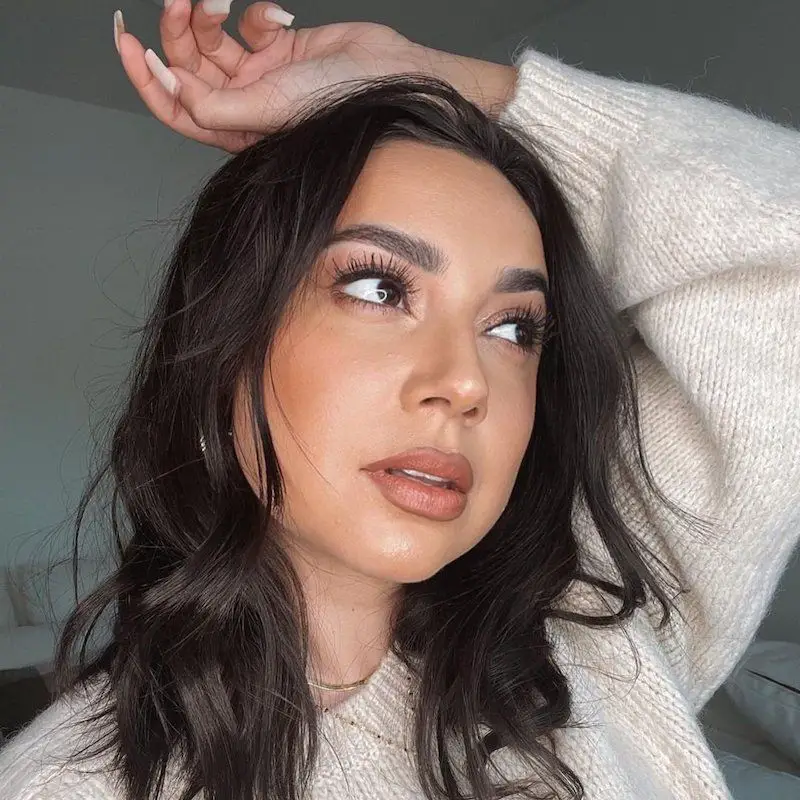 This may seem like it goes without saying but it's definitely worth mentioning—do not wear makeup to your spray tan appointment. This will stop your tan from properly adhering to your skin and if you have blended your foundation down your neck, it can leave you with an uneven spray tan. Simply going in with a light moisturizer will do. 
5. Ditch the Scented Skin Care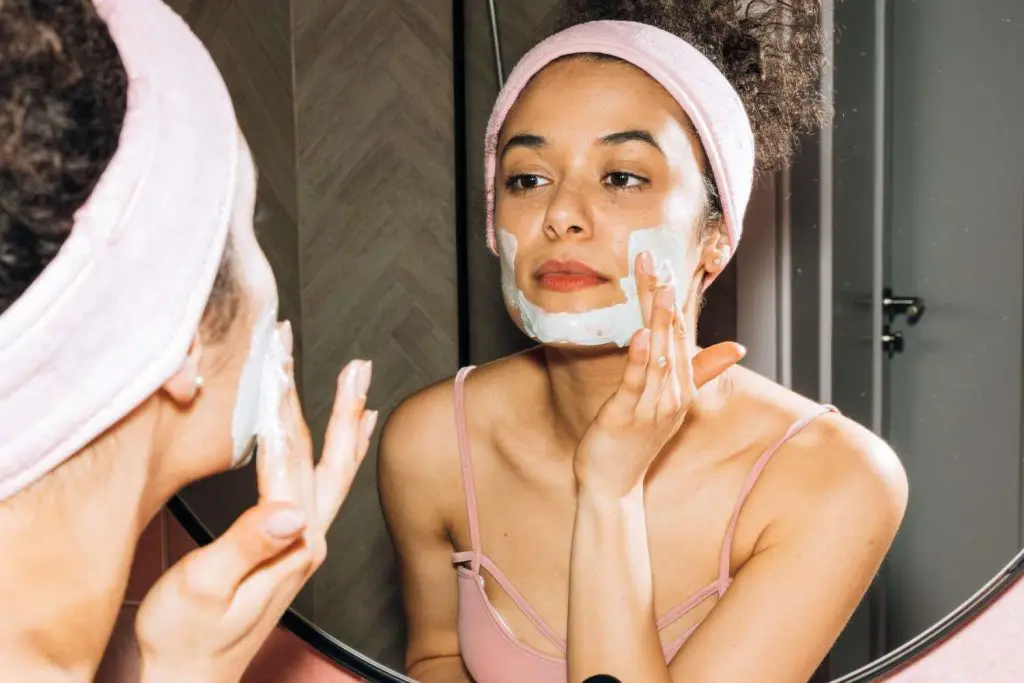 Though you should definitely moisturize your skin before a spray tan, you shouldn't do so too close to your appointment. This is especially true if you are using scented products including lotions, creams, perfumes, and even deodorant. These products can affect the way your spray tan sticks to your skin. Head to your appointment with clean, bare skin and always moisturize using a fragrance-free lotion the night before.
6. Listen to Your Technician's Advice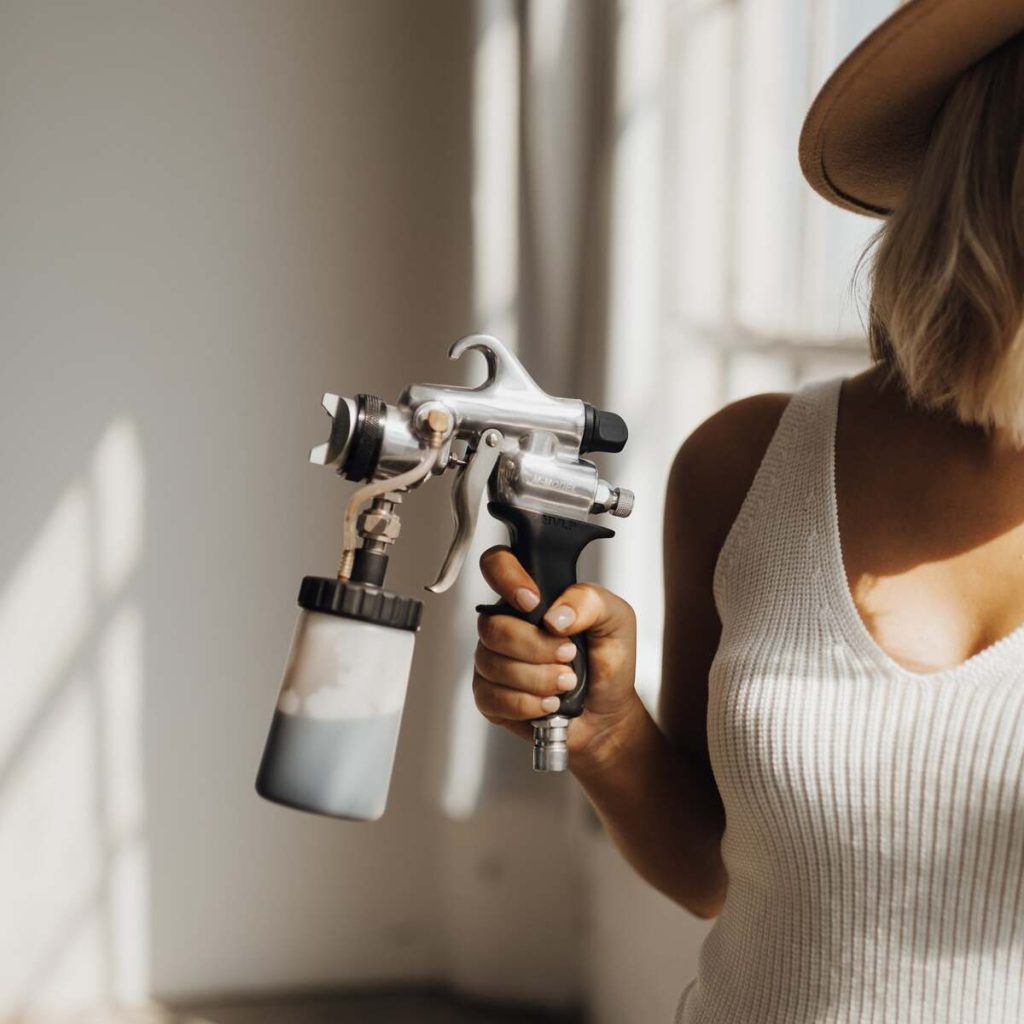 Always take your technician's advice, especially if you are getting an airbrush tan because they will guide you on how you should position yourself to yield flawless application. Assuming you are getting a spray tan done in a booth, a machine will be responsible for your tanning so pay attention to and take note of the advice given to you as you won't be having anybody by your side once you step into the booth.
7. When in Doubt, Opt for a Lighter Tan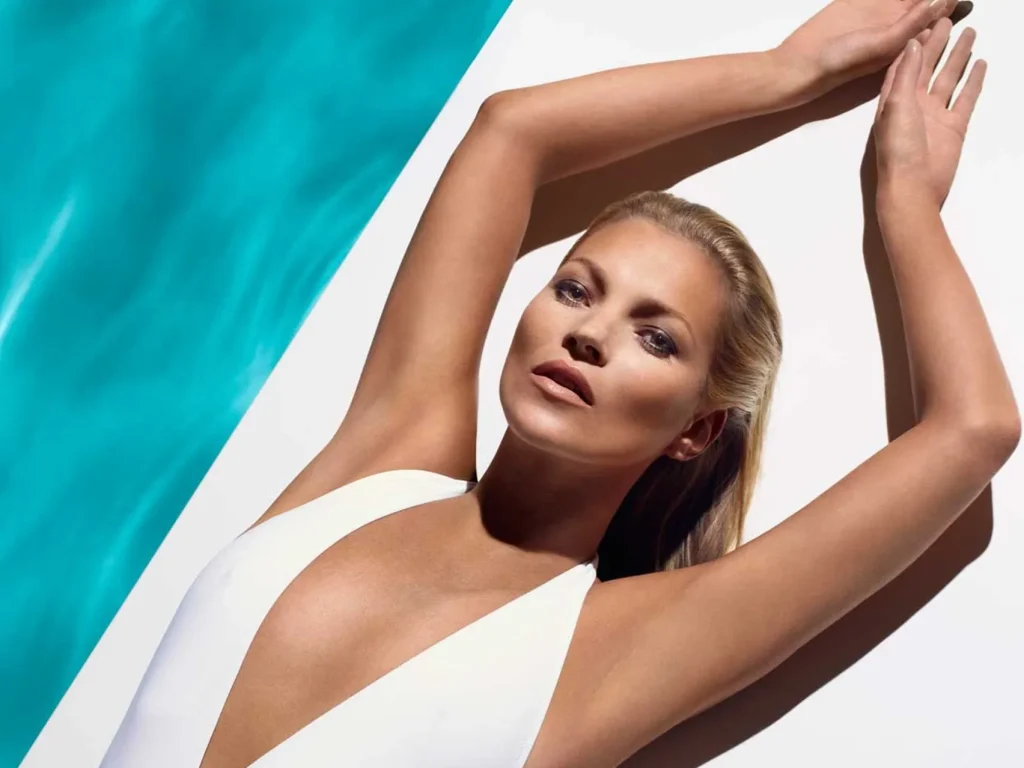 If you are stuck between multiple shades, it is always smarter to go with the lighter one. Bear in mind that as your tan develops, it will deepen in color. This is one of the best spray tan tips for my fellow fair skin besties, but it is advice anyone can benefit from.
8. Factor in Your Natural Skin Tone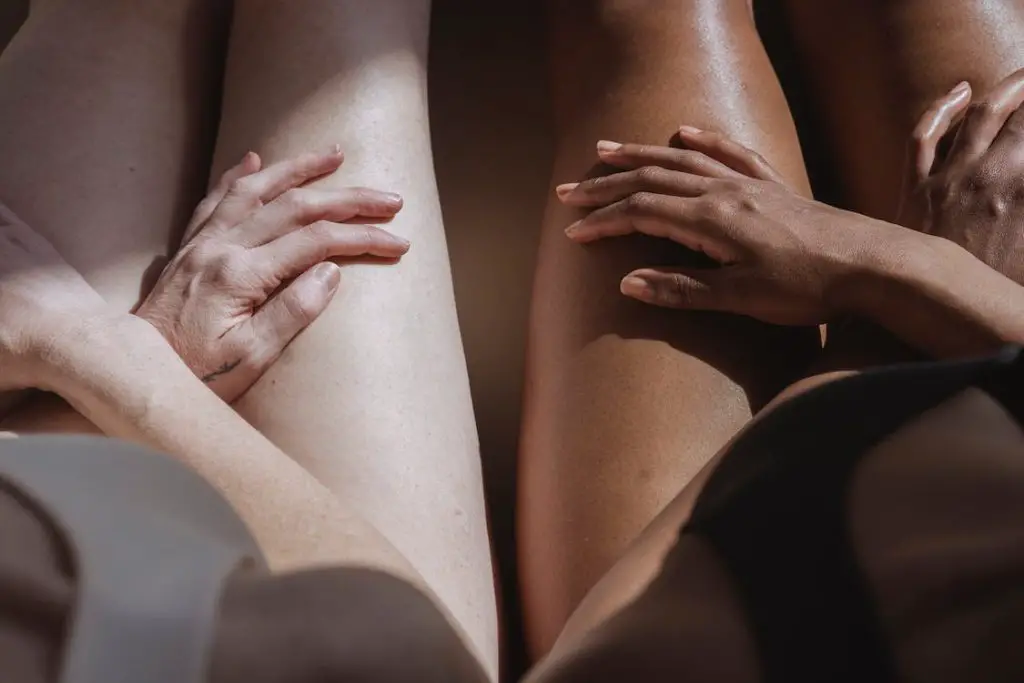 There is no perfect spray tan color—the right one for you might not be what works for a friend. Similar to the way you color correct your complexion, those with pale skin tone should request for peach undertones to brighten their skin; medium skin tones should go in with green undertones to correct redness; and dark skin tones should ideally opt for purple undertones to correct yellow, sallow tone.
9. Do a Patch Test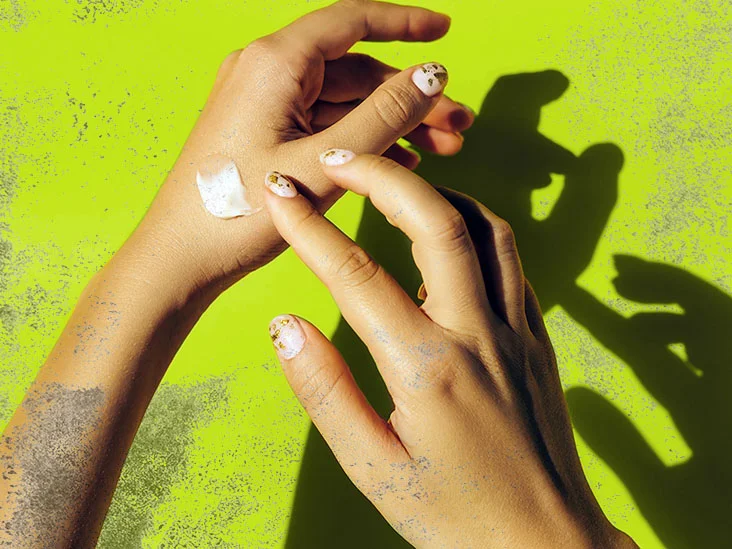 If you are getting a spray tan for special occasions such as a wedding or prom, definitely perform a patch test before you go in with the rest of your body. Do it a few weeks before your event to ensure that your skin reacts positively to the spray tan formula and color. The last thing you want is to get a spray tan for the first time for a special night only to end up regretting it.
10. Keep Your Skin Hydrated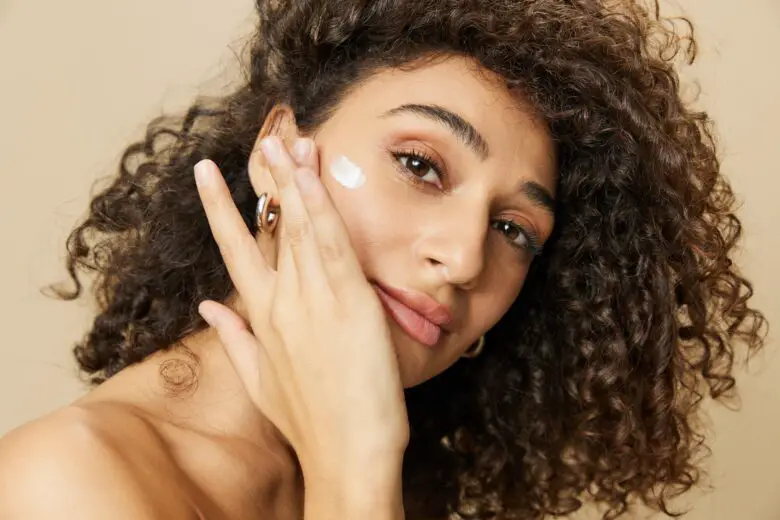 To keep your spray tan at its prime (whether you get one done at the salon or at home), it is really important to keep your skin moisturized using oil-free products. Oil breaks down your spray tan solution so you want to avoid these. 
11. Know When to Exfoliate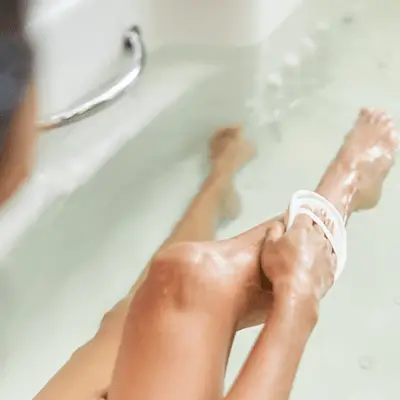 No matter how much you love your spray tan, they must come to an end. When you have reached the seven to ten day mark, you will start to see signs of fading and know it is time to scrub-a-dub-dub. At the end of your shower, use an exfoliating mitt to gently and slowly scrub your skin. Eventually, you will start to see the tanner buffing away. 
It is impossible to rid your skin of the spray tan in one go so exfoliate, moisturize, and repeat the process until it is fully removed and you can start fresh again. This is especially important if you are trying to reverse a badly done spray tan. Keep in mind to be gentle on your skin and don't go overboard as it can cause irritation.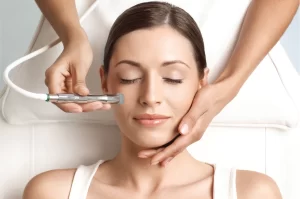 Skin Care
Editor's Choice Microderm Glo Mini Diamond Microdermabrasion and Suction Tool Latest price 2nd Best Choice
Read More
Subscribe to our newsletter