Is your skin breaking out more than usual? This has become a common struggle amongst many Singaporeans due to long-hours of mask-wearing daily. If you suffer from skin problems be it mask acne, eczema, or contact dermatitis, it is time for you to pay your local dermatologists a visit. 
Finding the best dermatologist Singapore is not as easy as you think. There are many doctors here who claim to be "the best" but there is no way to really know if they're telling the truth or not. To help you find a certified dermatologist who is actually great, I've compiled this list of the 13 Best Dermatologists in Singapore for you to choose from.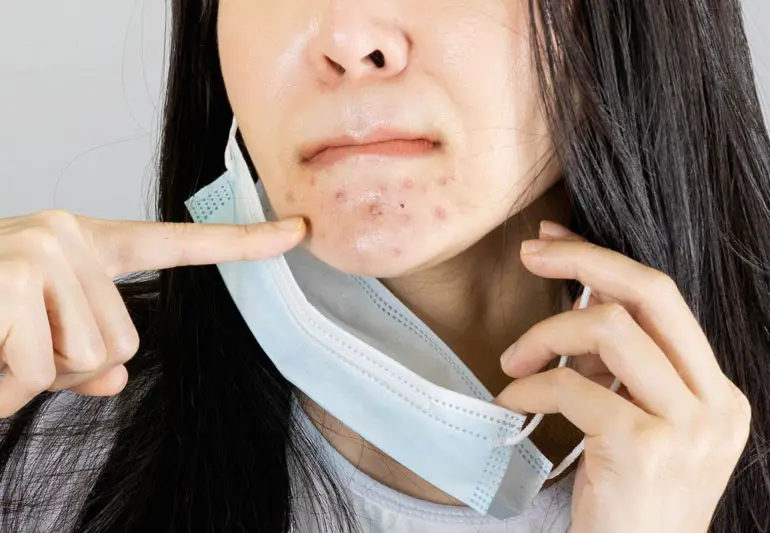 Dermatologists are doctors specialising in treating skin, hair, and nails related conditions. While our skin is the largest organ in our body, a dermatologist can potentially pinpoint and prescribe treatment over 3,000 types of skin conditions. Apart from common skin conditions like acne, treatments also cater to other conditions such as eczema, rosacea, psoriasis, and skin cancer.
How to Determine if One is the Best Dermatologist Singapore?
6 Years of Extensive Training in Dermatology
First, the best dermatologist Singapore needs to complete a 6-year training in dermatology after graduating from medical school to be considered a legitimate skin specialist. This includes completing 3 years of training in internal medicine and another 3 years of advanced specialist training. In Singapore, most trainee dermatologists will spend their time learning at the National Skin Centre (NSC) and training hospitals like the Singapore General Hospital and the National University Hospital.
More than 5 Years of Practical Experience
After 6 years of training, dermatologists typically start off as associate consultants in the dermatology field. A year after, they will proceed to become full-fledged consultants. Nevertheless, it will only be another 5 years prior to becoming a senior consultant in a public institution. Dermatologists in private practice however, do not hold the senior consultant title. Instead, they remain consultants at public hospitals to acquire experience for their own private practice.
Different Types of Dermatologists
1) Medical Dermatologists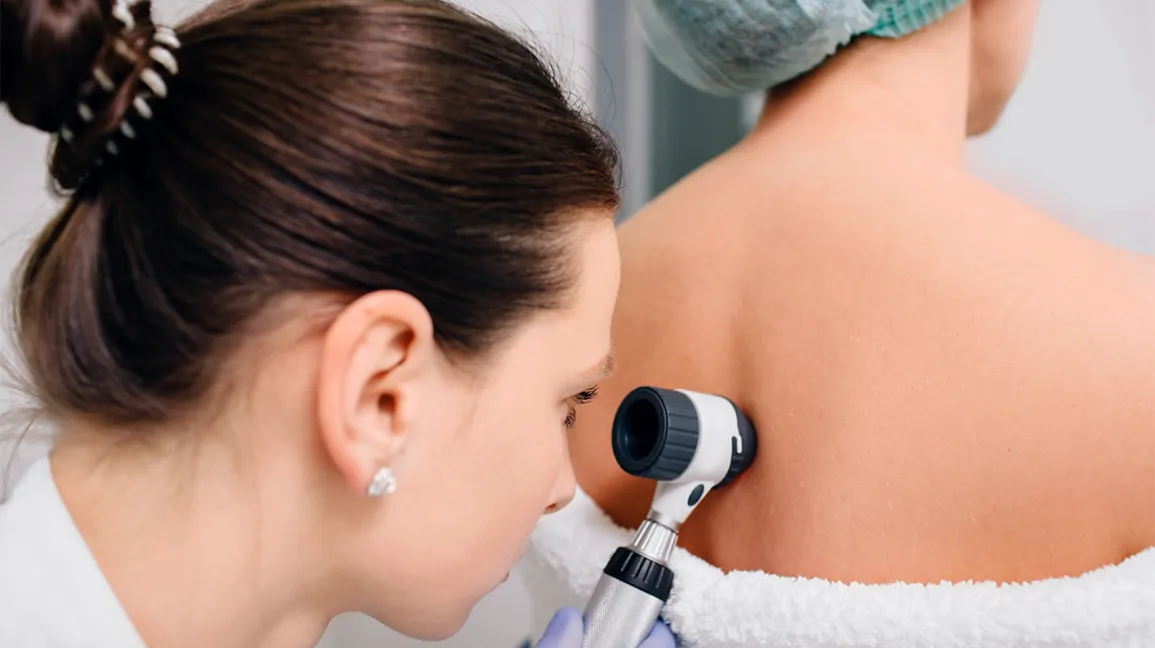 These dermatologists are competent in diagnosing, analysing and treating various skin conditions and diseases. This include but are not limited to : 
Acne (all forms, including cystic acne)
Eczema
Rosacea
Psoriasis
Seborrheic dermatitis
Cradle cap and other skin conditions in infants and children
Fungal infections on the skin, scalp and nails
Allergic reactions
Autoimmune disorders
2) Cosmetic Dermatologists
Should You Opt for a Public or Private Dermatologist?
The most prominent differences setting dermatologists in the public and private sector apart are their cost, time, and convenience. Usually, securing an appointment is much easier with a private dermatologist. In fact, many of them are willing to accept walk-ins and appointments even at short notice. This makes it extremely convenient for those with a worsening skin condition who are uncomfortable being on the waiting list. In contrast, public dermatologist and those under the subsidy of NSC do not accept walk-ins and entail a waiting time of up to 6 weeks. 
In terms of the price, private dermatologists are apt to charge higher rates ($140) than those in the public sector. Bear in mind that the flat rate does not include medication, which can add up to a cost of up to $300 in total. Public dermatologists on the other hand, offer a subsidised rate for Singapore citizens at NSC for $36 for the initial consultation, and $34 for a follow-up appointment. Similarly, the total cost of your bill will include follow-up treatments and the type of procedures you have undergone. 
Are You Subjected to a Subsidy for Seeing a Dermatologist in Singapore?
Unfortunately no. Skin treatments are deemed cosmetic and aesthetic in nature, and are not eligible for a subsidy or claims under Singapore's national medical savings scheme (MediSave). Nevertheless, skin conditions that require urgent medical attention, for example, a suspicious mole or skin cancer may be eligible for a subsidy.
How do Dermatologists Differ from General Practitioners and Aesthetic Doctors?
General practitioners (GPs) are not specialised in dermatology whatsoever and have limited access to topical creams and treatments for skin conditions like acne and eczema. In result, they are only able to prescribe antibiotics and corticosteroid creams for the most extent. On the other hand, dermatologists have wider access to topical creams like retinoids, laser treatments and medication like Accutane for cystic acne. Finally, aesthetic doctors use state-of-the-art technological equipment and procedures to treat scars and other skin conditions. This also entails a rather steeper fee than GPs and dermatologists. All in all, it really depends on your own specific skin needs and preferences hence a thorough research is important to be done beforehand. 
How to Find the Best Dermatologist Singapore that Suits You?
Come up with an estimated budget or cost, which determines whether you're going to a public or private healthcare provider.
Consider the type of treatment that you need to undergo.
Think about the procedure or equipment that is available in the clinic.
Conduct a background check on the dermatologist you're engaging with.
13 Best Dermatologist Singapore You Need to Check Out!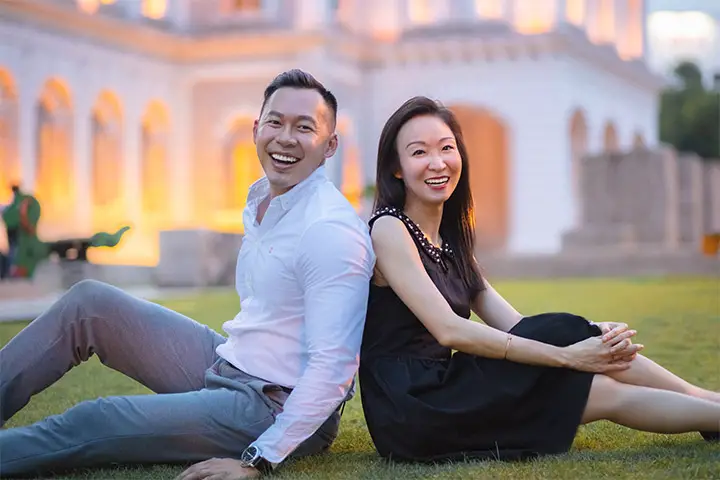 Founded by Dr Ker Khor Kia and Dr Tan Wei Sheng, Dermatology & Co houses an extensive range of skin treatments for skin conditions such as eczema, mature skin and even skin cancer. Dr Ker has professional training in Singapore as well as in the US, while Dr Tan made it on the Dean's list 5 years consecutively in medical school at the National University of Singapore.
Operating Hours : Mon-Fri (8:30am-5:30pm), Sat (8:30am-12:30pm)
Contact : +65 6775 0907
Location : 6 Napier Road, #09-07, Gleneagles Medical Centre, Singapore 258499
2) Priya Sen Skin & Laser Centre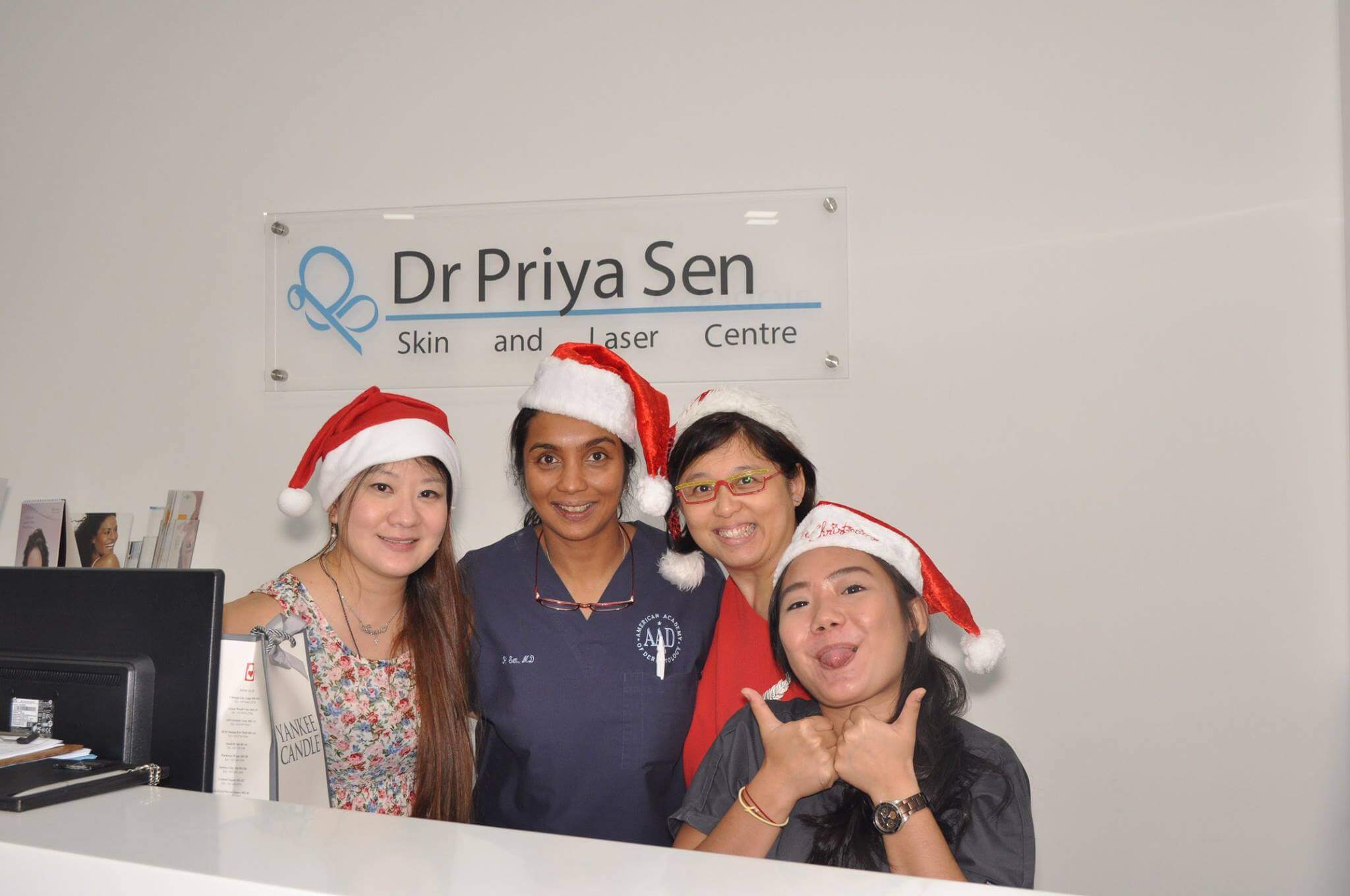 Helmed solely by dermatologist Dr Priya, Priya Sen is exceptionally notable for her holistic approach to dermatology. Aside from mole and skin cancer screening, this best dermatologist Singapore also specialises in the treatment of eczema, psoriasis, rosacea, fungal infections, warts and benign skin growths. 
Operating Hours : Only on appointment basis
Contact : +65 6635 6981
Location : 10 Jalan Serene, #02-03 Serene Centre Singapore 258748
3) Stephanie Ho Dermatology

Being extensively trained in the UK for more than 20 years, Dr Stephanie Ho is a virtuoso in providing customised skin solutions that cater specifically to her clients' needs. Apart from treating common skin conditions, she is experienced in treating skin conditions in children and in removing cysts, moles, birthmarks, and skin cancer lesions. 
Operating Hours : Mon-Fri (9:00am-6:00pm), Sat (9:00am-1:00pm)
Contact : +65 6262 0880
Location : 9 Scotts Road, Pacific Plaza, Scotts Medical Centre #08-05, Singapore 228210
4) National Skin Centre (NSC)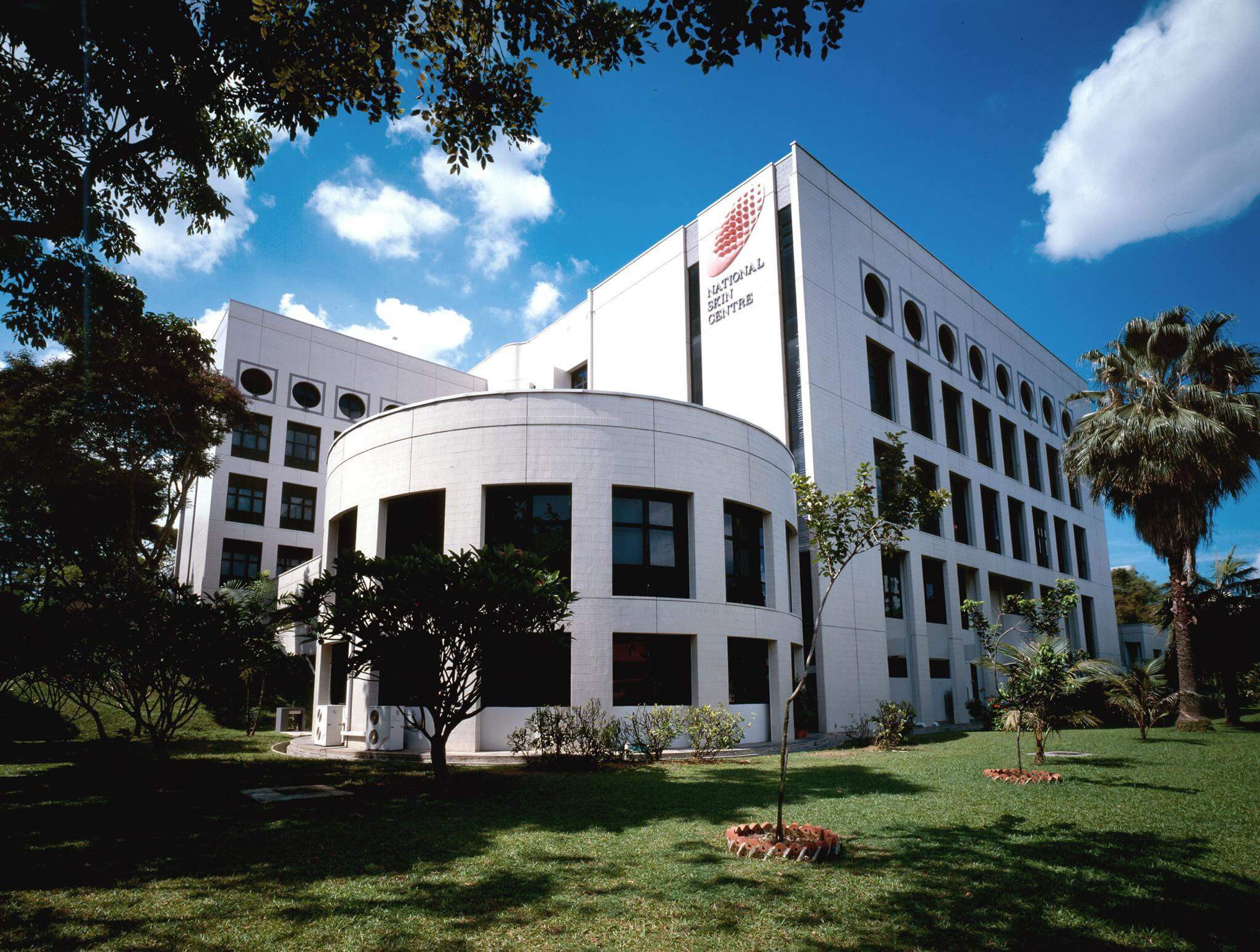 This is where most dermatologists in Singapore come to undergo training and acquire hands-on skills. Birthing a considerable number of experienced dermatologists and medical officers in training, NSC has various subdivisions concerning dermatology including clinics for acne, contact dermatitis, eczema, hair and nails, psoriasis, photodermatology, skin cancer, wounds and lymphoma. The best dermatologist Singapore usually comes from here, just in case you're wondering. 
Operating Hours : Mon-Fri (8:00am-5:00pm)
Contact : +65 6253 4455
Location : 1 Mandalay Road, Singapore 308205
5) The Skin Specialists and Laser Clinic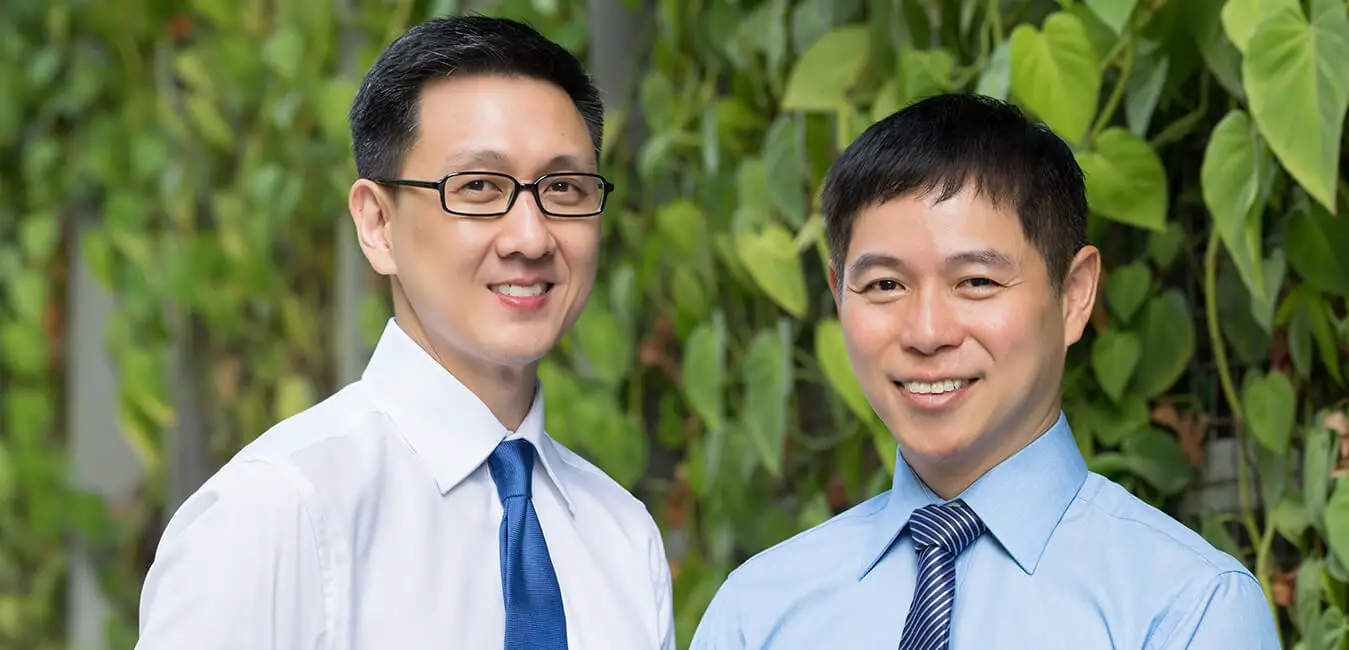 Always wearing a warm, jovial smile and a calming presence, dermatologist duo Dr Colin Theng and Dr Mark Tang are the founders of The Skin Specialists and Laser Clinic. Dr Colin is the former chief of NSC/s Psoriasis Unit and Phototherapy division. 
Operating Hours : Mon-Fri (8:30am-5:30pm), Sat (8:30am-1pm)
Contact : +65 6262 6298
Location : 820 Thomson Road, Mount Alvernia Medical Centre D, #07-61, Singapore 574623
6) Dermatology and Surgery Clinic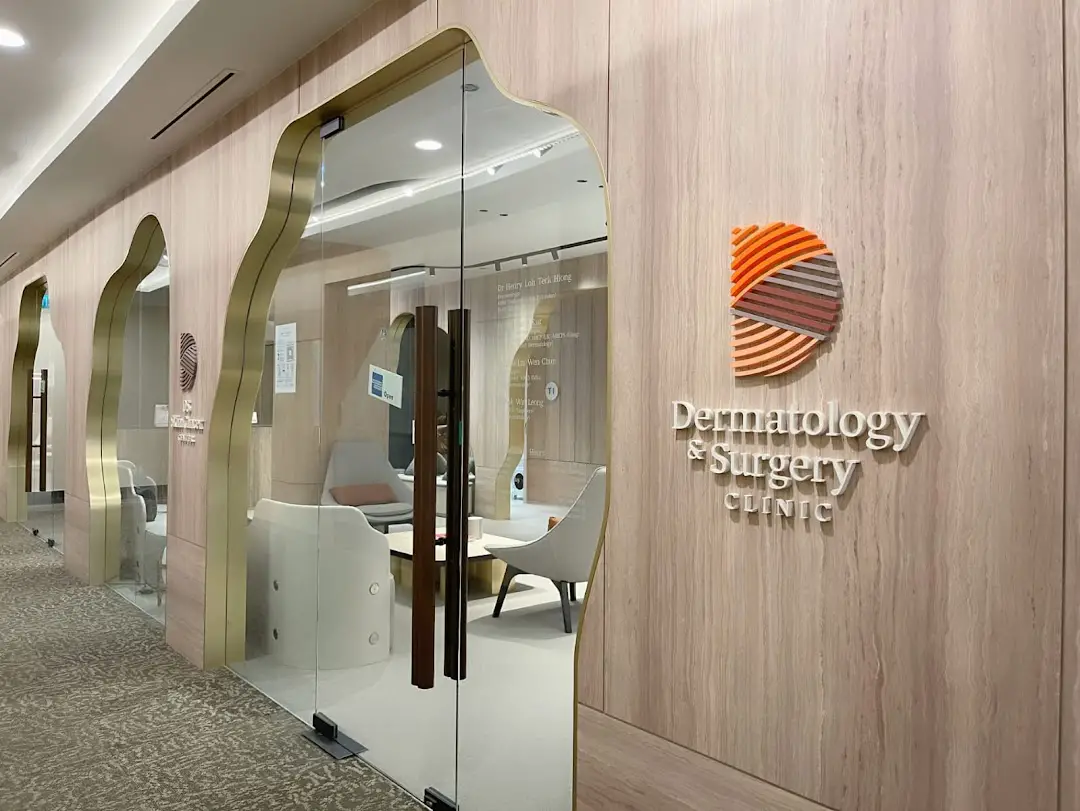 Regarded as amongst the most established private dermatology centres in Singapore, D&S Clinic is helmed by 4 dermatologists – Dr Raymond Kwah, Dr Melvin Ee, Dr Henry Loh and Dr Tay Liang Kiat. Their primary specialties include treating skin cancer and skin surgery. 
is the former chief of NSC/s Psoriasis Unit and Phototherapy division. 
Operating Hours : Mon-Fri (8:30am-1:00pm & 2:00pm-6:00pm), Sat (8:30am-1pm)
Contact : +65 6881 0028
Location : 290, Orchard Road, Medical, #07-11/12 Paragon, Singapore 238859
7) Dermatology Associates

Run by a board of veterans leading this private practice, Dermatology Associates is amongst the pioneers in providing skin treatments in Singapore. Rest assured you can find the best dermatologist Singapore. Dr Ang Por, Dr Lawrence Khoo, Dr Cham Yuin Chew are whom you can trust to receive the most comprehensive laser and skin treatments in this clinic. 
Operating Hours : Mon-Fri (8:30am-5:30pm), Sat (8:30am-12:30pm)
Contact : +65 6333 8108
Location : 290 Orchard Road, #15-05/06, Singapore 238859
8) Thomson Specialist Skin Centre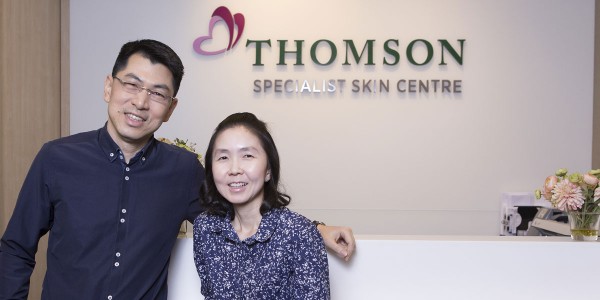 Led by dynamic dermatologist duo Dr Tan Hiok Kee and Dr Audrey Tan, Thomson Specialist Skin Centre treats a vast array of skin conditions including hair and nail fungal infections. On top of that, the clinic offers comprehensive screening and treatment of sexually transmitted diseases. 
Operating Hours : Mon-Fri (8:00am-5:00pm), Sat (8:00am-12:00pm)
Contact : +65 6397 6006
Location : 10 Sinaran Drive, Novena Medical Centre, Square 2, #10-05, Singapore 307506
9) Tham Siew Nee Skin Clinic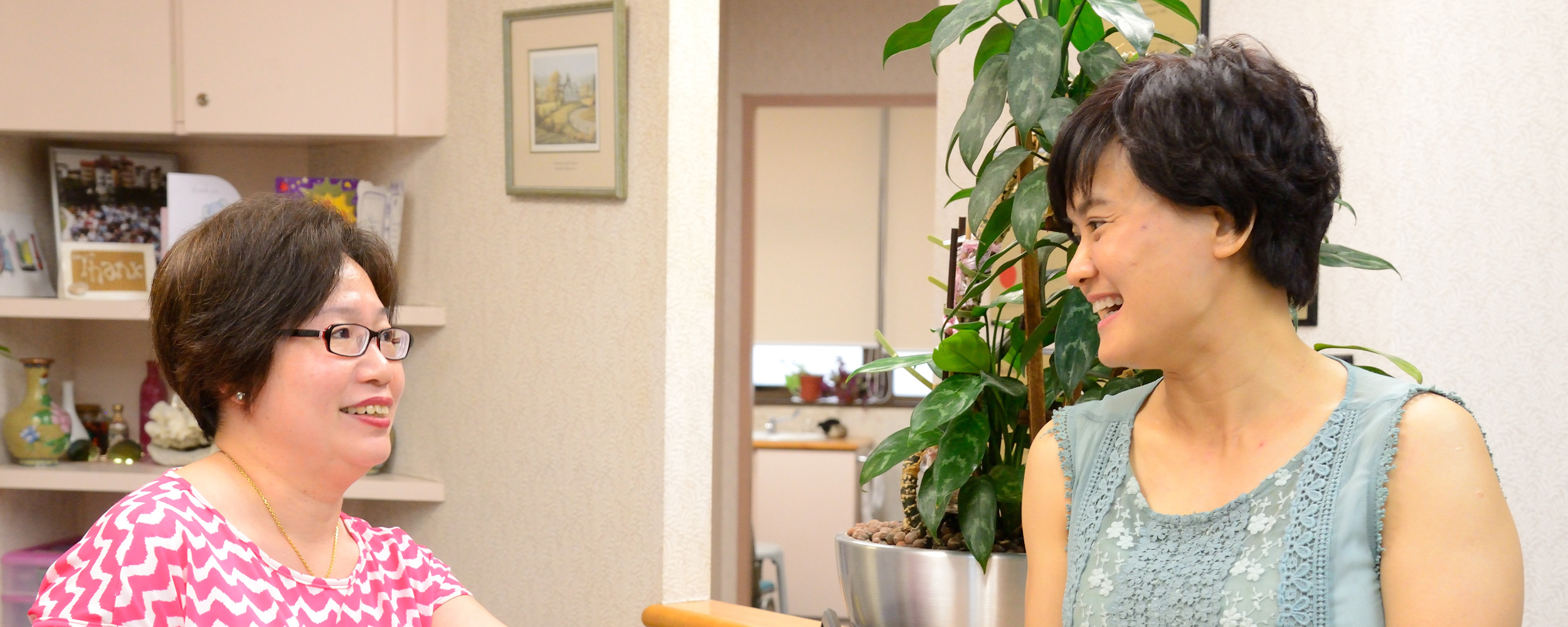 With a 4.9 star rating on Google, Tham Siew Nee Skin Clinic is a nationally acclaimed best dermatologist Singapore. The clinic is run by founder Dr Tham and Dr Koh Hong Yi, both of whom possess over 60 years of dermatological experience. 
Operating Hours : Mon-Fri (8:30am-1:00pm & 2:00pm-5:00pm), Sat (8:30am-1:00pm)
Contact : +65 6476 6821
Location : 6 Napier Rd, #07-08 Gleneagles Medical Centre, Singapore 258499
10) Joyce Lim Skin & Laser Clinic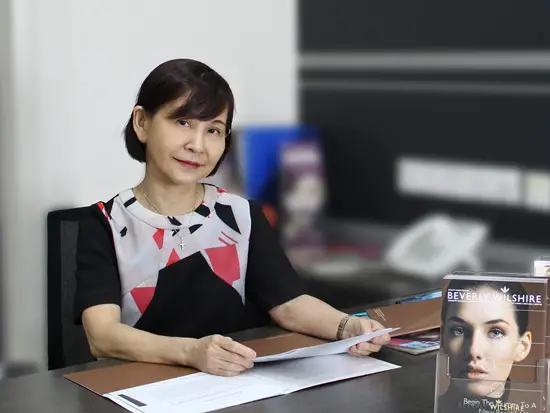 With over 20 years of dermatological experience under her belt, Dr Joyce is a virtuoso in laser surgery. She was trained by renowned dermatologists and surgeons in the US and Europe.
Operating Hours : Mon-Fri (8:30am-6:00pm), Sat (8:00am-2:00pm)
Contact : +65 6834 9159
Location : 290 Orchard Rd, #11-16 to 20 Paragon Medical Suites, Singapore 238859
11) HM Liew Skin & Laser Clinic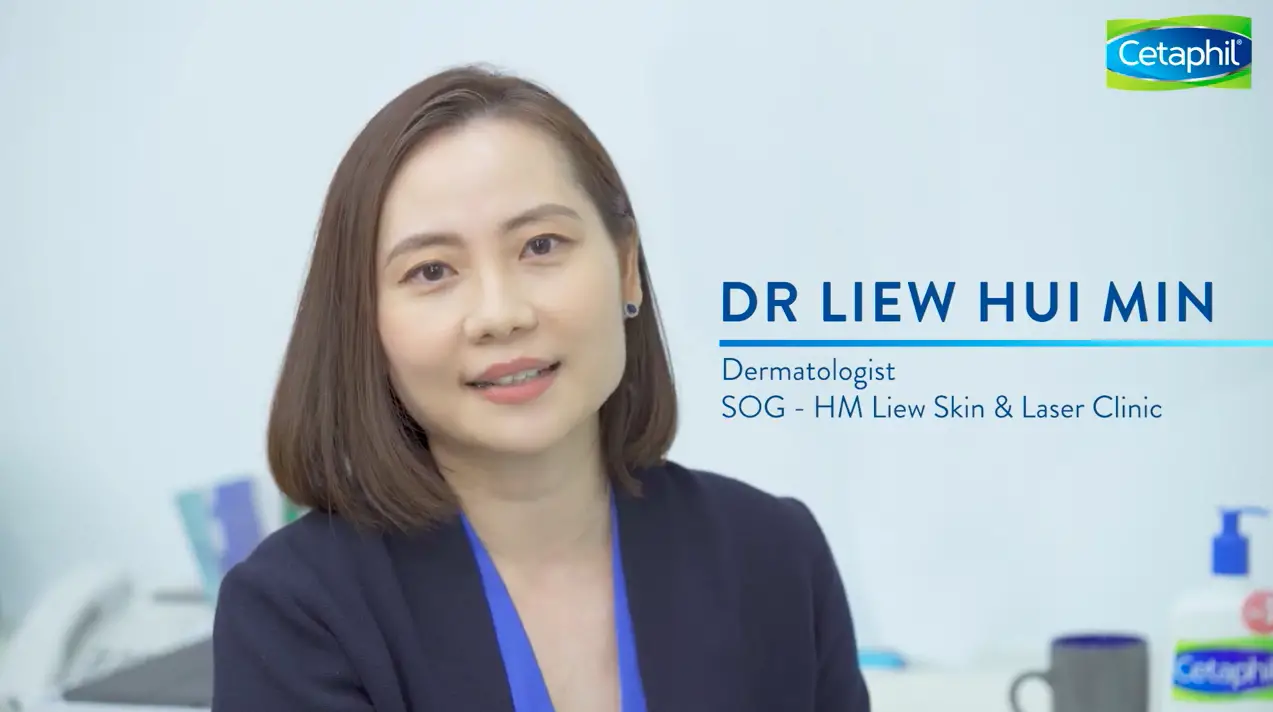 HM Liew Skin & Laser Clinic houses a plethora of dermatological services from medical to skin and cosmetic to paediatric. With over 14 years of experience in the field, Dr. Liew Hui Min is the best dermatologist Singapore in treating various skin problems. They are also equipped with state-of-the-art technology to deliver spot-on results. They provide initial assessment to post-treatment to ensure an all-rounded service.
Operating Hours : Mon,Tues,Thurs & Fri (8:30am-5:30pm), Wed & Sat (8:30am-12:30pm)
Contact : +65 9641 1595
Location : Gleneagles Medical Centre 6 Napier Road, #06-01 Singapore 258499
12) TWL Specialist Skin & Laser Centre
Led by Dr. Teo Wan Lin, TWL Specialist utilises science-proven treatments and innovative devices to deliver optimal results. Apart from that, the clinic has implemented a seamless Tele-Dermatology service since December 2019 for both local and international clients. They are also able to customise treatments according to clients' budget. 
Operating Hours : Mon,Tues,Thurs & Sat (9:00am-5:30pm), Wed (11:00am-7:30pm)
Contact : +65 6355 0522
Location : Royal Square At Novena 101 Irrawaddy Road Suite 17-07 Singapore 329565
13) Assurance Skin, Laser and Aesthetics

Strategically located adjacent to the Novena MRT station, Assurance Skin, Laser & Aesthetics offers a vast range of dermatology services that cater to patients of all ages. Besides, they focus on personalised treatment and ensuring that patients' safety and comfort is their top priority. The clinic never fails to keep themselves abreast of latest devices to ensure the effectiveness of treatments. 
Operating Hours : Mon,Tues,Wed & Fri (9:00am-5:00pm), Thurs (9:00am-1:00pm), Sat (9am-12:30pm)
Contact : +65 9724 4911
Location : Mount Elizabeth Novena Specialist Centre 10-22/23, 38 Irrawaddy Road, Singapore 329563
Which Best Dermatologist Singapore are You Opting for?
It is important to approach a certified dermatologist to satisfy all your skincare needs including the products you are using. CeraVe is a dermatologically-tested and recommended skin care line you can consider incorporating into your regime. Suppose you are looking for a dermatologist in Singapore, you may take this list as a reference. There exists many health and aesthetic goals these experts can help with, such as medical treatment or cosmetic surgery solutions, acne treatments, laser hair removal services, and more. So what are you waiting for? Find a good dermatologist near you today!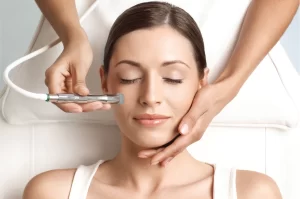 Skin Care
Editor's Choice Microderm Glo Mini Diamond Microdermabrasion and Suction Tool Latest price 2nd Best Choice
Read More
Subscribe to our newsletter