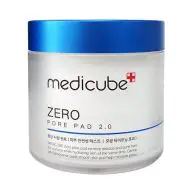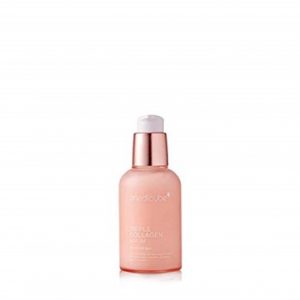 Medicube Triple collagen serum 3.0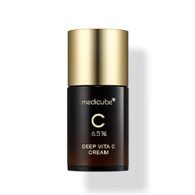 Medicube Deep Vita C Cream
Medicube is a popular brand in Korea and has a lot of positive feedback online. They attempt to provide goods that are both safe and effective. Many of their skincare products, based on what was observed, are targeted at certain skin issues, which is why they have so many skins care lines. Because it is a non-irritating skin care line, Medicube's Red Line, which is one of their most popular skincare lines, is tailored towards acne-prone skin. Most of their consumers compliment their items and submit images of their development. Most of the time, their progress images persuades everyone.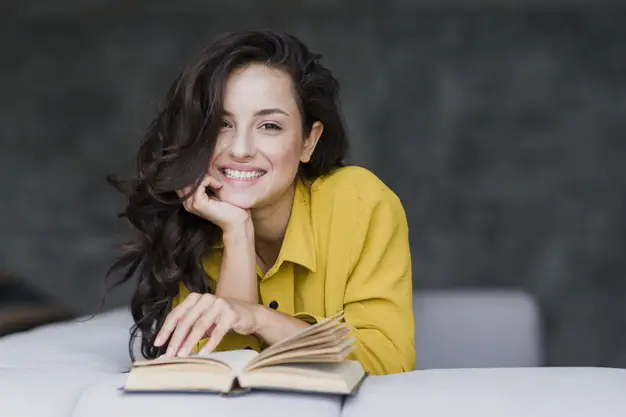 10 Medicube Product Reviews
1. Medicube Zero Pore Pad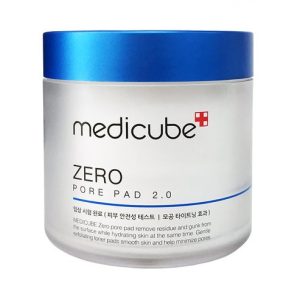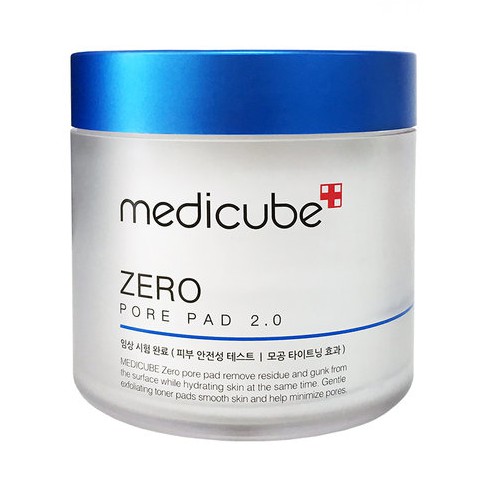 Clear pores are the first step toward clear skin. Medicube Zero Pore Pad is a single-use pore tightening exfoliating pad infused with a unique blend of natural chemicals that claims to exfoliate dead skin cells, regulate sebum, and tighten pores while moisturising skin.
In Korea, edicube is the most popular dermo cosmetics brand. Dermo cosmetics is the intersection of cosmetics and dermatology. All their products have been clinically shown to help with a variety of skin issues. One of Medicube's most well-known products is the Zero Pore Pad.
Packed with a mild mixture of AHA and BHA fruit complex, the Medicube Zero Pore Pad will gently exfoliate and deeply penetrate to clear away build-up, dirt, and debris from the pores.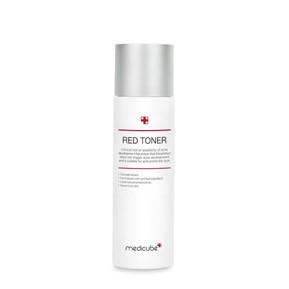 Alcohol is included in this toner, which is a little surprising. Be aware that there is a lot of discussion over whether alcohol is bad for your skin. When marketers state that a product is good for acne-prone or sensitive skin, they almost always leave alcohol out of the formula. Did that claim scientifically supported? No, but Etude House's Soon Jung Relief toner, for example, is alcohol-free and designed for persons with sensitive skin. But, given that Medicube's red line is a perennial favourite, particularly among acne-prone skin types, it is still worth a go.
The red line from Medicube is a perennial favourite, especially among acne-prone skin types.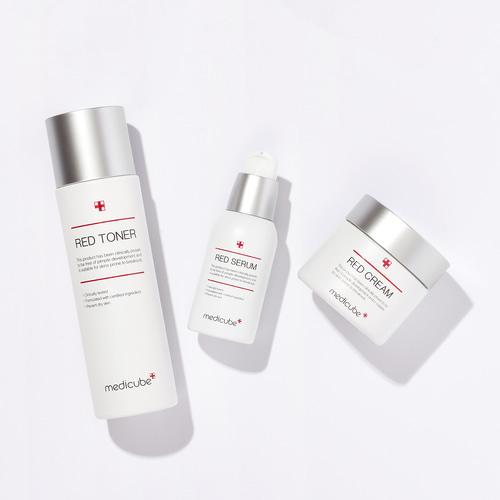 3. Centella Asiatica Ointment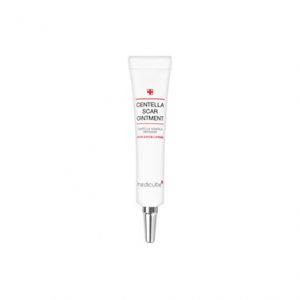 Among the Red Line items, the Centella Asiatica Ointment received the most positive feedback. It is a partial therapy ointment that aids in the complete cure of the scar and skirt ulcer. Because it is not slippery or sticky, you will not have to worry about staining your pillow or duvet. Thanks to this ointment, removing and reducing any scar tissue build-up does not take as long as it used to. All you must do is apply a pea-sized dollop of moisturiser to your skin and let it penetrate.
The product will make you feel cleaned, cured, and refreshed.
4. Medicube Red Erasing Spot Treatment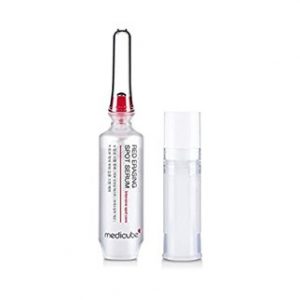 This spot treatment is good for acne scars and hyperpigmentation are concerns for those who use this spot therapy. Glutathione and Niacinamide are the main components. Hyperpigmentation, including dark spots, acne scars, and fine wrinkles, can be improved using a spot-eliminating serum.
Highly recommended for people with sensitive skin
5. Medicube Red Foam Cleanser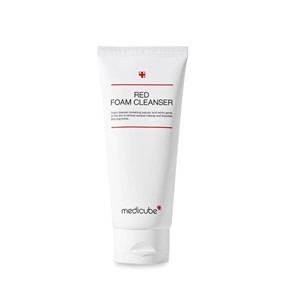 Red Foam Cleanser provides a thorough and thorough treatment in 3 stages to relieve skin susceptibility to acne. This cleanser is formulated with 0.5% salicylic acid and deeply purifies the skin while relaxing the skin. It also manages dead skin cells, excess sap, blackheads, and whiteheads during the course of this process. This cleanser is awesome for Acne Prone, Sensitive Skin subtle yet effective.
It is perfect for those who have sensitive skin.
Experience rich, moist spray and cleanse even the hardest make-up without worries about irritation or dryness of the skin thoroughly.
6. Medicube Red Erasing Cream 50ml/100ml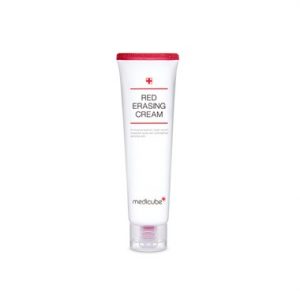 Hyperpigmentation and defecting the cream, which helps prevent skin, have been approved clinically. The Red Erasing cream was a favourite for defective treatment and hyperpigmentation. It reduces your skin by decreasing the number of pigmentation spots on your face. It decreases. It has completed four-week application tests successfully to demonstrate their effectiveness. It is not adhesive and is advisable for people with oily skin. The cream is best used to reduce defects, faded scars and hyperpigmentation.
The cream works best for reducing blemishes, fading scars, and hyperpigmentation spots.
7. Medicube Triple collagen serum 3.0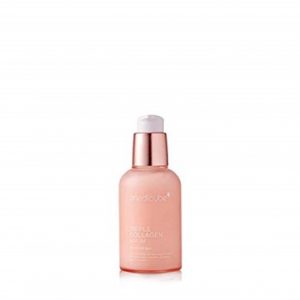 Triple collagen serum 3.0 formulated with Triple Collagen Complex nutrient dull skin for envious glass glitter. Supplies collagen and other essential nutrients to keep skin supple and glowing for a long time. Triple Collagen Serum 3.0 is a lightweight, fortified collagen serum composed of 20,000 ppm.
Soluble collagen makes up the Triple Collagen Complex that penetrates faster and deeper into skin barrier, providing even the deepest skin layer the nutrients it needs for plump and healthy-looking skin.
8. Medicube Super Cica Ampoule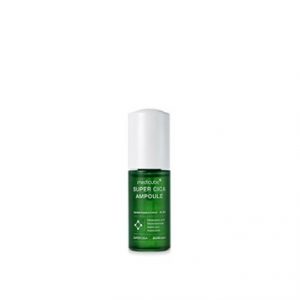 Fight sensitive skin with green elixir strength. In a bottle, Super Cica. Derma-CleraTM offers long-term soothing effects. Careful soothing with hypoallergenic substances. The damaged skin has been restored with a strong, concentrated green cica ampoule that is 20,000ppm Super-Cica and 61,5% Centella asiatica extract. Enjoy a gentle soothing treatment with hypoallergenic ingredients.
Helps strengthen skin barrier, rebuilds dry and damaged skin, and soothes irritated skin.
9. Medicube Deep Vita C Cream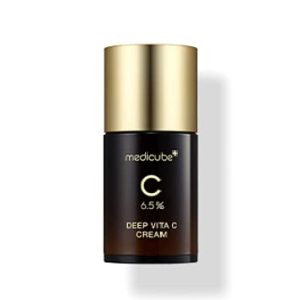 Give your beautiful skin a Vitamin C BOOST! Concentrated vitamin C gives a lighter skin appearance and helps to decrease pigmentation such as acne scars and scarring. Deep Vita C cream consists of 4 different types of vitamins: vitamin C, E, Q, P, reducing irritation and maximising the effect.
Deep Vita C Cream helps plump the skin and gives skin a radiant glow.
10. Medicube Collagen Lifting Mask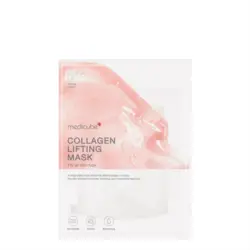 Enjoy the advantages of three collagen in a mask! Hydrated and plumping collagen helps your skin. With the strength of the Triple Collagen Complex restore saggy, baggy, and unparalleled skin to its young glory. It also allows for tight, smooth skin to stretch and bounce backwards.
Hydrolysed collagen, atelo collagen and soluble collagen lock moisture and boost skin elasticity
The products listed here have raving customer reviews and certified by reliable authorities. Try the one that best suits your needs and fits your budget. If you want to know more, don't hesitate to leave a comment. We would love to hear from you!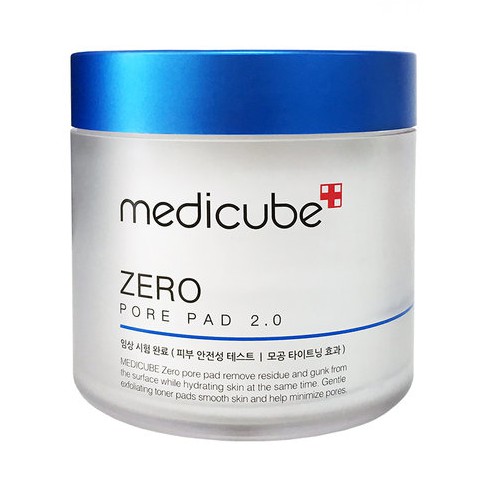 Medicube Zero Pore Pad is a single-use pore tightening exfoliating pad infused with a unique blend of natural chemicals that claims to exfoliate dead skin cells, regulate sebum, and tighten pores while moisturising skin.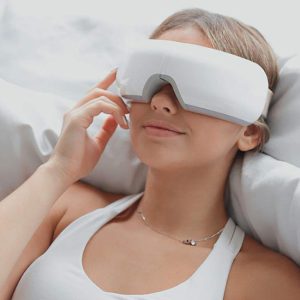 Skin Care
Editor's Choice Worxvell Eye Massager Latest price 2nd Best Choice SereneLife Eye Massager Latest price
Read More
Subscribe to our newsletter