The Fenty Beauty Match Stix Matte Skinstick Review: Our Verdict on This $28 Fenty Beauty Contour
Ever since its launch on September 8, 2017, the Fenty Beauty Match Stix Matte Skinstick has since become a cult favourite amongst makeup enthusiasts. Featuring a seamless application and long-wearing ability, it imparts a lightweight, air-matte finish that brings out your facial features. 
Available in 50 different shades, this Fenty Beauty contour boasts over 1000 positive reviews on Sephora's website, with a ranking of more than 4 stars on average. At only $28, this contour stick makes the perfect go-to, for it lasts a long time and leaves the face looking flawless, and not cakey whatsoever.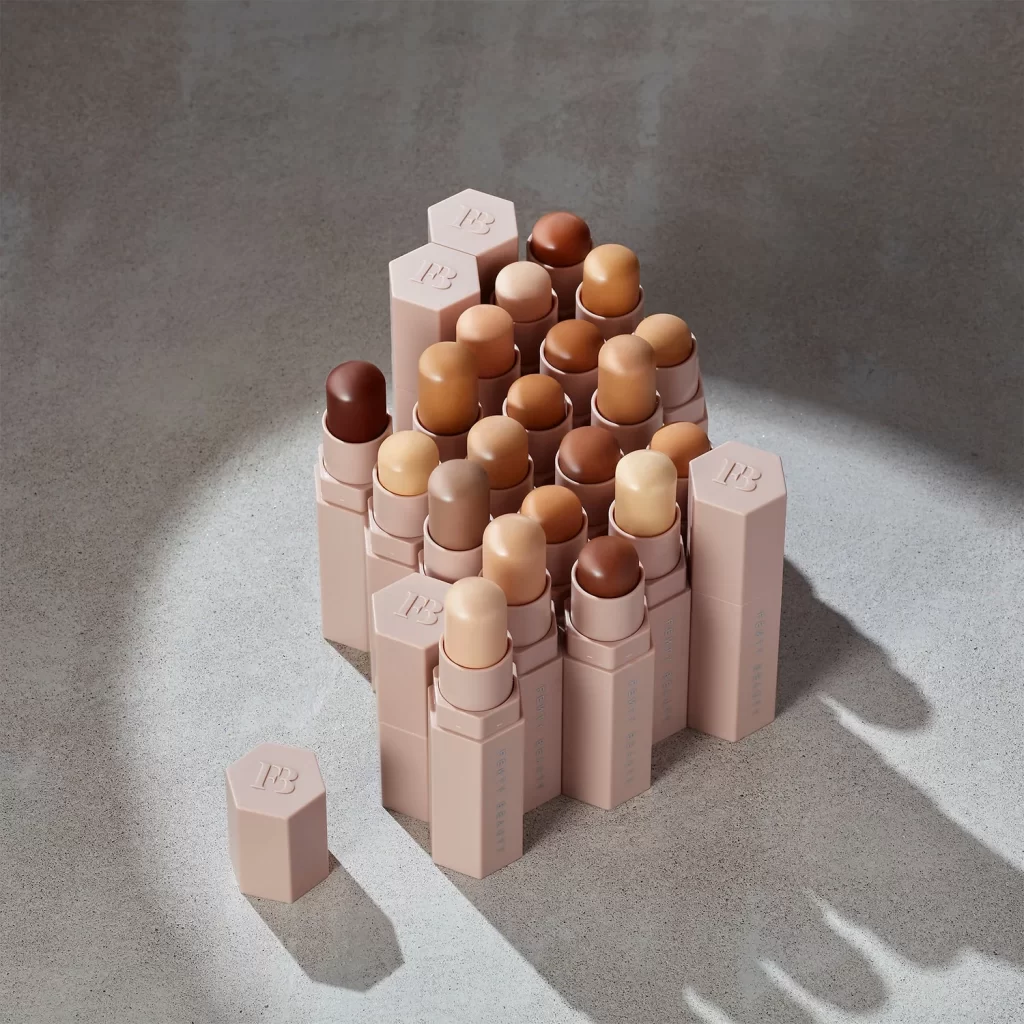 The Shade Range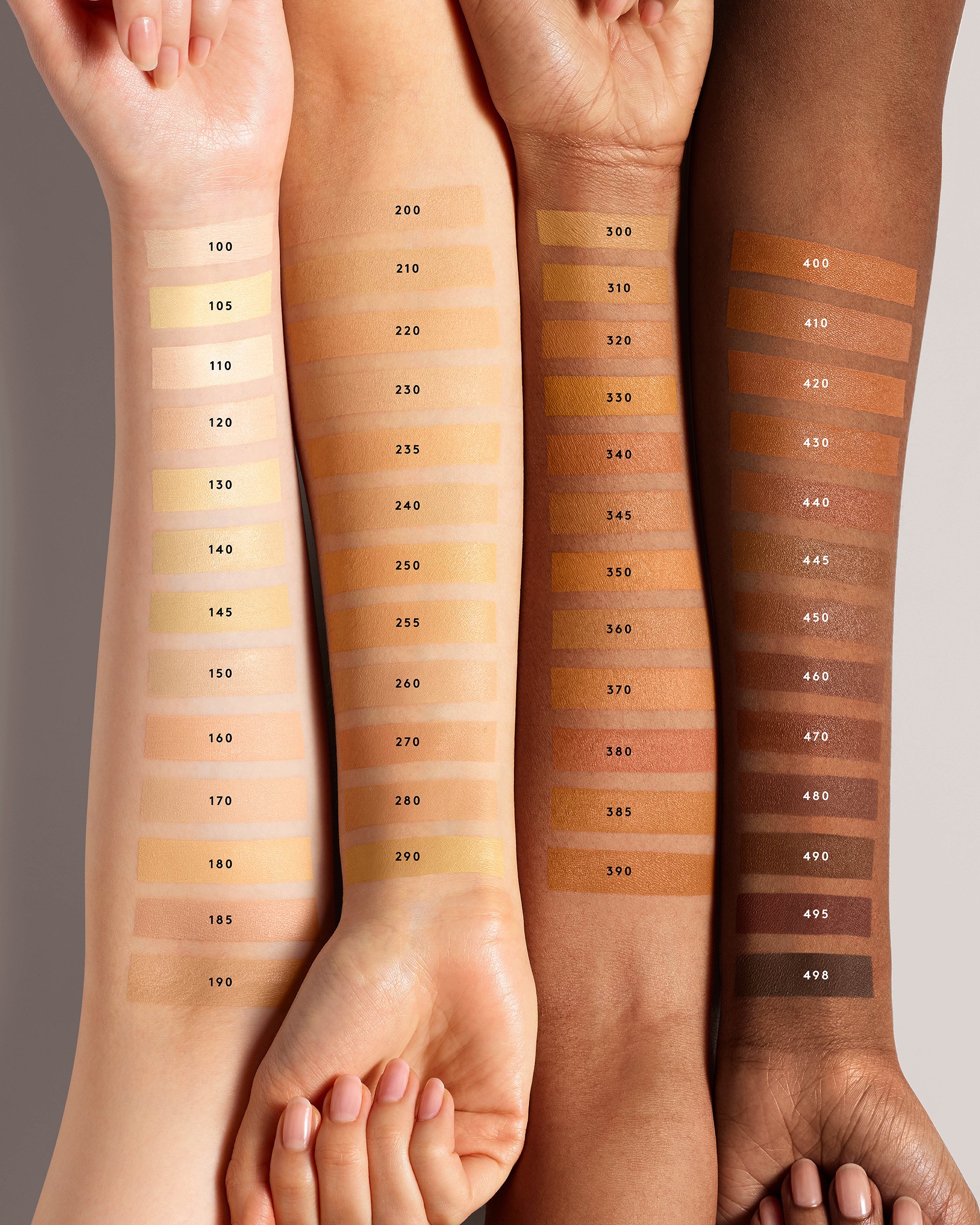 This Fenty Beauty contour stick comes in an expansive shade range, making it one of the best Fenty Beauty products worth investing in. There is Soft Amber (cool neutral undertone for light skin tones), Amber (cool undertone for fair skin tones), Suede (warm undertone for light skin tones), Mocha (cool undertone for light medium skin tones), Truffle (neutral undertone for medium skin tones), Espresso (cool undertone for medium deep skin tones), Ebony (neutral undertone for deep skin tones), and Caviar (cool undertone for deep skin tones).
The Application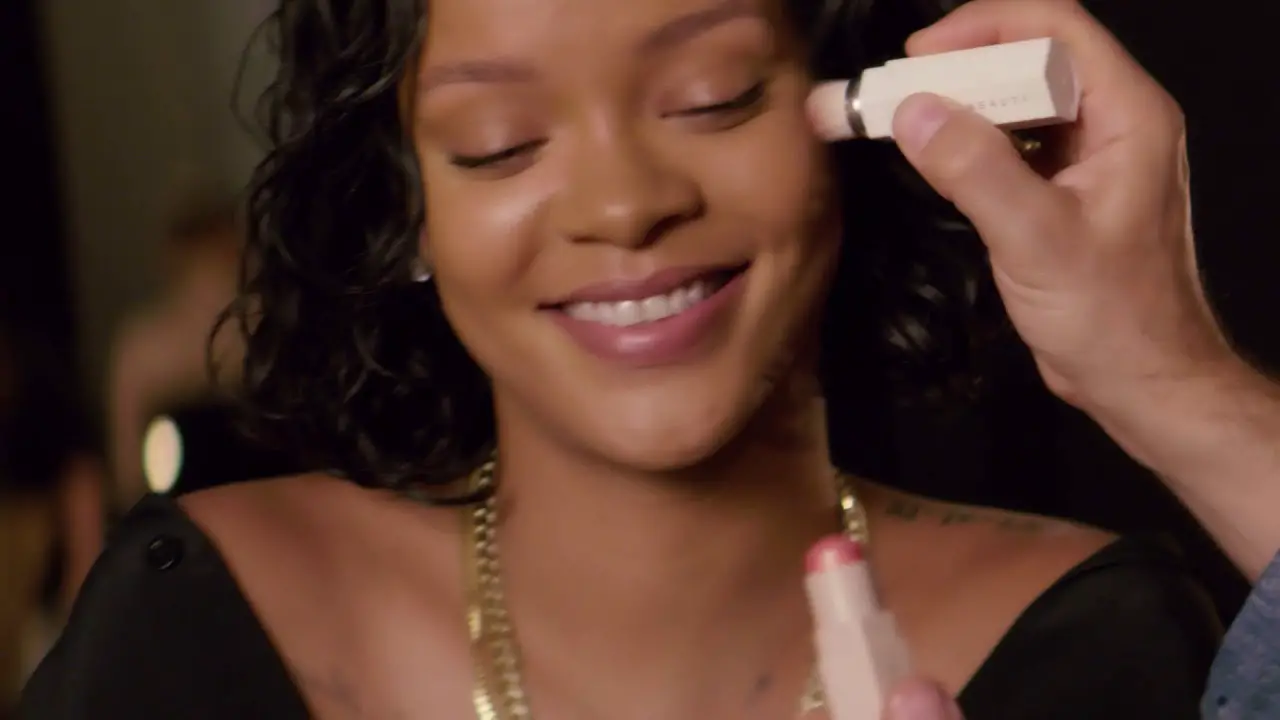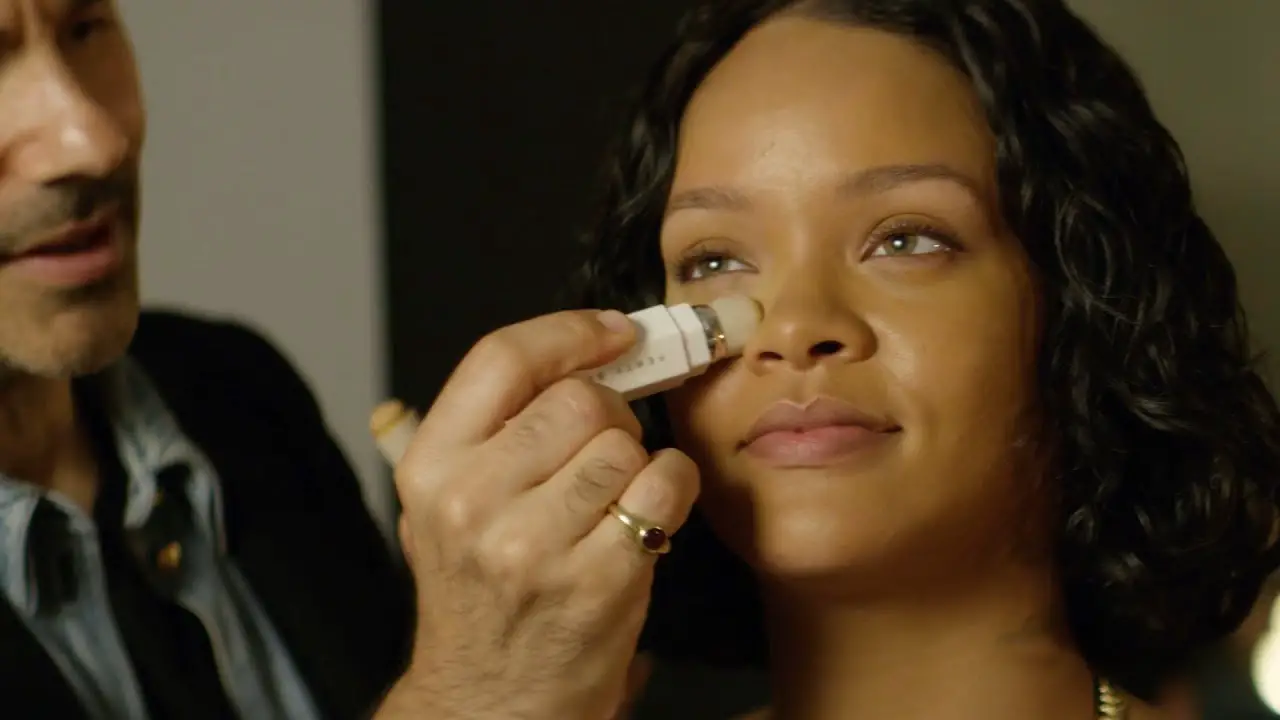 We love that this Fenty Beauty contour is dummy-friendly. Like most contour products out there, it has buildable coverage and the ability to blend seamlessly into the skin. Its formula is also lightweight and doesn't crease, making it an ideal option for all skin types.
The fact that it's buildable makes it easier to build layers and create custom blends, so don't worry about getting the wrong shade. No matter the amount of layers added based 
on your own liking, the Match Stix Contour Skinstick will help achieve any desired look.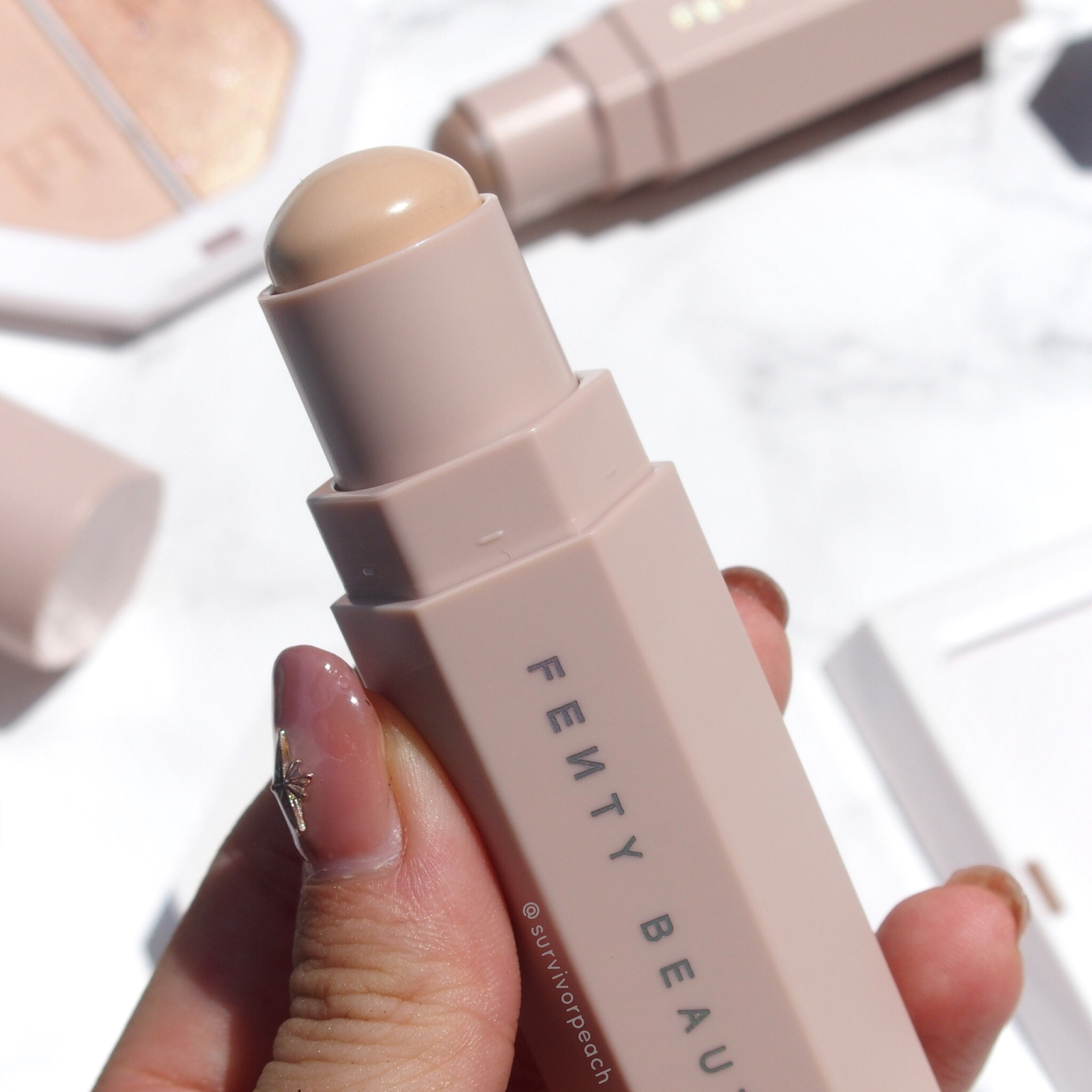 The product's stick design and rounded shape make way for precise application, so you can pinpoint exactly where you want to contour, be it your cheekbones, forehead, or hard-to-reach spots such as the side of your nose. 
Here's a tip! If you don't wish to go through all the hassle of putting on eyeshadows, feel free to add a couple of sweeps to the creases of your eyelids to create a simple eyeshadow look, and add on a little blush on the center and blend it all together.
The Packaging
This Fenty Beauty contour used to come in a magnetic packaging, but the brand had to remove the magnetic feature in 2021 for it exploits rare earth metals. At this point, we can trust in Fenty for living up its name as a 100% cruelty free beauty line. 
Having said that, its current sleek packaging is still fairly easy to open which features a matte-colored cap that can be quickly twisted. 
The Fenty Beauty contour comes in the form of a stick, meaning it can be applied directly to the face, then blended with a contour brush. 
Sounds Like It's Something You're Looking for? Grab Yours Now!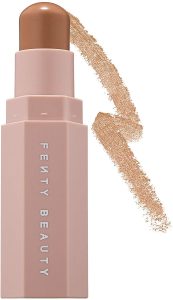 Fenty Beauty's Match Stix Matte Skinstick now retails for $28 (0.25 oz/ 7.10g) on Sephora.
Our Final Verdict on the Fenty Beauty Match Stix Matte Skinstick
Once and for all, we strongly feel that this Fenty Beauty contour skin can save you in a pinch. Plus, it's easy-to-apply and boasts a high-performing formula that helps you achieve any desired contour effect, natural or full-glam, you take your pick. Try it out for yourself today!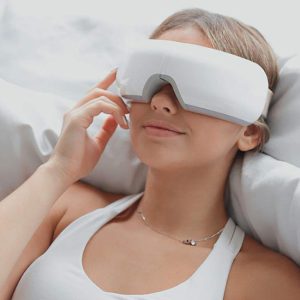 Skin Care
Editor's Choice Worxvell Eye Massager Latest price 2nd Best Choice SereneLife Eye Massager Latest price
Read More
Subscribe to our newsletter