One of the wonderful aspects of hair is that it can reveal a lot about who you are and your personality just by how you choose to wear it. Hairstyles that are unique, complex, and eye-catching may often express a lot more about you than words ever could. Dreadlocks are a hairstyle that has always piqued the interest of others owing to its distinct attractiveness. Despite the fact that they have been around for decades, dreadlocks continue to attract a lot of well-deserved attention. If you're ready to be locked and loaded, go ahead and click!
Dreadlock styles for guys range in length from extremely long to ultra-short and everything in between. Whether you've been wearing dreads for years or are just starting out, these images are sure to give you some dreadlock-style ideas.
There most definitely are! We'll take you through our best dreadlock haircuts in this collection of 20 new dreadlock designs, giving you plenty of inspiration for your own style!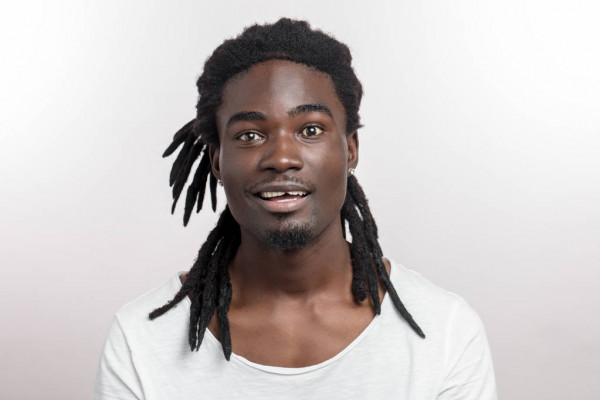 Best 20 Dreadlock Hairstyle For Men
1. Short Dreadlocks with a Fade and Beard
Short dreadlocks with a fade provide a clean but edgy appearance. You have complete control over the kind of fade you choose to match with your dreadlocks. A tapering fade hides the scalp and creates a sleek appearance.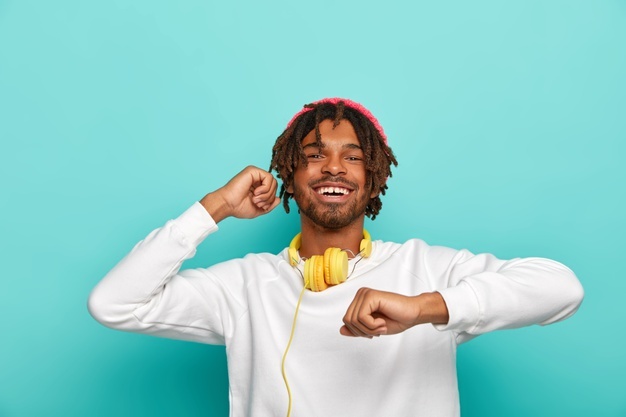 2. Low Ponytail Dreadlocks
Black men's dreadlocks may be styled in a variety of ways, although many prefer a more professional appearance. If you work in a more conservative environment where wearing dreads is still permitted, this is the ideal, modest way to style your hair.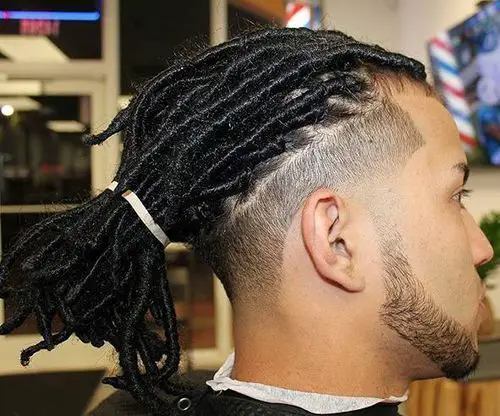 To take your hairdo to the next level, pair your dreads with a fade. A taper fade with dreadlocks offers men a variety of choices, including the kind of fade they want and how short or long they want their locks to be.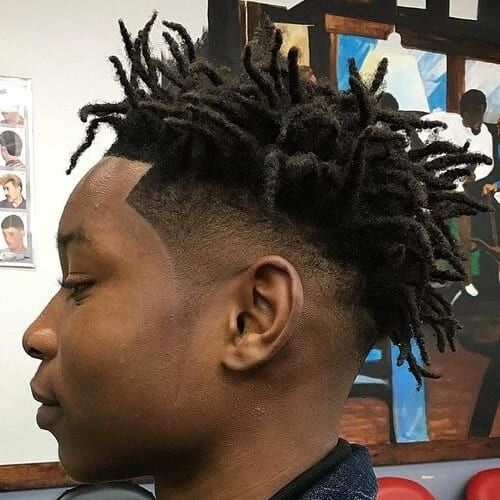 4. Dreadlocks with a Twist
The innovative technique of merging a fade haircut into a cornucopia of dreadlocks is one of today's most popular style trends. The Weeknd seemed to have developed his own, very sloppy, version of this technique. This is the way to go for a sophisticated look with a contemporary twist.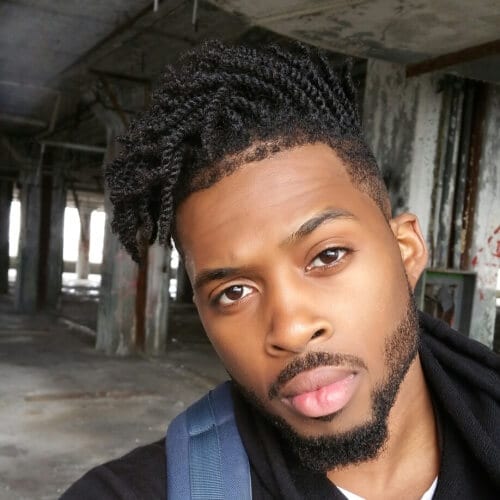 For men who desire short hair and a fade haircut, high-top dreads are a popular choice. A high-top fade with dreads is a neat, sleek haircut in which the strands on top of the head are kept free and untidy.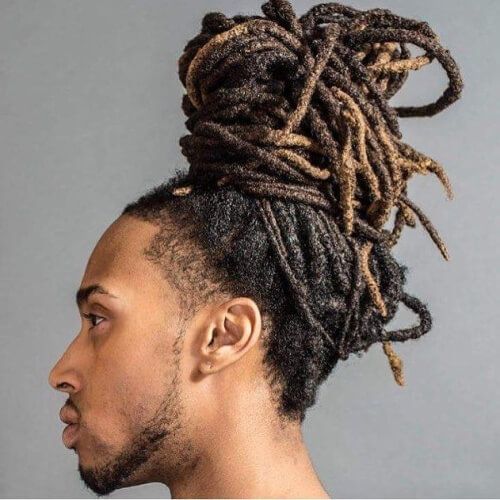 To stand out from the crowd, braid your dreadlocks. It produces a beautiful texture that you can't help but appreciate. Dreads may be thin, massive, or very complex. A badass braid is seen here.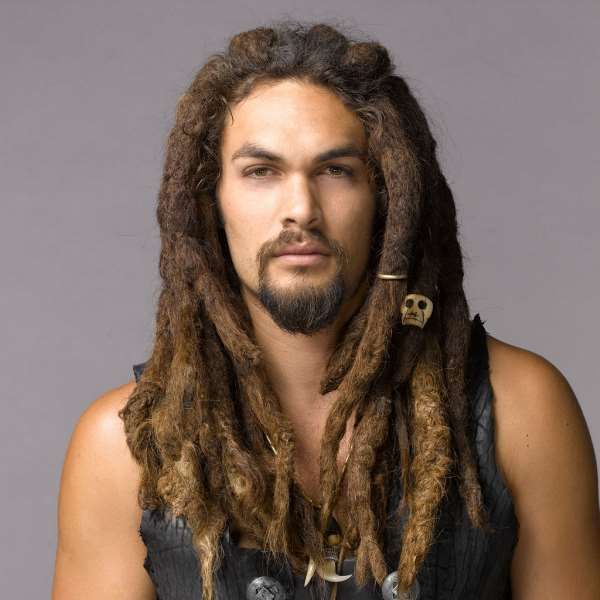 The dread mohawk is a more contemporary and edgier take on the trend. The fresh dread mohawk fade is the newest trendy haircut for guys, mixing cool dreads with a mohawk fade to produce a distinctive appearance. The taper fade, undercut, or shaved sides are essential for a mohawk with dreadlocks.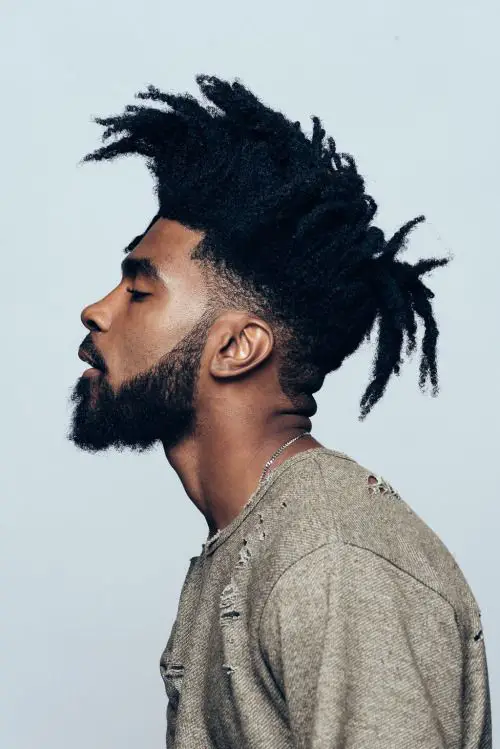 In case you didn't know, you may curl your dreadlocks for a fashionable new appearance. These medium locks have been gently curled to give additional texture for a unique twist on the dread style.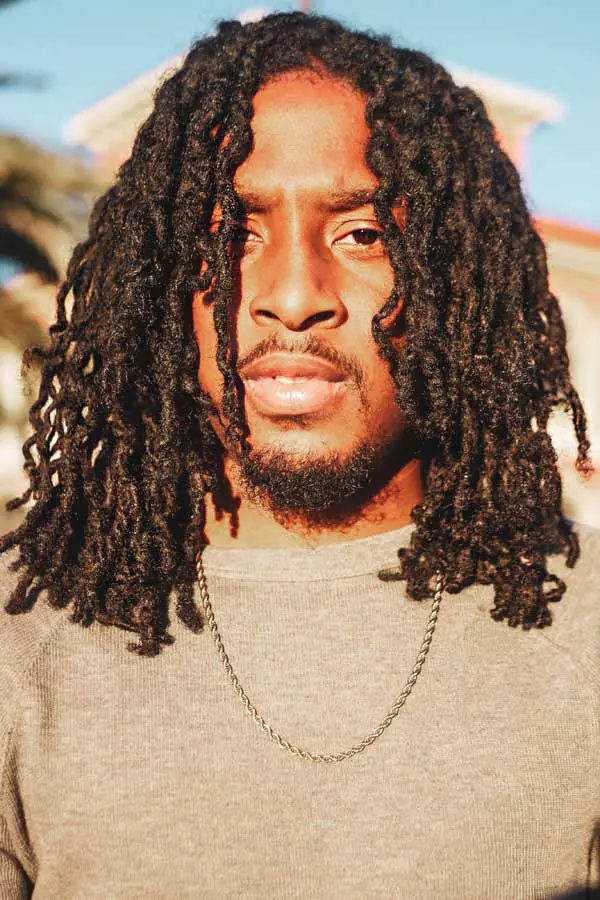 Why not experiment with some hair color to add some flair to your next dreadlock style? The dramatic contrast between light, bleached hair and a very dark, natural hair color gives the appearance of additional texture in this case.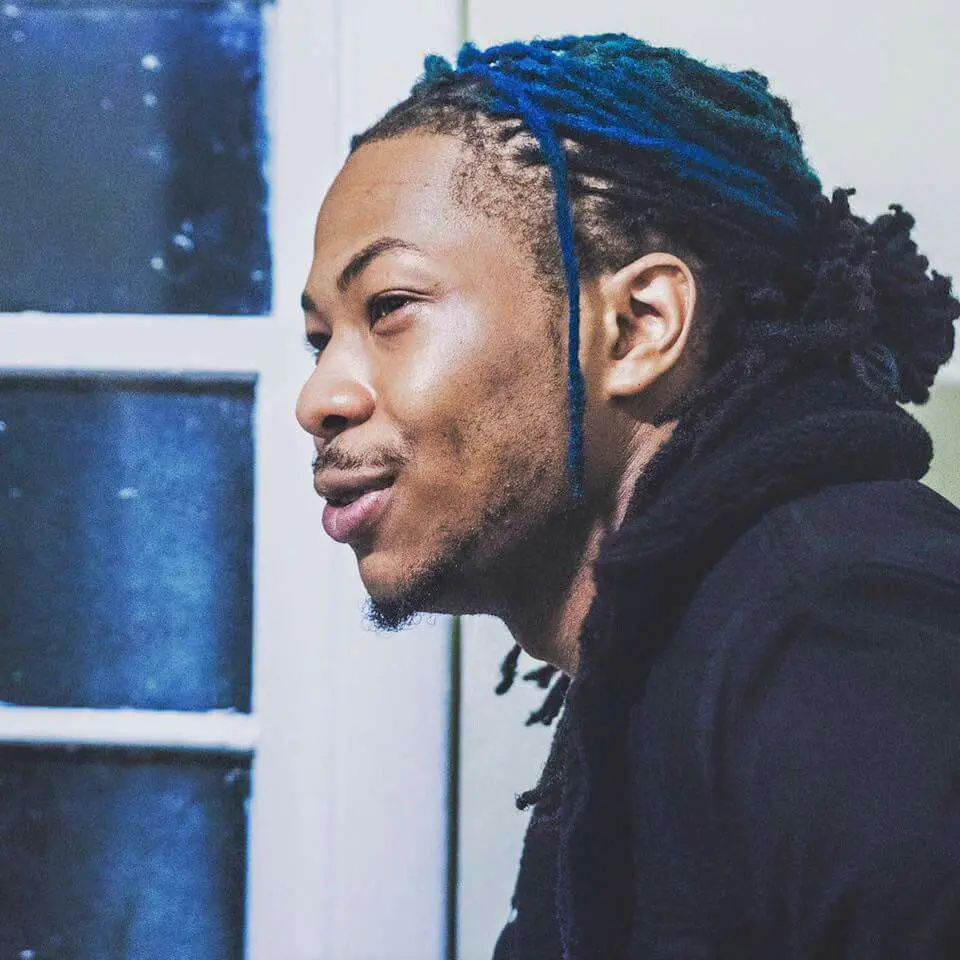 Try combining dreadlocks with an undercut to add dimension to your hairdo. The undercut results in short hair on the sides that is trimmed to a consistent length all around. Undercut dreads are one of the finest dread styles for men right now since they are stylish and beautiful.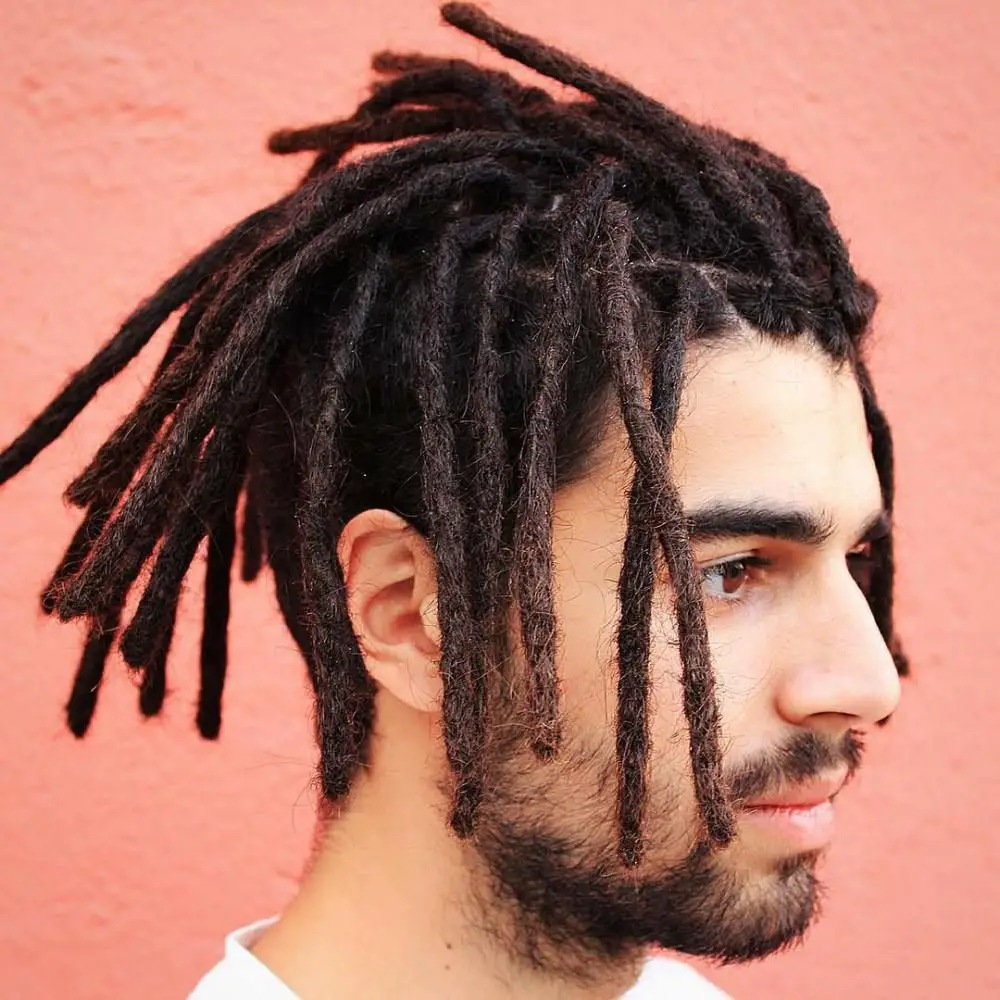 This versatile technique looks best when executed with care and accuracy. It should be neat, precise, and well-groomed. Even the twists should be executed flawlessly.  You might need some good hair clips for this type of style as the hair gets thick.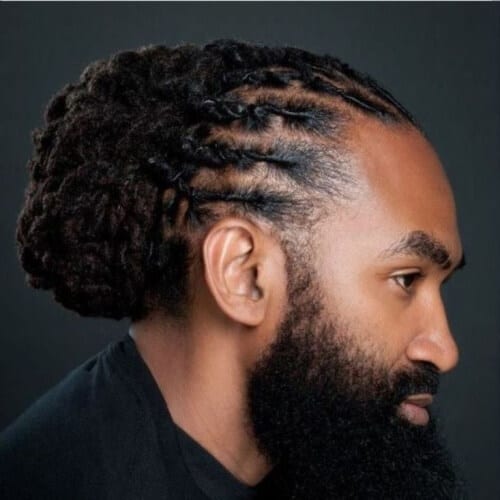 The most common form of appearance is short dreadlocks. While most men imagine lengthy dreadlocks, short dreadlocks are more flexible and elegant to wear on a daily basis. Short hair dread hairstyles for guys begin with a side undercut or taper fade haircut. A short hairstyle makes the appearance low-maintenance and simple to style. Simply leave your locks unruly and spiked, or apply a product and tug strands into place for a more polished look.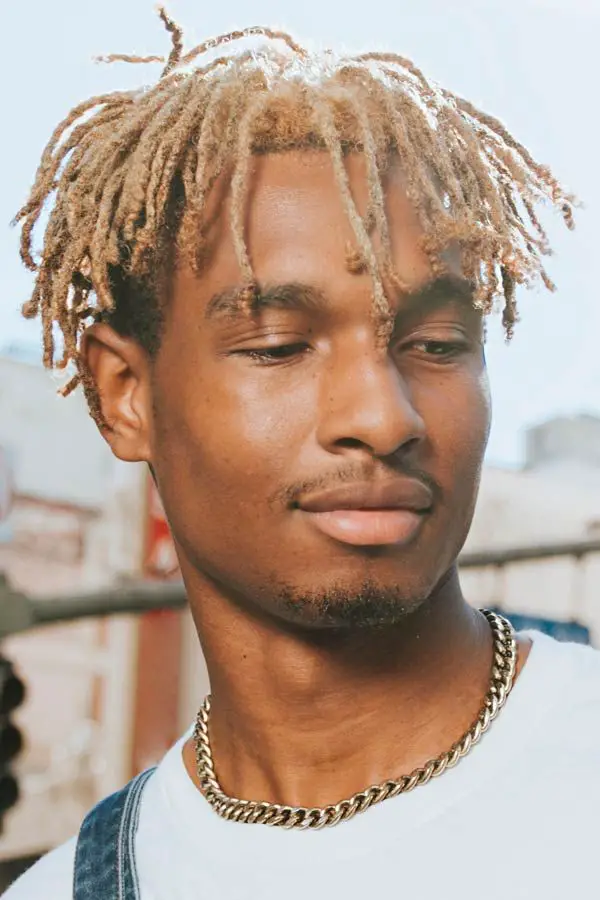 The plait is one of the most frequent patterns in traditional deadlocks. For a contemporary twist on a traditional Caribbean style, a thick three-part plait is paired with short, undercut sides.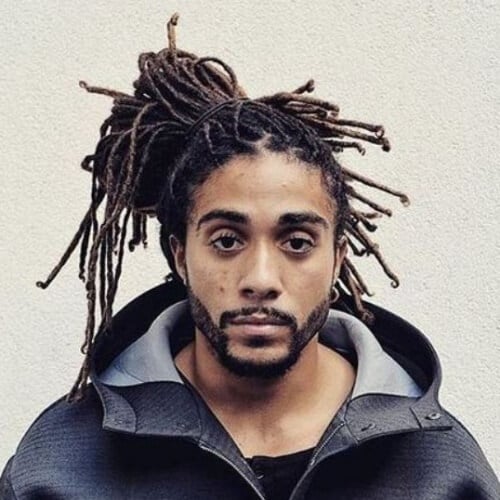 Dreadlocked rows look fantastic regardless of your hair's length, colour, or texture. They are very easy to get and do not require much upkeep. Look extremely nice with such a little effort.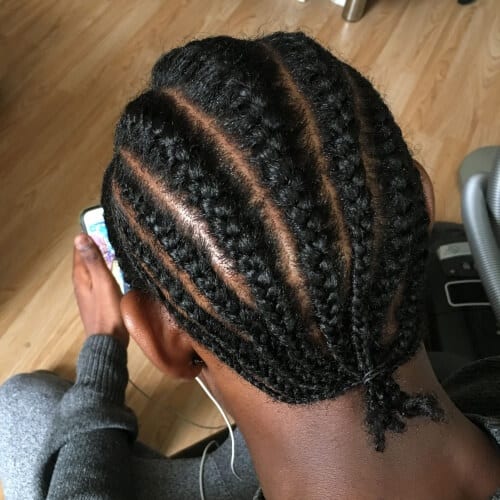 15. Criss Cross Dreadlocks
Even if you just have a few dreads, there are a variety of dread hairstyles for guys that you may proudly wear. This style will work for any man who desires a nontrivial dreads style, regardless of length, quantity, or texture.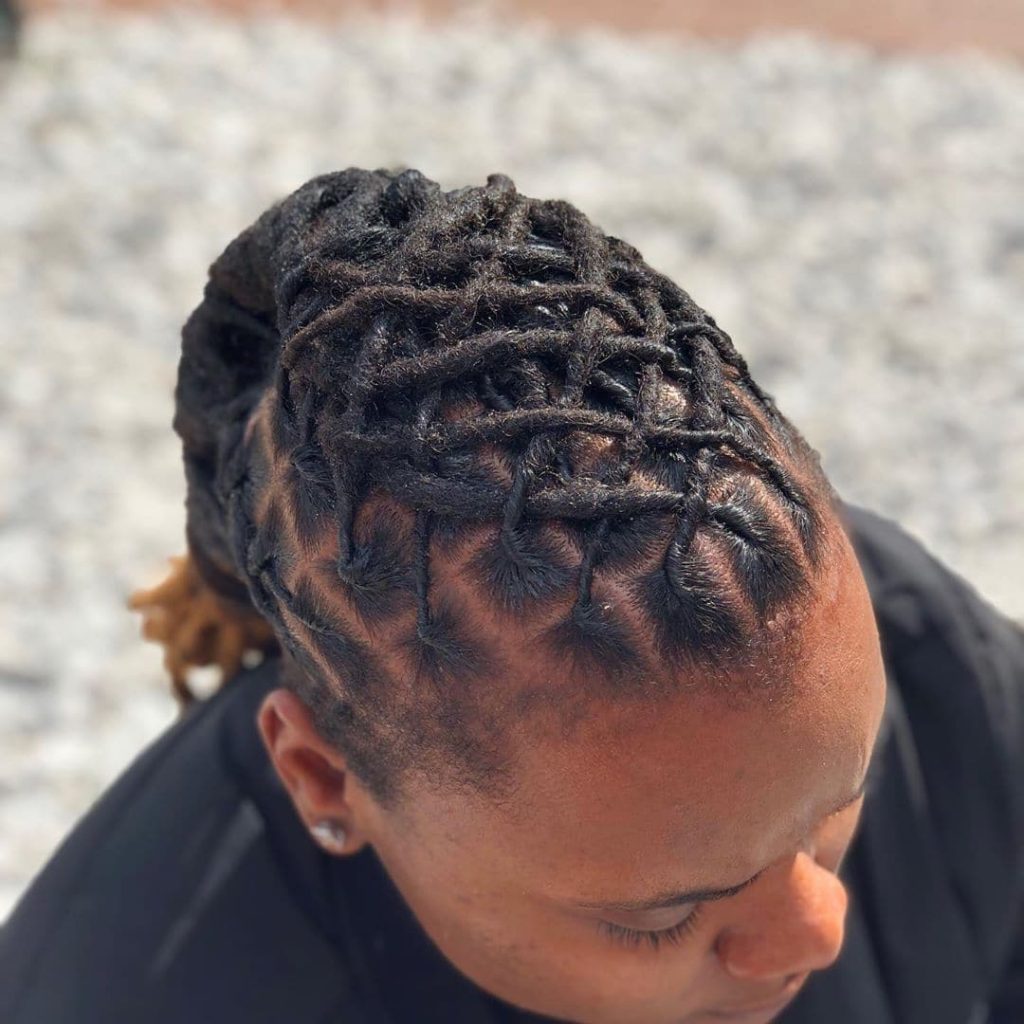 Long dreads are the most traditional styles. The contemporary form, on the other hand, is quite different from the original flowing long dreadlocks. Nowadays, most guys have lengthy dreadlocks with a fade on the sides.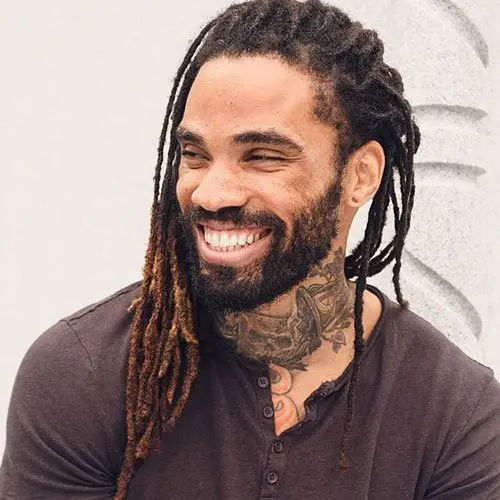 17. Slicked Back Dreads with Undercut
When your dreads are short enough, you may smooth them back like any other hairstyle. That's how you get this entertaining and functional dreadlock look. The close-shave on the sides is optional, but it brings emphasis to the one-of-a-kind top.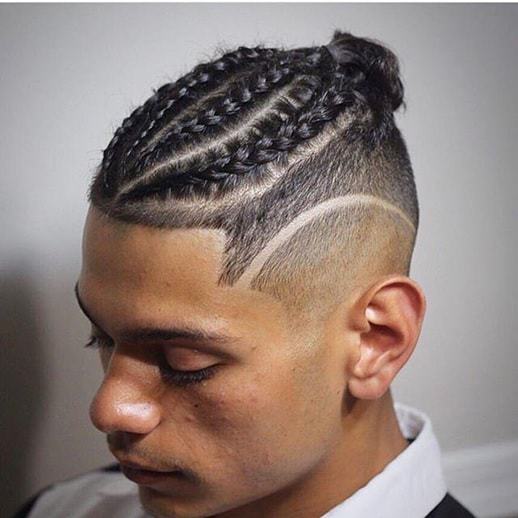 18. Bold Mohawk with Dreads
Black guys love dreadlocks and know how to wear them in the most fashionable way. In this picture, we notice a tidy beard, bald fade on both sides, and a fantastic mohawk with dreads. If it isn't enough, attempt ombre-ed tips.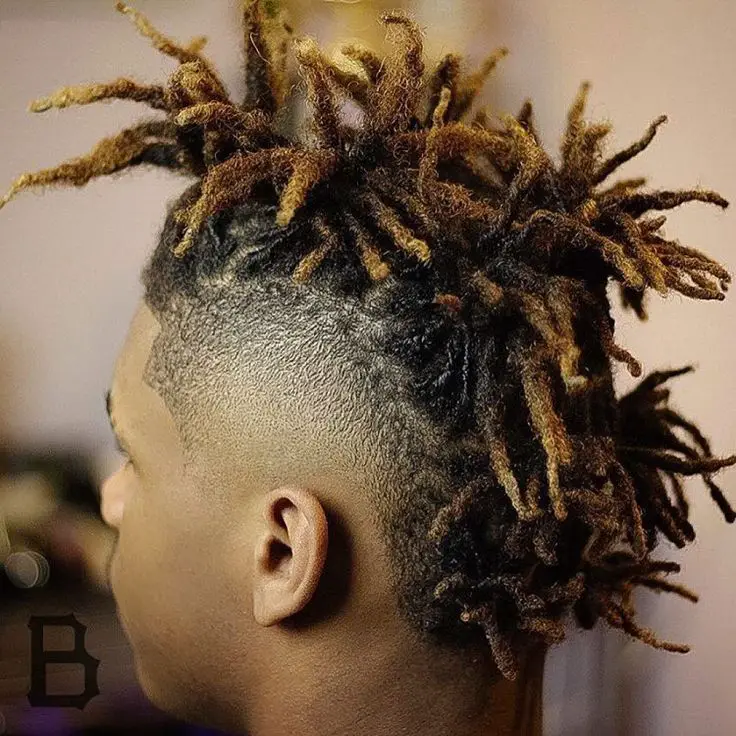 19. Dread Side Pony with Subtle Line-Up
So you like both long dreadlocks and sports? Unfortunately, the two do not get along. You'll have to tie your hair up in a bun or ponytail, but the result is a very interesting appearance!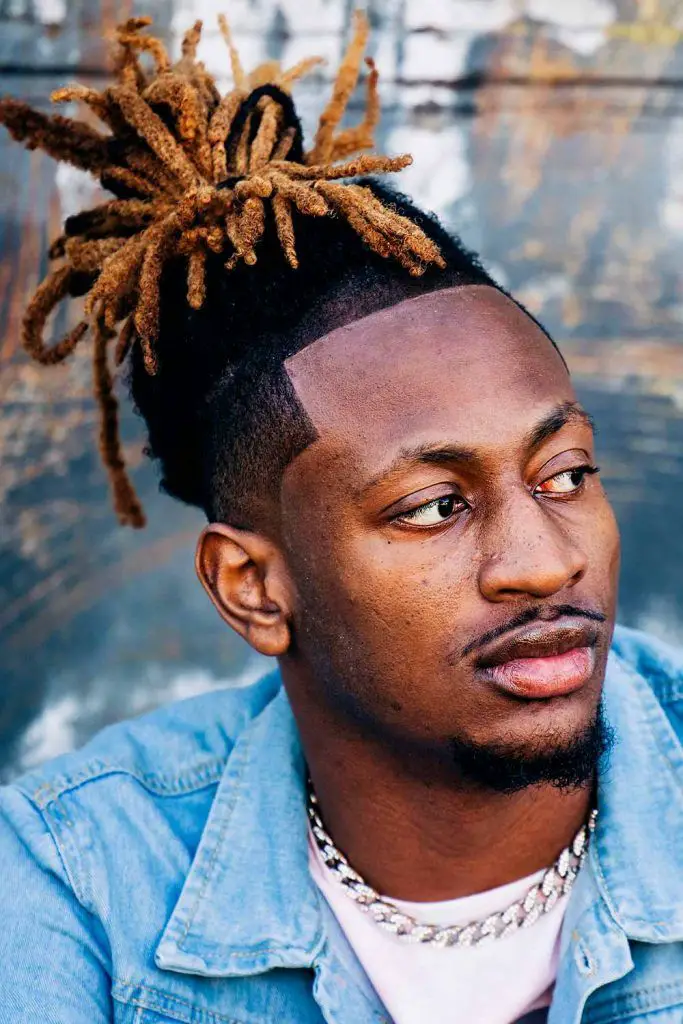 This hairdo, known as a dreadlock-mohawk or a front-dreadlock-bun, is unlike anything we've ever seen. It is, indeed, lively and new, and the angular, striped neckline design just adds to the visual appeal.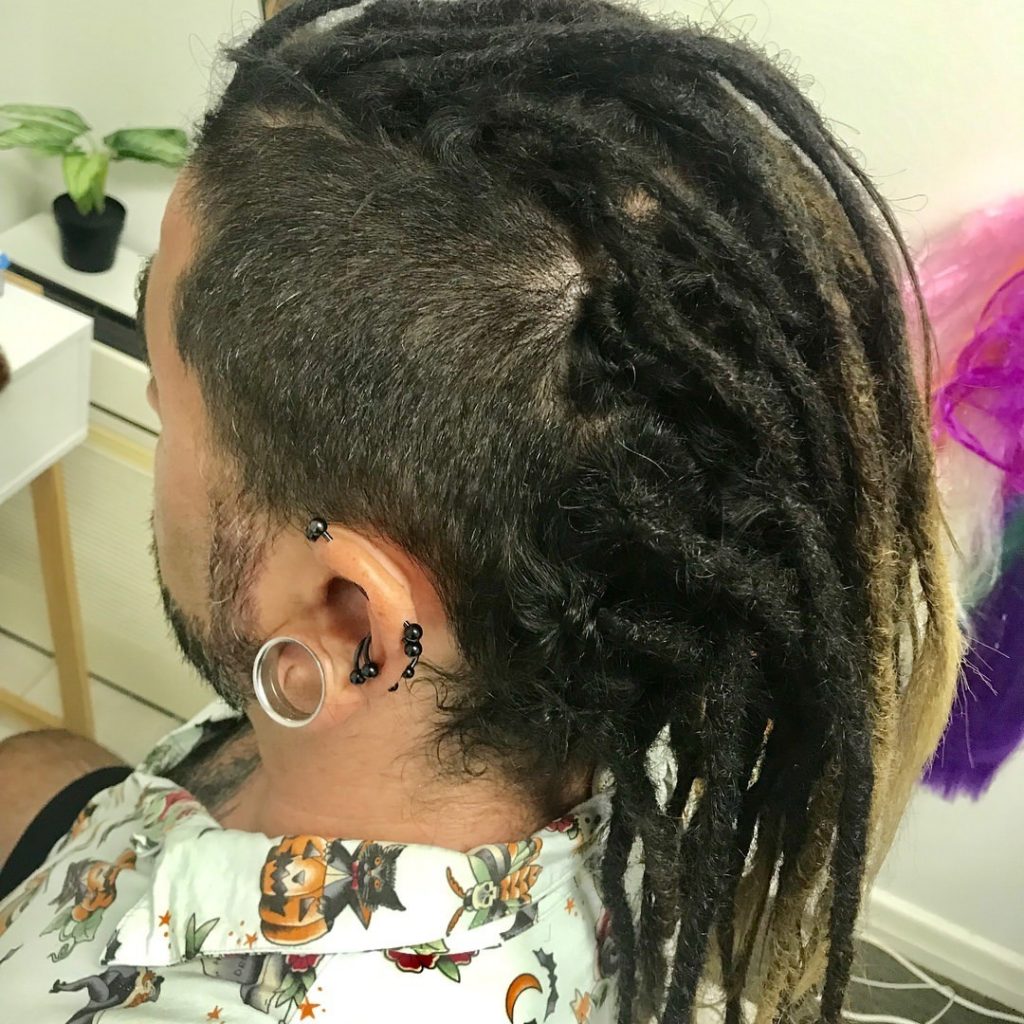 Do dreadlocks get brittle?

Starting methods that manipulate or force the hair into a dread, such as crocheting or twist and rip, can cause hard dreads. Those sections can get hard with loose hairs that cannot be shed, and possibly captured lint as well, and can be harder because the manipulated dread is tighter than a naturally formed dread.
What are the advantages of having dreadlocks?

Locs encourage healthy hair development while minimizing shedding.
Because your hair is in a permanent protective style and you won't have to manage it as often, your strands will be subjected to much less wear and tear. Your hair may simply grow and flourish now.
We can definitely state that dreadlocks can be a beautiful haircut. Dreadlocks, like any other hairstyle, must be cleaned, moisturized, and given the appropriate time and care. Dreadlocks look good when they're well-kept, clean, and healthy. So it dfinitely worth trying!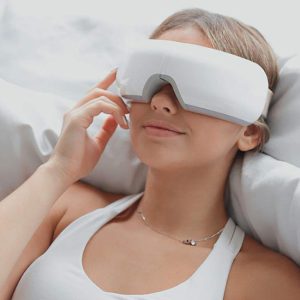 Skin Care
Editor's Choice Worxvell Eye Massager Latest price 2nd Best Choice SereneLife Eye Massager Latest price
Read More
Subscribe to our newsletter