The goal of this ProFollica Hair Loss Treatment review is to provide you with all the essential information regarding this hair growth treatment. This should assist you in making an informed decision on whether or not to purchase it.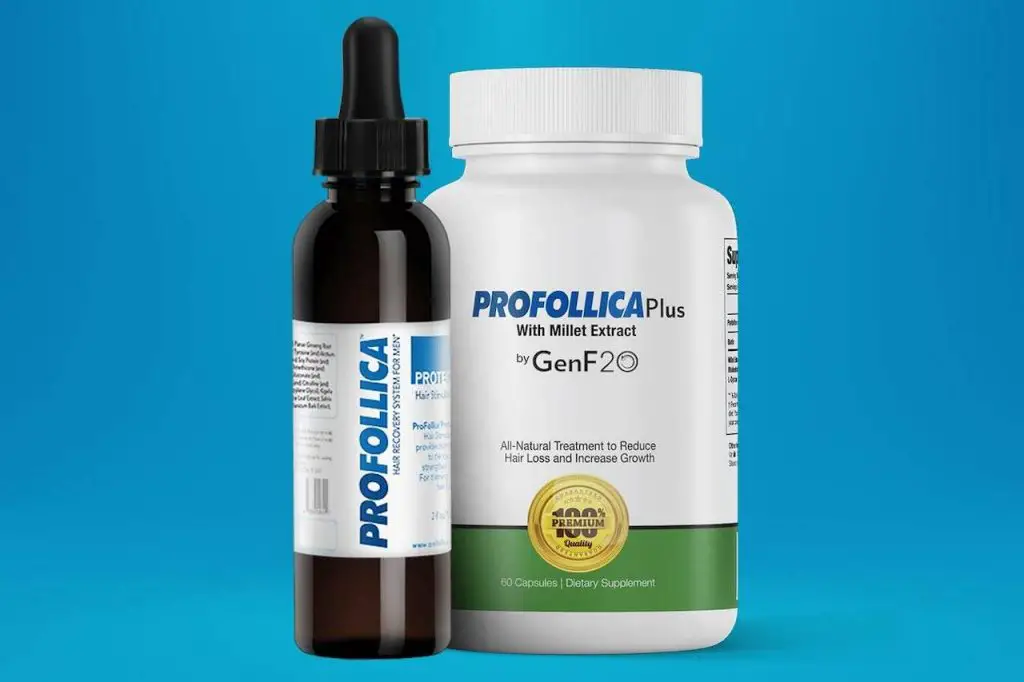 What is ProFollica?
ProFollica and its 2-step anti-hair loss treatment promises to reverse hair fall and tackle male pattern baldness. This hair treatment comes with a Daily Supplement and an Activator Gel. When used together, these products help to stimulate hair growth holistically whilst reversing hair fall and male pattern baldness. You can either purchase them as a combination or as individual products. Having said that, experts strongly recommend the combination as they are designed to work in synergy to maximise hair growth amongst men.
How to Use ProFollica Hair Loss Treatment?
1) ProFollica Daily Supplement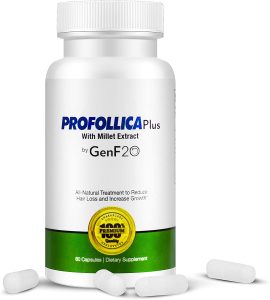 Consuming these pills regularly provides the body with essential nutrients to stimulate hair growth and repair damaged hair. It contains ingredients that regulate DHT levels. 
2) ProFollica Activator Gel with Trichogen

 
Applying this gel onto the scalp hydrates, revitalises, and stimulates hair follicles to accelerate hair growth. It contains DHT-suppressing ingredients like Trichogen to hinder male pattern baldness. 
How Does It Work? 
The ability of the treatment to decrease DHT levels amongst men helps to reactivate the dormant hair follicles which were previously inactive. Apart from the DHT-suppressing ingredients, other components were handpicked to aid in the hair regeneration process. Some of these components contain vitamins, minerals, and other nutrients that are deemed beneficial for hair growth, all of which can be found in ProFollica Daily Supplement and Activator Gel.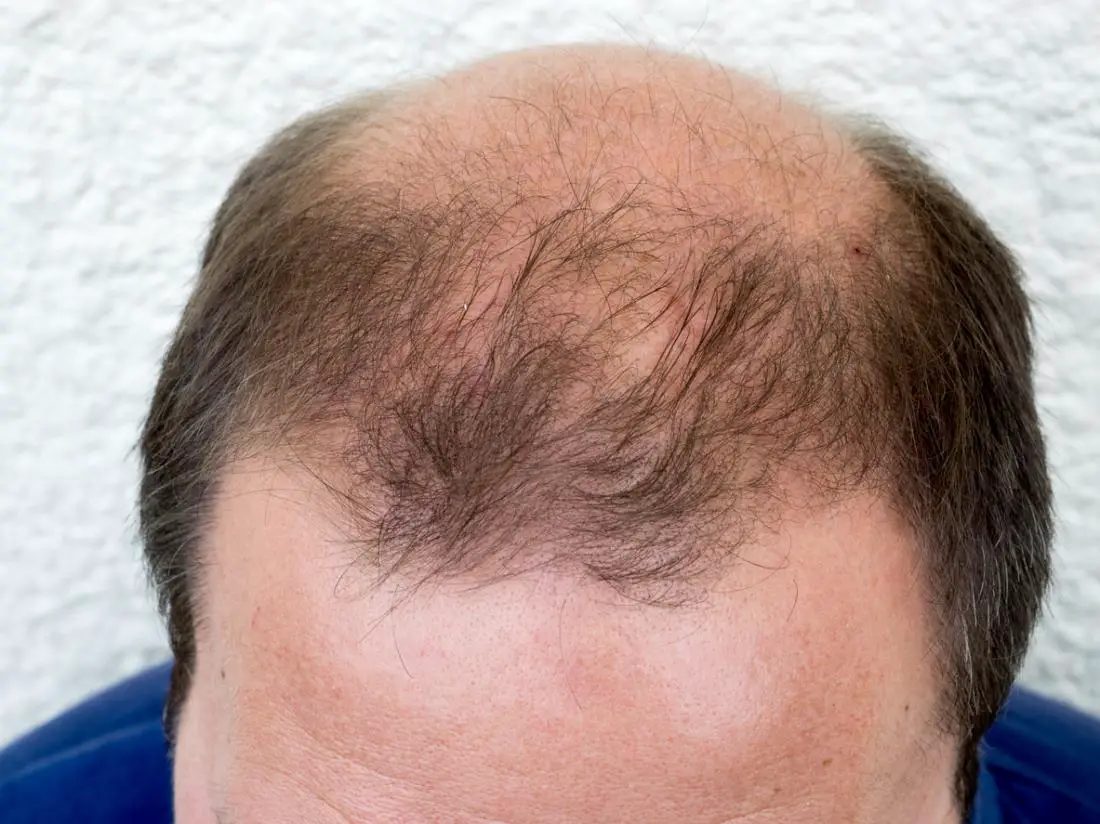 Benefits of ProFollica Hair Loss Treatment :
Reverses hair fall
Stimulates hair growth
Decreases DHT levels
Supplies blood and nutrient to the scalp
Regulates sebum production
Revitalises damaged hair
Prevents shrinkage of hair follicles
Improves hair texture and quality
Strengthens the hair to reduce breakage
Fights oxidative stress damage
Promotes scalp health
Reduces greying hair
ProFollica Hair Loss Treatment Ingredients 
The Daily Supplements contain millet extract which could supply vitamins to your hair. In result, they are great in preventing hair thinning and restricting DHT production. It also includes other ingredients which are regarded as DHT preventing ingredients such as biotin, I cysteine, maidenhair fern, and a few more. 
The Activator Gel is formulated with Trichogen®, which stops the formation of DHT and activates new hair follicles for healthy hair growth. The gel contains ingredients such as Panax ginseng root extract, arginine, hydrolyzed soy protein, niacinamide, biotin, Ginkgo Biloba leaf extract, clary extract, cinnamon bark extract, and ample of other ingredients that are great to promote healthy hair and scalp. 
All of these natural ingredients work together to aid in hair loss and promote new hair growth. The activator gel especially, harnesses the ability of numerous active ingredients and helps to improve your hair quality in order for it to be thicker, smoother, and glossier. 
Who is ProFollica for? 
If you have been trying out every home remedy, herbal concoctions, over-the-counter prescription and attempting lifestyle changes just to see a change in hair loss, but most, if not all of it to no avail, opt for ProFollica.
One of the safest, most natural alternatives to hair fall with zero side effects, ProFollica is your best option. By tackling the root cause of hair fall which is DHT production, this hair loss treatment distinguishes itself from the other natural solutions for hair fall. 
ProFollica Price 
Just like most affordable hair care products, ProFollica is exclusively sold online from its official website. Every purchase comes with a competitive price and worldwide shipping. Available in three packages : Silver, Gold, and Platinum, each come with its own perks and features. The more you order, the more you get to save! 
Fret not if you're not satisfied with the results because there is a 60-days money back guarantee for every order made. 
All in all, be sure to purchase your ProFollica hair loss treatment directly from their official website to avoid counterfeit products. 
ProFollica Before and After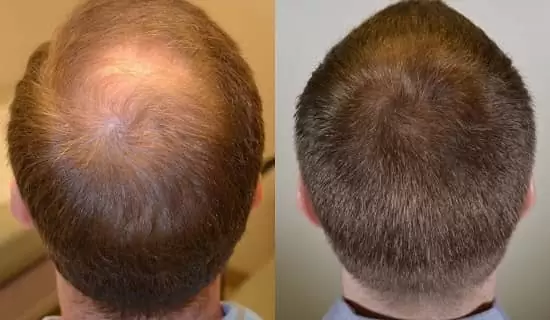 Final Verdict 
Supplements and hair products like ProFollica make it easier than ever to tackle hair loss problems and regain that long lost confidence in yourself. The products may be able to help you with that; however, make sure to keep up a healthy lifestyle and a balanced diet to achieve optimal results. 
There is always something for everyone, if you think this is not for you, you may explore a myriad of other options here.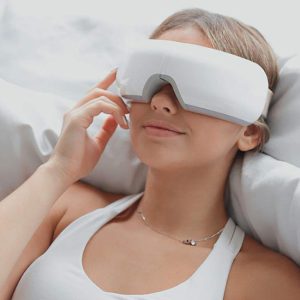 Skin Care
Editor's Choice Worxvell Eye Massager Latest price 2nd Best Choice SereneLife Eye Massager Latest price
Read More
Subscribe to our newsletter