What's more frightening than acne are those irritating pesky zits and clogged pores that won't go away easily after wearing a face mask for long hours. Maskne is the new acne, it appears redder and more prominent, and is amongst the greatest skin concerns ever since the pandemic took place. Lucky for us, we can now freeze and zap it away at My Cozy Room Facial Spa — their Premium Maskne Free Facial that combats Maskne or severe acne.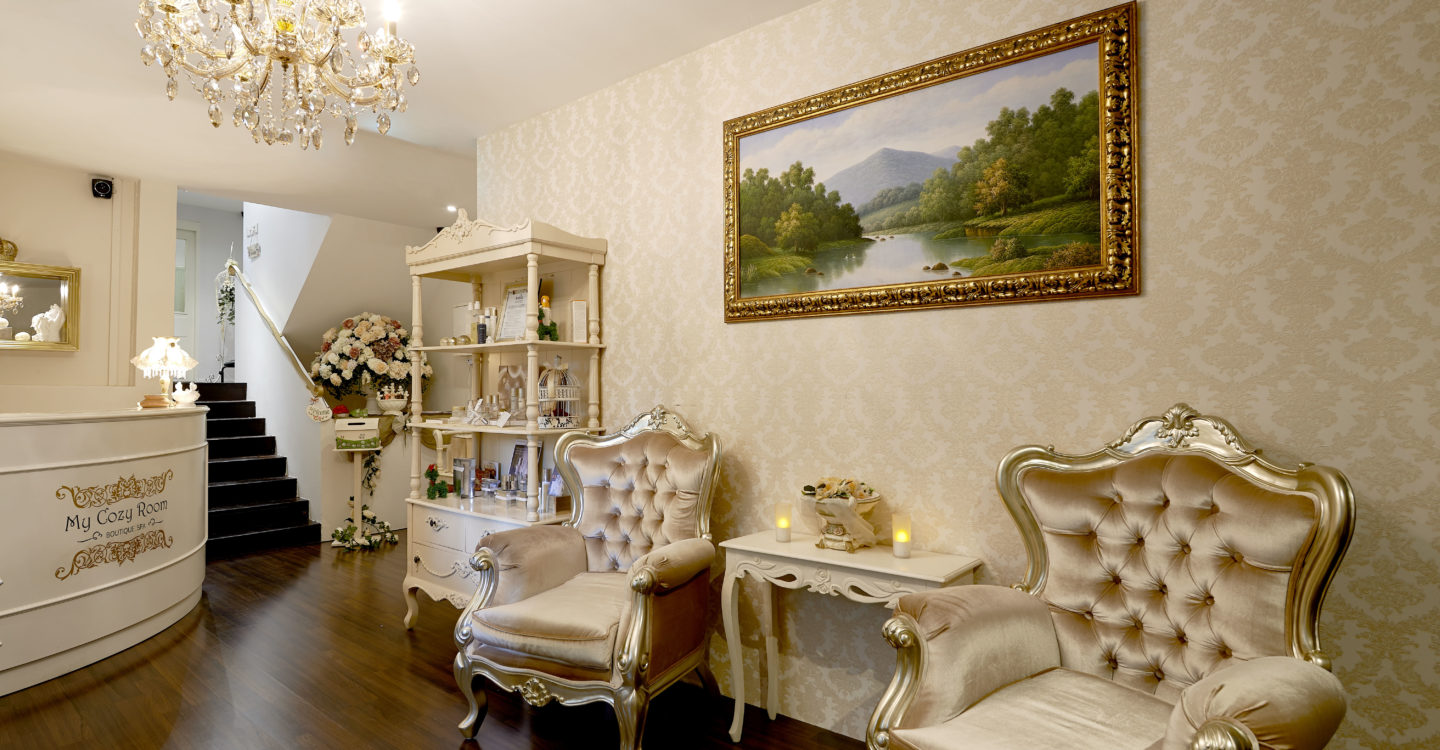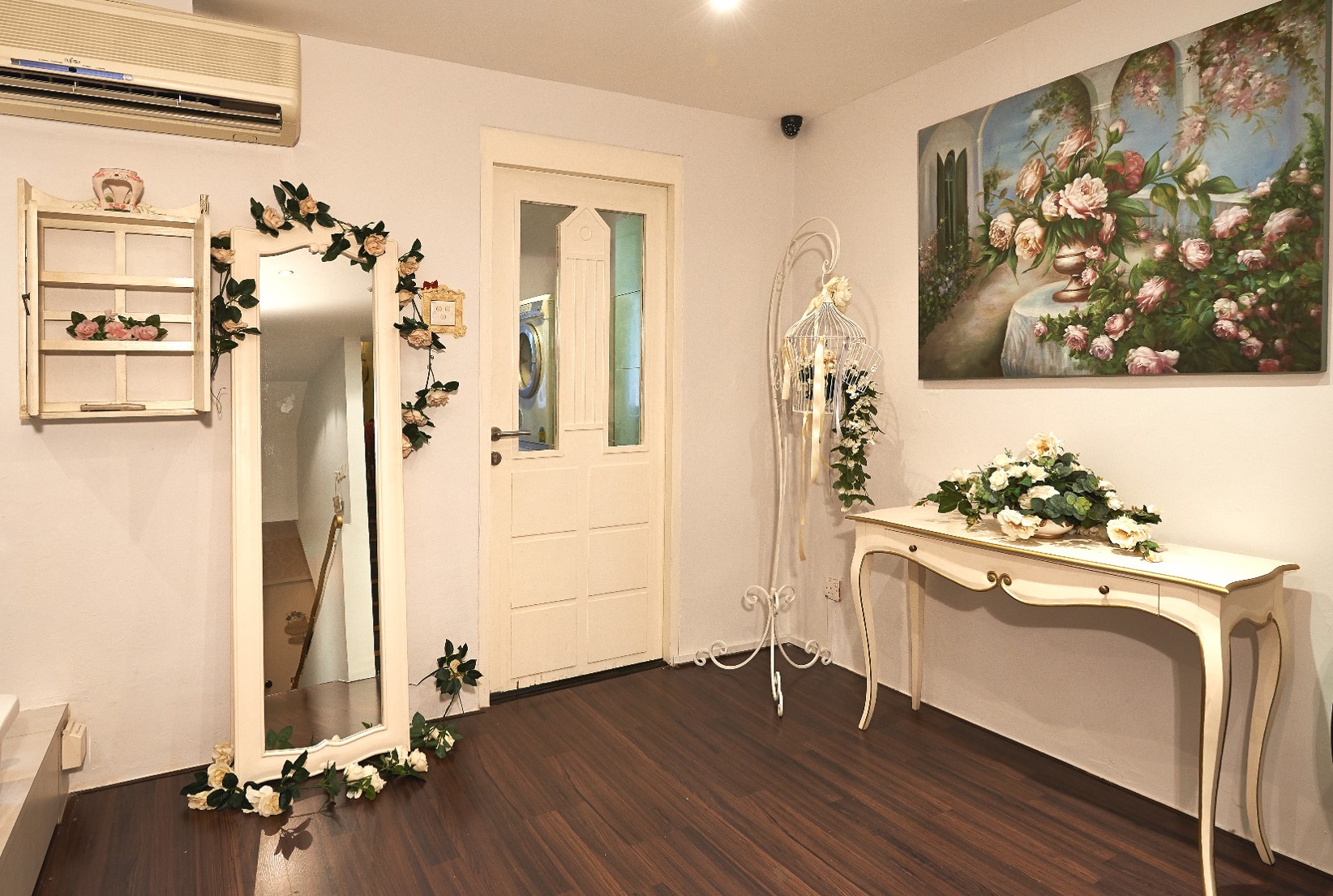 My Cozy Room Facial Review
Newly established, premium spa My Cozy Room is an award-winning boutique spa who boasts outstanding customer reviews on Google and is said to be providing one of the best yet affordable facial treatments in Singapore. Surrounded by an elegant gold royalty concept, it currently operates in 2 different branches, located in Cairnhill and Devonshire respectively. 
Founded by Celine Chan, she aspires to create a boutique spa that offers trustable treatments, performed by skilled and experienced therapists who care. The spa has since been powered by this vision to continue assisting clients in achieving immediate and long-lasting beauty, by merging quality procedures and products with responsibility when in service.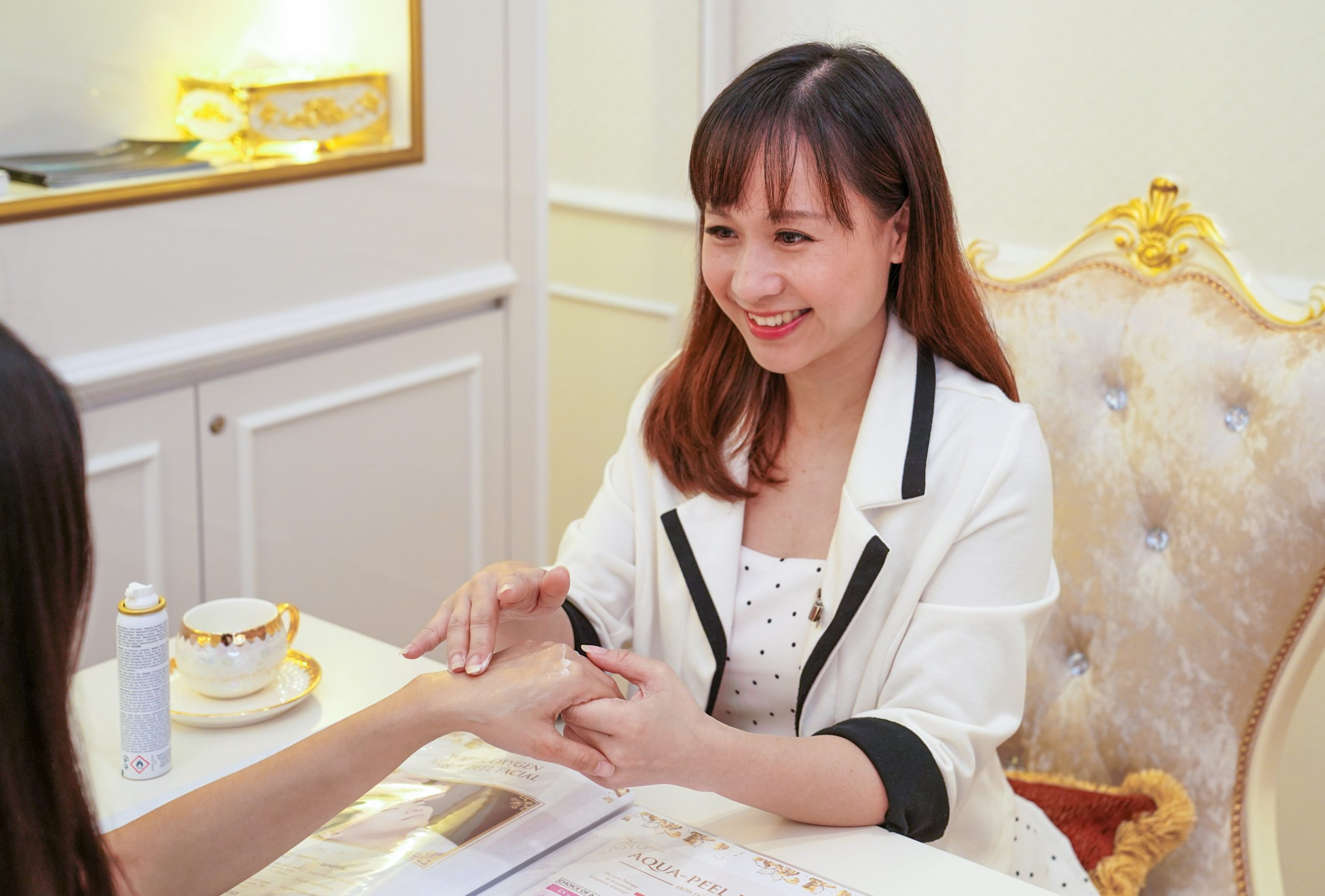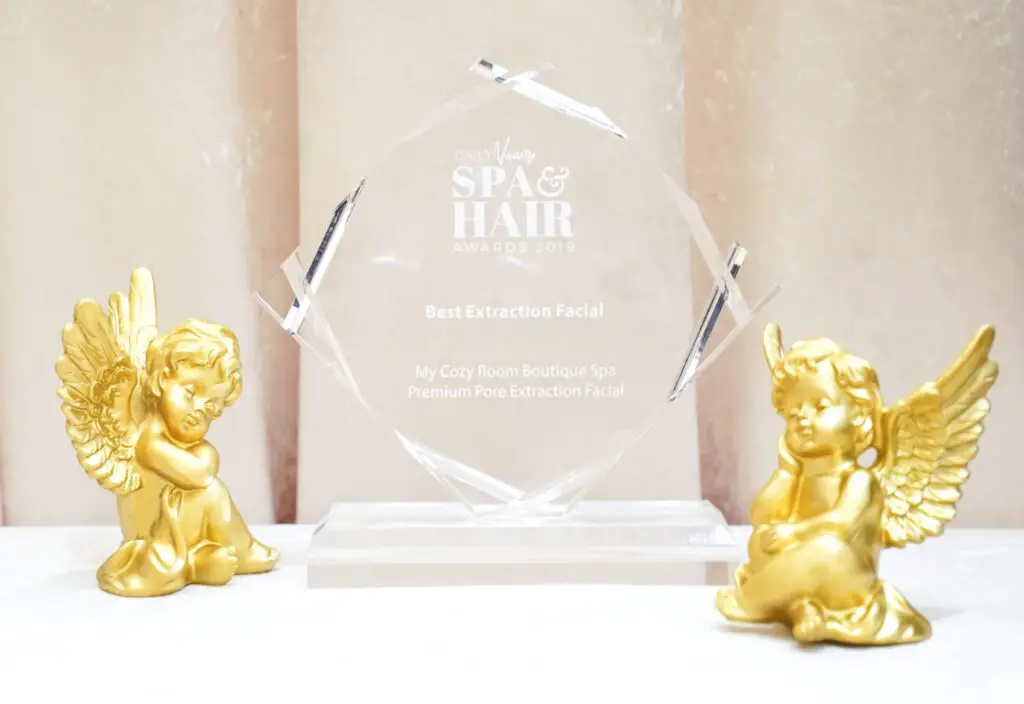 Helmed by professional therapists with years of experience under their belts, they are most renowned for their bespoke premium extraction facial treatments, mostly proclaiming them for their meticulous and gentle extraction skills, which results in minimal pain and redness.
What to Expect Upon Arrival?
The moment you set foot into the spa, expect to be greeted by hospitable staff and a warm cup of tea. You'll then be requested to fill in your particulars before proceeding to the skin consultation; all the standard operating procedures.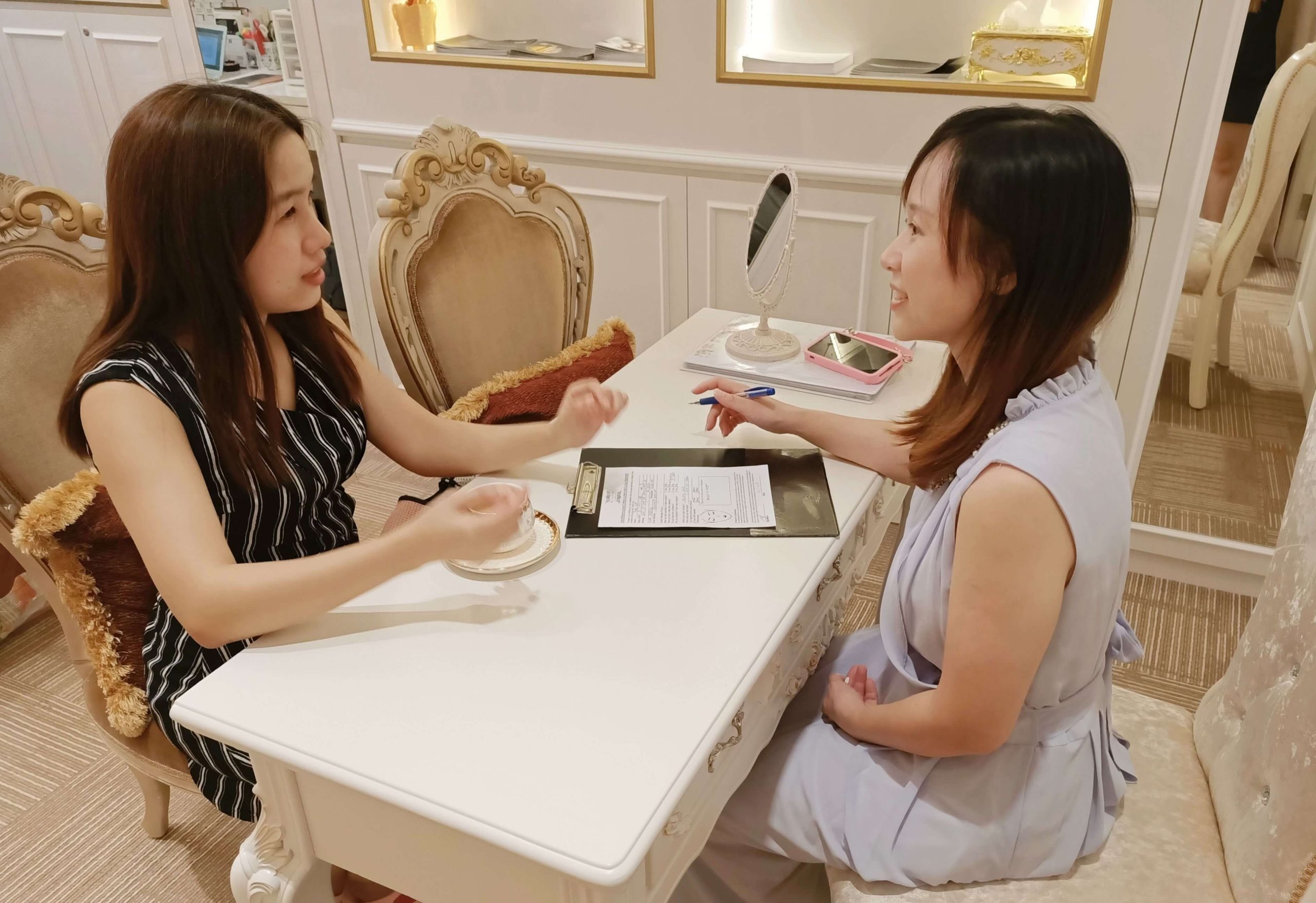 During the consultation, feel free to address your skin concerns in order for your appointed therapist to customise a facial treatment that suits you best. 
Bid a Fond Adieu to your Maskne, For Now w/ the Ultimate Maskne Freeze Facial!
Facial extractions aren't always the most dreadful thing, at least, if you're getting it done at My Cozy Room.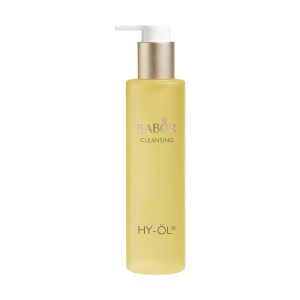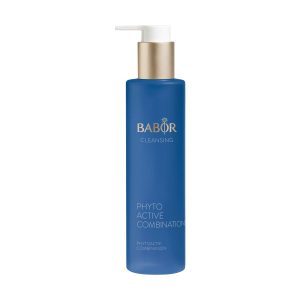 The 2 hours long Ultimate Maskne Freeze Facial begins off with a thorough skin analysis done alongside a consultant, followed by a double cleanse using BABOR Hy-OL and Phytoactive Cleanser to deeply remove any oil and impurities.
Next, the therapist will gently exfoliate your skin with papaya lactic & enzyme mask to remove any dead skin cells. After steaming, the extraction begins. Despite minimal discomfort which is inevitable in every extraction process, the therapist will do their best to make your experience as bearable as possible. They are extremely meticulous for details, so best believed that nothing will be left out in each and every pores of yours. Post-extraction, you'll be treated with a high frequency treatment to sterilise the extracted wounds and to speed up healing.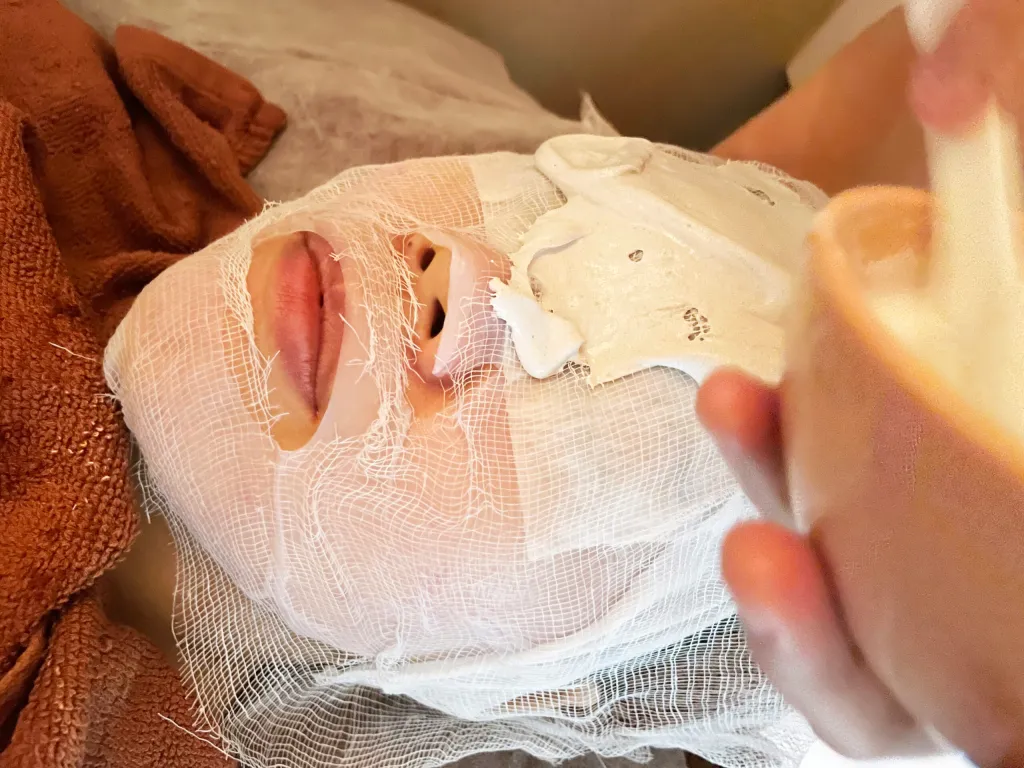 The Cyro aka Electroporation Technology that Freezes Your Acne Away(Literally)
The star highlight of the treatment, this advanced technology freezes your acne at -10ºC and massages your skin with the BABOR Cellulose Balancing Mask, which helps to penetrate the serum deep into your skin for optimal results. This freezing sensation was not only soothing and rejuvenating, but also effective in minimising inflammation and redness.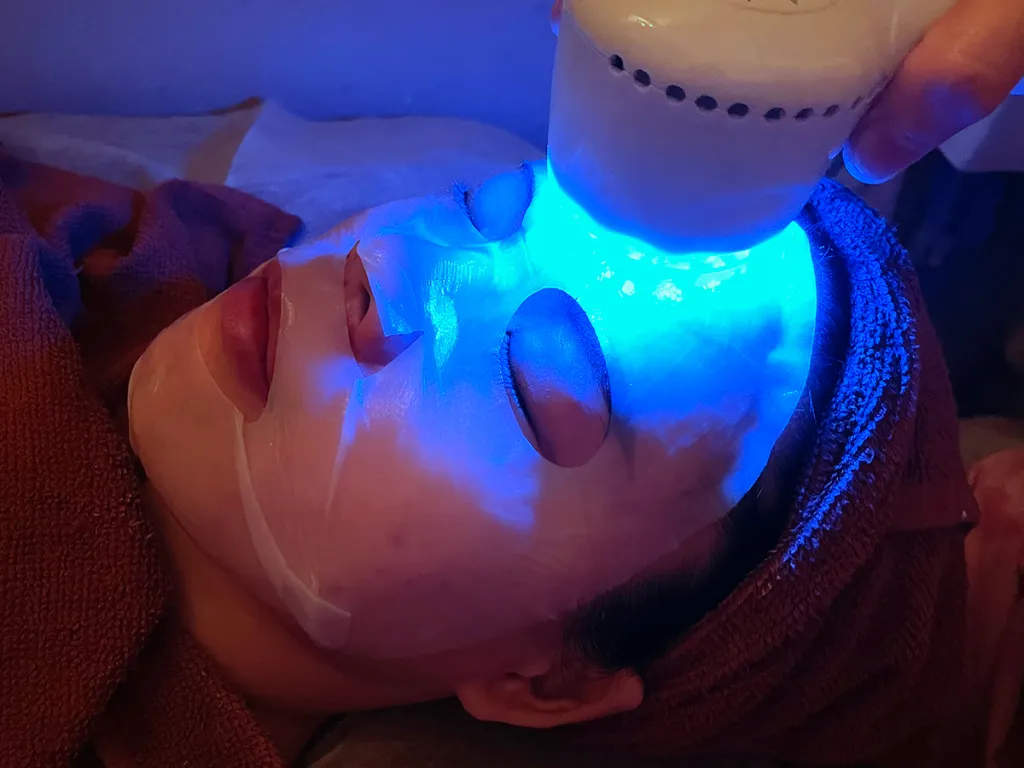 Finally, the therapist will end your treatment with a freezing cold mask infused with peppermint extract to help tighten up your pores, in such a way that is refreshing and calming. 
Here's great news for all first-timers! Enjoy 50% off their Ultimate Maskne Freeze Facial (regular price $388)!
*Valid for Singapore residents only.
My Cozy Room Price List
They house an extensive range of facial treatments, from one that pinpoints acne to one that caters for every skin type. If you wish to tackle ageing and dryness, you can also find something that suits you here. Facial treatments aside, they also offer body and bridal treatments. 
Book Your Appointment Today 
Operating Hours
 Mon-Fri (11am-9pm), Sat,Sun & PH (10am-8pm)
Locations
56A Cairnhill Road (Opp Paragon Shopping Centre), S229667
125 Devonshire Road, (Opp 111 Somerset), S239884
Contact Details
+65 8666 0030/ +65 8811 0030
Website
Due to high demand, be sure to secure your slot days or weeks in advance to avoid disappointment!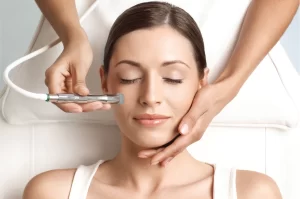 Skin Care
Editor's Choice Microderm Glo Mini Diamond Microdermabrasion and Suction Tool Latest price 2nd Best Choice
Read More
Subscribe to our newsletter