Despite the societal preconceived notion condemning the nature of cosmetic surgery which they claimed as 'discouraging natural beauty amongst youths', such procedures function more than just to enhance one's appearance. We do not reject the premise, yet, it is vital to acknowledge that it also serves to restore the function or entirety of various body parts. It is a notably important field of medicine for that matter. 
Cosmetic procedures you will be introduced to in this Kalo Cosmetic Surgery review functions to improve patients' self-esteem and ultimately, the quality of their life. Individuals seeking to rectify a birth defect are often anxious about other people's perception toward them when being out and about. A surgery is deemed essential to boost their comfort and confidence. Regardless, we mustn't hold them back from doing so as they reserve the right to choose what benefits them best. Individuals who underwent cosmetic procedures report experiencing a confidence boost post surgery which leads them to more positive changes in their diet and workout routine. Alas, they are happier and healthier than ever before. 
Where do we find a reliable cosmetic surgery clinic you may ask; in this Kalo Cosmetic Surgery Review, we will be covering all the aspects, all the way from the cosmetic procedures available followed by their price, to the cosmetic surgeons involved who are all medically certified. Read on and take note.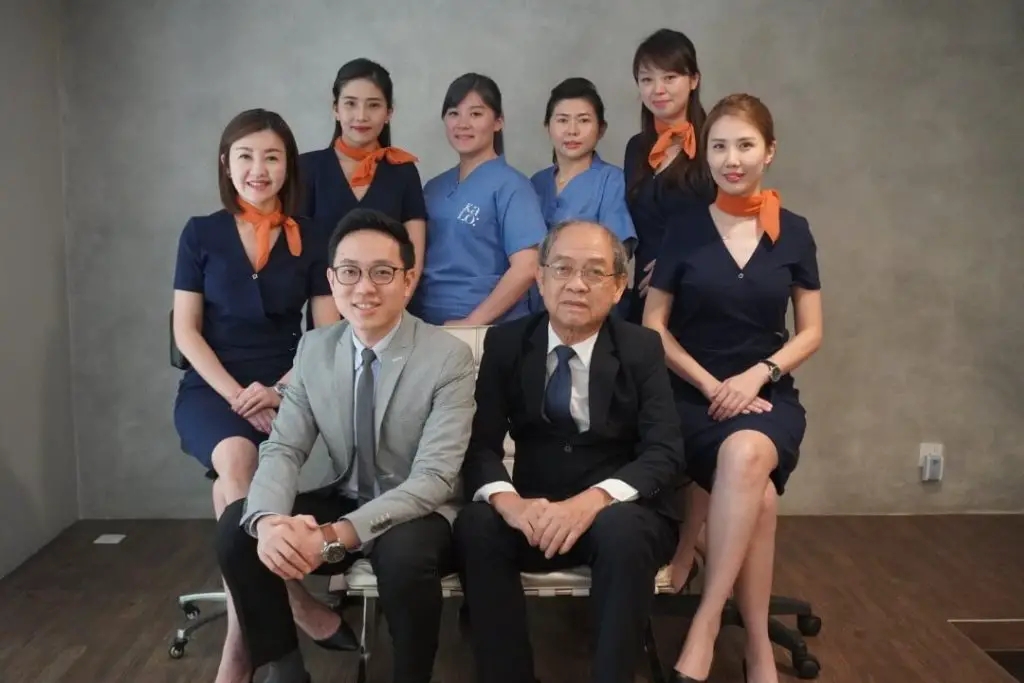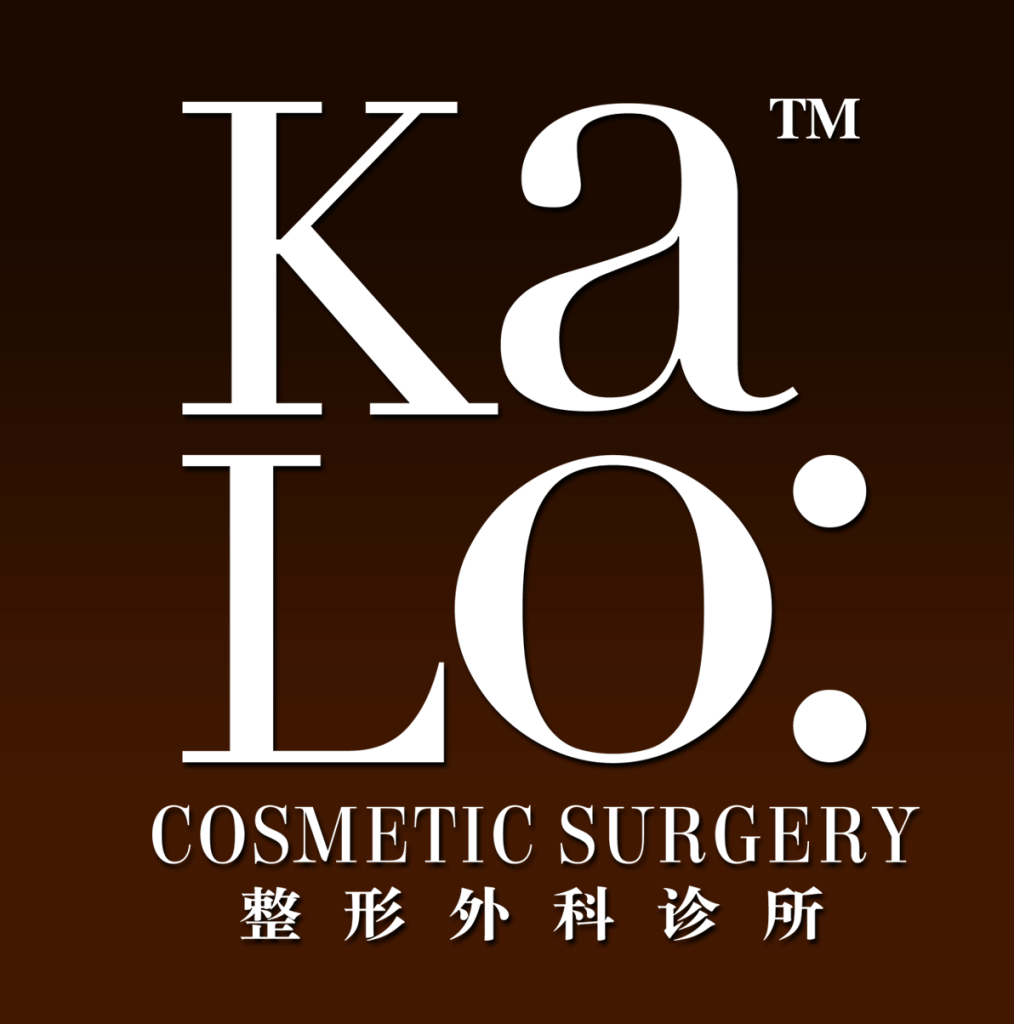 Kalo Cosmetic Surgery Review : Authentic & Constructive
Who is Kalo Cosmetic Surgery?
Being a veteran of the industry, Kalo Cosmetic Surgery possesses more than 13 years of experience and is recognised as one of the leading medical aesthetic providers in Malaysia. With their headquarter and practice situated in Mid Valley, Kuala Lumpur, they have a separate branch located in Johor Bahru. 
Specialising in cosmetic surgery and aesthetic medicine, rest assured that they have been licensed by the Ministry of Health Malaysia. Led by their board-certified consultant plastic surgeon and medical director, Dr Fredrick Yap, Kalo Cosmetic Surgery is fronted by industry experts.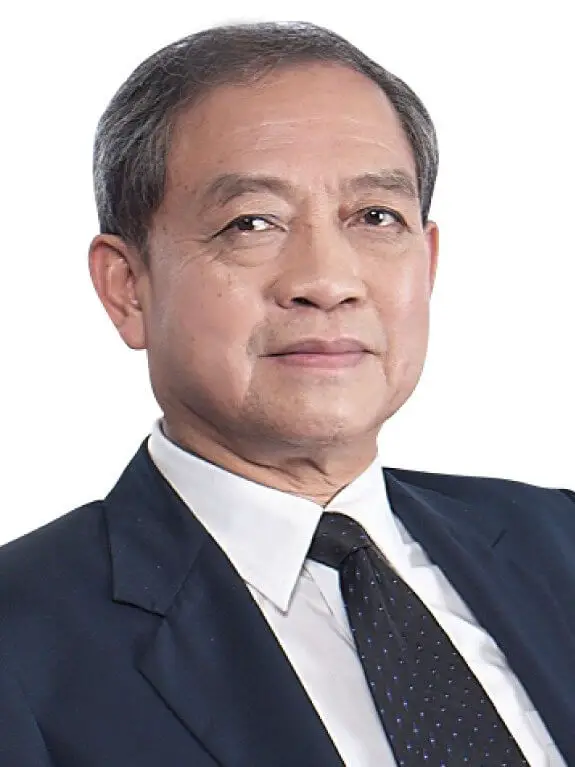 (source : WhatClinic.com)
As a pioneer of the industry, they never cease to evolve in more cutting-edge technologies and equipment to deliver the best procedures possible that are state-of-the-art and relevant. They pledge by the mission to aid their clients or patients to attain an improved, healthier and empowered version of themselves.
23-1, The Boulevard, Lingkaran Syed Putra, Mid Valley City, 59200 Kuala Lumpur, Wilayah Persekutuan Kuala Lumpur.
Mon to Fri : 10am – 7:15pm
Sat : 10am – 7pm
Sun : 10am – 4:30pm
Popular & Effective Cosmetic Procedures at Kalo Cosmetic Surgery You Should Try Out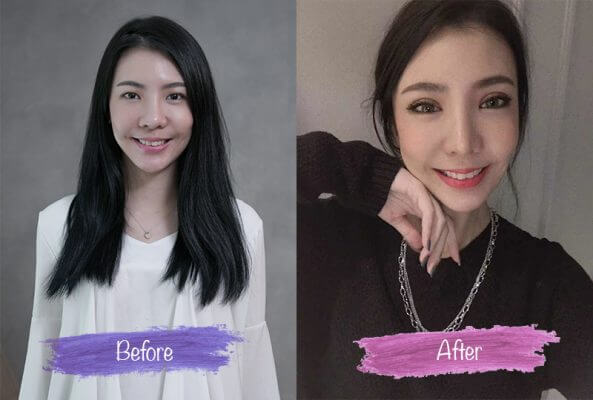 (source : KALO Cosmetic Surgery)
Also known as East Asian blepharoplasty, the double eyelid surgery is undergone to create a supratarsal epicanthic fold in the upper eyelid to form a crease. This procedure enhances patients' looks by full incisional, buried sutured or partial incision method depending on one's medical requirement. The benefits of this procedure is that it forms a more youthful appearance and facial harmony followed by an improved scope of vision which also indicates a better symmetry of the eyes and easier eye makeup application. 
Review : Patients undergoing this procedure will obtain significantly larger and more attractive eyes as an end result. 
Price : Starting from RM2,800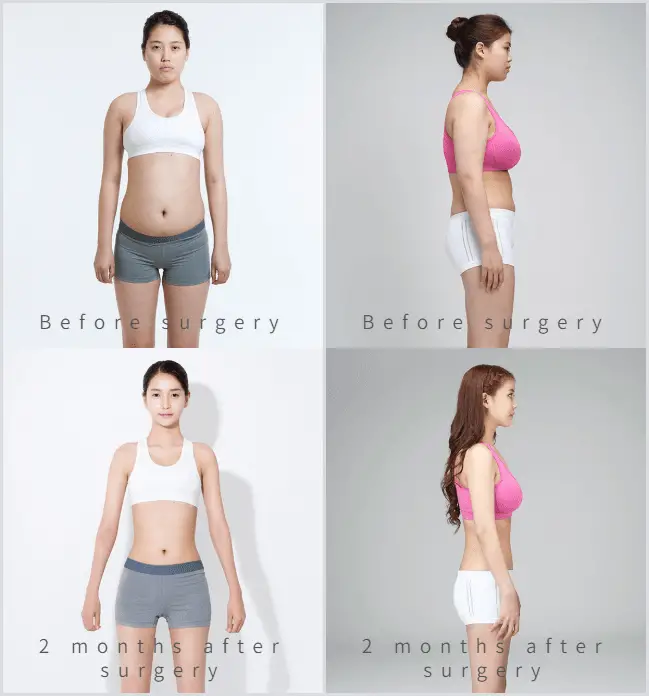 (source : Fundacionfaroccr)
To date, weight loss remains as one of the most discussed topics. Many struggle to put off weight and shred off fats despite the intense workout sessions and dieting habits. Liposuction is most ideal for that matter. It is deemed one of the most effective and popular cosmetic surgeries across the globe to safely remove stubborn fat from precise areas. This enables the surgeon to specifically tackle and sculpt the intended areas to achieve patients' ideal aesthetic goals. Though it has long been proven to be an effective technique, lifestyle modifications are considered necessary to accelerate the entire treatment plan. One can't expect to maintain the amazing effect of liposuction without keeping an eye on their diet or working out regularly. Both come hand in hand. 
Review : Patients undergoing this procedure get to remove their muffin top, beer belly, flabby arms, and thick thighs; all for a relatively toned and refined body contour. Rest assured that your clothes will fit better than ever before! 
Price : Starting from RM5,000
3) Rhinoplasty/ Nose Reconstruction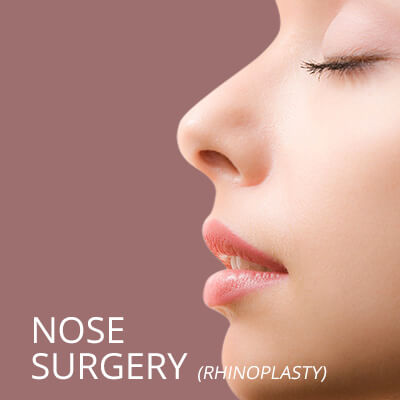 (source : kalo.com.my)
Simply put, nose surgery, nose job, or nose augmentation is performed to reshape and resize the nose. By forming the perfect nose contour, the procedure effectively enhances facial harmony which contributes to a more attractive appearance. In some cases, a nose surgery is carried out to rectify nasal problems including impaired breathing and congestions. 
Review : Patients undergoing this procedure get to improve their nose proportion which better intertwines with their face. It creates a rather symmetrical nasal and better nose profile. If your nostrils are considerably large, wide or upturned, this may be just the thing for you. 
Price : Starting from RM6,000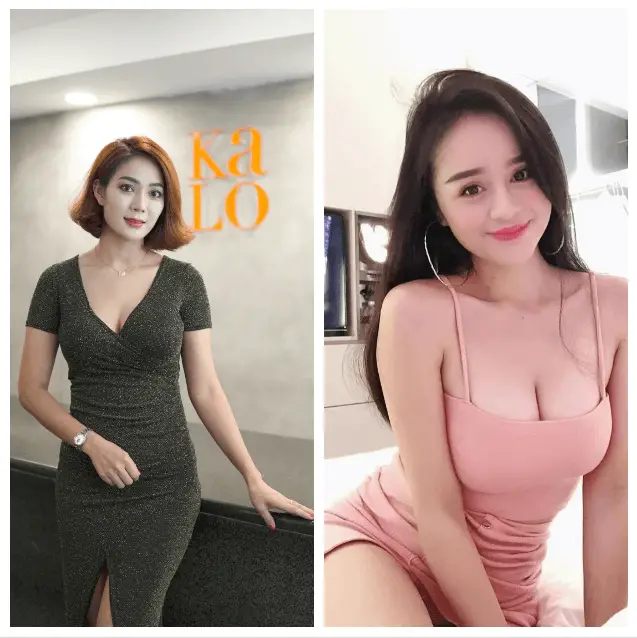 (source : KALO Cosmetic Surgery)
Opting for a change is always desirable regardless of the opinions of others. Provided it brings you abundant happiness, pursue it. Breast augmentation or breast enhancement is a choice made by millions over women annually and of course, there are various factors to consider. Some of the factors are up to you to decide alone, while others are meant to be decided alongside a certified surgeon. 
Using silicone implants with cutting-edge hidden scar techniques, Kalo's breast augmentation procedure provides the best size and contour that intertwines with patients' bodies, enabling them to boost self-confidence ultimately. 
Review : Patients undergoing this procedure will acquire the ideal size and shape of breast that is proportionate to their body. Prepare yourself for the surprise of a lifetime because you will now fit better with v-neck clothing. 
Starting from : RM 13,000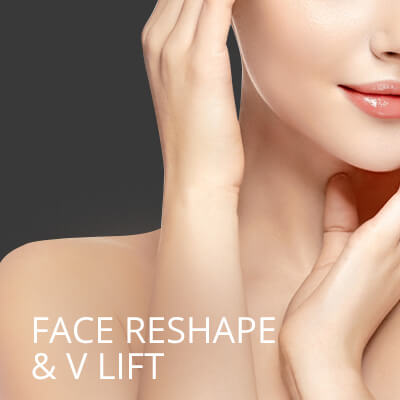 (source : kalo.com.my)
Kalo Cosmetic Surgery performs a facelift surgery that eliminates signs of ageing, for example, sagging skin, deep fold lines between the edges of the nose & mouth, and double chin or somebody may refer to it as a turkey neck. During the procedure, they use Botulinum Toxin Type A to loosen the facial muscle tension around the jaw area in order to create a naturally oval-shaped face to achieve a more graceful and sophisticated appearance. Alternatively, patients may opt for either a V Lift or a Thread Lift to attain similar results. 
Review : Patients undergoing this procedure get to tighten their facial muscles for an anti-ageing effect. It repairs loose and sagging facial skin, and removes wrinkles. It also enhances facial contour, frown lines, Glabellar lines, crow's feet & Nasolabial folds if you have any. Considering the result, this is definitely a cosmetic surgery that is worth every single penny spent. 
Price : Starting from RM3,700
To sum up our Kalo Cosmetic Surgery Review, this reputable, certified cosmetic aesthetic clinic providing the best cosmetic surgery in Kuala Lumpur offers an extensive range of cosmetic procedures including double eyelid surgery, liposuction, rhinoplasty, breast augmentation, and facelift all of which are result-guaranteed. Don't let anyone dictate your choice or hinder your pursuit to obtain a cosmetic procedure because at the end of the day, it is your body, your rights. You know what your body requires best so what are you waiting for? Go for it! Now that you are introduced to an industry pioneer, put your mind at ease and let them do the job. You will be delighted to have chosen this path. 
We hope this extensive Kalo Cosmetic Surgery Review serves as a helping hand for you to make such a significant decision.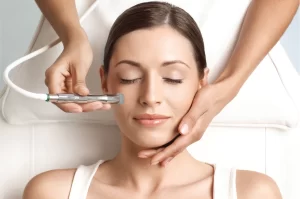 Skin Care
Editor's Choice Microderm Glo Mini Diamond Microdermabrasion and Suction Tool Latest price 2nd Best Choice
Read More
Subscribe to our newsletter