Not only did Rihanna enter the beauty industry nearly five years ago (September 8, 2017), she dominated it. Among her best products, Fenty Beauty Pro Filt'r Soft Matte Longwear Foundation shook the makeup dimension to its core with a boundary-breaking range of 50 shades, encouraging other brands to broaden their ranges or to launch more diverse shades of foundation. This may be a small step for this household name, music superstar, but it's definitely a huge leap for many others in the industry.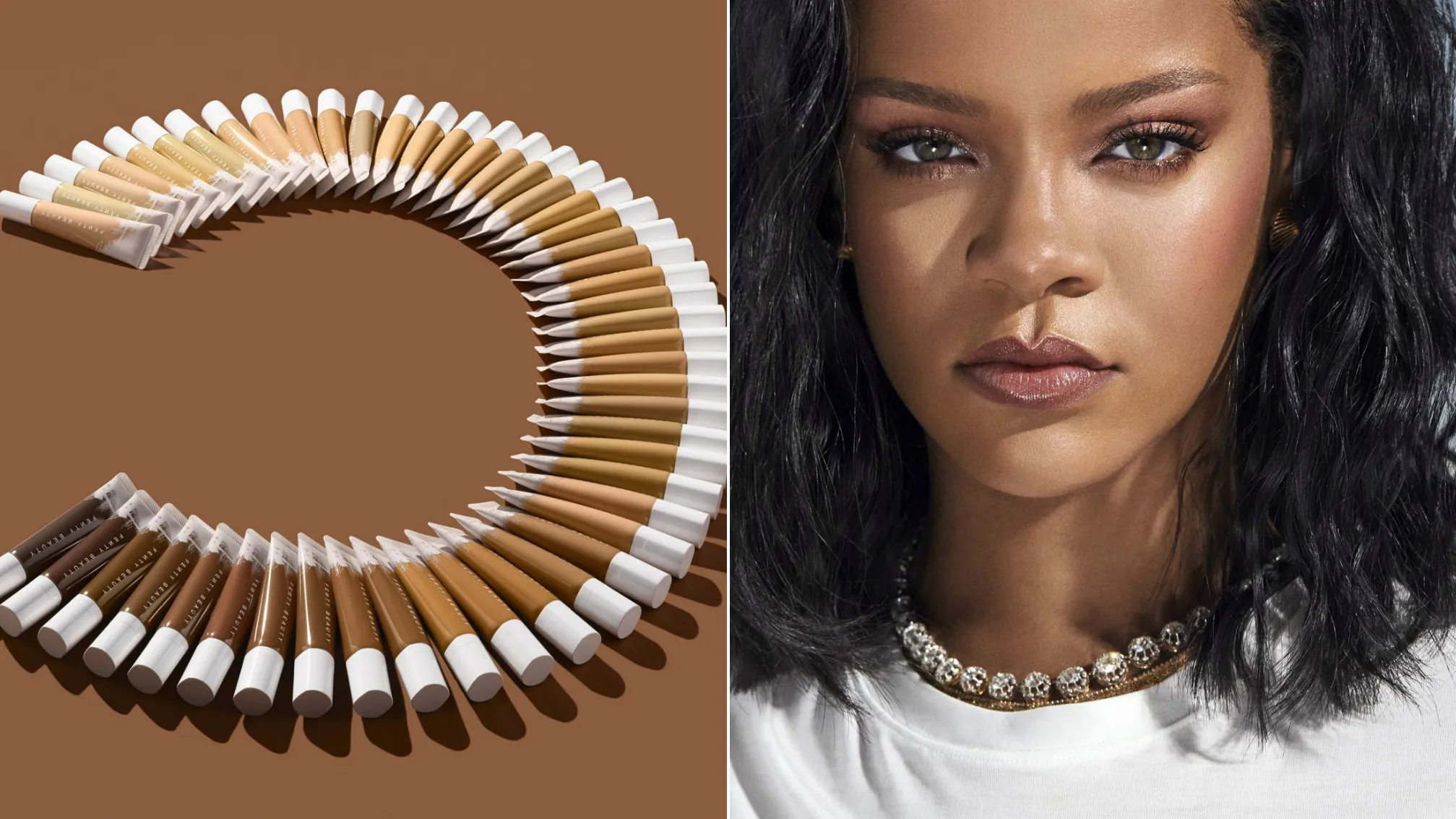 Setting inclusivity aside, makeup experts, artists, and customers thought this very product was a hit, courtesy to its long-lasting, lightweight formula that delivers a matte finish. 
If you're thinking of restocking your products or simply eager to jump on the Fenty bandwagon, keep reading for my review of Fenty Beauty's Pro Filt'r Soft Matte Longwear Foundation.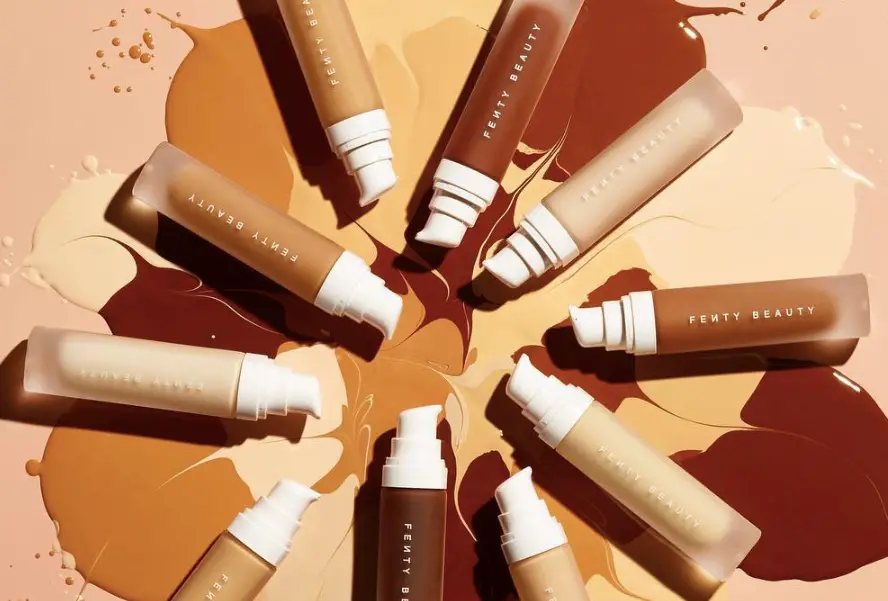 My Combination, Mostly Oily Skin
Most foundations I've used in the past have either caused breakouts or accentuated my skin's texture. Prior to purchasing any complexion product, I only prioritize two factors: non-comedogenic and oil-free. Fenty Beauty Pro Filt'r Soft Matte Longwear Foundation fits the criterias. It's advertised as a "humidity-fighting formula that won't clog pores."
Getting the Right Shade is a Simple Process
Since Fenty gifted us with an inclusive range of 50 shades, looking for the right foundation shade that matches my skin tone was fairly easy. Their website offers a handy shade finder that breaks down each shade range — light, medium, tan, and dark — and outlines each undertone. If you know your shade in a different foundation brand, you can opt for that, and the website recommends your best match.
My shade is 260, and it matched my skin seamlessly.
Mattifying Ingredients
On their official website, the Fenty Beauty Pro Filt'r Soft Matte Longwear Foundation is said to contain sweat-resistant technology where polymers and silicones combine to provide grip and long-wear. Other ingredients such as silica, papaya and pineapple fruit extracts serve to absorb oil and impart antioxidant properties, making this Fenty Beauty foundation ideal for oily skin. Those with drier skin however, should note this foundation does contain salts such as sodium chloride and magnesium sulfate. 
Rich and Creamy Texture
At your first pump, you'll notice this formula matches your expectations of a foundation. The texture of Fenty Beauty Pro Filt'r Soft Matte Longwear Foundation is creamy. Once applied, you could almost instantly see and feel it mattifying your skin; making it a perfect go-to for those with combination and oily skin to combat excess shine.
How to Apply?
Just like any other makeup products, you ought to prep your skin first, either with a hydrating moisturizer or serum. This is even more important if you have dry skin. 
Afterward, you can proceed to apply the foundation. Some prefer using fingers, a brush or even a sponge. Having said that, Fenty recommends using a sponge if medium coverage is what you're trying to achieve.
If you're debating whether to use your own fingers, a brush, or a sponge to apply foundation, this article can help you out. 
The Results
If you love a natural finish, look no further than Pro Filt'r Soft Matte Longwear Foundation. One flaw though, it doesn't impart the highest coverage, so expect blemishes and spots to still peek through. But nothing a concealer can't do. A few small dabs of that and you'll see the imperfections vanish in thin air. 
That aside, rest assured this foundation still qualifies as your top choice. It works well in combating oily shine and humidity, evening out your skin tone, and seamlessly matching your skin with just one or two pumps of the product. 
Our Final Verdict
Once and for all, if you've been struggling with combination and oily skin for the longest time, we highly recommend you give this a try. Its formula is extremely lightweight where once applied, it makes you feel as though you're not wearing anything. Boasting a buildable coverage, feel free to layer more of the product until it achieves your desired look. On top of that, we love that a little goes a long way. So try it out for yourself!
Where to Buy?
The Fenty Beauty Pro Filt'r Soft Matte Longwear Foundation Review currently retails for $38 on Sephora and contains 1.08 oz with an inclusive range of 50 shades for you to choose from.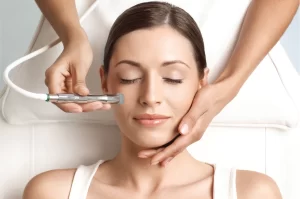 Skin Care
Editor's Choice Microderm Glo Mini Diamond Microdermabrasion and Suction Tool Latest price 2nd Best Choice
Read More
Subscribe to our newsletter