At Beauty Signal Lab, we're all about  expanding our options. After the GHD Platinum + Styler – 1" Flat Iron review we did last week, today we'll look into the BaByliss Pro Nano Titanium-Plated Ultra-Thin Straightening Iron that comes with ion technology for smooth and shiny hair. 
The BaByliss nano titanium flat iron features extra-long plates made of titanium 1, 1-½, and 2 inches. Thanks to its variety, you're able to benefit from a hair straightener that'll work ideally regardless of the type of hair you have. Those with coarse, curly, or frizzy hair often struggle to achieve the smoothness and shine they wish for after straightening. And even if these goals are attainable, the hair will begin to curl or frizz after a few hours. Rest assured that it won't happen with the BaByliss Titanium flat iron.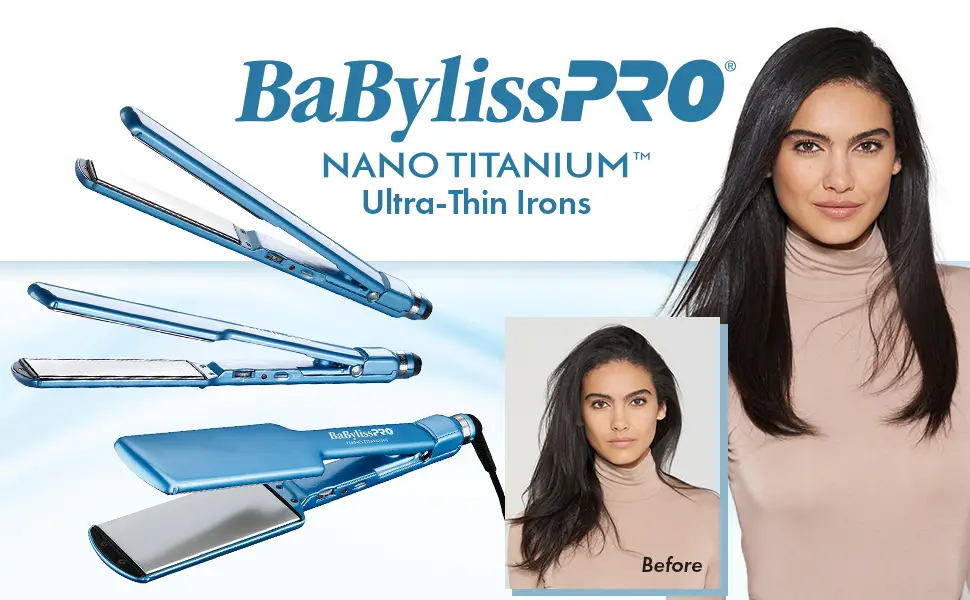 A Brief Overview of the BaByliss Pro Nano Titanium Flat Iron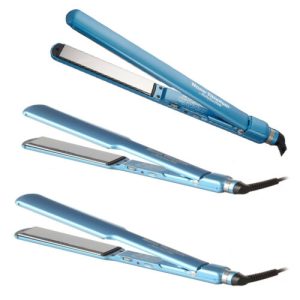 This titanium flat iron comes with wide plates and high heat that work together to impart a deeper heat penetration, gathering thicker strands of hair for straightening. This will help to speed up your straightening process, and will get you out of the house faster in the morning. Being late for work due to a long hour of sectioning and straightening with an inferior flat iron is now a thing of the past.
The titanium plates are used as a superior heat conductor to penetrate deep into the hair strands. It emits negative ions to deliver a gorgeous shine to your hair from the inside out.
 Design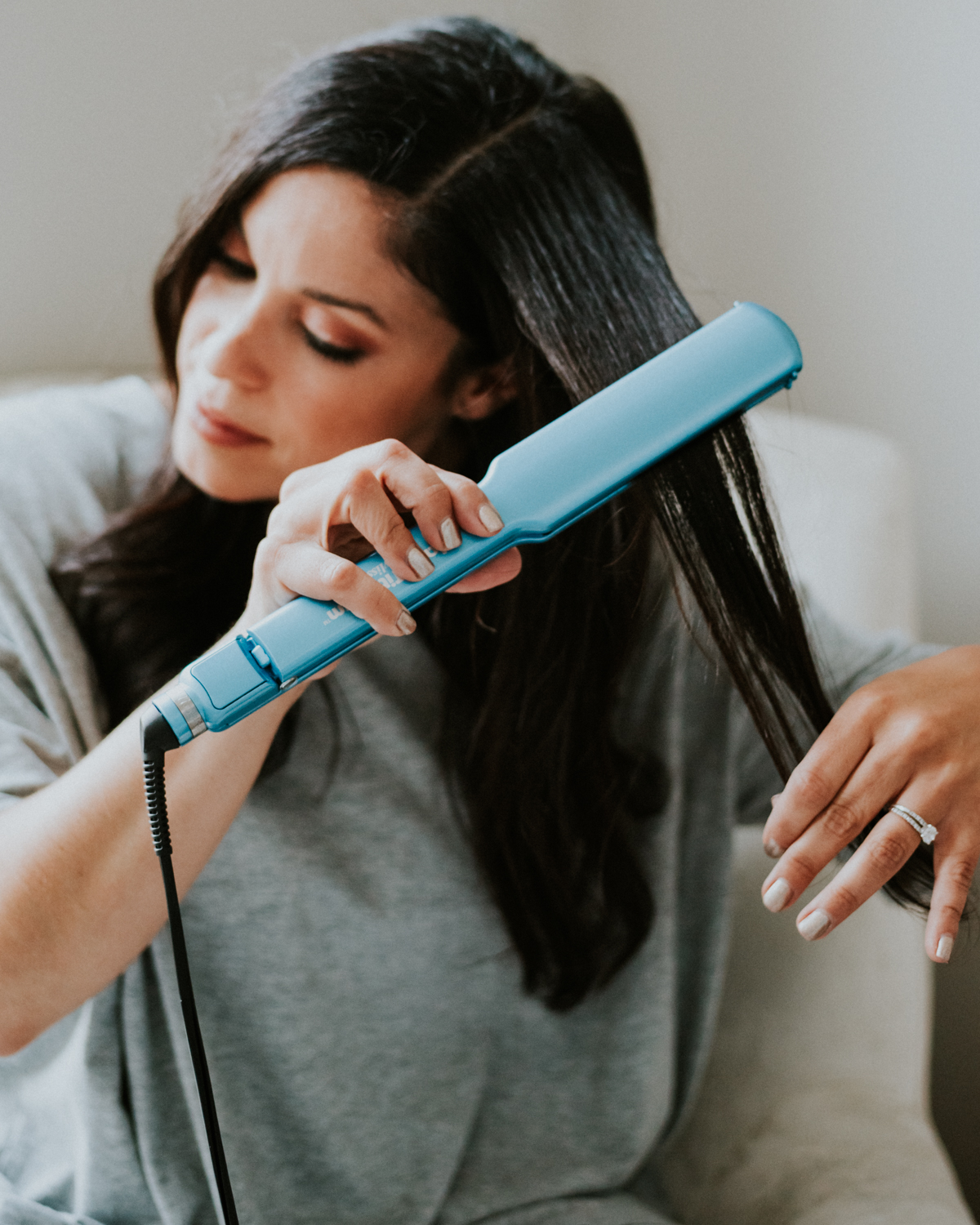 This iron boasts a rather slim design, which means you can hold it comfortably in your hand whilst styling your hair. In certain cases, you might want to straighten your hair to make it sleek and shiny before using it for curls and waves. In this situation, a comfortable straightener is imperative to avoid hand cramps or burden over your shoulder.
The titanium plates on this flat iron are designed to be smooth and resistant to scratch, so you don't have to worry about catching and pulling your hair on the plates, which can be a common downside in some straightening irons. Its cushioned plates won't clamp down hard on the hair, and its high heat allows you to skim the plates over the hair for a much easier straightening process.
The entire device's thinness also makes it simpler to style curls or waves. You can wrap the hair around the entire barrel for a big, wavy curl or slowly pass the iron down the hair. To achieve stunning curls, you can skip an inch between the heated sections. It can take practice and time to finesse.
Features and Specifications of the BaByliss PRO Nano Titanium Flat Iron
Five inch plates
Titanium material
Heats up to 450 degree
Available in 1, 1-½ , and 2 inch plates
Ion technology
Lightweight
Slim, ergonomic design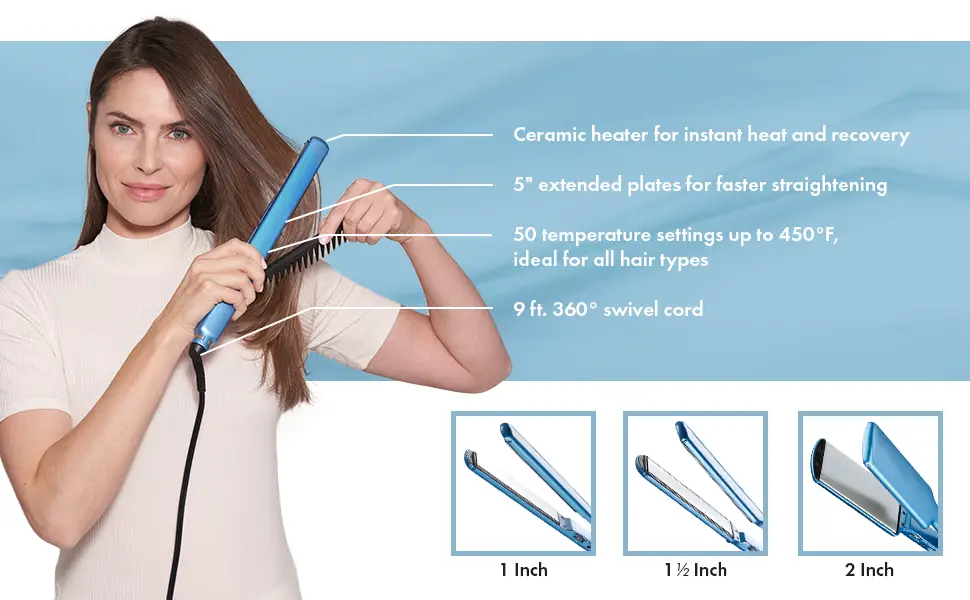 Heat
The extra long titanium plates are able to reach a maximum temperature of 450 degrees Fahrenheit, meaning you won't have to worry about spending hours doing pass after pass on your hair. The rather thin, wide plates will allow you to take bigger sections of hair at a time, too. This will also help to reduce the time needed to straighten your hair. Instead of splitting your hair into one inch sections, you can now take wide sections of your hair courtesy of the 5 inch plates and the deep heat penetration.
The Pros
The BaByliss PRO Nano Titanium Flat Iron features titanium plates that are charged with negative ions which can combat frizz.
Curls just as well as it straightens.
The narrow housing on the straighteners will straighten and curl with more precision, hence the perfect flat iron for short or mid-length hair styles.
Slim yet long (5 inches) plates which speeds up the straightening process.
The Cons
Doesn't come with an "auto shut-off" feature.
Plenty of counterfeits (kindly purchase via our link to ensure product authenticity).
Users with coarse or thick hair reported that it's not the most effective model for curling their hair.
Our Final Verdict: Does the BaByliss PRO Nano Titanium Flat Iron Worth $154.99?
All in all, this BaByliss titanium flat iron makes a great tool for straightening coarse, curly, or frizzy hair. The titanium plates are long enough to give you more space to take thicker sections of hair. This means you'll be able to finish straightening your hair right before you feel a burden on your arm or over your shoulder.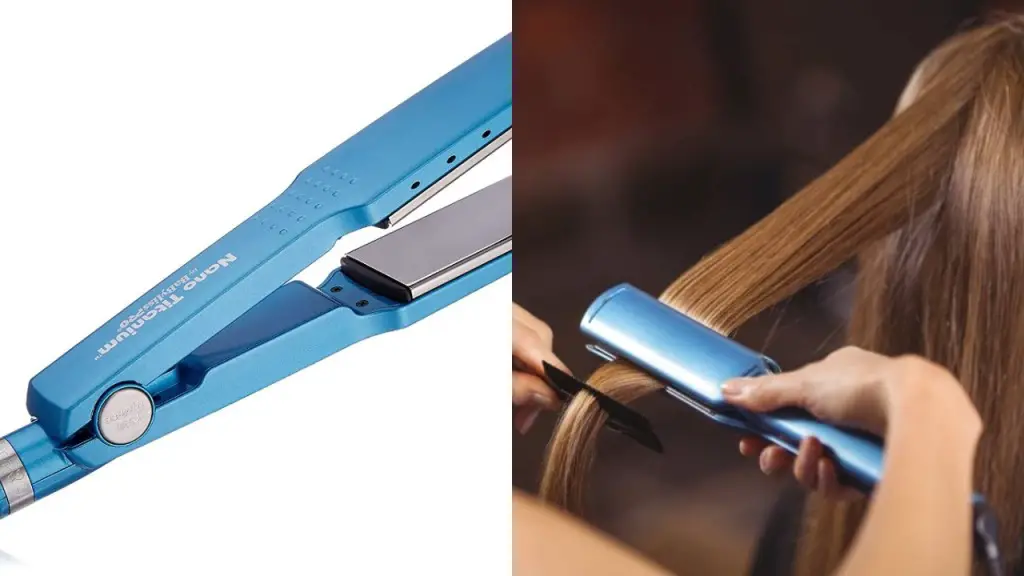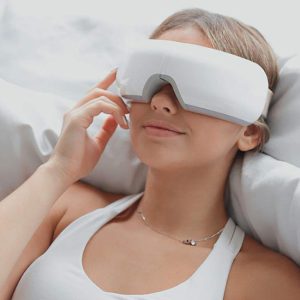 Skin Care
Editor's Choice Worxvell Eye Massager Latest price 2nd Best Choice SereneLife Eye Massager Latest price
Read More
Subscribe to our newsletter