1000 Hour Eyelash Tint Product Review
Those of you who apply makeup on a regular basis know just how crucial the eyes are to the cosmetic process. Eyeshadow, eyeliner, and mascara are all used to make the eyes appear bright and sultry. Additionally, you can add colour to your thin or light-colored eyelashes to appear younger and more relaxed, which will make you feel more gorgeous.
Why apply mascara every day? Why not colour your eyelashes once and have them last for six weeks?
1000 Hour Eyelash and Brow Dye is based on this concept. For six weeks, your eyelashes will remain dark, giving you the illusion of longer, thicker eyelashes with salon-quality results, according to the manufacturer. Can you really get salon-quality eyelashes for six weeks with 1000 Hour? Let's find out.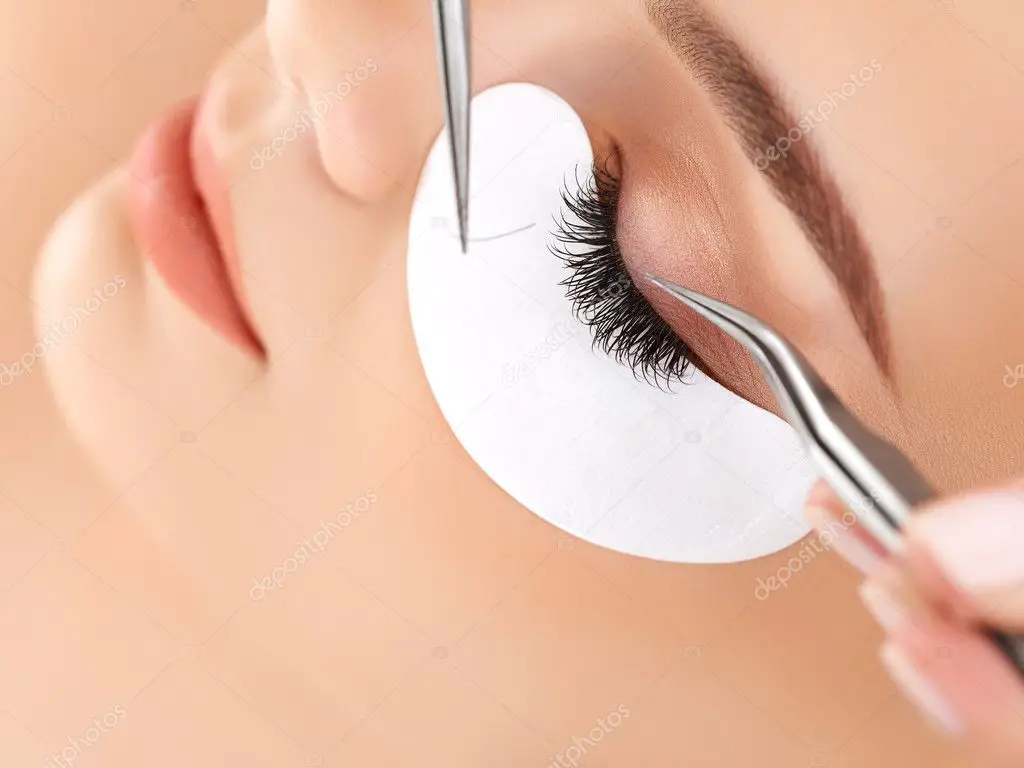 Pros & Cons
Every product has its pros and cons. Here are the pros and cons to look out for this 1000 Hour.Eyelash and Brow Dye.
If you are wondering if your time will be saved by using this? The answer is yes of course!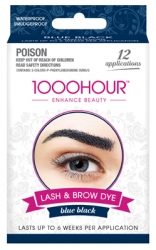 So how to use this product?
To apply 1000 Hour, use a mascara wand-sized applicator. Cotton balls are used to gently remove the colour from your eyelashes or eyebrows after it has sat for the correct amount of time.
If you want the most natural-looking colour for your skin tone, you'll have to mix 1000 Hour yourself, just like you would with other at-home hair colours.
In the same way as with other dyes, you must exercise extreme caution when applying this product, as it will permanently stain your skin and any fabric that it comes into contact with.
For convenience of use, here's what you'd do if you read the instructions in the box:
Put a little of the colour paste into the little plastic tray that comes with the paste. 2. Let the paste dry for a few minutes.
Shake on a few drops of developer liquid to the paste and let it sit for a few minutes.
The mixture will not be completely smooth.
3. You can apply makeup with these Dove makeup applicators that are disposed of after use.
Removing it with a damp cotton ball after 4 minutes is recommended. And a wash basin.
Voila!
There are always small hairs that I pluck afterward. The process is simple, inexpensive, and quick!
Good or poor reviews for this product are difficult to come by. Some women have had great success with this product, and it has lived up to its 1000-hour claim (six weeks). While some women had no trouble mixing and administering this product, others had problems, and other women's results were short-lived. Due to the fact that this product has had such a wide range of evaluations, it's possible that it will work for you or not.
Does it contain any allergens?
There isn't a whole lot of information on the 1000 Hour website about what their dye is made from. Because certain allergies can cause problems, you should do an allergy test before applying the dye to the skin around your eyes, which is extremely sensitive.
For your eyebrow or eyelash mix, you should aim for a similar consistency to that of hair dyes you've used or seen at a hair salon. Due to the fact that there is a sufficient amount of mixture, it can be used for many purposes.
– Vaseline can be applied to the eyelids and under the eyes. Both eyelashes and eyebrows can be applied with an old, cleansed mascara wand.
– Reapply about every 6 weeks
– You should only keep the eyebrow tint on for 5 minutes at a time, and then wipe it off to see if the colour is correct for you before applying more.
– Be sure to remove any excess product to prevent skin discoloration.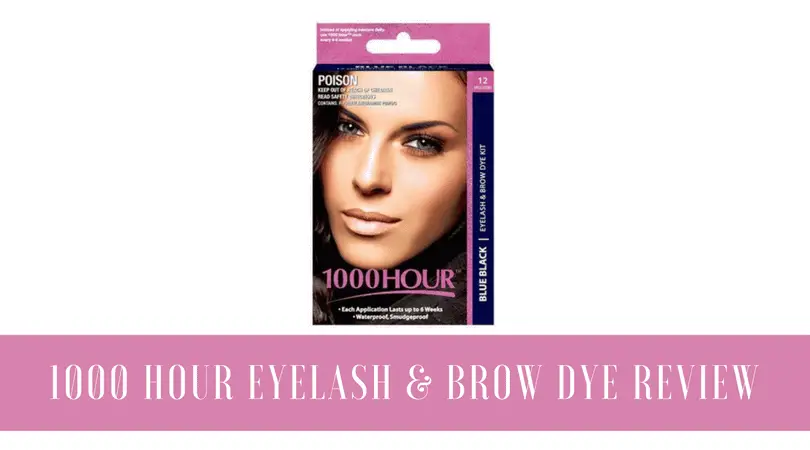 So if you are looking for the best eyelash tint kit out there, check out this blog post on the best eyelash kits that is guaranteed to blow your mind away!
For a youthful, seductive appearance, long, thick eyelashes are necessary. In order to pull off this style, you'll need long and thick eyelashes, not just darker ones, of course. If you want nice dark eyelashes that are near to your natural colour, 1000 Hours can help you achieve that. However, it will not help you achieve longer or thicker eyelashes. To get the alluring aesthetic you desire with lovely eyelashes, you may still need to use mascara or apply artificial eyelashes.
Additional drawbacks include a lengthy prep process and a potential for skin discoloration with the 1000 Hour product. While this may not be a problem for those who are experienced in the use of at-home dyes, a novice may have difficulty achieving the desired results.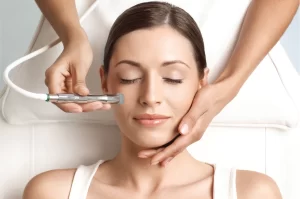 Skin Care
Editor's Choice Microderm Glo Mini Diamond Microdermabrasion and Suction Tool Latest price 2nd Best Choice
Read More
Subscribe to our newsletter